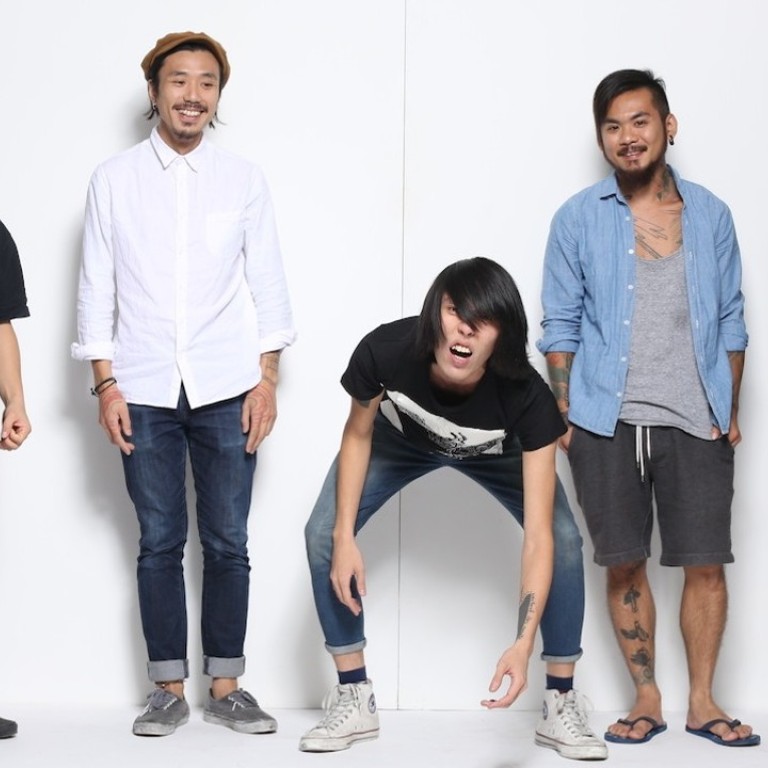 Hong Kong's Wow and Flutter Weekend music festival 2017 to feature Supper Moment, Tat Ming Pair, Chochukmo and more
Two-day festival in West Kowloon will also see the reunion of '80s electronica group Minimal, and performances by Dear Jane, Nowhere Boys and NiLiu
Indie music festival Wow and Flutter Weekend will be staged for a second year in Hong Kong next month, and features a host of well-known local acts and up-and-coming talents.
Around 50 acts have been announced so far for the two-day music festival, to be held in the West Kowloon Cultural District from August 11-13. At least another 20 acts will be added to the bill in the coming weeks.
As well as several Canto-pop bands, including 1980s duo Tat Ming Pair, four-piece favourite Supper Moment and pop-punks Dear Jane, the line-up will also feature the long-awaited reunion of 1980s synth-pop group Minimal.
The band, formed in 1987 by Arion Au-Yeung, Johnnie Lok, Timmy Lok and Alan Ip, will reunite on the Weekend stage as part of a series of performances to celebrate their 30th anniversary.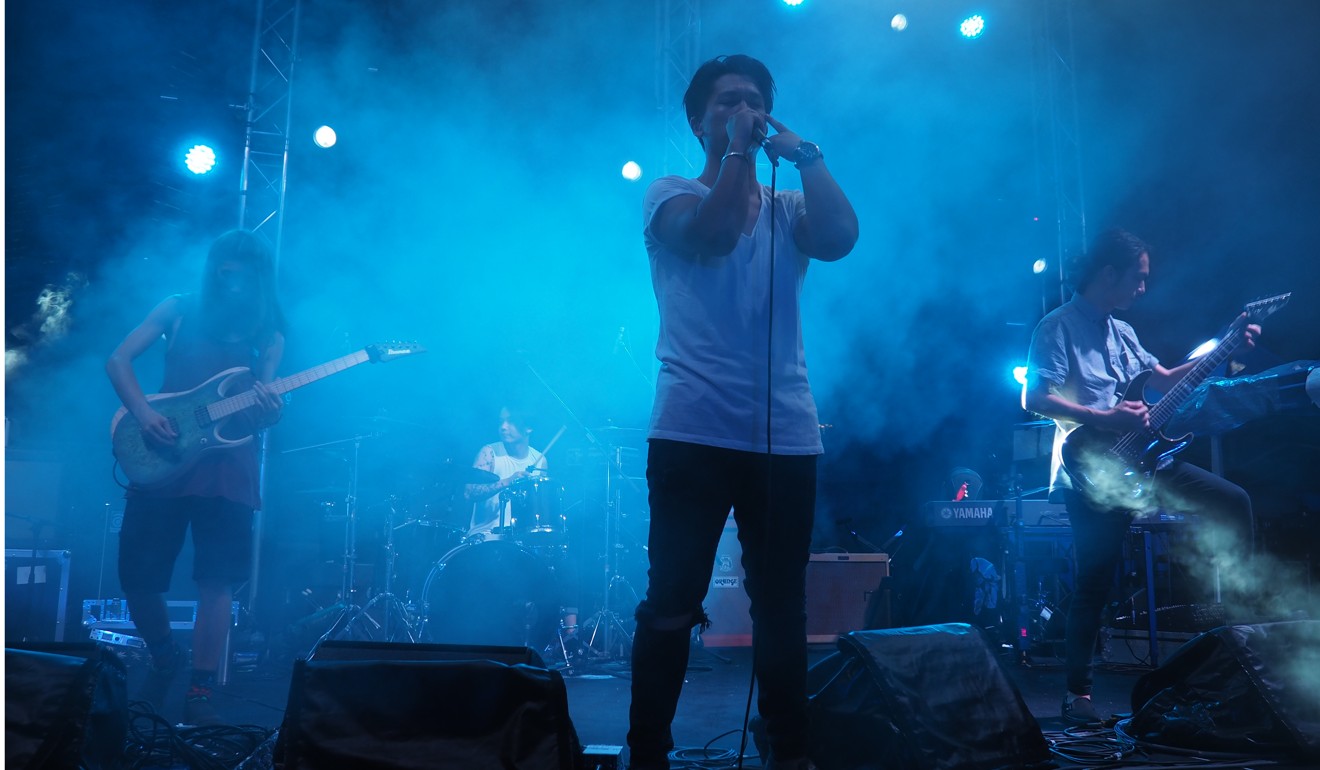 Festival organiser Hong Ka-chun says it will be a show to remember. "There are not that many electronic bands in Hong Kong, especially with so much history, so I am definitely looking forward to it," he says.
Indie rock kings Chochukmo will make their second consecutive appearance at the Weekend, alongside the return of pop rockers Nowhere Boys, heavy outfits NiLiu and Qiu Hong, shoegaze groups More Reverb and Thud, Canto-reggae gang Sensi Lion, post-rockers ANWIYCTI and alt-rock noise-makers David Boring, all of whom made an impact last year. New Territories folk musicians The Interzone Collective will also perform again.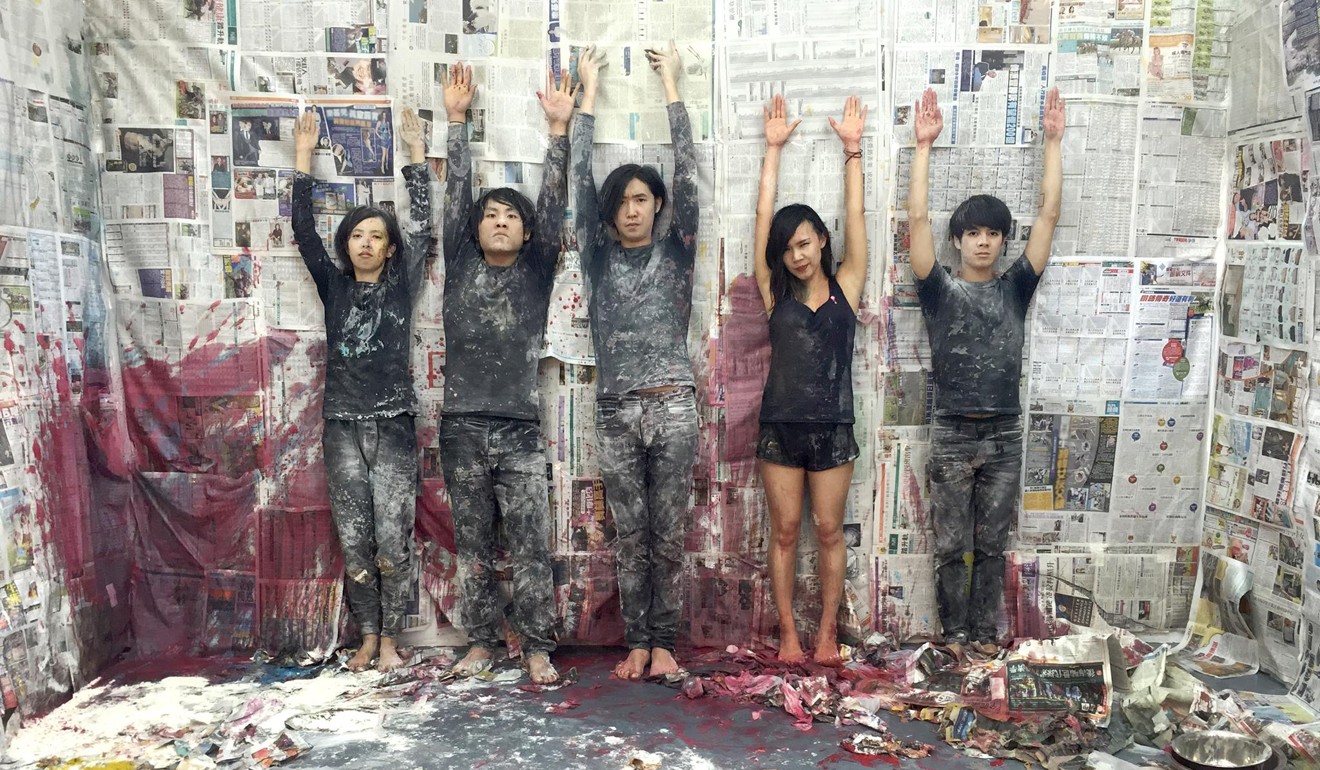 The Weekend will also usher in a roster of acts making their first appearances at the festival, including tfvsjs, Modern Children, New Youth Barbershop, Sea Island and Ferry, Andy Is Typing…, and Cassette.
Unlike Hong Kong's Clockenflap music festival, which moved to the Central Harbourfront as the arts facilities at the West Kowloon Cultural District continued expanding, the Weekend is staying at the site for the time being. "We'll still have over 90 per cent of the space we had last year," Hong says. "I'm not so sure if it'll be the same case next year, though."
As well as the Hong Kong, Kowloon and New Territories-themed stages, organisers have added a fourth "Island" stage to the layout this year.
Starting the festival was the culmination of years of planning for Hong, who founded the 89268 music label. In 2015, he secured investor support for a two-hour band show, but then decided to widen his vision in order to include as many local indie artists as possible.
"Britain's got Glastonbury, Japan's got Fuji Rock, Taiwan has its own festivals, but we don't have one that's truly Hong Kong," Hong said ahead of last year's festival. "The Weekend is about Hong Kong and all things valuable to [the city]," he said. As well as designating a family zone for children to play, he and his team keep the focus local by booking mostly Hong Kong-based acts, and having a market area for local craft makers.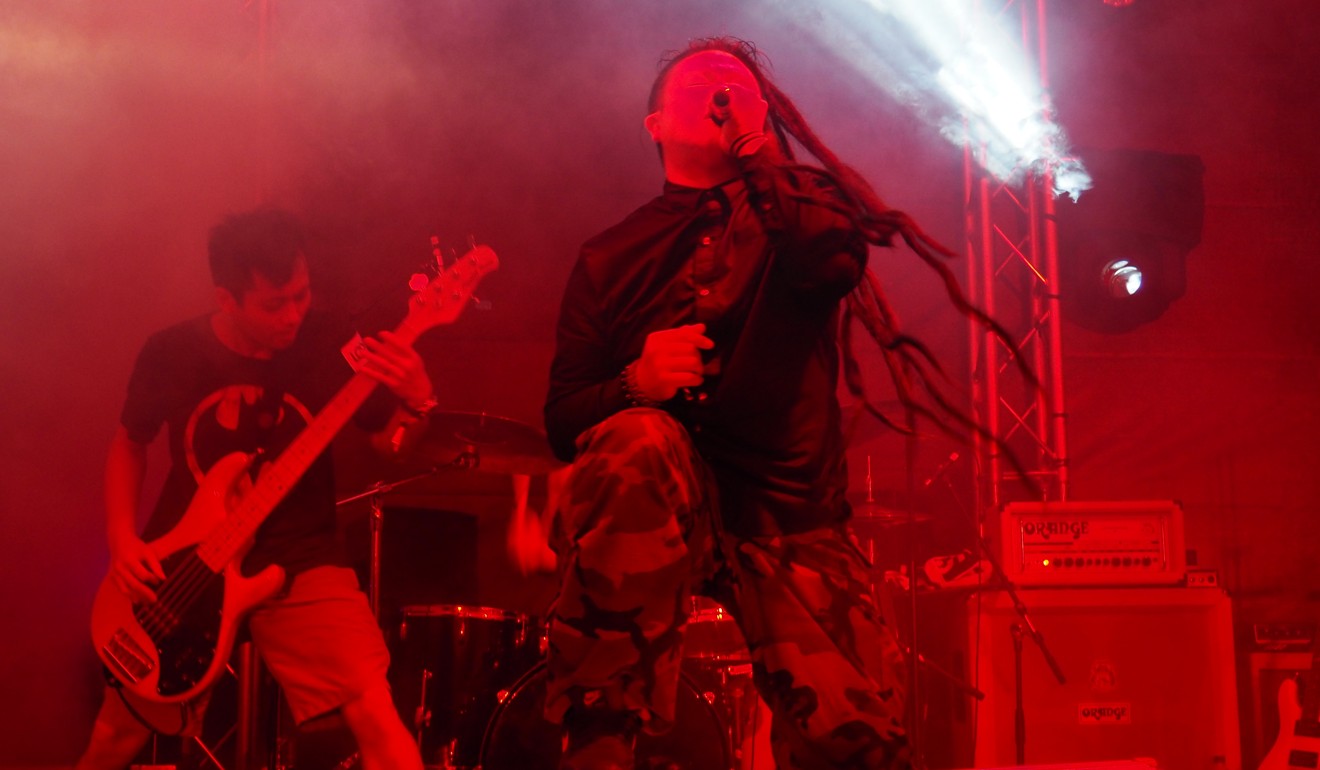 "We see the same chain shops in every mall nowadays – that's why I think individual and independent craft sellers are very important," Hong says. "[Independent shops] are very rare now. I believe they should be a part of this local festival."
With so many friends on the bill and in the crowd, walking around the site last year felt like home for Hong. "I carried a cup around with me wherever I went and so many friends offered me drinks," he recalls. "These memories made me very grateful for doing such a festival. It put a smile on everyone's face."
Wow and Flutter Weekend, Aug 11-13, West Kowloon Cultural District, HK$450 (adult single-day pass), HK$900 (adult weekend pass), HK$350 (student single-day pass), HK$800 (student weekend pass)
Wow and Flutter Weekend first line-up
Ama; Andy is Typing…; Another Kitchen; ANWIYCTI; Bang Hau Wun; Blaster; Carrier; Cassette; Chochukmo; Cooper; Cousin; Cow Head; CY Lee; David Boring; Dear Jane; DP; eli; Fragrant Village;
Gayamayan; GDJYB; Hey Rachel; Interzone Collective; Jason Kui; Jing Wong; Milos; Minimal; Modern Children; more reverb; New Youth Barber Shop; NiLiu; Nowhere Boys; NTBM; Phantom; Phoon; Qiu Hong; Sea Island and Ferry; Sea of Tranquility; Sensi Lion; Silhungmo; Site Access; Stranded Whale; Supper Moment; Tat Ming Pair; tfvsjs; The Benefactor; The Bright Lights; The Sulis Club; The Three Hares; Thud; Wellsaid