British music festival Bestival expands to Bali, organiser DJ Rob da Bank says 'it's not a rave or some mad party'
Headliners acts alt-J, Purity Ring, De La Soul, George Clinton and Parliament-Funkadelic will join a host of Indonesian performers at September's debut of family-friendly Bestival Bali at the Garuda Wisnu Kencana Cultural Park
Bali has long been a firm favourite among the yoga crowd and those seeking a relaxing, sun-filled holiday, but it is about to become a go-to location for music lovers as well.
Bestival, the British music festival founded by BBC Radio 1 DJ Rob da Bank (Robert Gorham) in 2004, is expanding to the popular Indonesian holiday resort in September. Gorham and his wife, Josie, decided to bring their "boutique" festival ethos to Asia after the success of their Toronto events in 2015 and 2016.
"It's not like we scout around the world looking for beautiful places to do festivals," he says. "It just sort of fell into our lap. Bali has lots of culture and history … and it's a bustling tourist hub with lots of expats. Some people might think it's some kind of paradise island where it's really pristine, but there's this really mad scene there as well."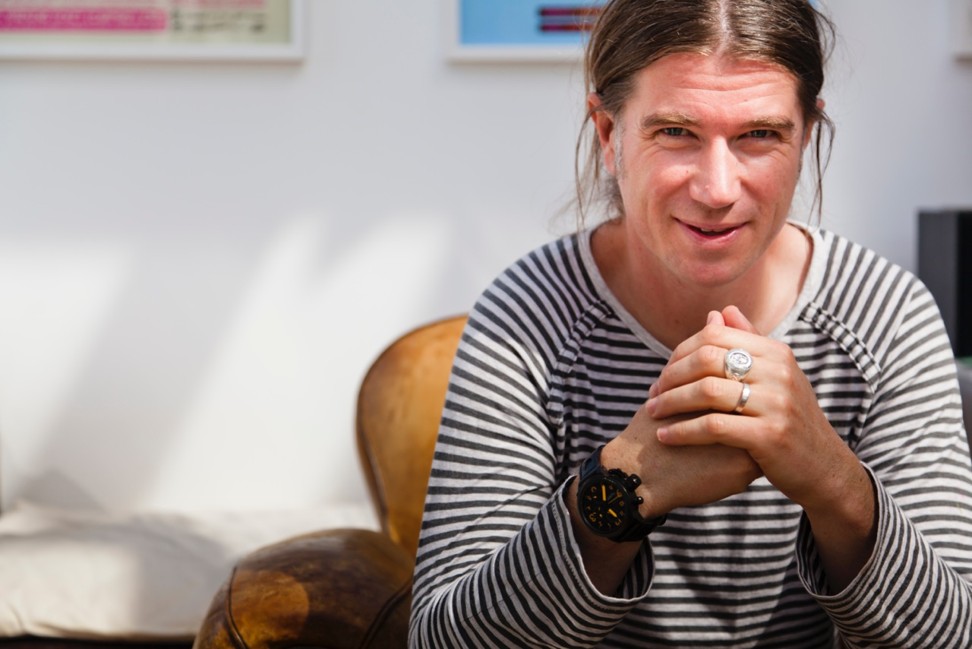 The idea for the festival was planted three years ago, after the couple visited Bali with their young family and "fell in love with the place", Gorham says. A bar and hotel owner who they befriended suggested the expansion, but Gorham wanted to wait a few years to see how other new contenders, such as dance music event Ultra, fared on the island, as Bali's reputation as a music destination grew.
"Lots of cool little festivals have sprung up in Bali over the past couple of years," says Gorham, who lives between London and the Isle of Wight. "We nearly did this about two or three years ago, but then these other festivals landed and we decided to give them some space and see what happened. They've got their own niches now and we're all very different."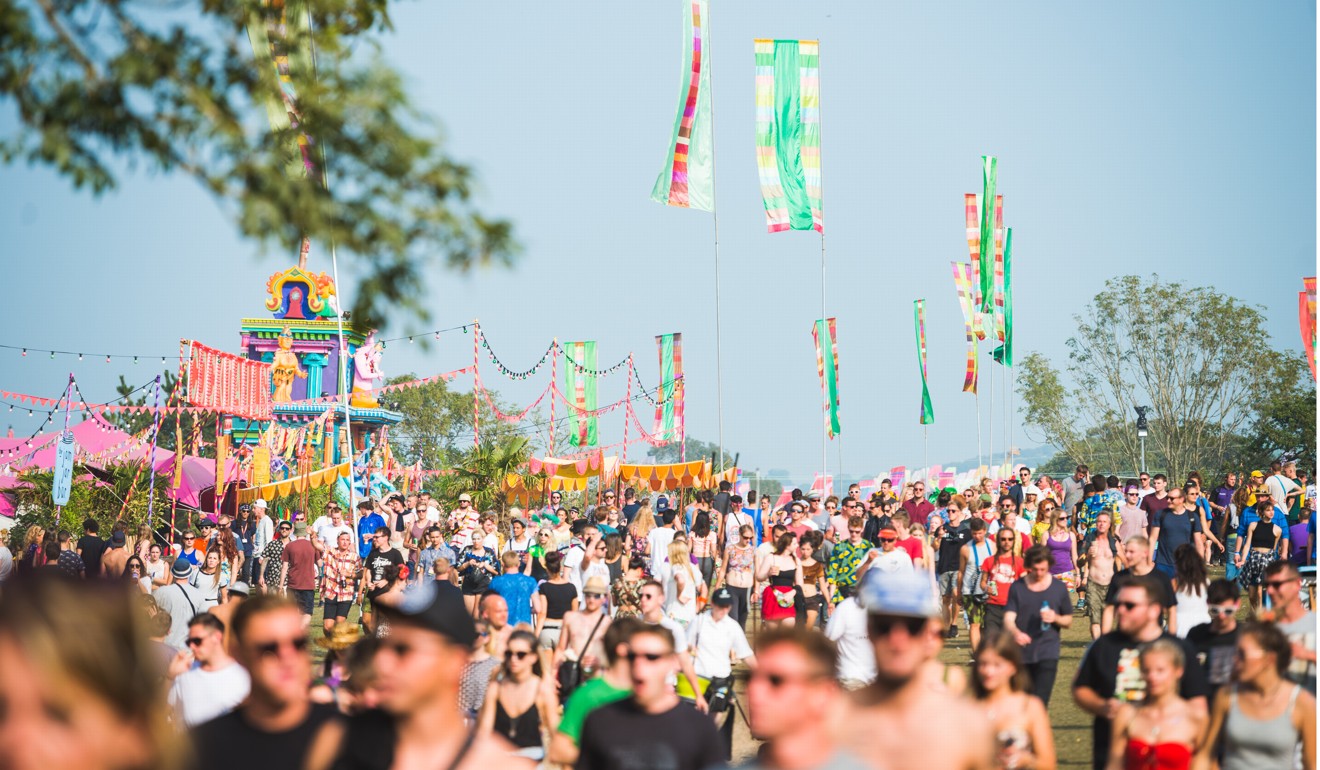 While the English version of the event is held in the grounds of a castle in the southwest county of Dorset, Bestival Bali will be held at the Garuda Wisnu Kencana Cultural Park in Ungasan – about 15 minutes' drive from Bali's international airport.
The site features a large amphitheatre for performances, as well as a towering statue of the park's namesake, the Hindu god Wisnu (Vishnu). Bestival Bali won't be shattering the peace of a sacred site, though: the venue has been used for performances by heavy metal band Iron Maiden and pop punk group Paramore in previous years.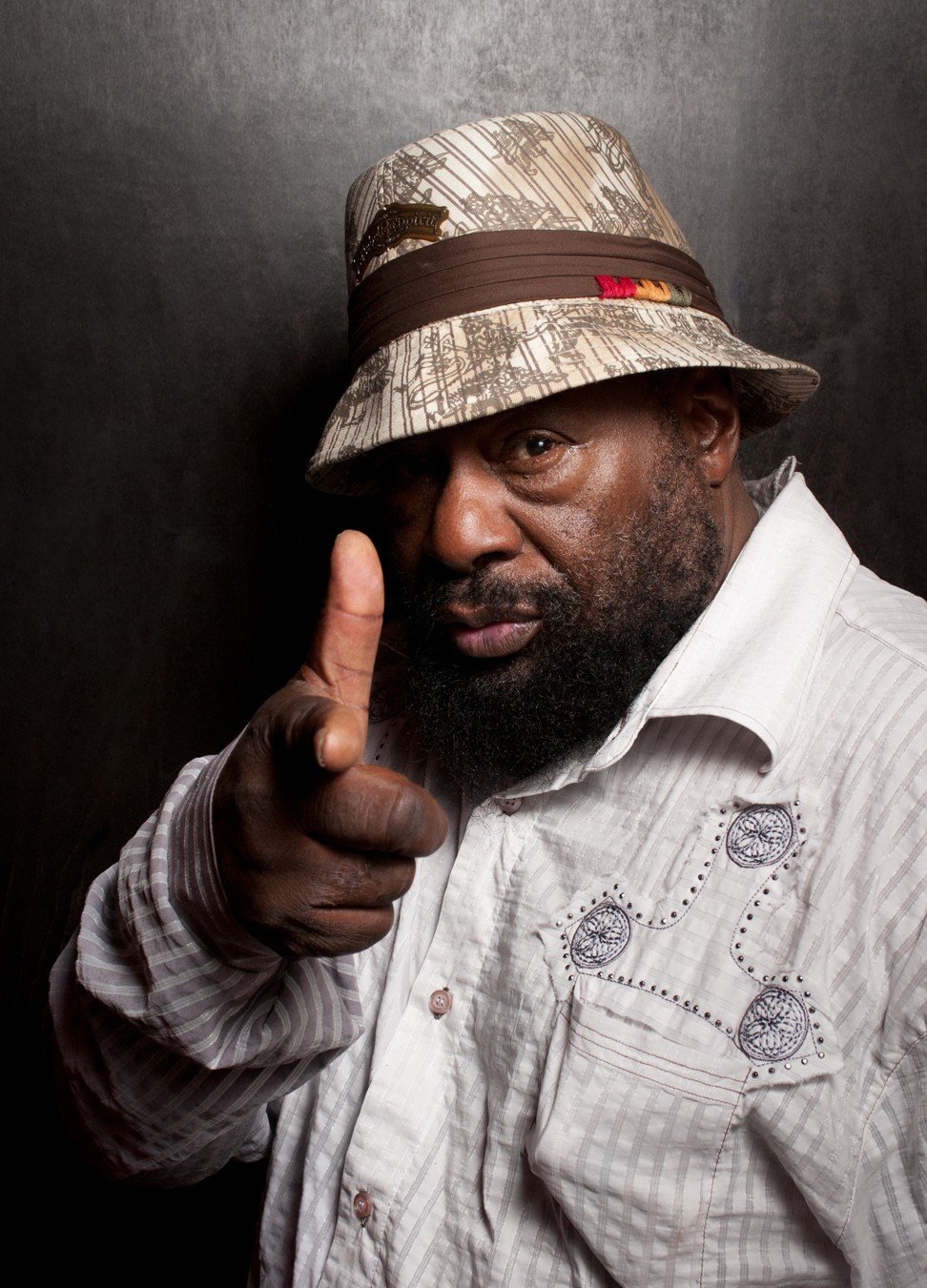 "It's a beautiful site, and we're really lucky the government is letting us use it," says Gorham, who focuses on booking bands and programming, while his wife and her team decorate the site to bring the festival to life. Gorham says the festival will also "tap into green projects" to preserve the ecology of the lush and leafy islands. "It's not just a party on a beach for fun. Hopefully it'll be a bit more responsible."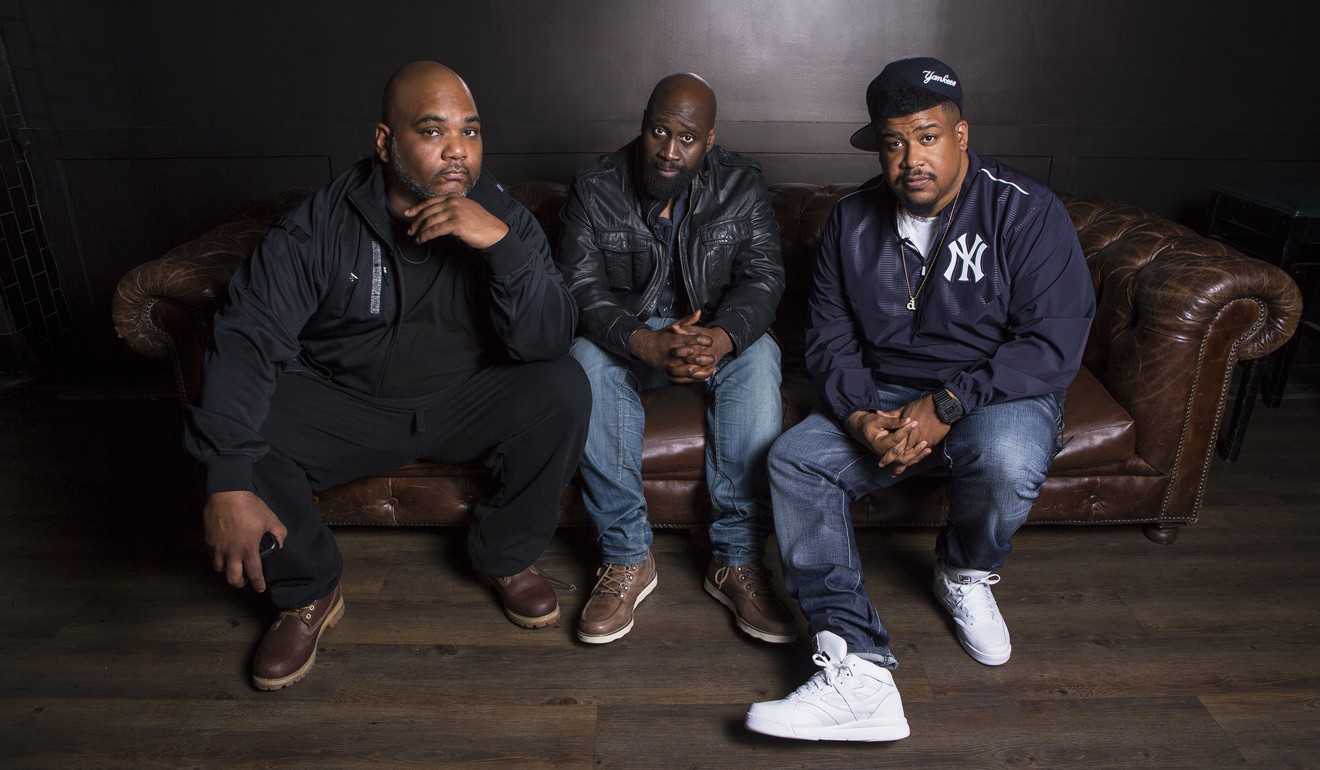 Organising a music festival on the other side of the world comes with many logistical challenges. "It's not like we can pop over and do a site visit. There's a lot of imagining involved."
Gorham will land in Bali and check the venue only a week before the festival, but he is confident that his team on the ground, who have been working at the site for six months, will have turned his dreams into reality.
Over the two-day event, a host of international acts representing a diverse range of genres will take to the stage. The headline acts are British indie group alt-J, Canadian electronic duo Purity Ring, US hip hop trio De La Soul, and funksters George Clinton and Parliament-Funkadelic. There will also be DJ sets by drum 'n' bass chart-smashers Pendulum and Rudimental, Aussie dance artist Colour Castle, and da Bank himself.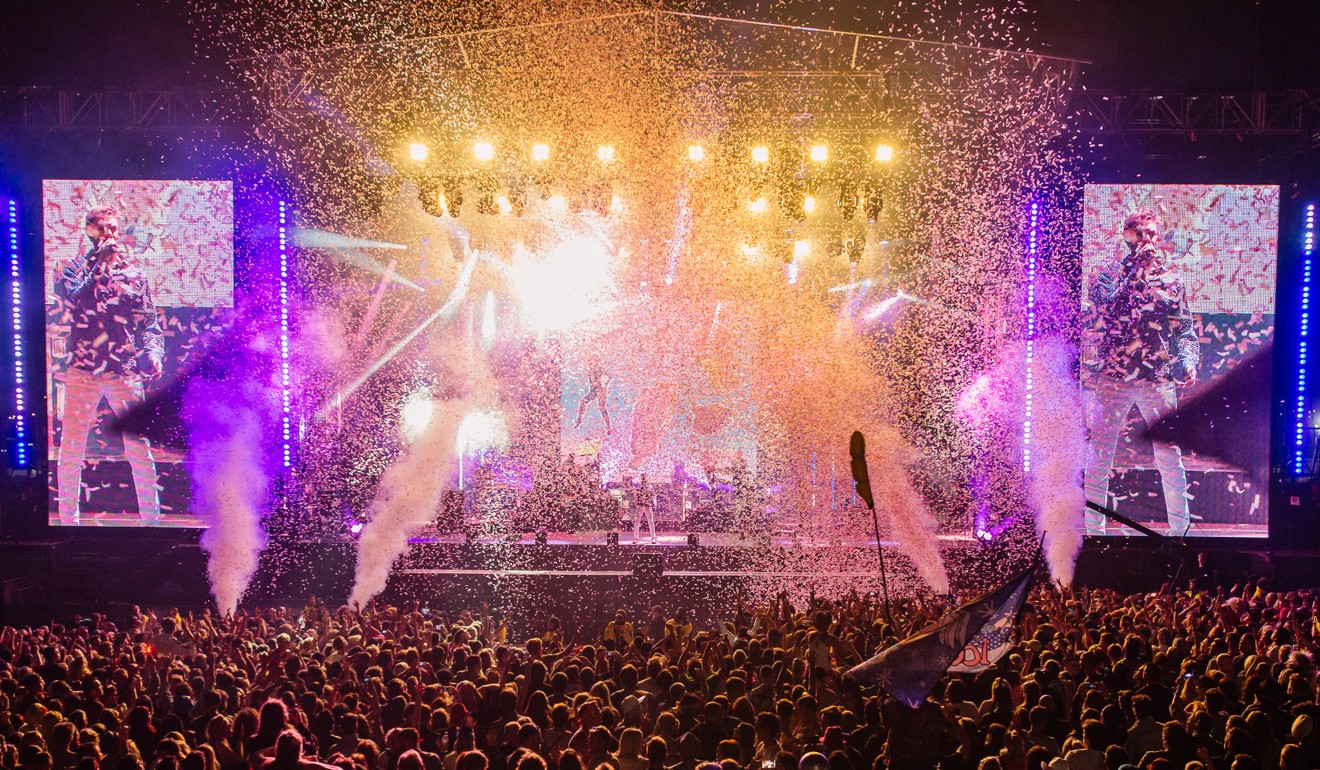 "It's a very Rob da Bank eclectic festival bill. A lot of my new and old favourite bands will play," Gorham says. However, to ensure that the acts would appeal to fans in the region, he also looked at bands that were popular in Australia and Indonesia. "It needs to translate. It can't just be British. Artists like George Clinton are universally known."
It was important for Gorham and his team to include Indonesian artists on the bill, so they called upon local promoters to recommend acts. This led to the booking of Stars and Rabbit, a duo from the city of Yogyakarta, and reggae singer Ras Muhamad.
"We've also got a lot of Indonesia-based local acts that will play on the reggae stage," da Bank says. "There are a lot more reggae bands and DJs to be announced. It's important to us to not only have big acts flying in, but for there to be a legacy as well; for guests to see local acts and try food from Balinese traders. We want it to feel like it's a festival for Bali, not a UK festival that's landed in a field somewhere."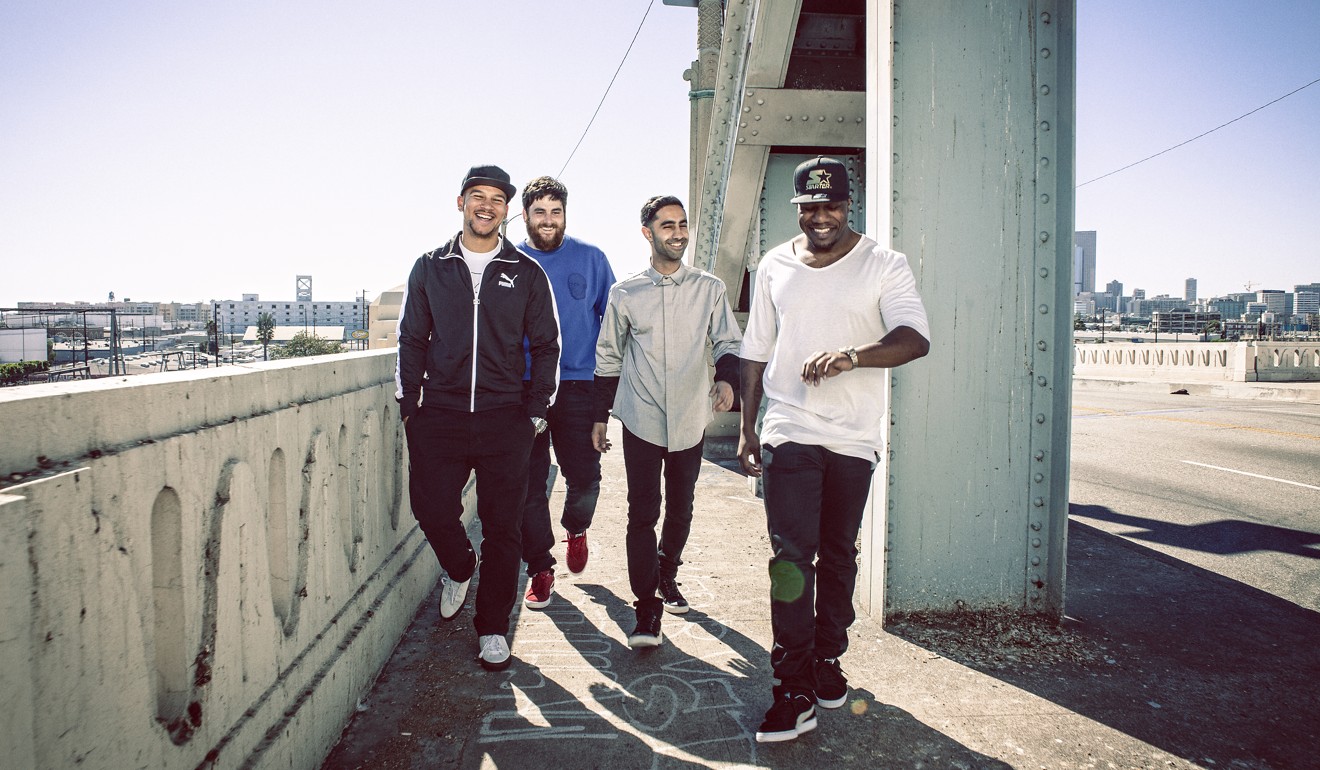 The Gorhams won't be taking their four school-age children to the first instalment of Bestival Bali, but they have ensured that the event will be kid-friendly for parents who do bring the whole family along. The British edition of the festival, which is centred on family fun, has seen record attendances in recent years, and Gorham is confident that the market for family-oriented festivals is growing. "It's not a rave or some mad party," he says. "It has lots going on and it'll all be over by 1am."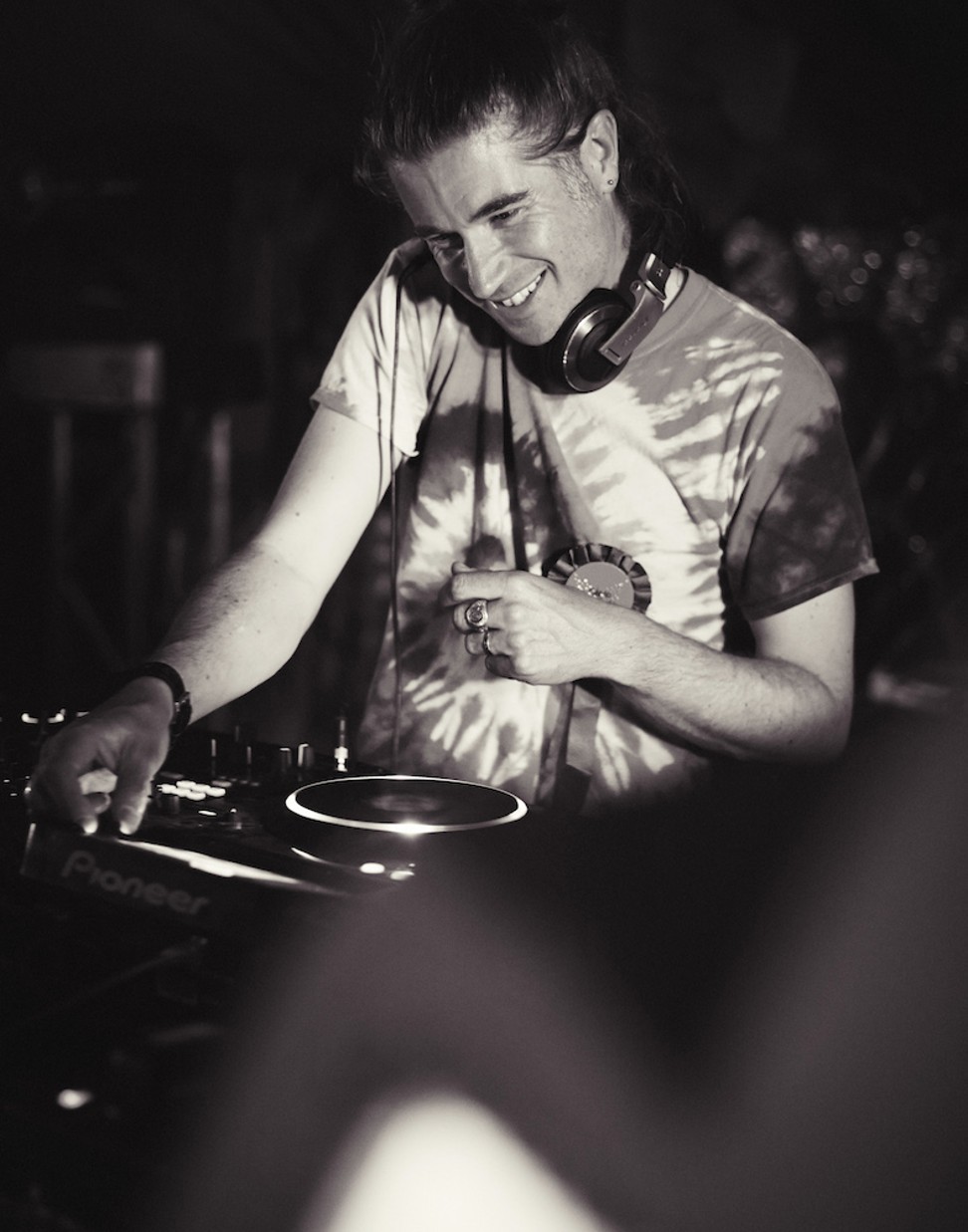 He is excited to see how the bands respond to performing at such an unusual site – particularly veteran entertainer George Clinton, who is known for his extensive live sets.
"I'm looking forward to seeing everyone in Bali go a bit out of their comfort zones," he says with a grin. "It's a magical place to go. Hopefully it'll feel like everyone's on a big holiday together."
Bestival Bali, Sept 30-Oct 1, Garuda Wisnu Kencana Cultural Park, Ungasan, Badung Regency, Bali. Tickets from US$200