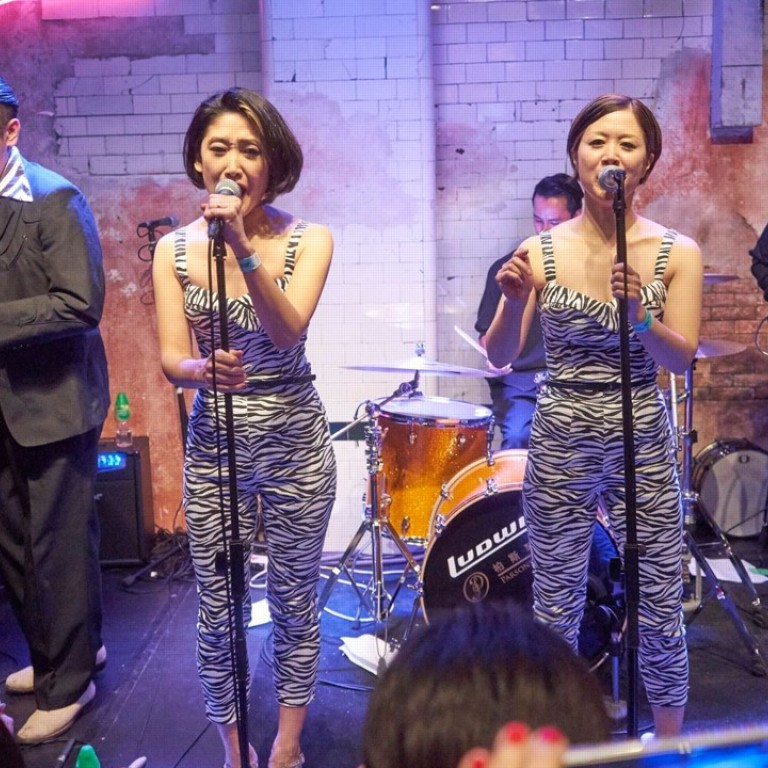 Hong Kong's Dirty Boogie Rockabilly Festival - get ready to rock
Rockabilly bands from across Asia and international DJs will get toes tapping at the Fringe Club this month. Look out for the Gretsch guitar exhibition, and hair styling, clothing and tattooist stalls
Sometimes it's good to go back to where it all began – so if you're a fan of any form of rock music, you're advised to check out the sixth edition of the Dirty Boogie Rockabilly Festival at the Fringe Club on September 16.
It promises to be a celebration of the twangy, party-ready form of early rock 'n' roll and all the music it's influenced, along with the sharp suits, heavily coiffed hair and pin-up girls that invariably go with it.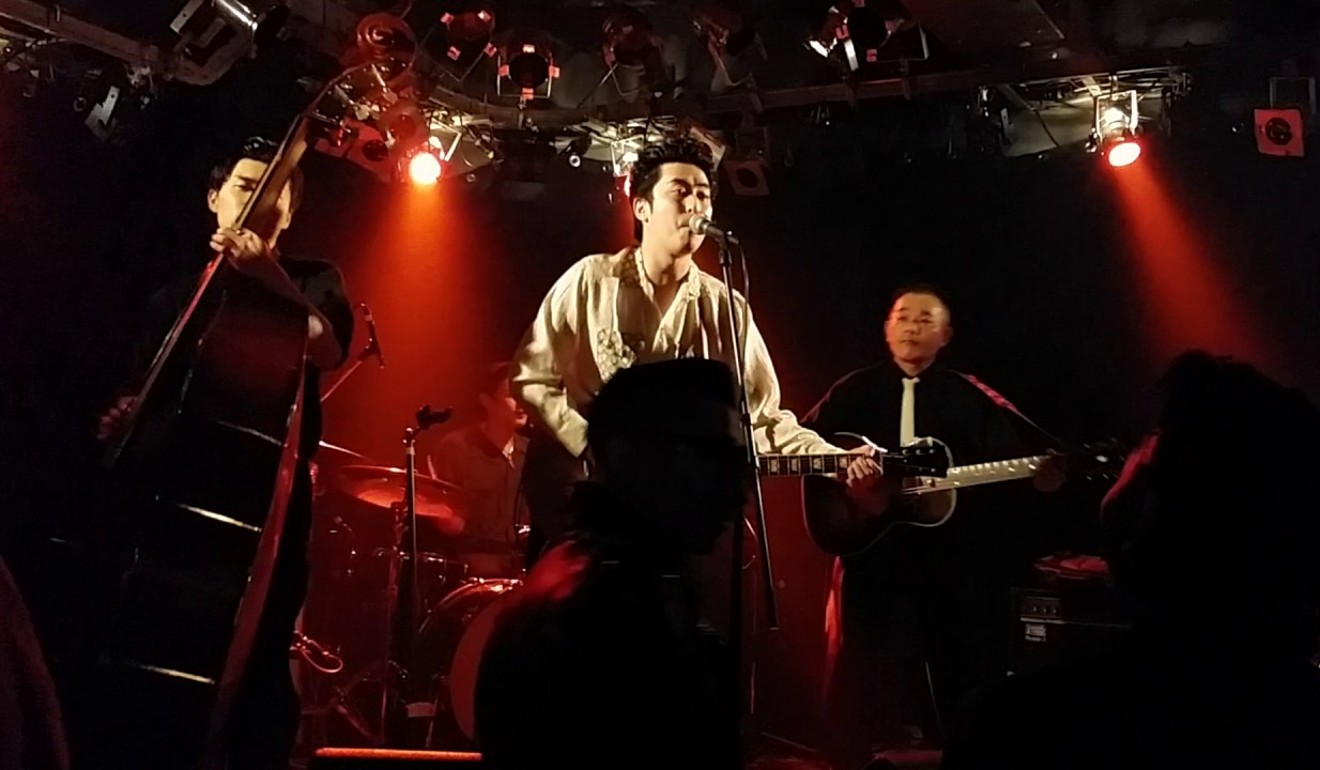 This year's line-up of bands features headliners Souta and the Blitz Attack Boys from Japan; Raw Deal from Indonesia; and Hong Kong's The Boogie Playboys; alongside DJs Dave "Wobbly" Ross from the UK and Holly Doll from Australia. Except for The Boogie Playboys and Ross, all are making their first appearances at the event.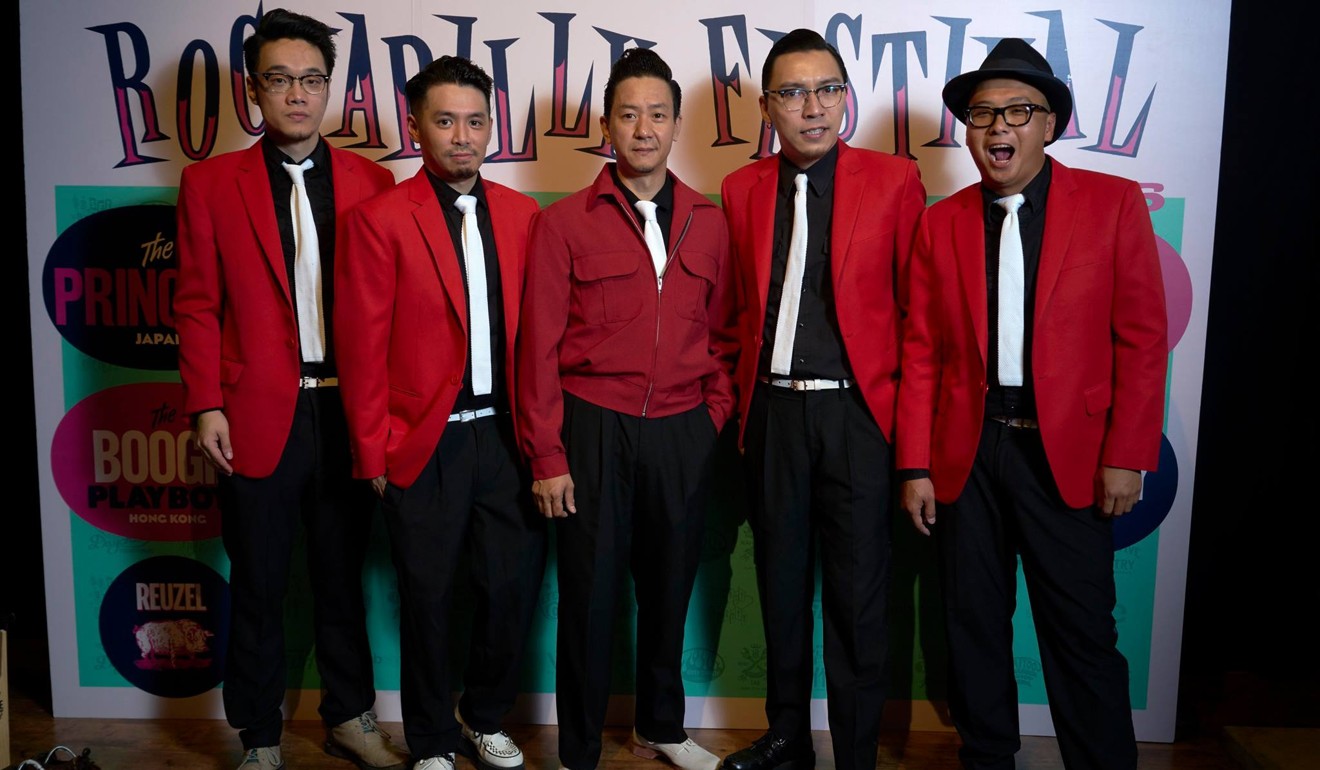 Chai Sze-chai, the organiser of the festival and also a member of The Boogie Playboys, says he found the two overseas bands through Go Shimizu, aka Go Diddley, vocalist and songwriter of Tokyo band Los Rizlaz, who headlined Dirty Boogie in 2015 and 2016, and who is friends with both – unsurprisingly in the case of Tokyo-based Souta and the Blitz Attack Boys, a little less predictably in the case of Jakarta-based Raw Deal.
Raw Deal's leader, Yong, is already a friend of the festival. He played upright bass with Japanese band The Pringles at last year's Dirty Boogie, and pretty much as soon as Raw Deal formed the band, he recorded a track for the compilation the festival released last year, Dirty Boogie Rockabilly Vol 1.
Chai says Souta and the Blitz Attack Boys are another example of the rich rockabilly scene in that last refuge of the style tribe, Tokyo. "Some of the bands are really Japanese and mix in a lot of pop, but Souta are totally authentic, traditional rockabilly."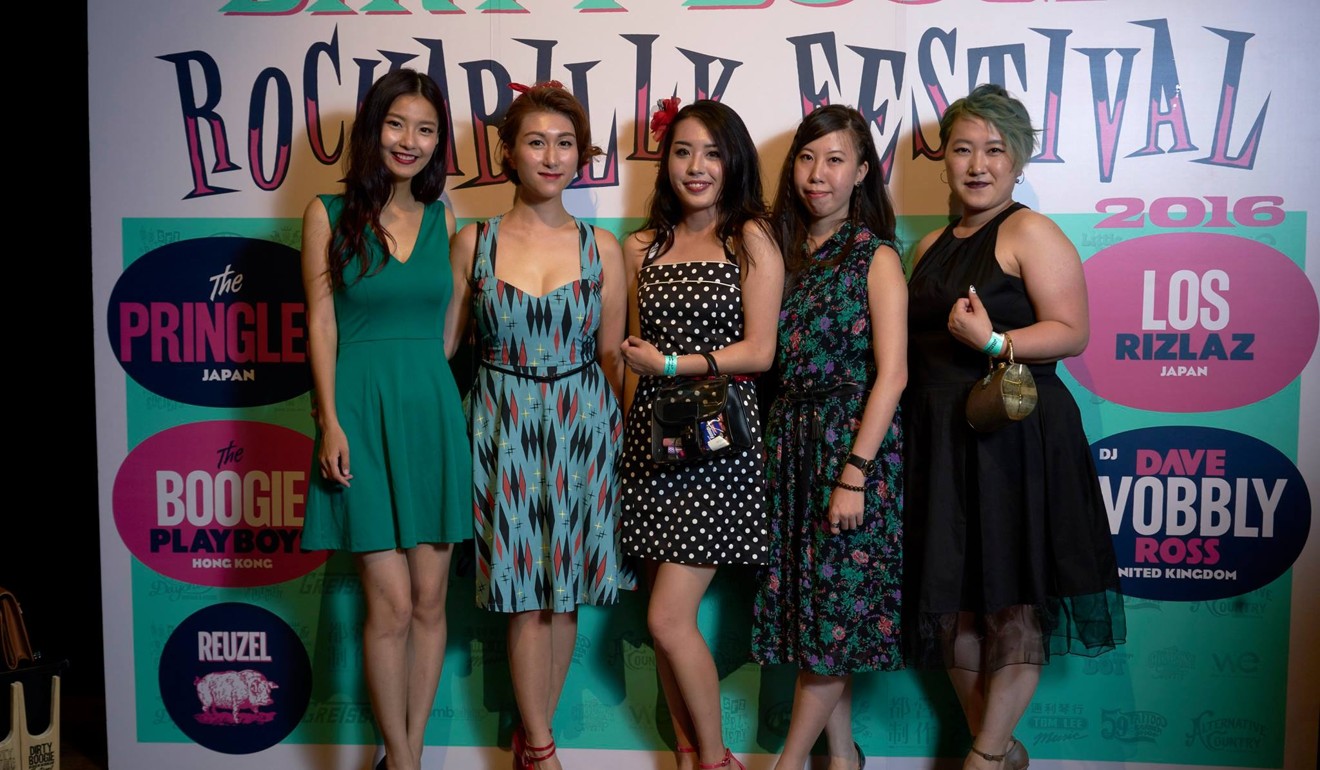 This will be the first time the event has featured two DJs. New Zealand-born, Perth-based Holly Doll (real name Newton) was recommended by Ross, who's been playing at Dirty Boogie for several years, after the pair met at the UK's Rockabilly Rave festival six years ago. Where he spins a traditional style of music, she likes to mix it up a bit more, and says she plans to throw some uplifting R&B (the original definition, a kind of rhythm-driven, jazz-influenced proto-rock) into her Hong Kong set.
Surrounded by music from a young age thanks to her sound engineer father, Doll says she was bitten by the DJing bug at a young age. A regular at venues around Perth, she also has three radio shows on station RTRFM, covering everything from rockabilly to calypso to punk. While she's played at festivals in the US and Europe, this is her first time spinning in Asia.
"You can't understand how excited I am – it's unbelievable," she says. "I've been wanting to go to Hong Kong for a long time.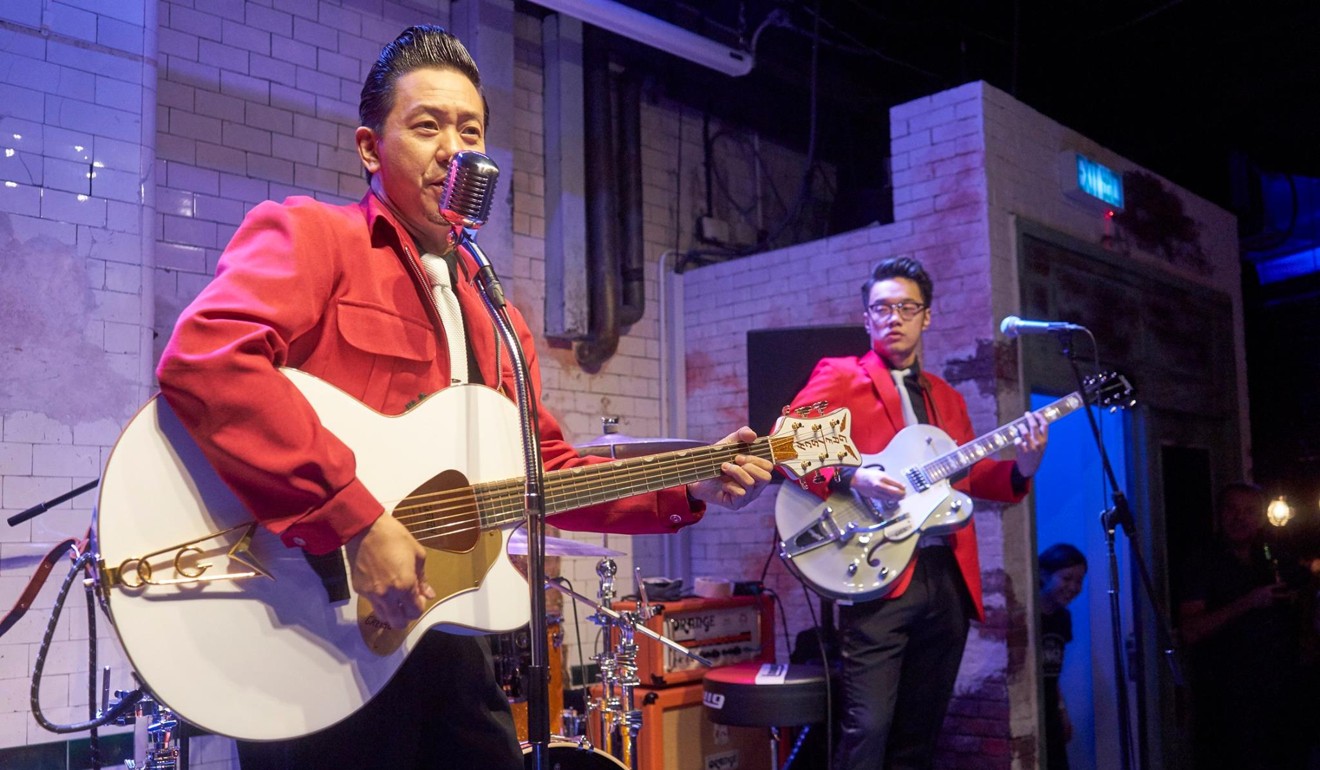 "I guess I just grew up listening to a music – it was always on in the house – and then when I was about seven I went to see a rockabilly band with my dad, and I thought they were vampires: scary but cool. Plus there are just so many rockabilly artists I love."
Particular favourites include legends such as Johnny Burnette and Warren Smith, and contemporary artists such as Marcel Bontempi – although new music is likely to form only a small part of her Hong Kong set. However, "I really don't know what they're expecting, so I'm taking almost everything I have to cover all the bases."
Last year Dirty Boogie hosted a market for the first time, and this year it's separate from the main festival, so members of the public can visit without buying a ticket.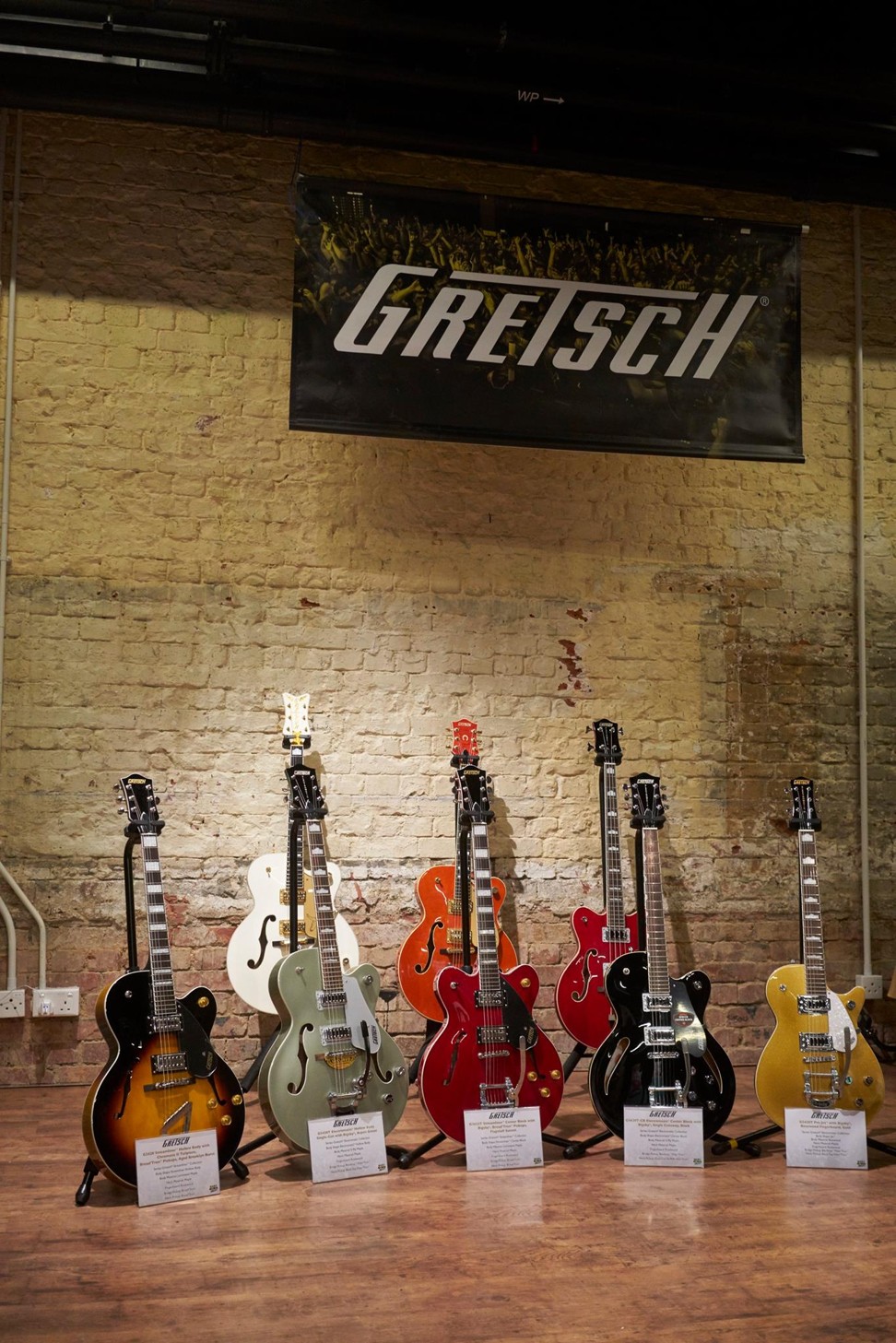 As well as seven rockabilly and vintage clothing stalls, this year's market will include hair styling and tattoos from Galaxy Tattoo, and 59 Tattoo and Barber Shop; custom motorcycle helmets courtesy of Elder from Thailand; and, in a repeat of a popular feature from last year, a guitar exhibition from Gretsch Guitars and Tom Lee Music.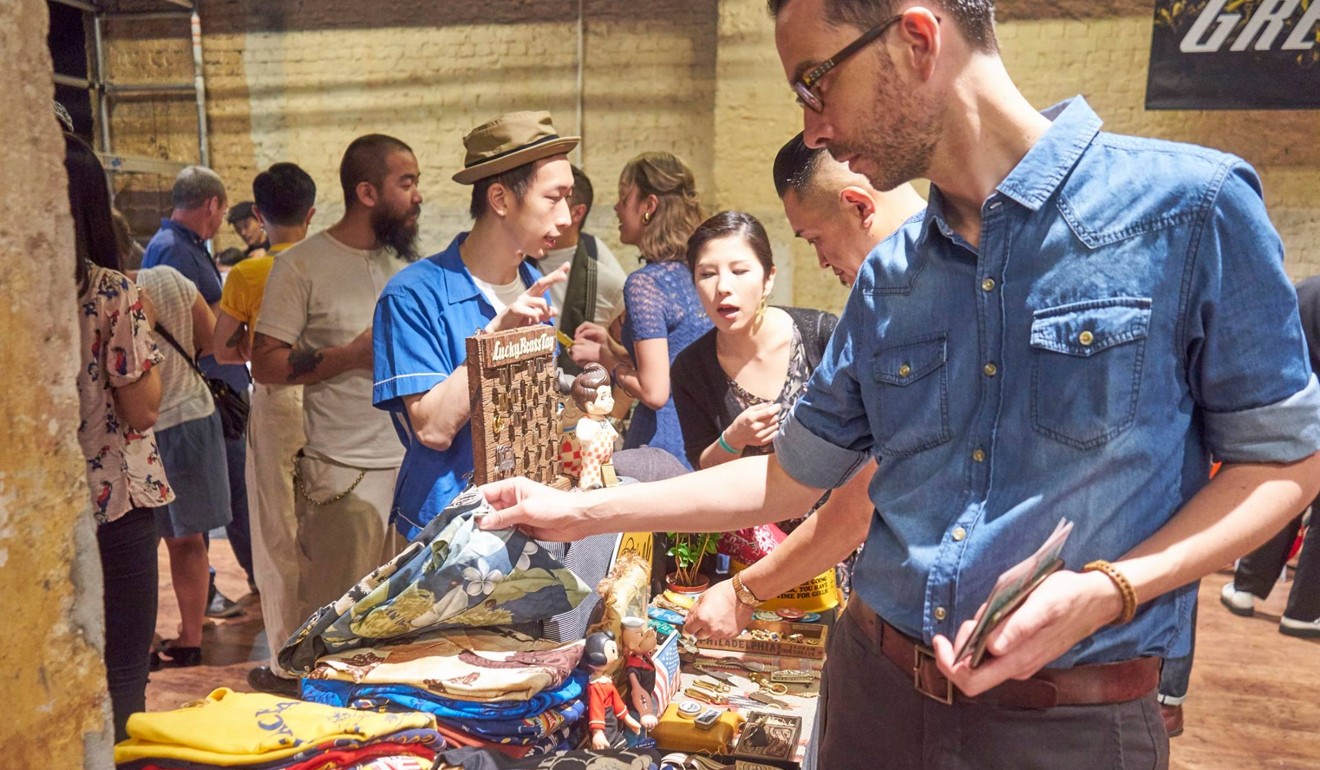 And if they were looking for tips on how to grow the event further, Chai and the rest of The Boogie Playboys went to the right place in April: Viva Las Vegas, the 20-year-old grandaddy of rockabilly festivals, which this year drew about 20,000 people for four days of sharp style, hot rods and bands, including Canadian blues band The 24th Street Wailers and British swing outfit Jive Aces.
Chai says his favourite performance wasn't musical, however, but the festival debut of burlesque legend Dita Von Teese. Having taken copies of Dirty Boogie Rockabilly Vol 1 with them to the Las Vegas festival, The Boogie Playboys have applied to perform at future events, and are hoping to do so in 2019.
"It was so cool," says Chai. "It's the real deal – the biggest event like this in the world. We learned so much about how to improve our own event in Hong Kong."
Dirty Boogie Rockabilly Festival 2017, Sept 16, 4pm (market opens), 7pm (music starts), Fringe Club,
2 Lower Albert Rd, Central.
HK$280 (advance), HK$320 (door)