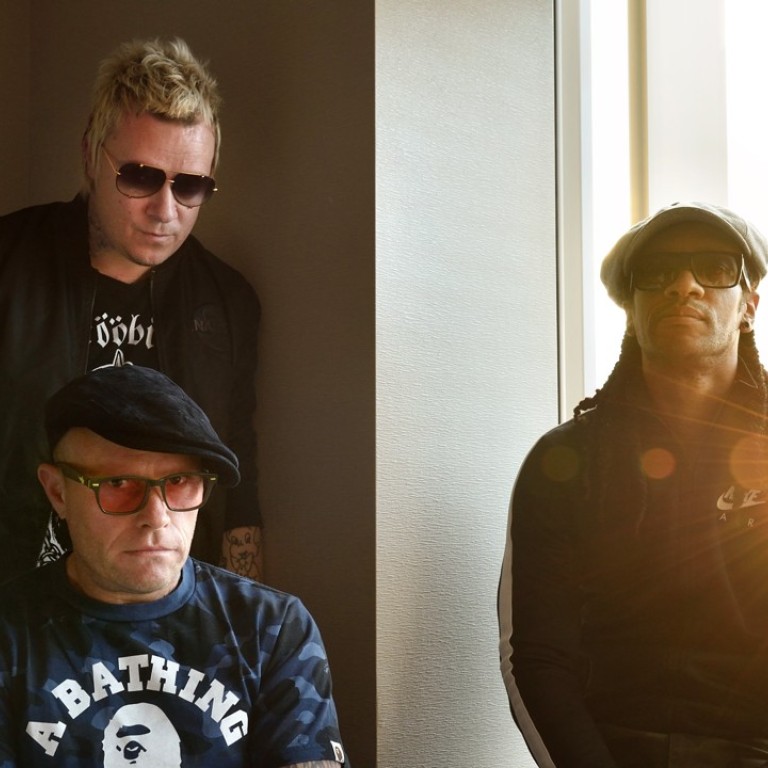 The Prodigy to headline Saturday night at Hong Kong's Clockenflap festival
Wednesday Campanella, Young Fathers, Temples, Pond and Skream are among the latest confirmed acts joining Massive Attack and Feist at the festival
High-octane British electronic band The Prodigy are the latest big-name act added to this year's 10th-anniversary edition of Hong Kong's Clockenflap music festival in November.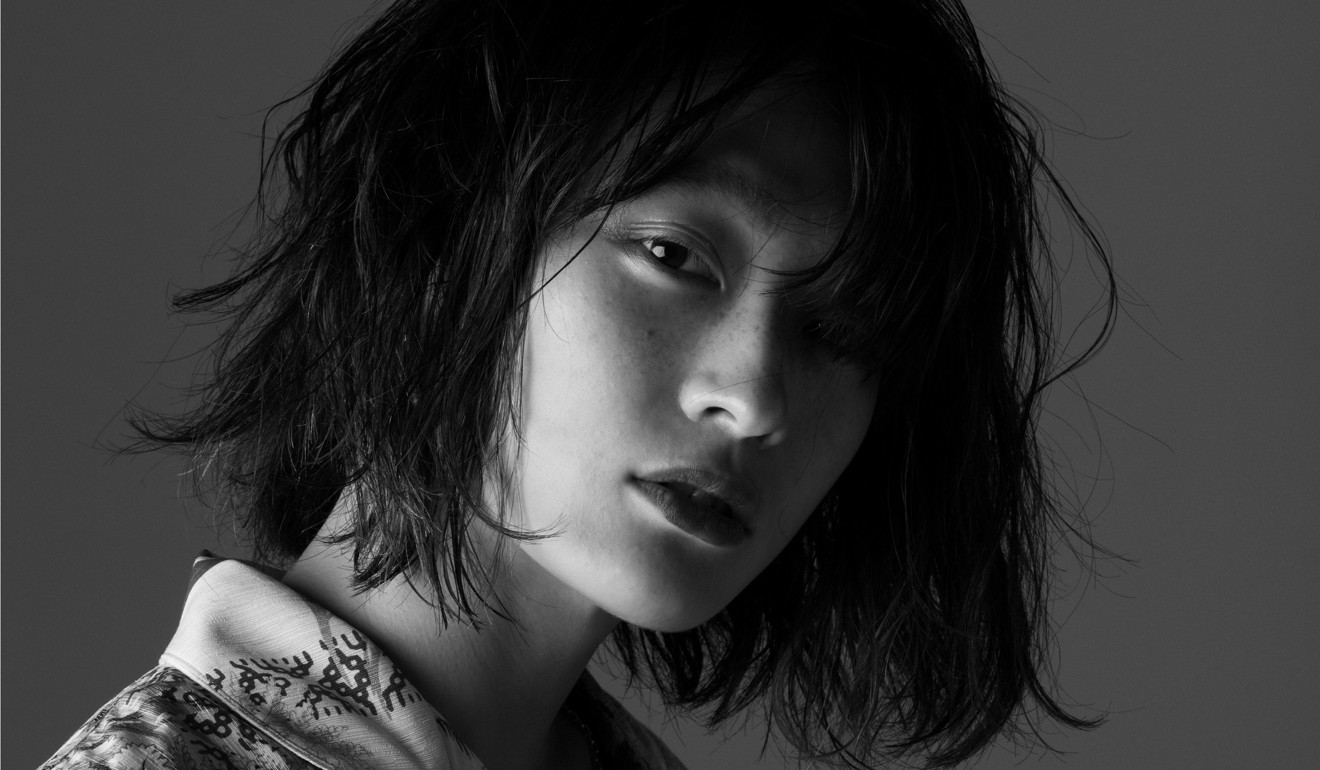 Other additions to the second-round line-up announced today include psychedelic rock bands Temples (UK) and Pond (Australia), Mercury Prize-winning Scottish hip-hop outfit Young Fathers, J-pop band Wednesday Campanella, British soul collective Jungle and dubstep pioneer Skream.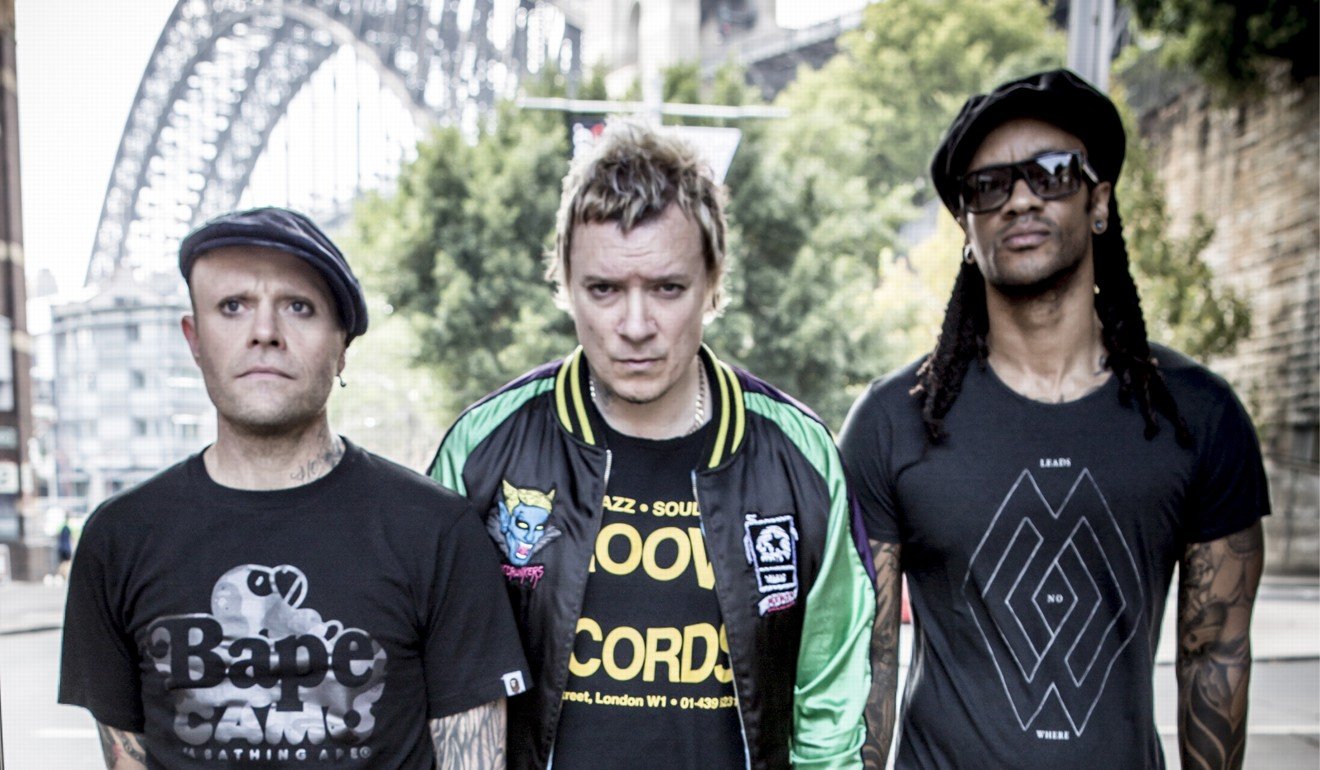 The Prodigy will be headlining the Saturday night of the festival, and take their place alongside the previously announced headliners Canadian indie star Feist (Friday) and British trip-hop giants Massive Attack (Sunday).
Combining the attitude of punk with the energy of the rave era, the British electronic icons produced some of the most memorable dance music of the 1990s, including the crossover hits Firestarter, Out of Space and Voodoo People.
Along the way, the trio sold more than 30 million albums, headlined the Glastonbury festival, and won two Brit Awards and two Grammy nominations.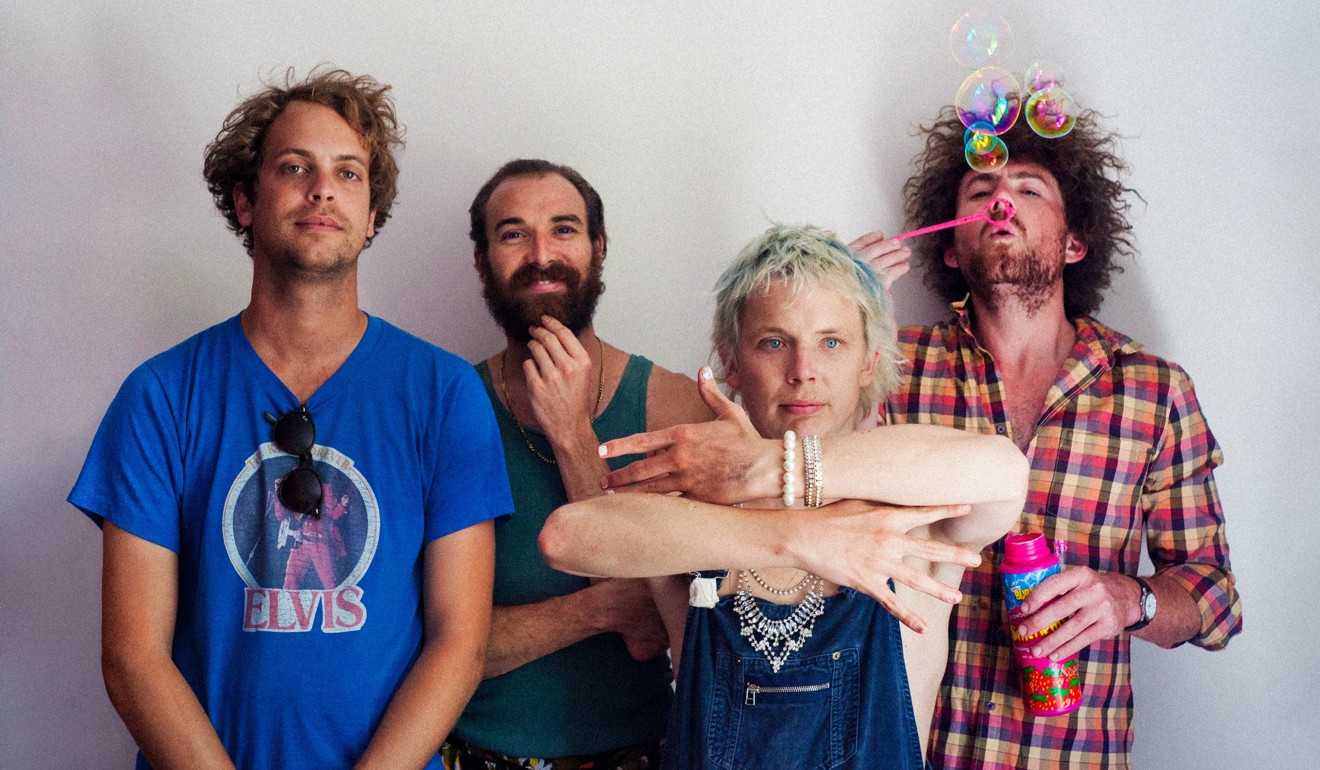 Meanwhile, the resurgent sound of psychedelic rock will be well represented at this year's Clockenflap. Australia's Pond, who are closely linked to fellow Antipodean psyche giants Tame Impala, have evolved one of the genre's most vital outfits since forming in 2008, while Temples have quickly become one of the stand-out acts in the British neo-psychedelia movement since appearing in 2014.
Scotland's Young Fathers are also a notable addition to this year's line-up. The hip hop/pop act from Edinburgh have previously collaborated with fellow Clockenflap 2017 act Massive Attack on the 2016 track Voodoo in My Blood and provided the track Only God Knows to last year's T2 Trainspotting soundtrack.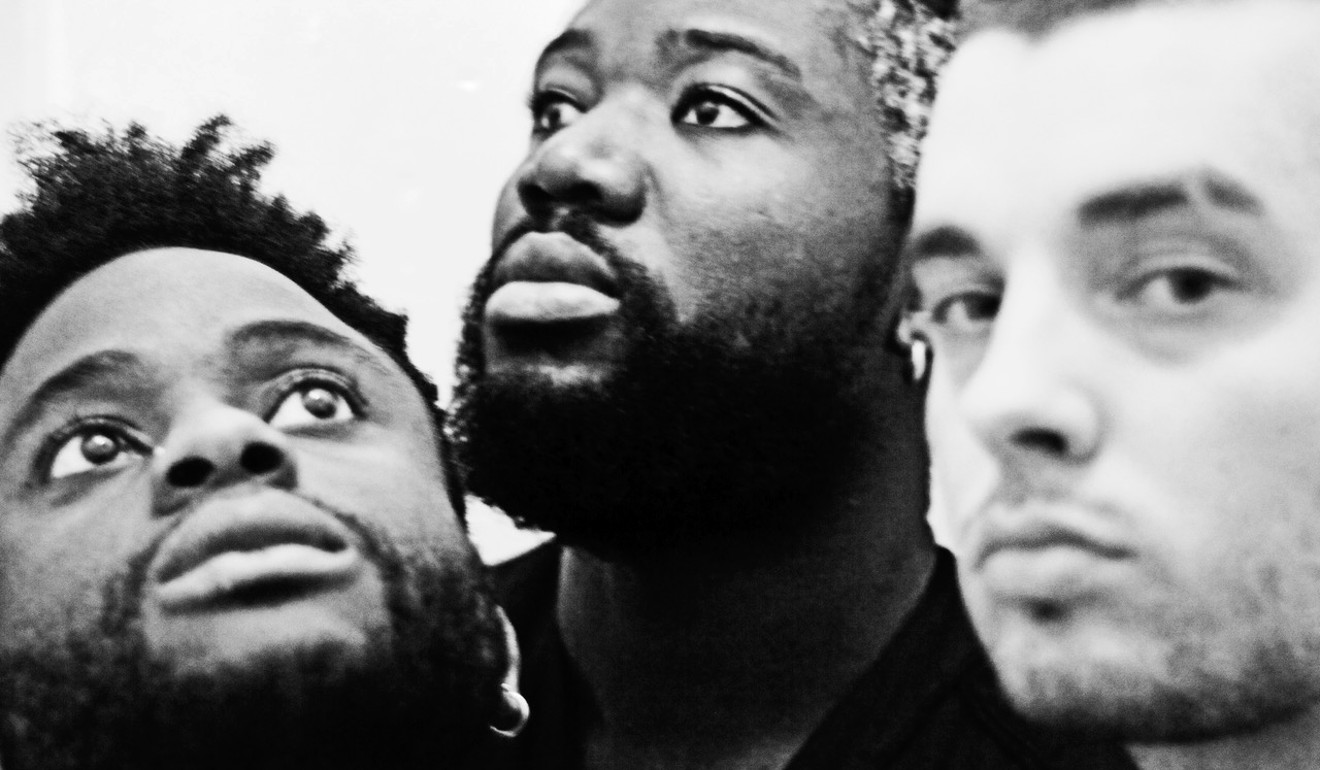 They won Britain's Mercury Prize for their debut album
Dead
in 2014, defeating fellow nominees and new Clockenflap additions Jungle.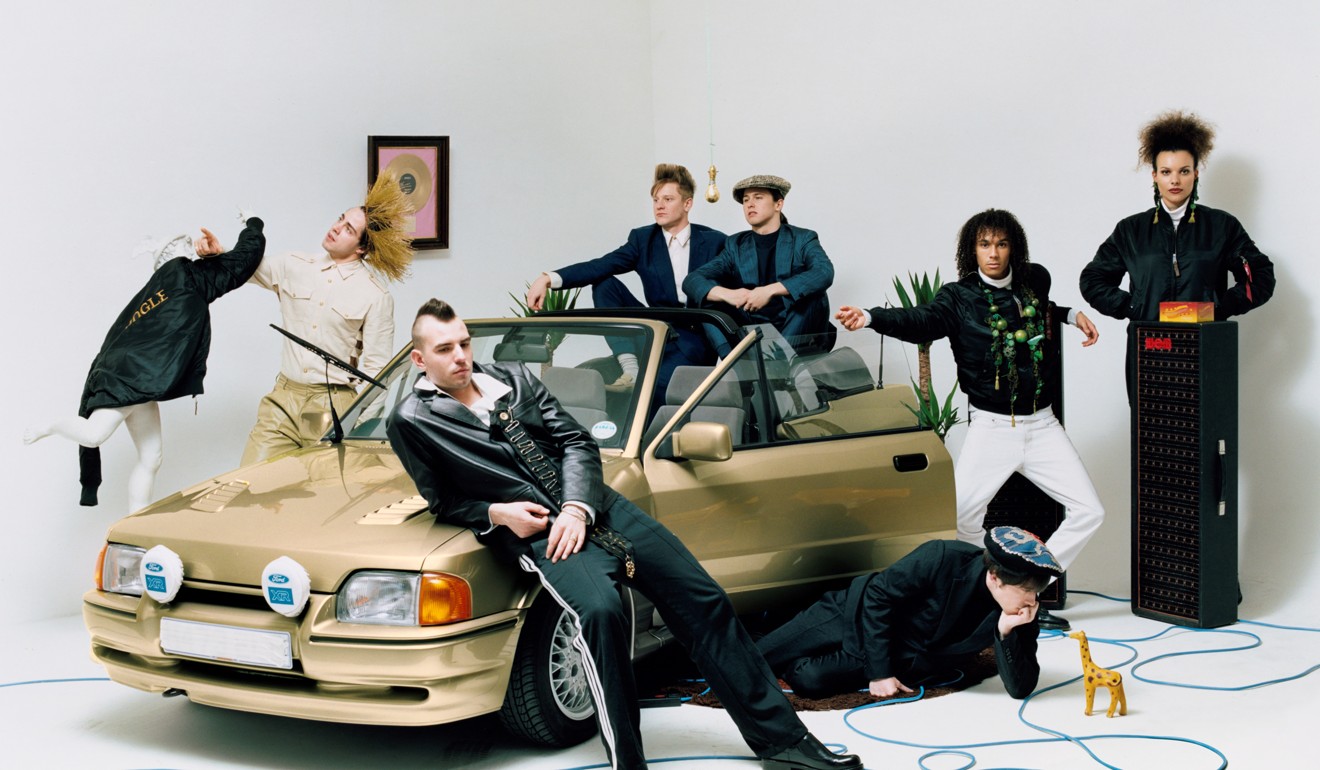 Since forming as a duo in London in 2013, Jungle have expanded into a seven-piece outfit with a formidable reputation as a live act, and their set of 1970s-influenced funk and soul is likely to be one of the groovier performances at this year's festival.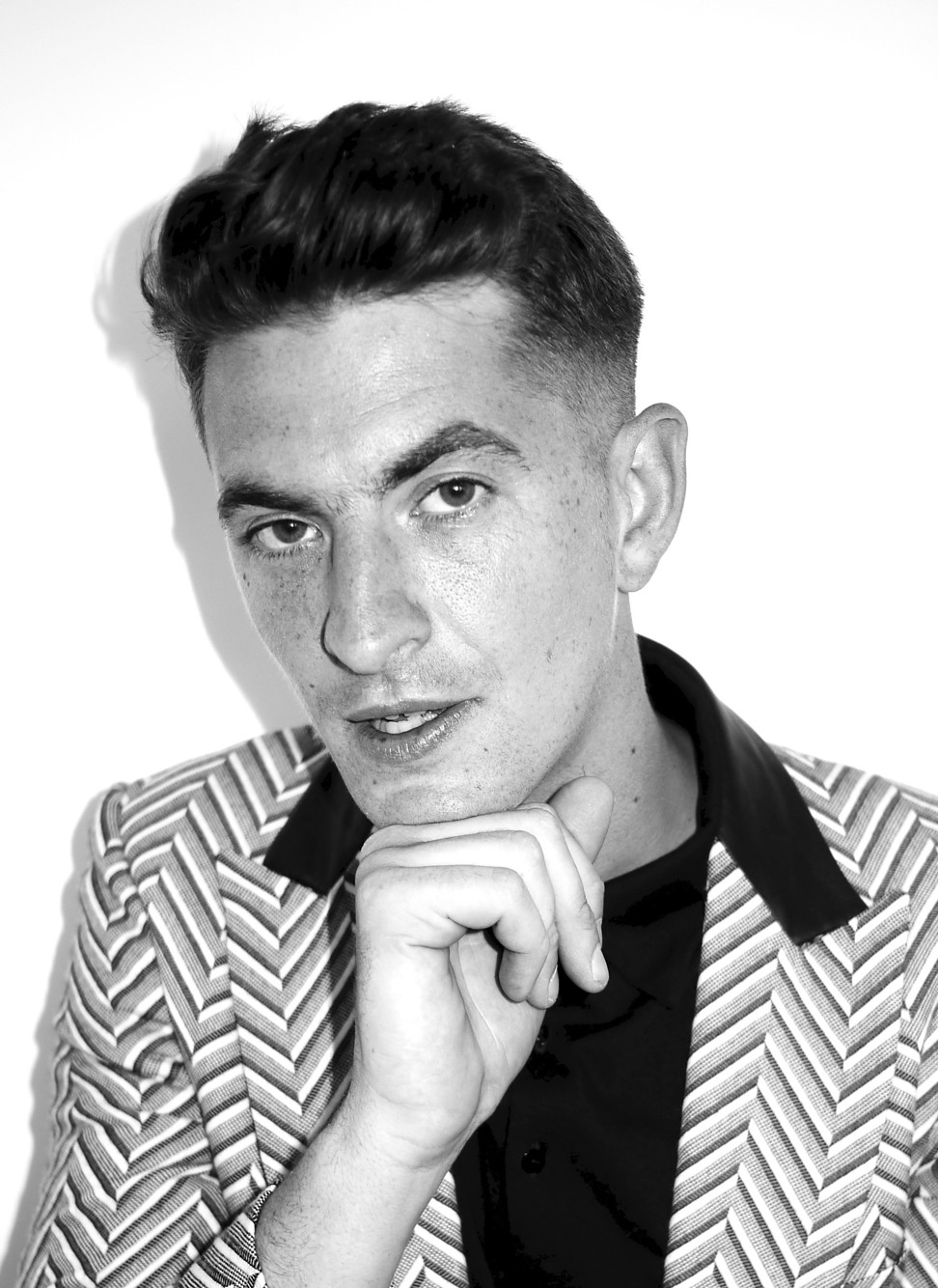 Apart from The Prodigy, the other stand-out name for fans of electronic music in today's announcement is Skream, a pioneer of the UK dubstep movement who has since found success in the house and techno scenes across the world.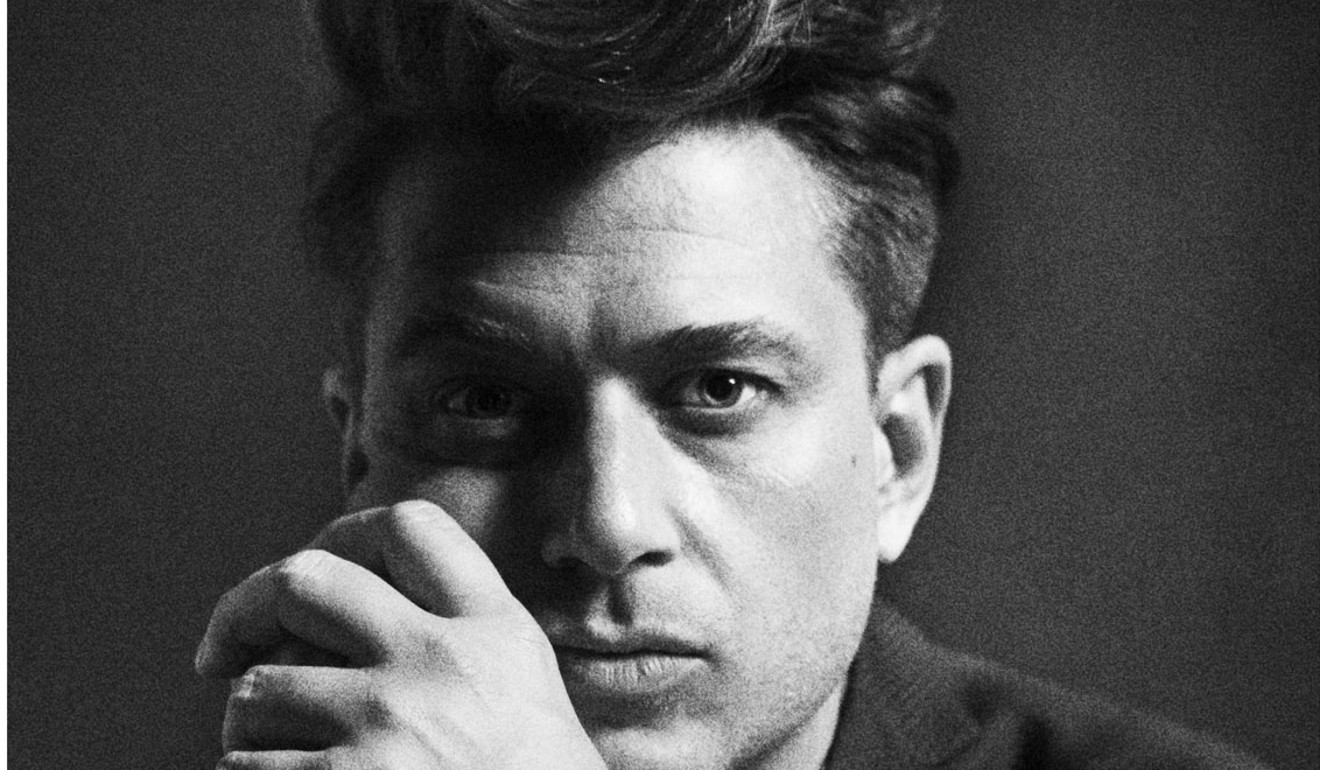 Joining him will be Swedish DJ/producer Axel Boman, Austrian production duo HVOB and Hong Kong's own DJ Miss Yellow.
One surprise band included in today's second-round announcement are The Bootleg Beatles.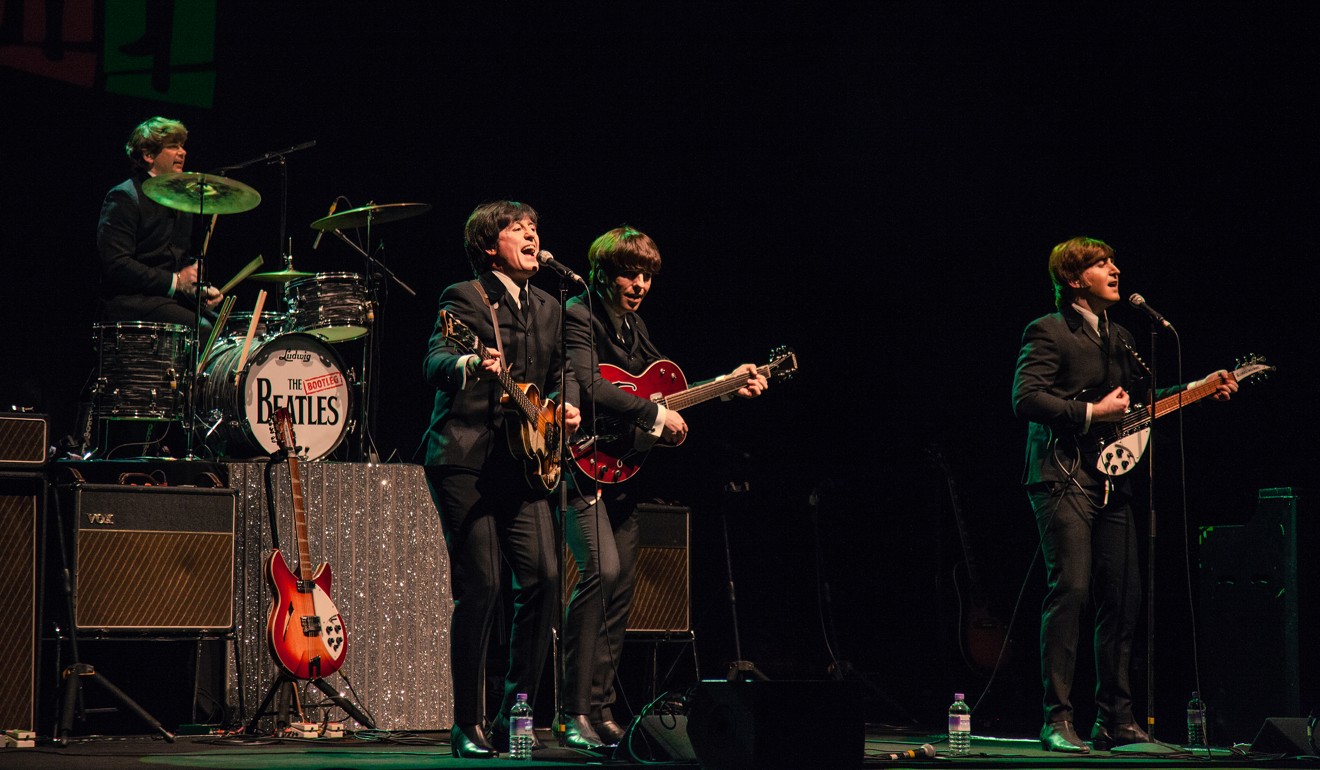 Describing themselves as "the most successful Beatles tribute band ever", the Fab Four soundalikes have performed their tribute show more than 4,000 times since forming in 1980, including at Glastonbury and even on the rooftop of the former Beatles' Apple Corps company building, where the original Beatles held their last performance.
Clockenflap takes place on the Central Harbourfront from November 17 to 19, and Massive Attack are set to close the festival on the Sunday night with their only performance in Southeast Asia this year. The Clockenflap shows will be the first in Hong Kong by both Massive Attack and Feist, while The Prodigy last performed here in 1998.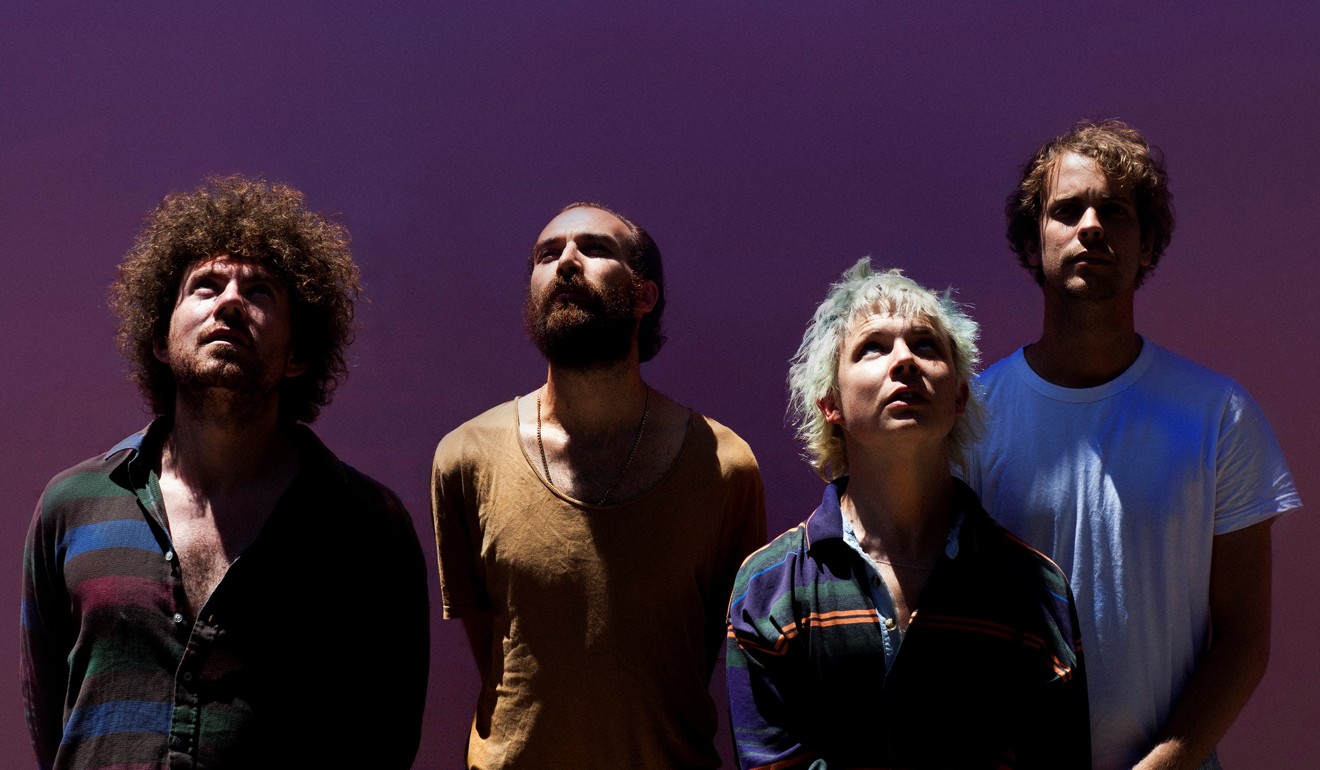 Other previously announced acts for 2017 include veteran US indie band the Dandy Warhols, Danish singer-songwriter MØ, reunited Hong Kong alternative pop band Fan Hung A, influential world-music act Tinariwen, Korean R&B/hip hop star Dean, and American DJ and producer Matthew Dear.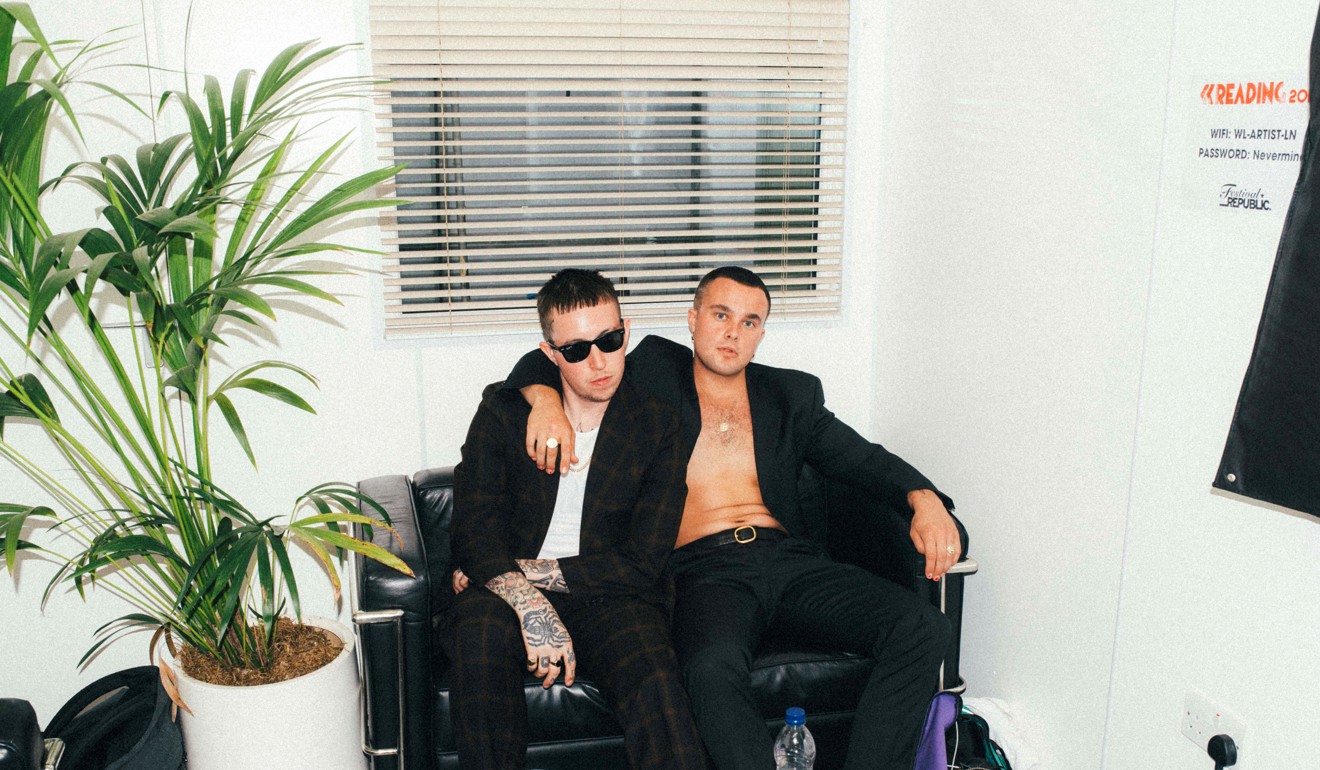 This will be the second year Clockenflap is being staged on the Central Harbourfront. The festival was moved to the site last year after being staged for five years at the West Kowloon Cultural District site – a period in which the event underwent massive growth and evolved into the city's biggest annual music and arts festival.
Phase-one tickets to Clockenflap are now on sale. General admission three-day tickets are selling for HK$1,620, while general admission Friday tickets are HK$890. General admission Saturday and Sunday tickets are HK$960.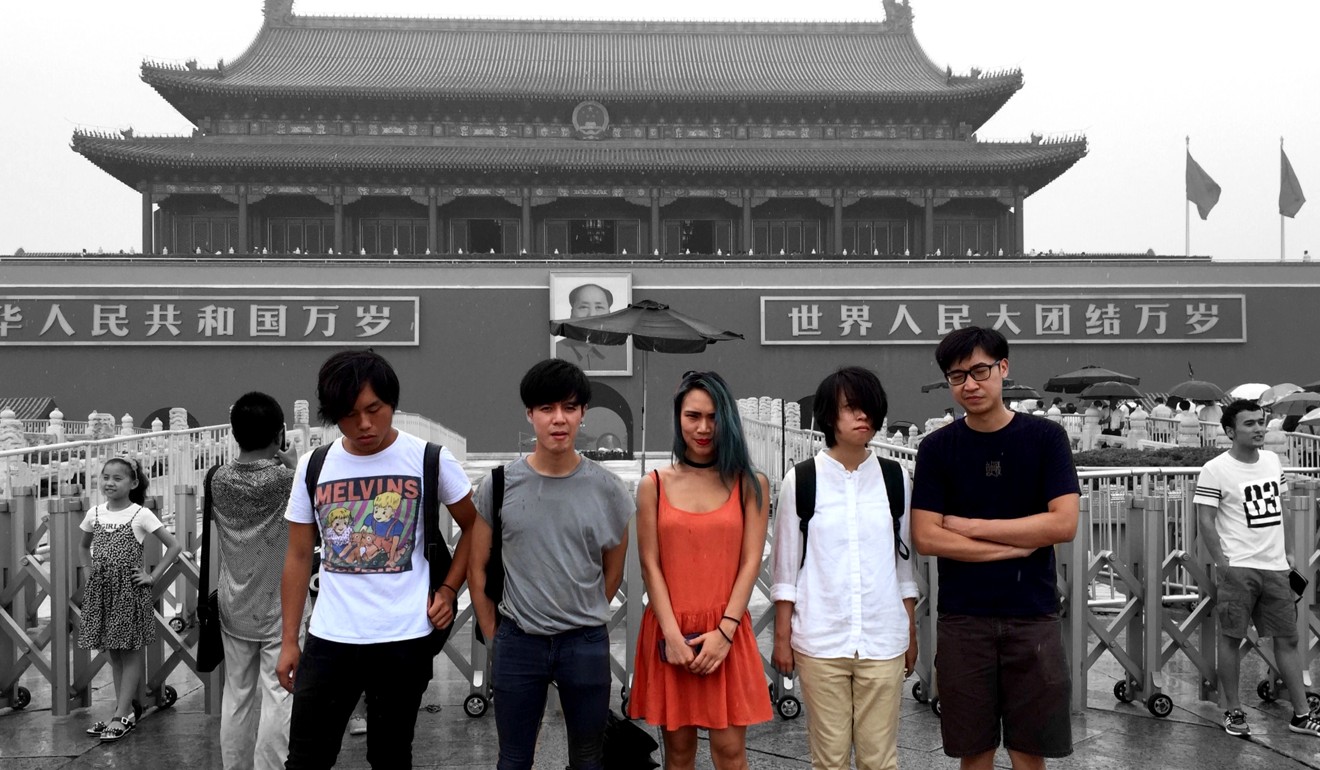 Clockenflap 2017 second-round line-up
The Prodigy (UK)
Jungle (UK)
Temples (UK)
Skream (UK)
The Bootleg Beatles (UK)
Young Fathers (UK)
Pond (Australia)
Slaves (UK)
Wednesday Campanella (Japan)
HVOB (Austria)
Mitski (Japan)
Lewis Capaldi (UK)
Axel Boman (Sweden)
David Boring (Hong Kong)
Miss Yellow (Hong Kong)