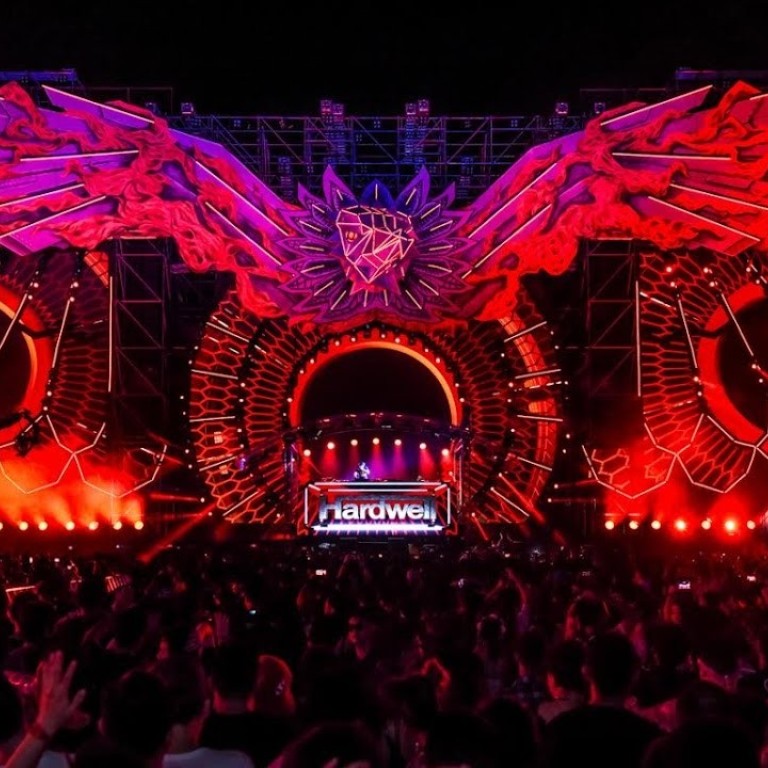 The largest EDM festival in Asia: how Indonesia's Djakarta Warehouse Project just keeps growing
With this year's event to feature the likes of Flume and Tiesto and expected to top 2016's record-breaking crowds, the Djakarta Warehouse Project has become a titan of the region's dance music scene – but chance played its part
The Djakarta Warehouse Project (DWP) started out in 2008 as a mid-sized annual music festival that took place in and around Jakarta's popular nightclubs. But in 2010, two people were killed in a brawl at a club due to host the festival, resulting in the venue's closure. With less than two weeks before the DWP event was due to take place, the organisers were forced to find an alternative venue – and fast.
"We wanted to deliver on what we promised," Christian Rijanto, co-founder of festival organiser Ismaya Live, told the Post. "It was a pretty stressful moment for us."
After much searching, they found a venue at Carnaval Beach Ancol in northern Jakarta. The ocean-side arena and beach turned out to be perfect for a large-scale dance music event.
Rijanto admits the situation turned out to be a blessing in disguise. "If that incident didn't happen, we wouldn't have had enough push to make Djakarta Warehouse Project what it is today," he says. "That's when DWP as a large-scale festival was born."
Today, DWP has the largest per day attendances of any dance music festival in Asia. In 2016, the festival broke its own record by attracting more than 45,000 electronic dance music (EDM) lovers for each of its two days, beating other heavy-hitting dance music gatherings such as Ultra Japan. Organisers expect this year's event – at the Jakarta International Expo centre (the festival's home since 2014) from December 15 to 16 – to set another record.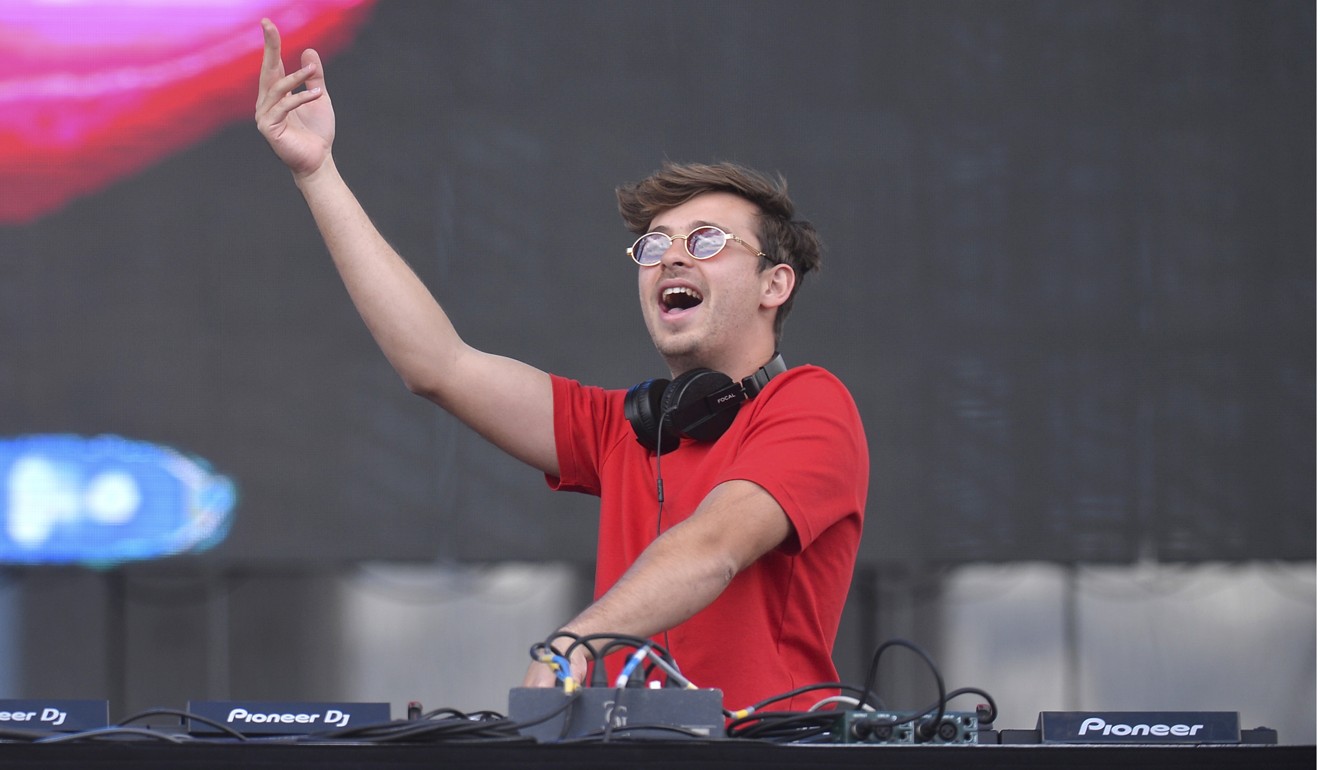 Due to its diverse line-up of headline artists and its affordability, DWP manages to attract not only local dance music fans, but fans from all over Southeast Asia. According to Rijanto, last year more than 27,000 attendees came from outside Indonesia. Music trends among Indonesia's youth have also played a big role in boosting the festival's popularity, as EDM has become wildly popular in the archipelago's club and nightlife scene.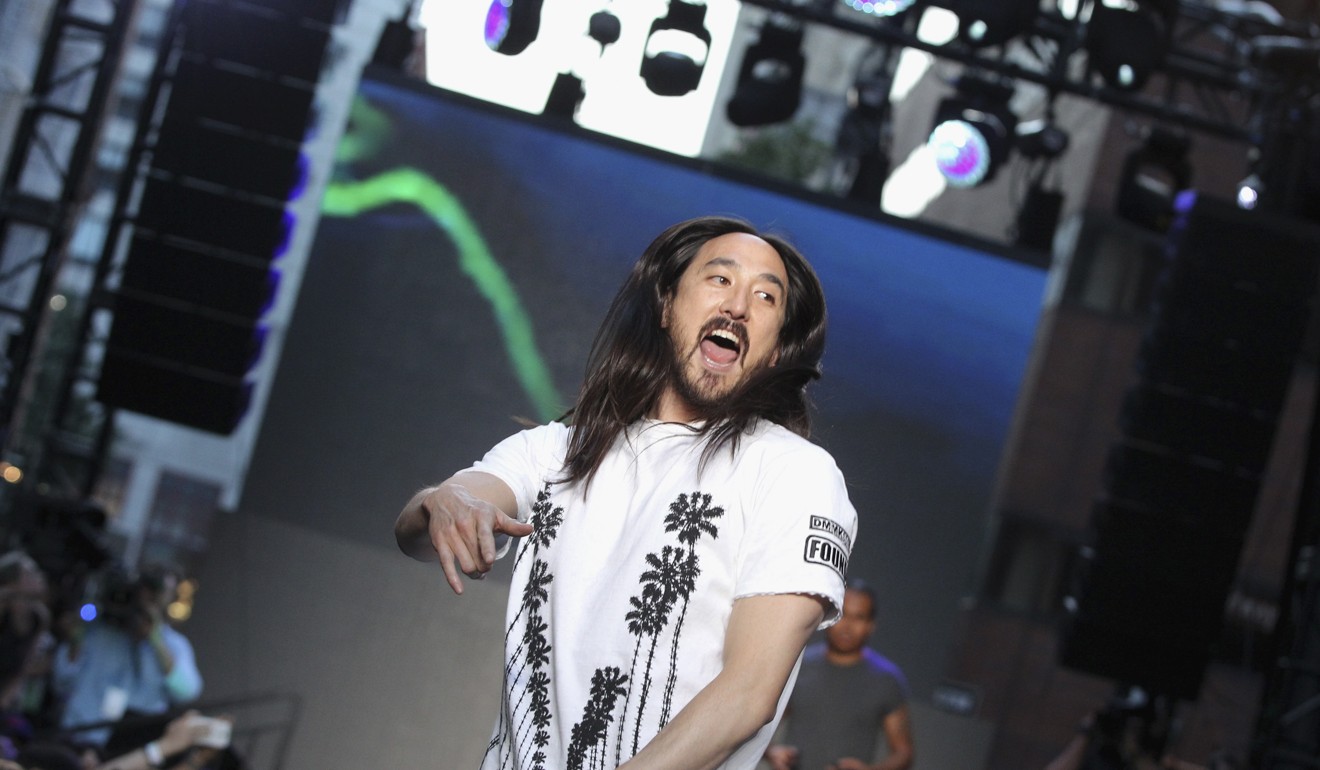 Since becoming a dedicated EDM festival, DWP has featured a wide range of superstar DJs. "The biggest names that we've ever hosted have been David Guetta, Alesso, Martin Garrix and Hardwell," says Sarah Deshita, assistant brand manager at Ismaya Live.
Although most of the audience comes for the commercial DJs, the organisers do not want the festival to feature only mainstream EDM and has expanded into other genres. "We have brought in touches from the underground world: trance, techno and a variety of house music acts such as Carl Cox, Jamie Jones, Solomun, Above and Beyond, and Snakehips," Deshita says.
When asked what to expect at this year's festival, Rijanto explains that they have long wanted to bring Australian electronic artist Flume and that he will finally make his Indonesian debut this December at DWP. "We are ecstatic to be having him," he says. Other superstar highlights this year include DJs Steve Aoki, Tiesto, Robin Schulz, Loco Dice and Marshmello.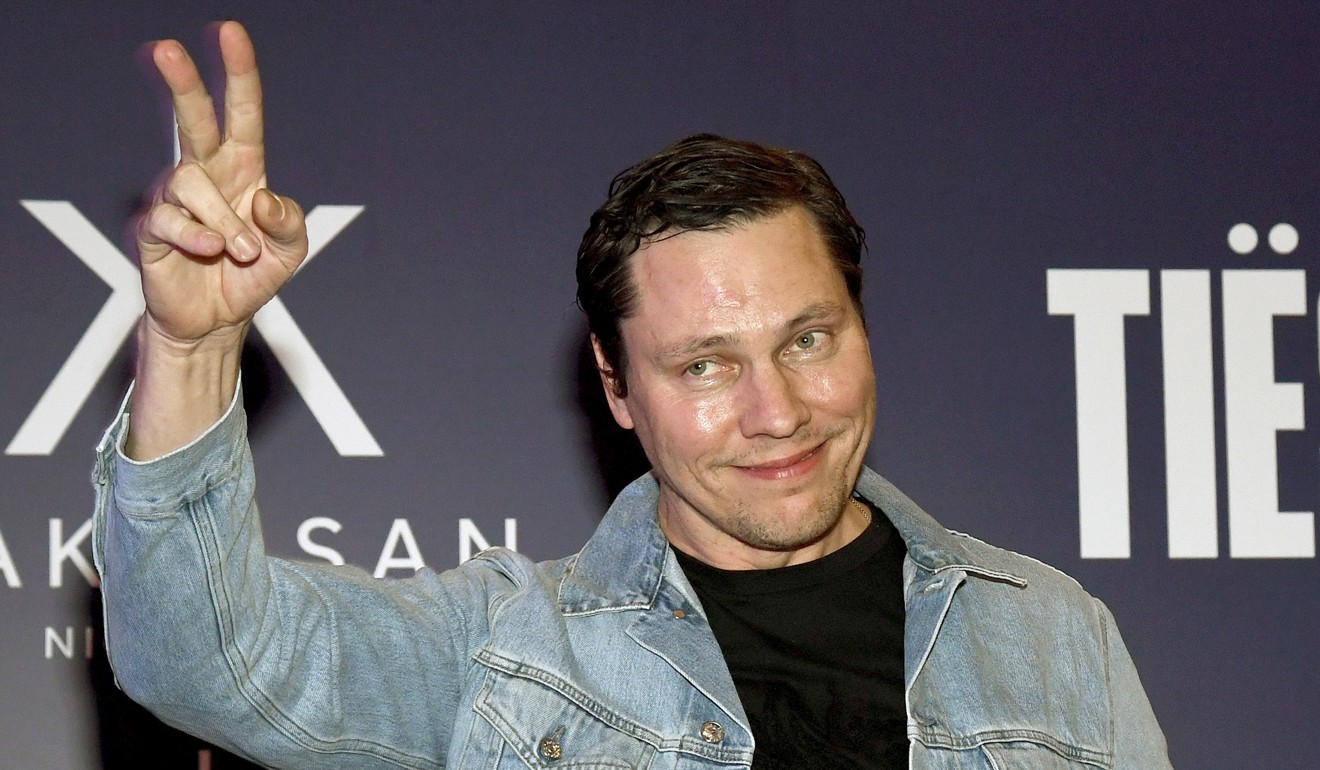 Since it launched, DWP has benefited from a surge of interest in EDM throughout the region. "We would say the electronic music scene is now … bigger than ever," Rijanto says. "With DJs collaborating with pop stars, and all the promotion on the internet, the mainstream acts are doing really well. What surprises us, however, is that the underground scene is also rising – our techno and trance stages last year were a huge hit."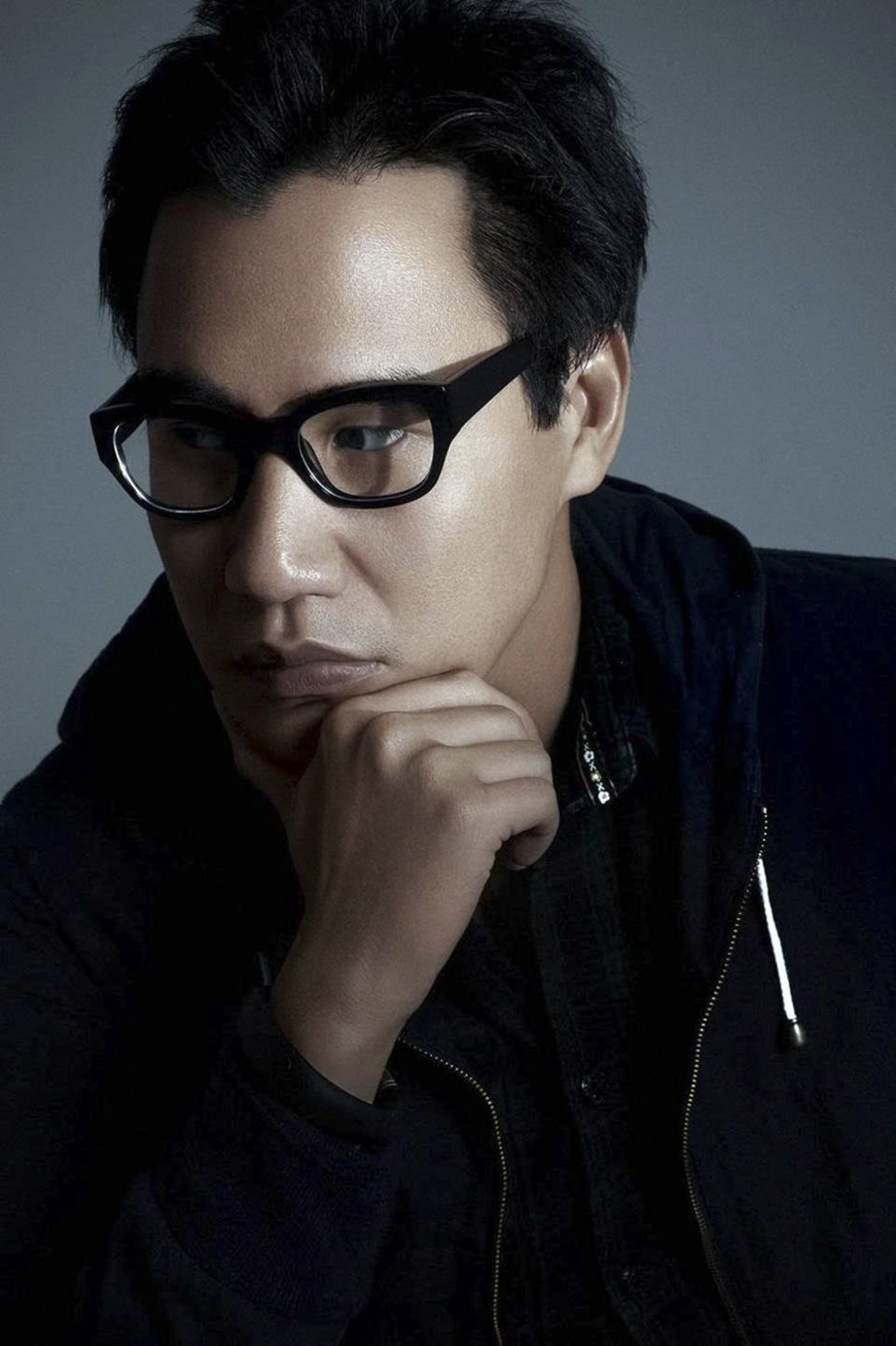 Deshita also emphasises the influence of the internet. "Everything's accessible now; the electronic music industry is widely becoming mainstream, which is good for us. Everything now is considered 'pop'."
Ismaya Live plans to continue growing so it can keep up with ever-changing trends in music. "It is our duty as a promoter to educate the market," Deshita explains. "We want to always spread good music so people can learn not just by listening to what's playing on the radio all the time, but what's next, what's upcoming."
DWP is close to reaching Ismaya Live's target of creating a festival platform that establishes Indonesia as a music market leader in Asia. "We have such a huge population of passionate music fans in the country, and we want to show the world what people in Indonesia can do," Rijanto says.
Djakarta Warehouse Project, Dec 15-16, Jakarta International Expo, Kemayoran district, Jakarta, tickets from US$89 (two-day pass) from Ticketflap
This article appeared in the South China Morning Post print edition as: The festival that accidentally boomed