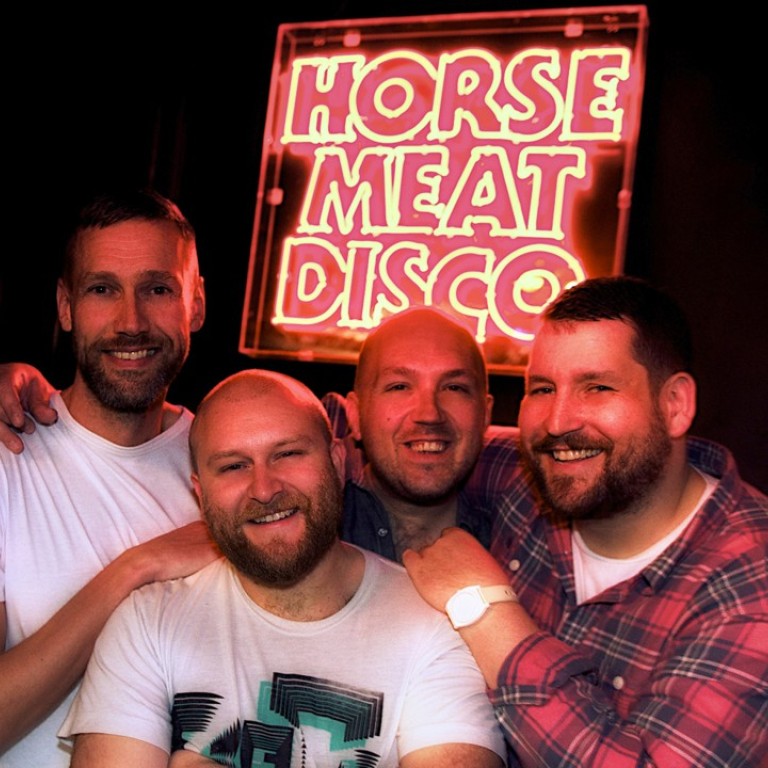 Free Hong Kong gig a 'queer party for everyone', promise gay DJ group Horse Meat Disco
The quartet are bringing classic 1970s New York gay disco sounds from south London to Potato Head Hong Kong on Friday night for an inclusive party
Horse Meat Disco is both a gay club night born in London and a four-man globetrotting DJ collective who provide a "queer party for everyone".
The DJs – James Hillard, Jim Stanton, Luke Howard and Severino Panzetta – travel the world reviving the classic disco sound of the New York gay clubs of the 1970s, and will be bringing their infectious and inclusive vibe to Potato Head Hong Kong this Friday night as part of their latest Asia tour.
Ahead of the gig, the Post spoke to Jim Stanton of Horse Meat Disco about their history, their inspiration and the longevity of disco.
How and when did Horse Meat Disco begin?
In a basement in Brixton in 2003. We wanted to play and hear the music we loved, basically disco, which was still a bit of a dirty word, but to us it was a bit of an antidote to what was going on in clubland at the time. Gay clubs were not at all open-minded during those days – it was pretty much all tech and tribal house, and all the gay clubs followed that same formula. We wanted to hear good music and see where it would take us. I was working for Jockey Slut dance music magazine at the time and James Hillard, my partner, worked for the Nuphonic record label, so we were exposed to good music.
What was the inspiration behind the name?
At the time there was a big news story involving horse meat in salami in the UK. James was reading a tabloid newspaper with a headline saying "Horse meat discovered in salami", but his cup of tea partially covering the word "discovered", so Horse Meat Disco was born.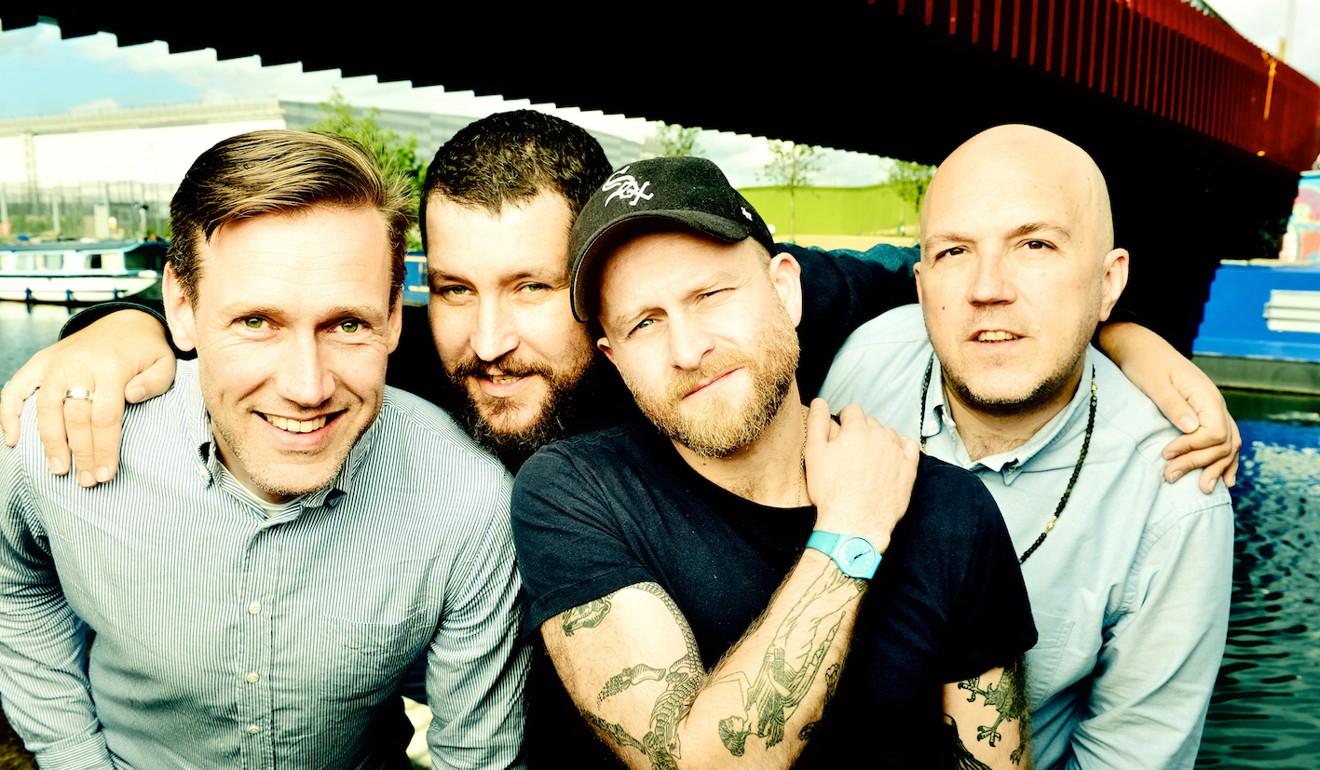 Where are you guys based now and where are the current Horse Meat Disco residencies?
Our weekly residency is still at the Eagle in Vauxhall, south London, and then we have a New York residency at Output and in Berlin at the Bauakademie building.
Why do you bill Horse Meat Disco nights as "the queer party for everyone"?
Our definition of "queer" is that anybody can be queer in all aspects of life. It's an all-encompassing feeling.
How are Horse Meat Disco events different to other gay club nights?
We aren't afraid to play classic disco as well as introducing the crowd to music they might have not hear before – from disco classics to obscure gems mixed with newer jams. It's all about dancing.
Tell us a bit about the Horse Meat Vogue Ball at Glastonbury
It's a reconstruction of a 1970s New York back-alley nightclub in the Meatpacking district. Once you go inside you are literally transported back to 1979 – the halcyon days of sleaze.
You're on tour in Asia – where else are you playing?
Hong Kong is the first stop. We're very excited to be playing at the Potato Head Music Room – we have heard many good things about it. Then we're heading to Kuala Lumpur, Bali and Shanghai.
How are the crowds in Asia different to your crowds in London?
They usually really get into it from the start, whereas in London the crowd might take a little while to warm up and wait for the first dancer to make a move.
What should newbies expect at a Horse Meat Disco night?
Lots of great new tracks, not just disco classics, but disco-influenced-house and more oddities.
Why do you think disco has enjoyed such longevity?
Because it is real music played by real musicians. It will never go away, because it is timeless and good music is always good music. With disco, certain compositions cannot be compared to modern productions, as it is much easier these days for anyone to produce a track, but one with substance is still an art form.
Horse Meat Disco, Oct 6, 7pm, Music Room, Potato Head Hong Kong, 100 Third St, Sai Ying Pun, free entry.