Thailand
Get more with myNEWS
A personalised news feed of stories that matter to you
Learn more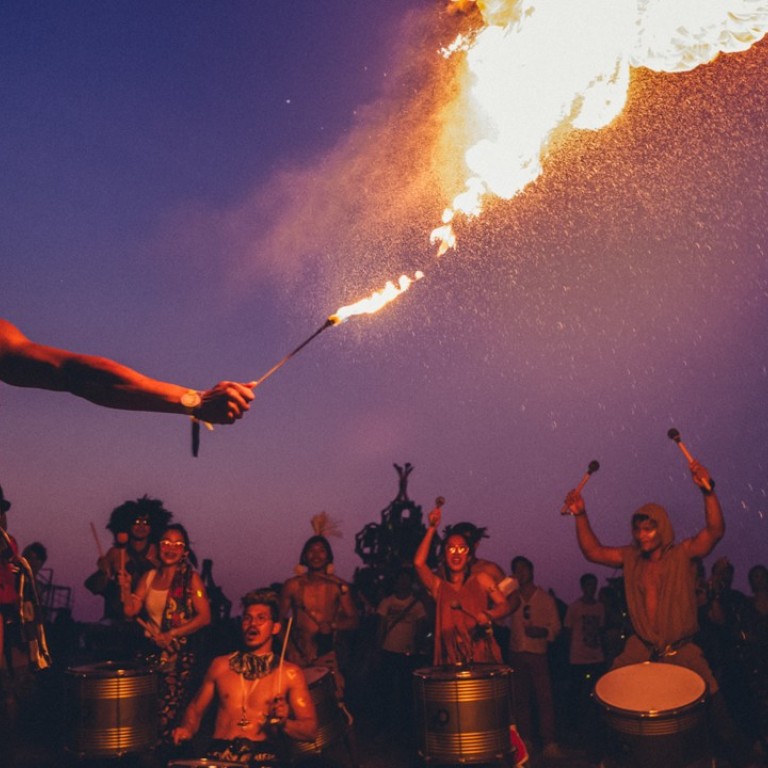 Thailand's Wonderfruit festival puts sustainability at its core, creating one of the most socially conscious (and fun) Asia parties
With yoga, meditation, mangrove-backed cryptocurrency and gourmet food, the four-day event near Pattaya is no ordinary music festival
Talking about hedonism in Thailand will usually conjure up images of backpacker-powered debauchery at Koh Pha Ngan's full moon parties and the relentless temptations of Bangkok. But Thailand's party scene has come a long way in recent years and there can't be many better examples of this evolution than the Wonderfruit festival at the Siam Country Club, near Pattaya.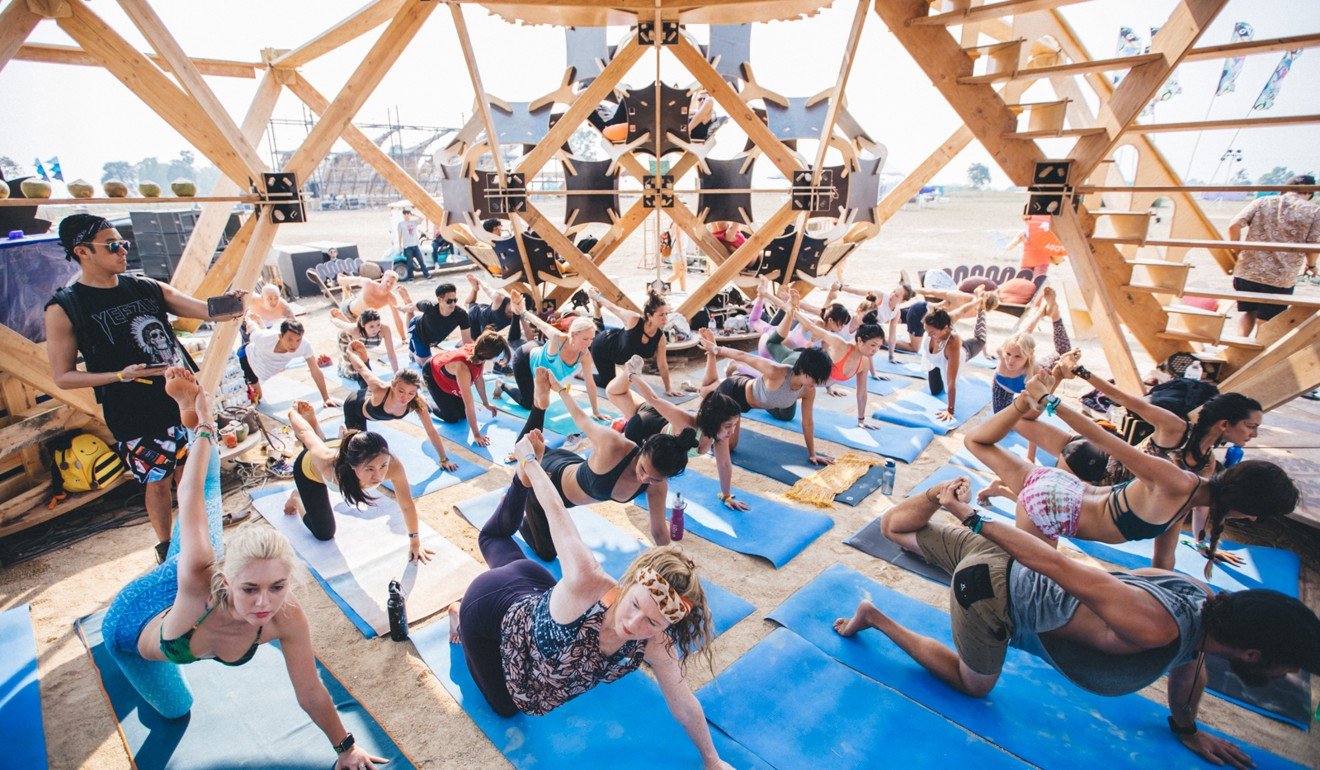 Returning for its fourth edition from December 14-17, Wonderfruit takes cues from alternative festivals such as Burning Man, Wilderness Festival and Secret Garden Party to create an eclectic programme of music, arts, food, talks and wellness. Among other things, the festival is underpinned by an ethos that champions sustainability, innovation and positive social impact.
The festival is the brainchild of Bangkok-born entrepreneur Pranitan "Pete" Phornprapha, who founded Wonderfruit with Thai DJ and musician Montonn "Jay" Jira and Hong Kong-based director Jason Swamy in 2014. Phornprapha says six years ago he started "playing around with the idea" of creating a movement that would inspire people to create social change. "Wonderfruit was born out of that," he says during a recent visit to Hong Kong.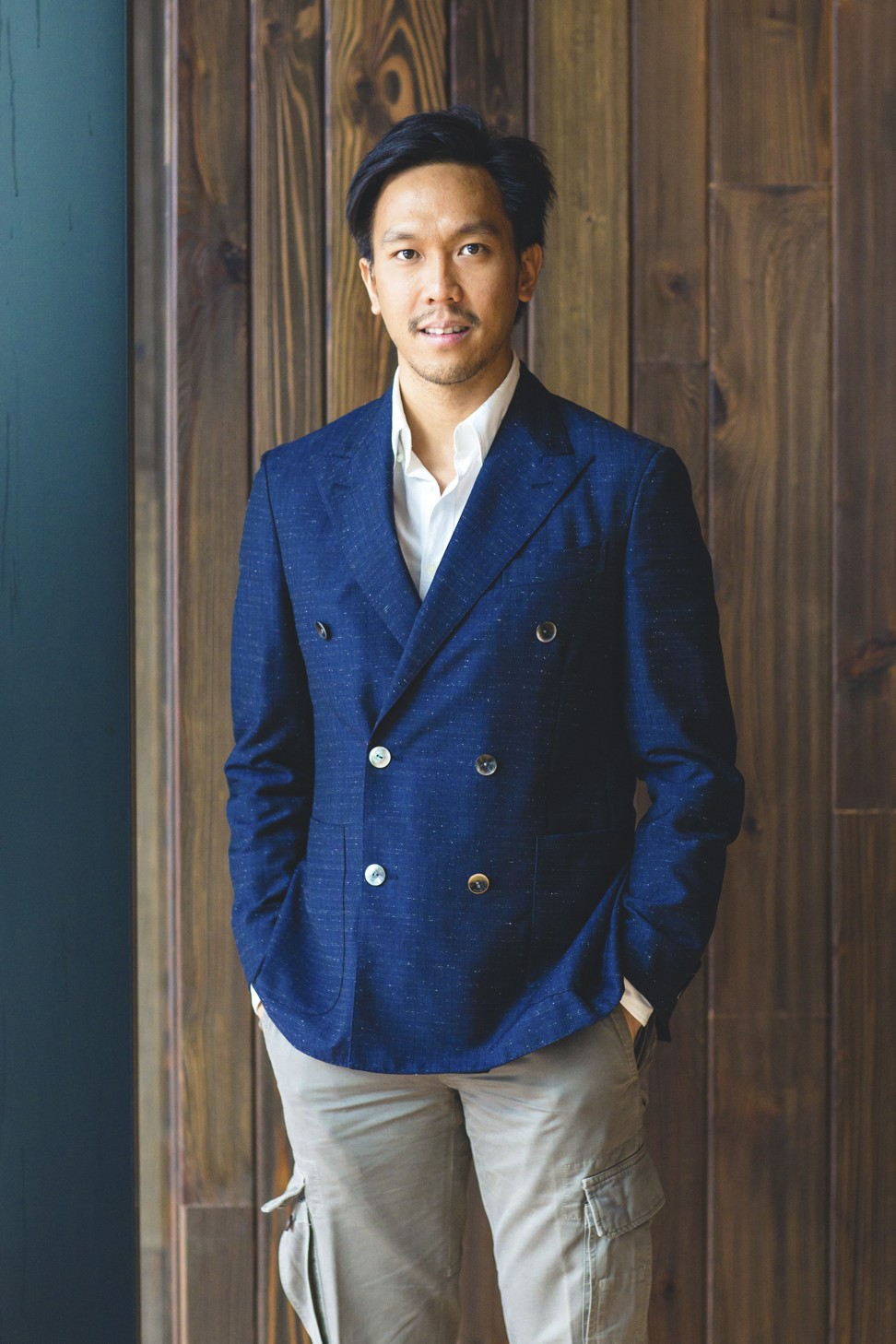 Drawing on his experiences of 1990s rave culture in the US and Thailand, as well as a passion for sustainable living that he inherited from his father who founded environmental project Think Earth, Pranitan began to envisage an event that would appeal to a savvy international audience while promoting positive change.
What started off as an idea for a small one- or two-day event then expanded into a full-blown festival that runs 24 hours a day for four days.
Music is central to the Wonderfruit experience. Previous years have seen the likes of De La Soul, Rudimental, José González and Simian Mobile Disco take to the stage. This year's musical highlights include Canadian minimal-techno legend Richie Hawtin, Brazilian DJ-producer Gui Boratto and British rapper Roots Manuva, as well as Brooklyn art-rockers Yeasayer and British indie band Wild Beasts.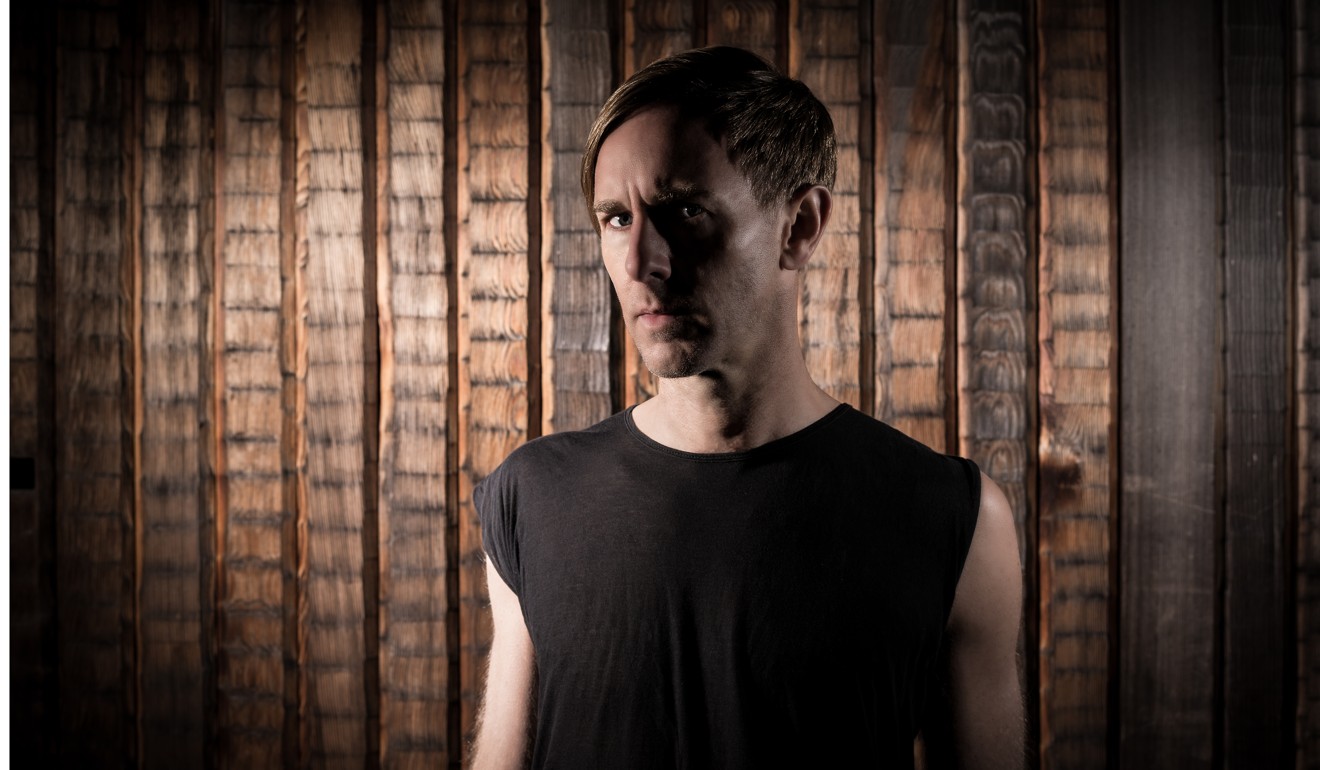 Hong Kong's own ALTN8 festival will also be on hand to host a stage, which will see a clutch of DJs inspired by the sound of Berlin's notorious and now-defunct outdoor club, Bar25 – including Sven Dohse, Mimi Love, Sebo and David Dorad – perform across two nights. "We're definitely getting more people interested to come play," says Pranitan. "We're very fortunate that the artists who've come, we've gotten a very good reputation through them."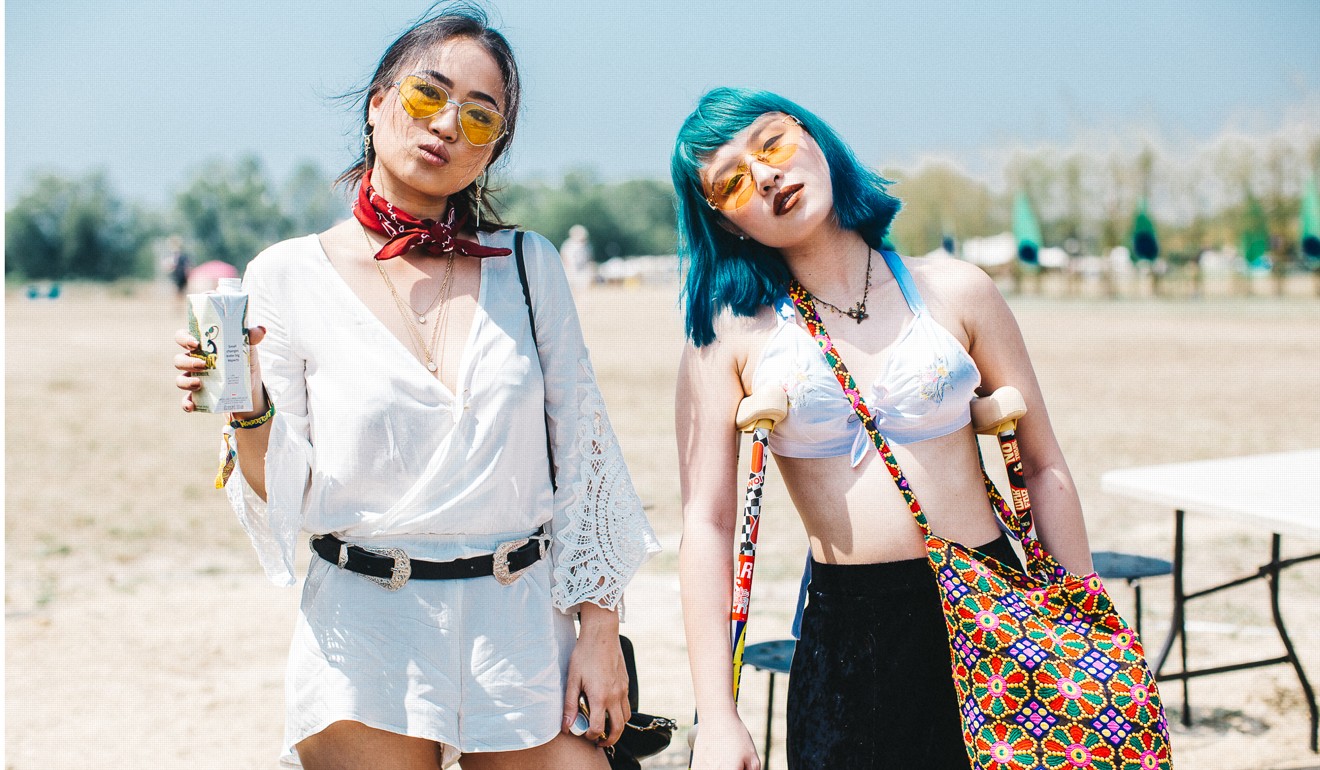 Other attractions include fantastical art installations and chill-out zones, an extensive wellness programme offering everything from yoga to group meditations, and sustainability and innovation workshops. There's also a wide variety of food, with an emphasis on healthy eating, served up by more than 50 vendors including Dean & Deluca and Morimoto Bangkok.
"In a festival there's so much stuff going on; people want to engage with the music, they want to have good food, they want to maybe pop in for a talk. So I think variety is key," Pranitan says. "We think of the festival as a multifaceted holiday. You come to Wonderfruit and you have the choice – you can plan it how you want to plan it."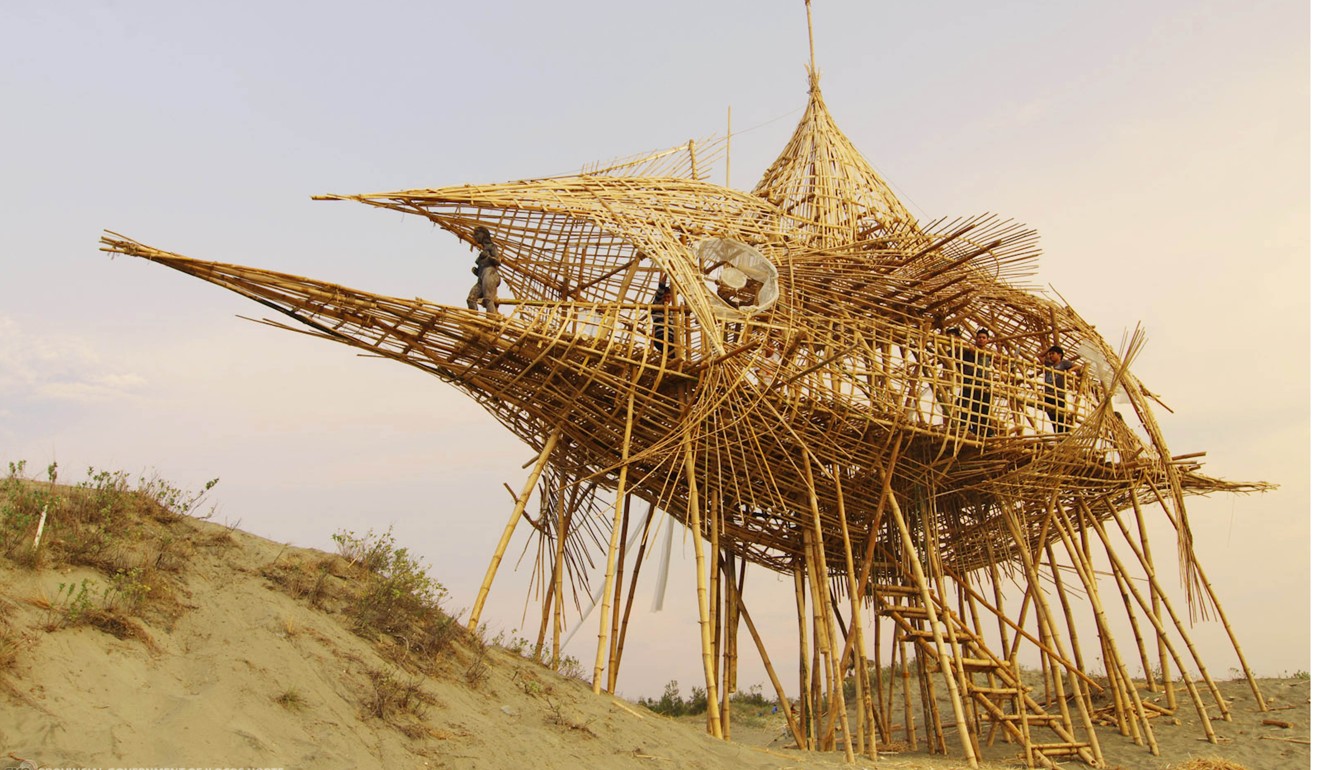 However, what really makes Wonderfruit unique is its drive for sustainability through innovation. Many of the materials used are locally sourced and sustainable – last year this included a stage built entirely from rice – while recycled and reclaimed items also feature prominently. All plates, cups and cutlery used are biodegradable, too, and all the festival's filtered drinking water comes from an on-site lake.
The festival also offsets its carbon footprint by investing in mangrove trees in Myanmar, an initiative that has been taken even further by the introduction of a mangrove-backed cryptocurrency that attendees can use at the festival.
"Every coin is backed by a real tree," Pranitan says of Tree Coin, a cryptocurrency created by Swiss fintech company Lykke. "The only way it will appreciate in value is to create a community that accepts that asset. So we've decided to invest in nature. "
He says each tree equates to US$1. "When you download the wallet, your transactions at Wonderfruit come with trees, and then your trees live beyond Wonderfruit. Then your trees, hopefully, in the future can be used for payment. But even if you don't use it, you can still convert it – you can liquidate it 24/7."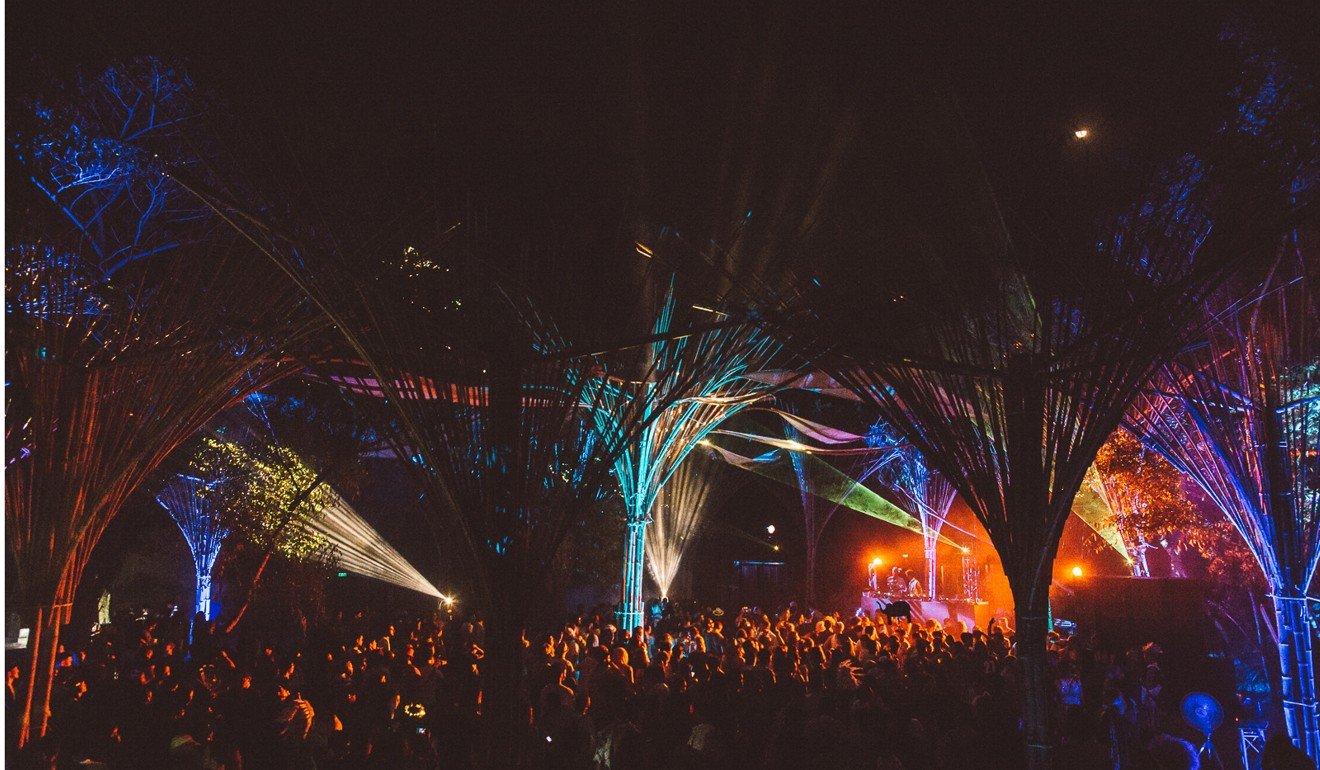 Alongside this drive for innovation, Pranitan is also keen to make sure the festival retains a distinct Thai flavour. "Thailand has an abundance of resources in terms of culture, tradition, food – there's just so much that we can pull from," he says. "The thing that maybe pulls it all together is the Thai hospitality, which is quite unique."
Although Wonderfruit is still in its infancy with substantial room to grow – around 15,000 people are expected this year, but the venue can accommodate up to 50,000 – Pranitan is already looking into ways to grow the brand, potentially with food and wellness events in Bangkok, or even in places such as Hong Kong.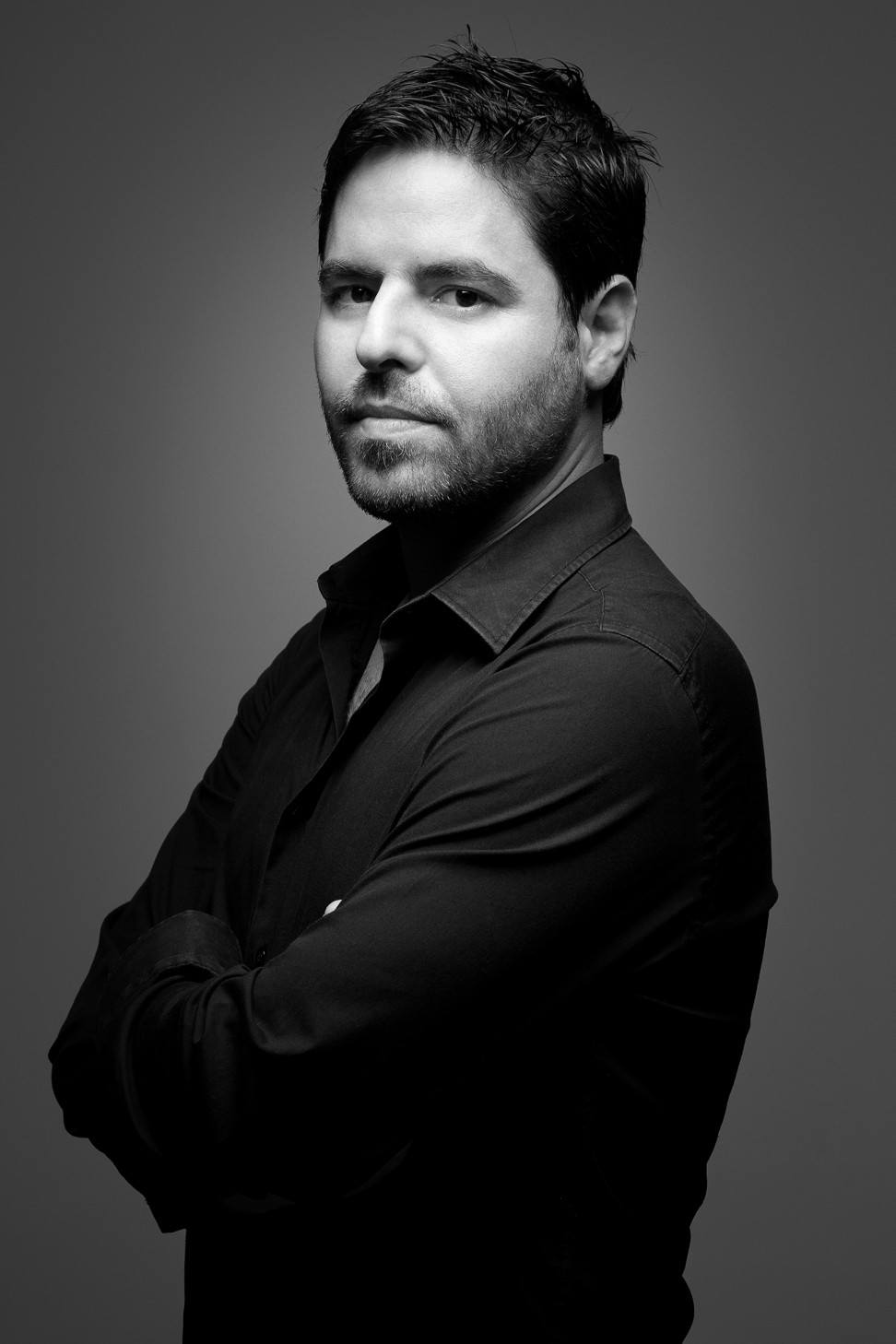 "With sustainability, I feel that a lot of people think it's an alternative that's not as good as the current situation, but we want to show that it's actually a better option, and that means we have to understand how we can add value to that, so hopefully people can take that away with them into their daily lives," says Pranitan.
With so much to think about, is it hard for him to enjoy the festival? "I really make it a point to," he says with a laugh. "I'm a firm believer in making your cake and eating it too."
Wonderfruit, Dec 14-17, The Fields at Siam Country Club, Pattaya, Thailand, four-day pass from 5,500 baht (US$165)
Getting there:
Cathay Pacific, Hong Kong Airlines, Thai Airways, Thai AirAsia and Emirates fly direct between Hong Kong and Bangkok.