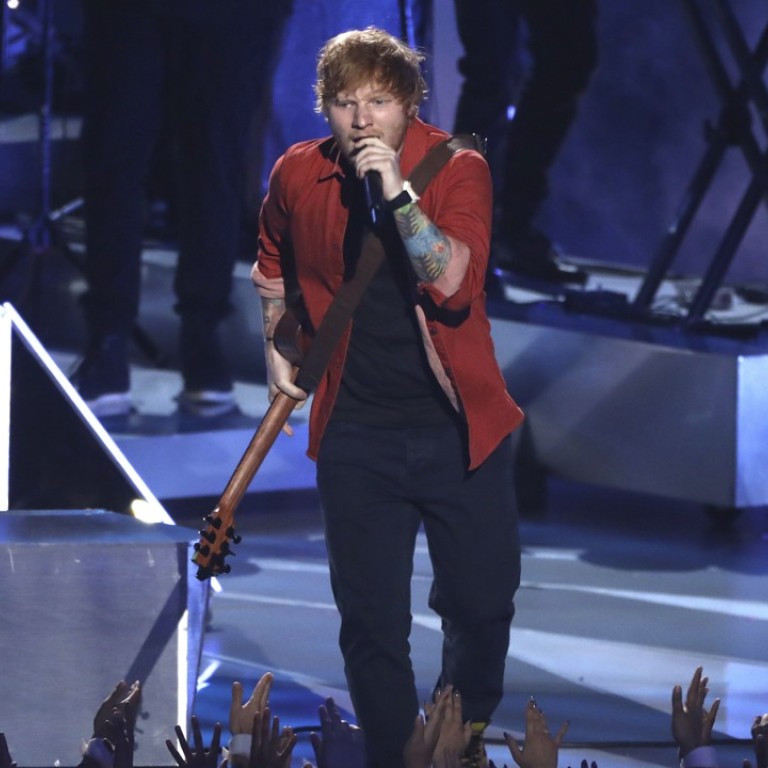 Ed Sheeran's Hong Kong shows in doubt after cycling injury leaves singer with arm in a cast
The chart-topping British musician posted an image on Instagram of his right arm in a cast, saying it 'may affect some of my upcoming shows'
British singer Ed Sheeran used his Instagram account to tell fans that he had been injured in a cycling accident and may have to change some concert dates, leaving his sold-out Hong Kong concerts in doubt. He was scheduled to take to the stage at AsiaWorld-Expo on November 4-5 as part of his Divide tour.
A post shared by Ed Sheeran (@teddysphotos) on Oct 16, 2017 at 3:50am PDT
The popular singer wrote on Monday that he's had "a bit of a bicycle accident" and is "currently waiting on some medical advice, which may affect some of my upcoming shows".
The Instagram post showed a photograph of his tattooed arm in a cast.
The singer is dependant on his right arm to perform; his world tour – that has already taken him to Europe, the US and Latin America – features him solo onstage with just his guitar.
Sheeran is scheduled to perform a series of shows in Asia starting on October 22. Apart from Hong Kong, there are also concerts planned for Japan, South Korea and Thailand, before he is due to kick off the Australian leg of his tour in March 2018.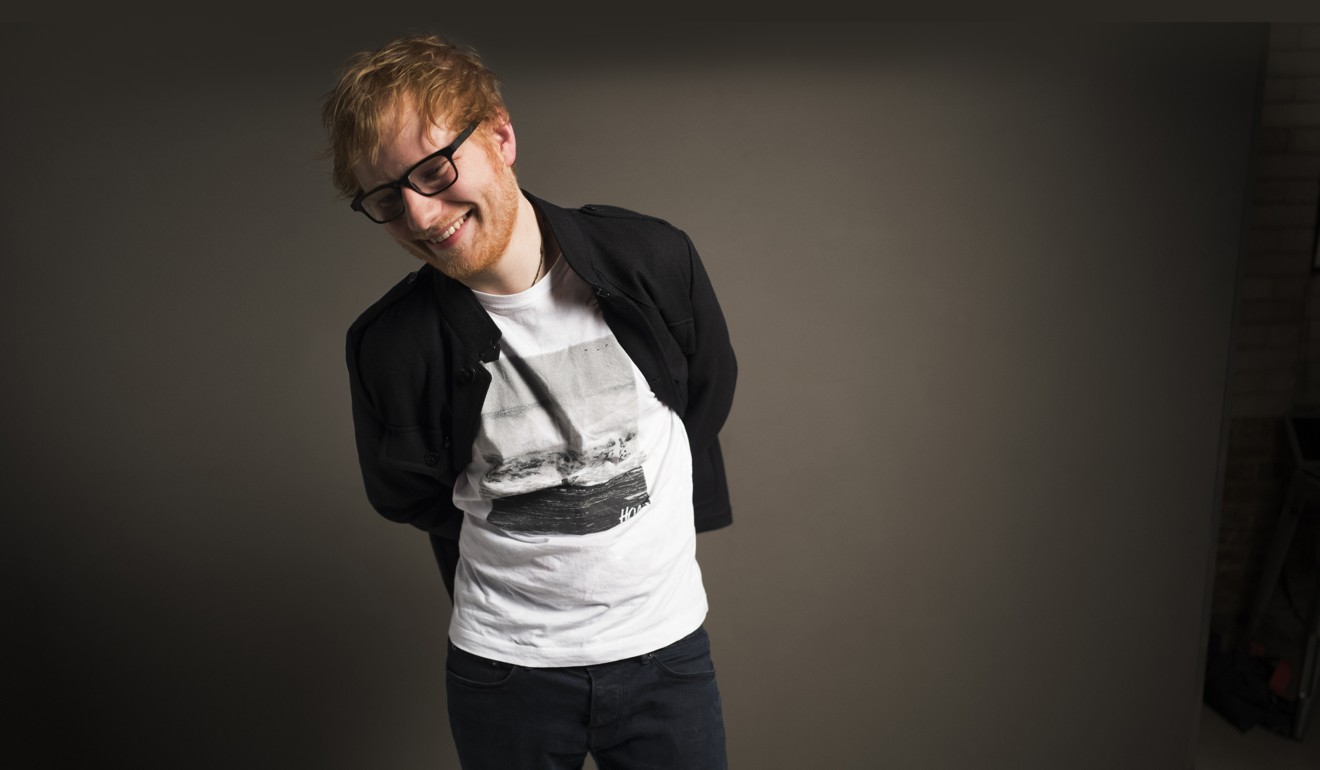 He has asked fans to "stay tuned" for further news.
Concert organiser AEG Presents Asia has been asked to comment on the status of the Asia shows.
Additional reporting by Adam Wright