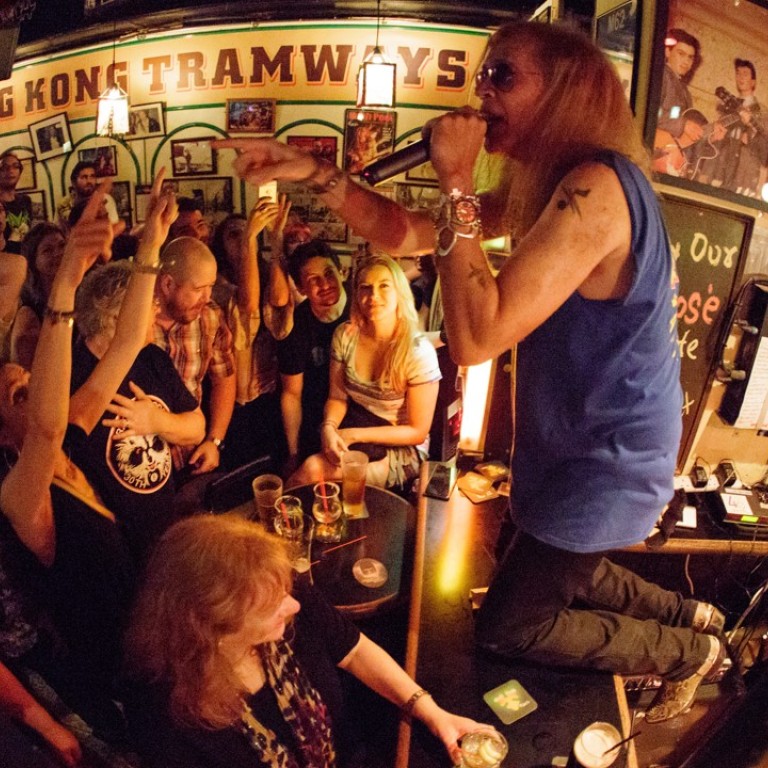 Hong Kong live-music venue The Wanch celebrates 30 years of rock 'n' roll gigs
Wan Chai bar has, almost imperceptibly, become a pillar of city's struggling live-music scene, hosting 70 different bands a month; a free birthday bash is being held this weekend
The Wanch is a slow-burn Hong Kong institution. Without that many people noticing, the Wan Chai venue, which celebrates its 30th birthday on Friday, has become an invaluable pillar of the city's live music scene, providing local bands with a place to play and audiences with a non-stop, seven-nights-a-week diet of live performances.
"We're pretty proud of turning 30," says the venue's co-owner, John Prymmer. "Not many clubs do that and certainly not while staying at the same venue."
The venue is celebrating the milestone with a four-night series of parties starting on Friday night titled The Wanch – Born 20 Oct 1987. The first three nights will feature American blues-country-rock singer-songwriter and multi-instrumentalist Hugh Pool. Top Hong Kong bands including The Sleeves, Shumking Mansion and Shepherds The Weak will also take to the stage over the four nights.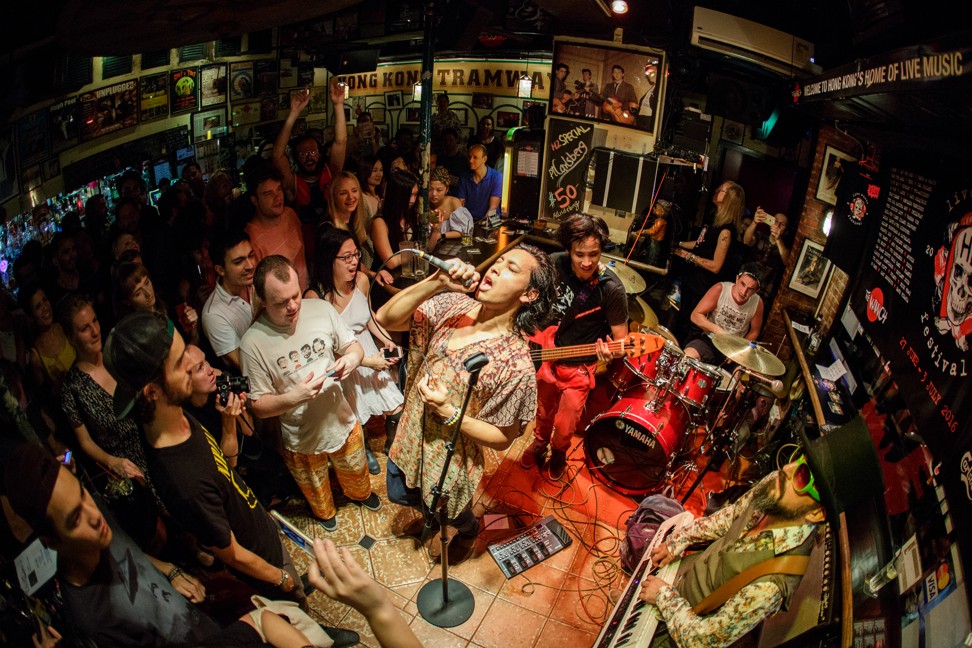 Every night at the venue is a miniature music festival, with at least three bands playing six nights a week – the exception is Sunday, and even then there are two bands playing. The Wanch hosts an average of about 70 different acts every month. That there is such a well of willing performers belies the stereotype of Hong Kong as a place lacking in creativity.
"There are a lot of really good local bands in Hong Kong," says Prymmer. "It's why we do this. You hear so often that there's no talent here. Well, if you're only going to bars with house bands, shame on you for not doing your research."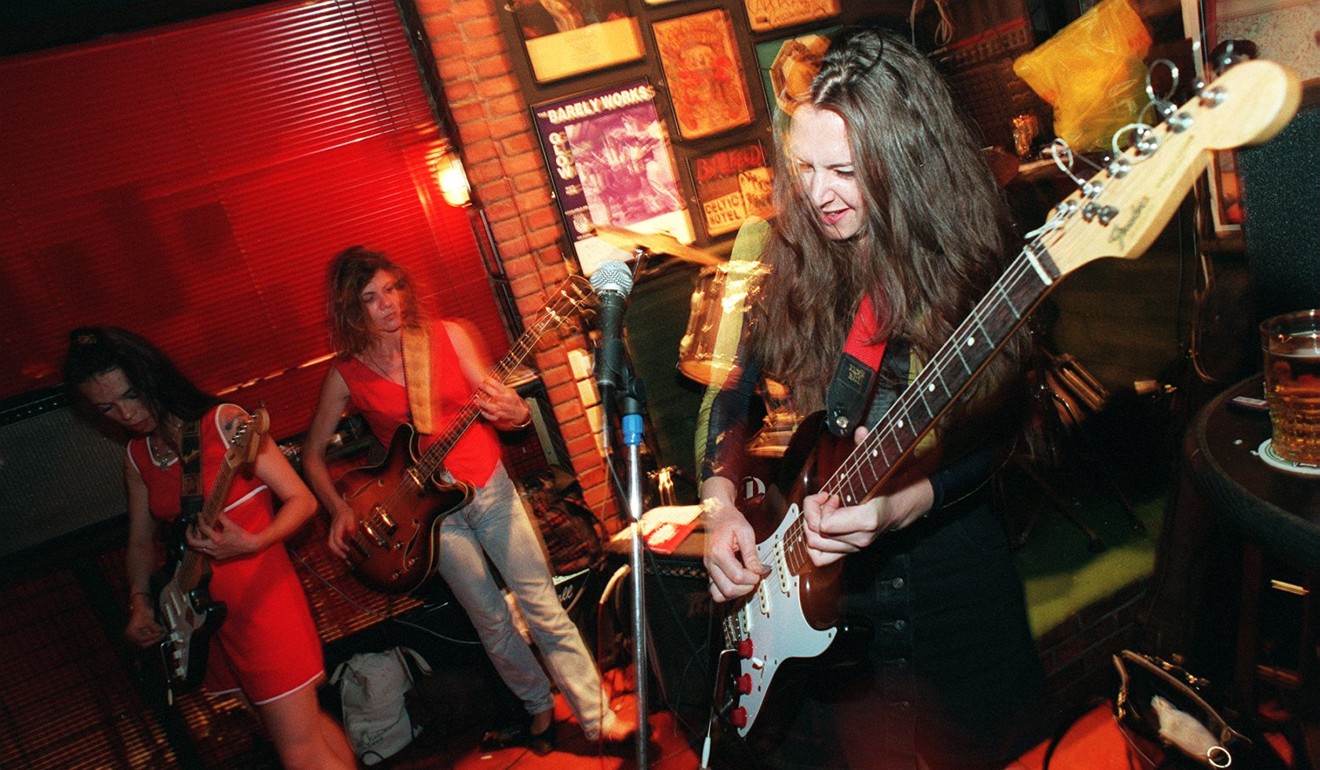 The venue that would become The Wanch, tucked away down one of the less hectic stretches of Jaffe Road, had previously been the Diamond Bar, an establishment of dubious repute.
In 1987, it was bought by Howard McKay and Rowland Hastings, who initially christened it the Wan Chai Folk Club. Brendan McKeon bought it from McKay in 2005, three years after Hastings' death. Prymmer started helping out in 2008, and bought the business with his partners, Bridget Toon, who's also a design and technology teacher, and Keith Goodman, who's also an accountant, in March 2010.
"We didn't want to see the place go away. The price was right, so we thought: let's see what we can do," he says.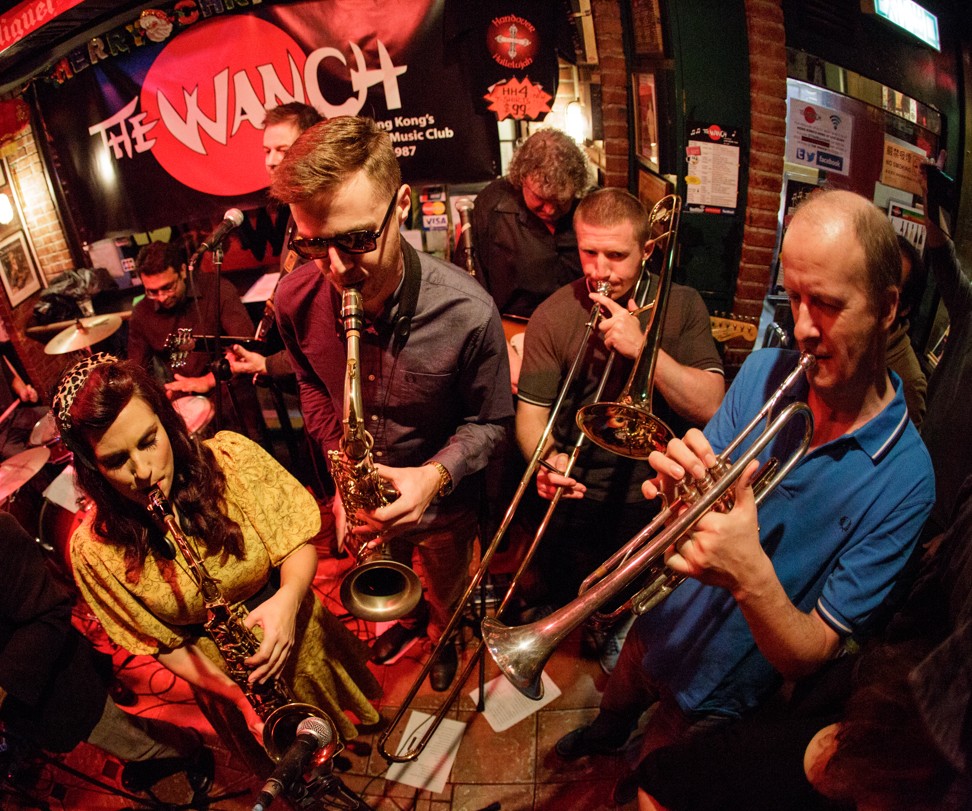 A musician himself, who toured as a guitarist and vocalist with several bands in the US before moving to Hong Kong in 1997, Prymmer was an audience member at The Wanch first, during a period after moving to Hong Kong when he was too busy to perform ("I only bought one guitar with me," he says wistfully).
He's also been a performer there with his band, Don't Panic, since 2001, but he hadn't been involved in running music venues before. He combines working at the venue and booking all the bands with his day job running the Hong Kong office of an Australian electronic components company.
"I have some time at home," he allows, "but not as much as my girlfriend would like".
Prymmer and his partners' first change after taking over was to try to broaden the venue's appeal, so the audience wouldn't be entirely composed of Westerners.
In the early days, he says, one young member of an all-Chinese band took a photo of himself in front of the bar's outdoor sign "because his father didn't believe he could play there". He then returned with his father, who has since become a regular visitor.
"Getting people's mindsets to change – that's what The Wanch is all about," says Prymmer.
In addition to its extraordinarily dedicated regulars, The Wanch has also hosted a few famous faces. Perhaps the best-known musician of all to visit – although not, unfortunately, to perform – was Slash of Guns N' Roses, while Chris Barron of The Spin Doctors has also popped in a couple of times.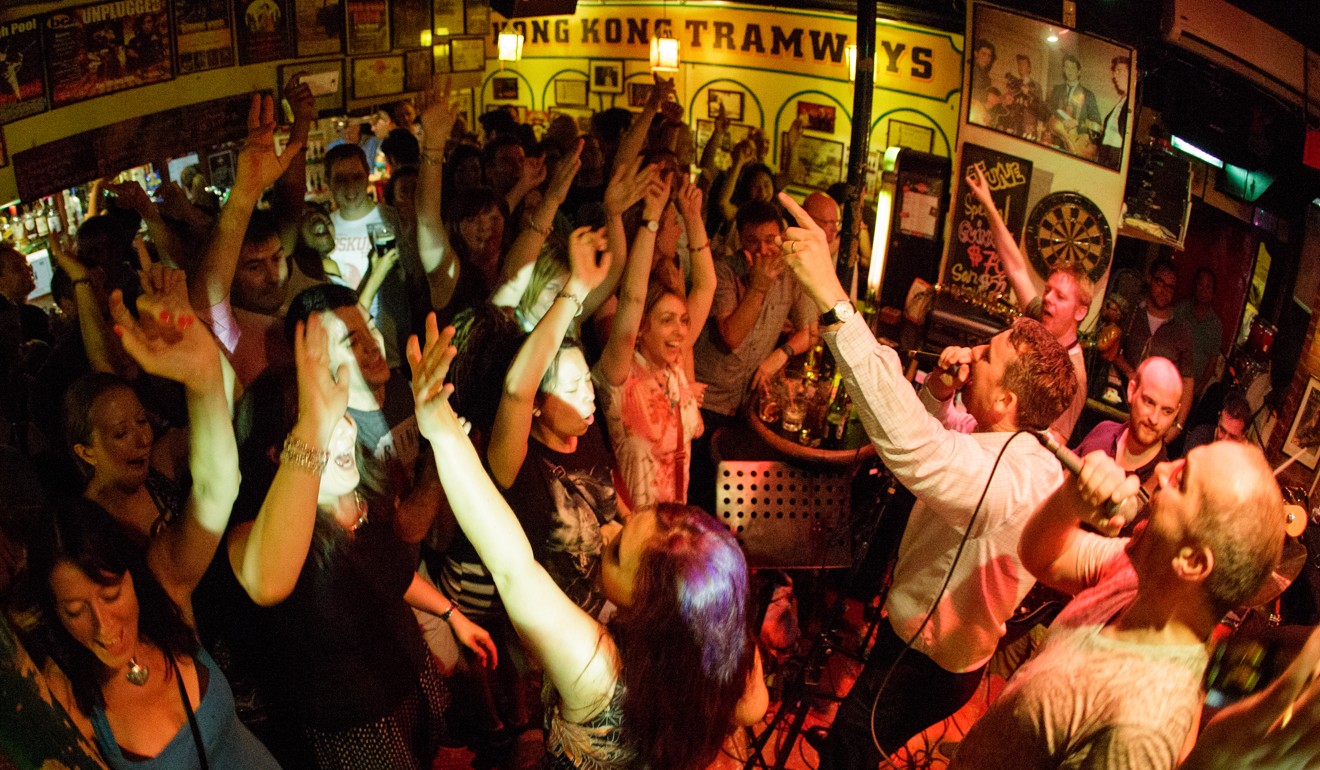 Over the decades it has played host to pretty much every type of music that can be performed live in an 1,100 sq ft venue, although Prymmer admits that there have been problems with jazz, which has tended to be a major money loser.
Sustaining the venue in an era of rapidly rising rents has been a challenge in itself. Without a cover charge or much by way of food, The Wanch restricts itself to a single source of revenue: the bar, competitively priced for the area especially given that about 20 per cent of the takings go towards paying the bands.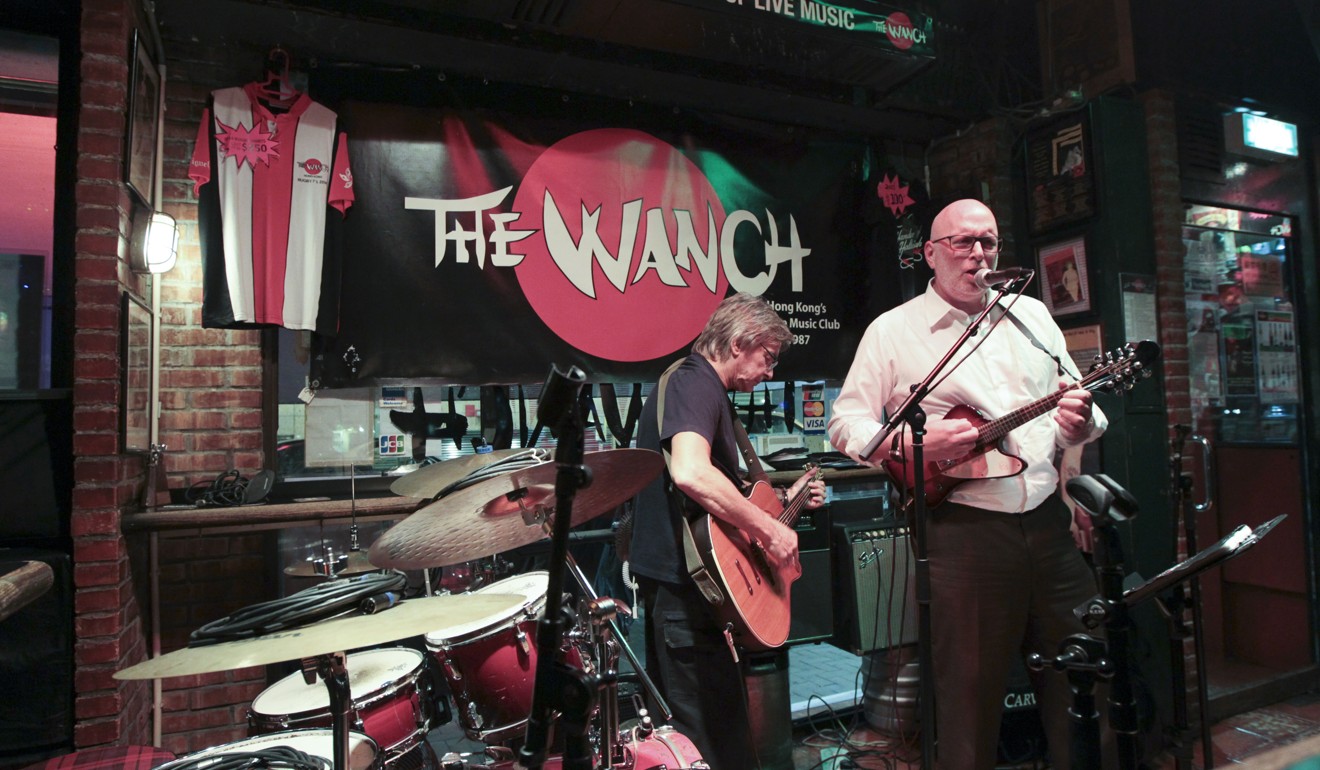 Although crowds frequently spill out onto the street, and are regularly fairly raucous, during the eight years the current owners have been in charge they've only received three noise complaints. A location entirely surrounded by commercial properties helps; the fact that quite a few band members over the years have also been Hong Kong police officers probably doesn't hurt either.
"The quality of the live music scene in Hong Kong has got so much better" since he's been involved with The Wanch, says Prymmer. "People have started taking it more seriously, which raises the standard; no one wants to be the bad band of the night. Plus there are a lot of guys here who were well known in their own countries before but are now getting older."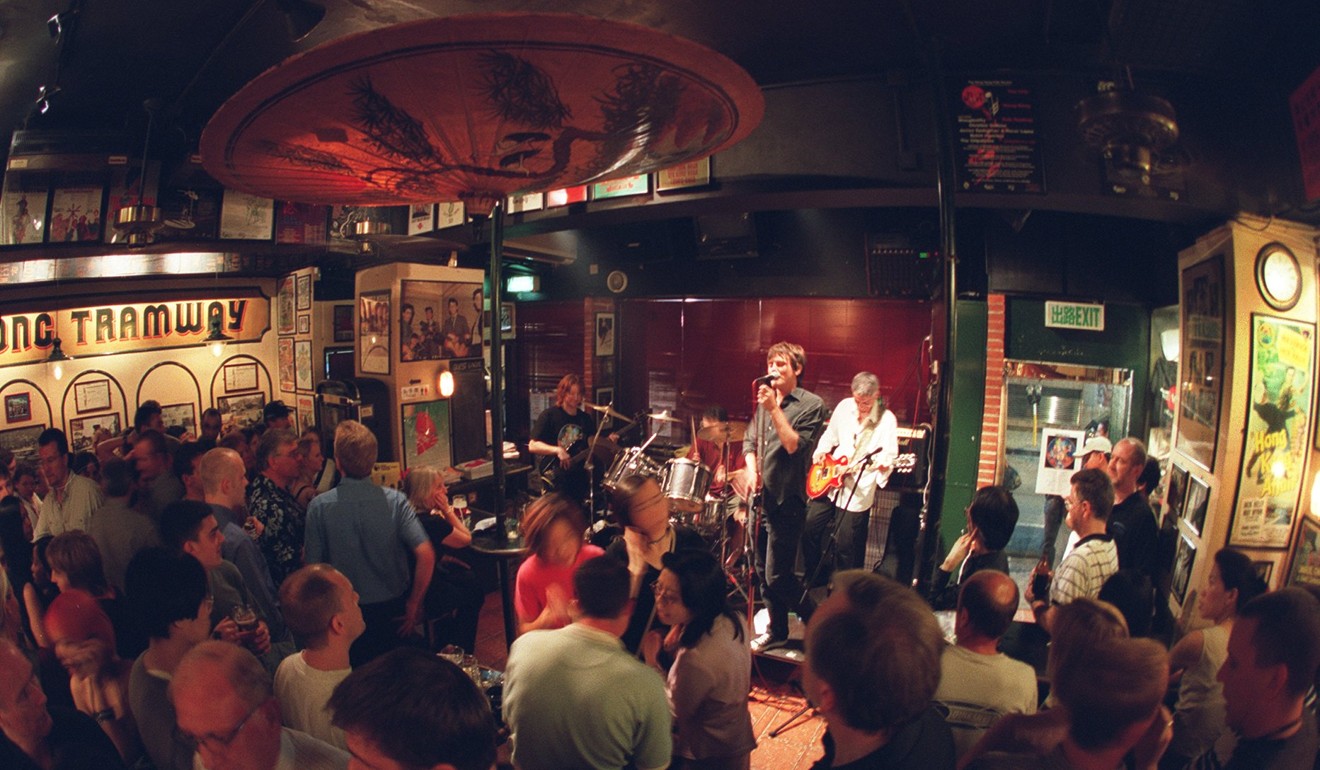 The Wanch owes its success, he believes, squarely to its atmosphere. "We've tried to make it all about the music, and to make it a friendly, international environment that's hassle free – a place where anyone could come and feel welcome. The Wanch has really turned into a community over the years. People say: 'I can talk to anyone here.'
"When you're trying to juggle so many things in your life, sometimes you think: is all this really worth it? And then you get a night when people come up to you and say 'I've had such a great night; this is a great venue', and it's all worth it."
The Wanch – Born 20 Oct 1987, Oct 19-23, 9pm (from 4pm on Oct 23), The Wanch, 54 Jaffe Rd, Wan Chai, free