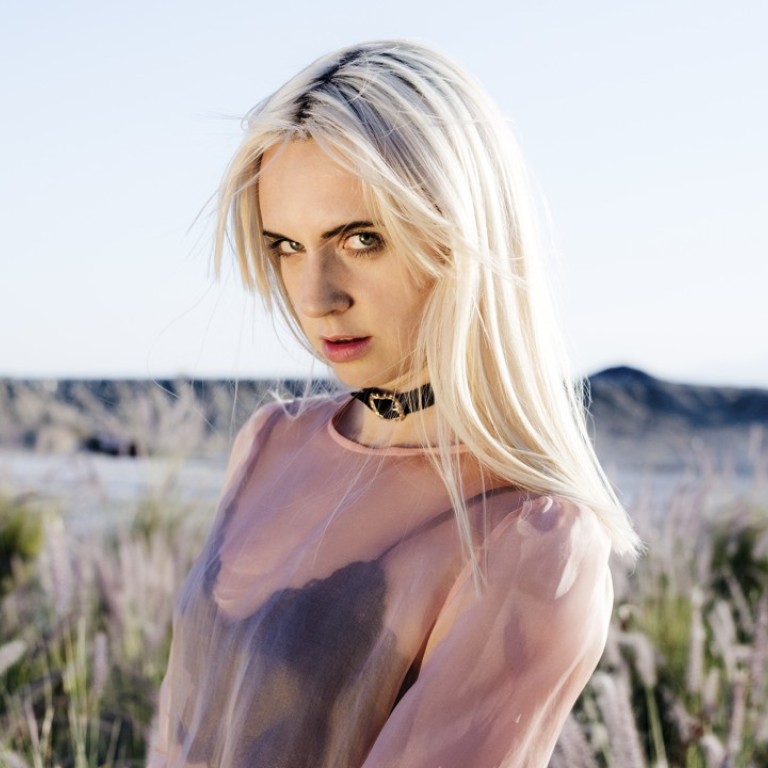 Video
Danish star MØ 'so, so excited' to perform at Clockenflap festival, see Hong Kong, and try the food
Ahead of her city debut, Karen Andersen talks to the Post about her supportive family, her upbringing in rural Denmark, her rise to fame, her love of the Spice Girls, and how she's looking forward to seeing the Hong Kong skyline
With a teacher mother, a psychologist father and a doctor brother, you may think Danish chart sensation MØ spent her youth fighting off demands that she give up her pop dreams and get a proper job.
Well, think again. The singer of high-energy dance tracks such as Lean On and Kamikaze, and one of the international highlights of this year's Clockenflap festival, counts her family as her single biggest inspiration.
"I wasn't really aware of what my parents did for work until I was much older, but I realised that I was lucky to be able to learn from these inspiring family members," says the singer, born Karen Marie Aagaard Ørsted Andersen, who will be performing at the festival on the Sunday night. "Growing up, it didn't really register until I was well into my teens. That's when I got interested in what they were doing for real."
In an exclusive interview with the Post just weeks before her debut gig in Hong Kong, the 29-year-old says her family instilled in her a desire to follow in the footsteps of her idols, the Spice Girls, and even inspired her stage name.
"It means maiden, or a young girl," she explains. "It's the initials of my middle name as well, which I share with my grandfather, who was a painter I admired."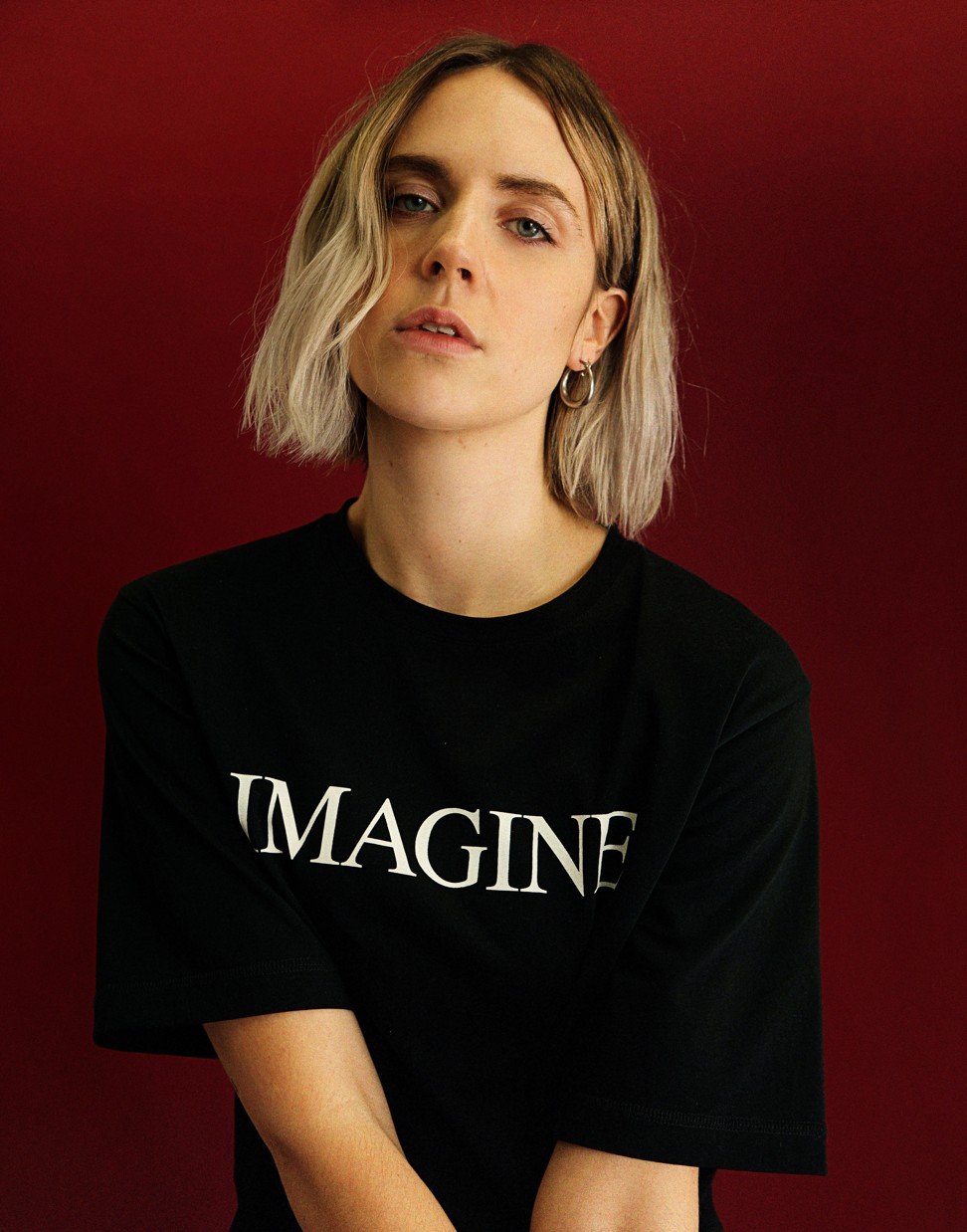 Andersen's deep love for her family shines through as she recounts her upbringing in the tiny village of Ejlstrup, a 90-minute drive through farmland from the Danish capital, Copenhagen. Not for her the struggles of identity and independence that bedevilled many a star's younger years.
Andersen's comfortable upbringing was a typically liberal Scandinavian one. Even her youthful involvement in radical left-wing and feminist politics found an empathetic embrace at home.
It's not very rock'n'roll, but it helped make her a star. "I was extremely lucky to have a very supportive family who encouraged me to follow all of my interests," she says.
MØ came to international attention in 2015 with the massive hit Lean On, which she wrote and performed with super producer Diplo's pop alter ego, Major Lazer. But like many Scandinavian stars who have found overseas fame in recent years, she'd already paid her dues at home.
From forming her first band, MOR, with a school friend 10 years ago, she gradually rose through Denmark's pop scene playing in a succession of outfits and collaborations, including with the nation's top producer, Ronni Vindahl.
She got her first international break when one of her songs, Dear Boy, was recorded by Swedish DJ and producer Avicii. Her first album No Mythologies to Follow, came soon after in March 2014, and a punishing schedule of touring raised her profile sufficiently to attract the attention of outspoken Australian rapper Iggy Azalea, with whom she recorded the hit Beg For It.
Progress was slow but steady. "I didn't expect anything, and I still don't expect things – that's a dangerous trap and you've got to be humbled by all your achievements," she says.
If her family gave her the support to make it big, it was her dream of stardom that kept her moving forward. Since a child she'd yearned to be a pop star, to emulate her heroines. Even when she was struggling to make a name for herself, she never lost sight of that dream.
"My enormous crush on the Spice Girls helped me realise that I could express myself through music, which was something I had been longing to do," she says. "As a kid, it's so hard to figure out who you are and what you want to be. It was the desire to 'be someone' and to connect with the world that made the dream of becoming a musician a life goal."
When success came with Lean On in 2015, it came suddenly. But the magnitude of that success took a long time to sink in.
"When all of that was happening, I barely had a chance to take it in," she explains. "I mean, it was very exciting and I was so grateful for everything that was happening, but it was also one big blur as everything was moving at light speed – and my dream was coming true at the same time."
Lean On topped the charts in her homeland and a handful of other countries, and went top five in almost every other main market. It was so huge that for a brief moment it held the record for the most streamed song of all time, beating Elvis, The Beatles and ABBA.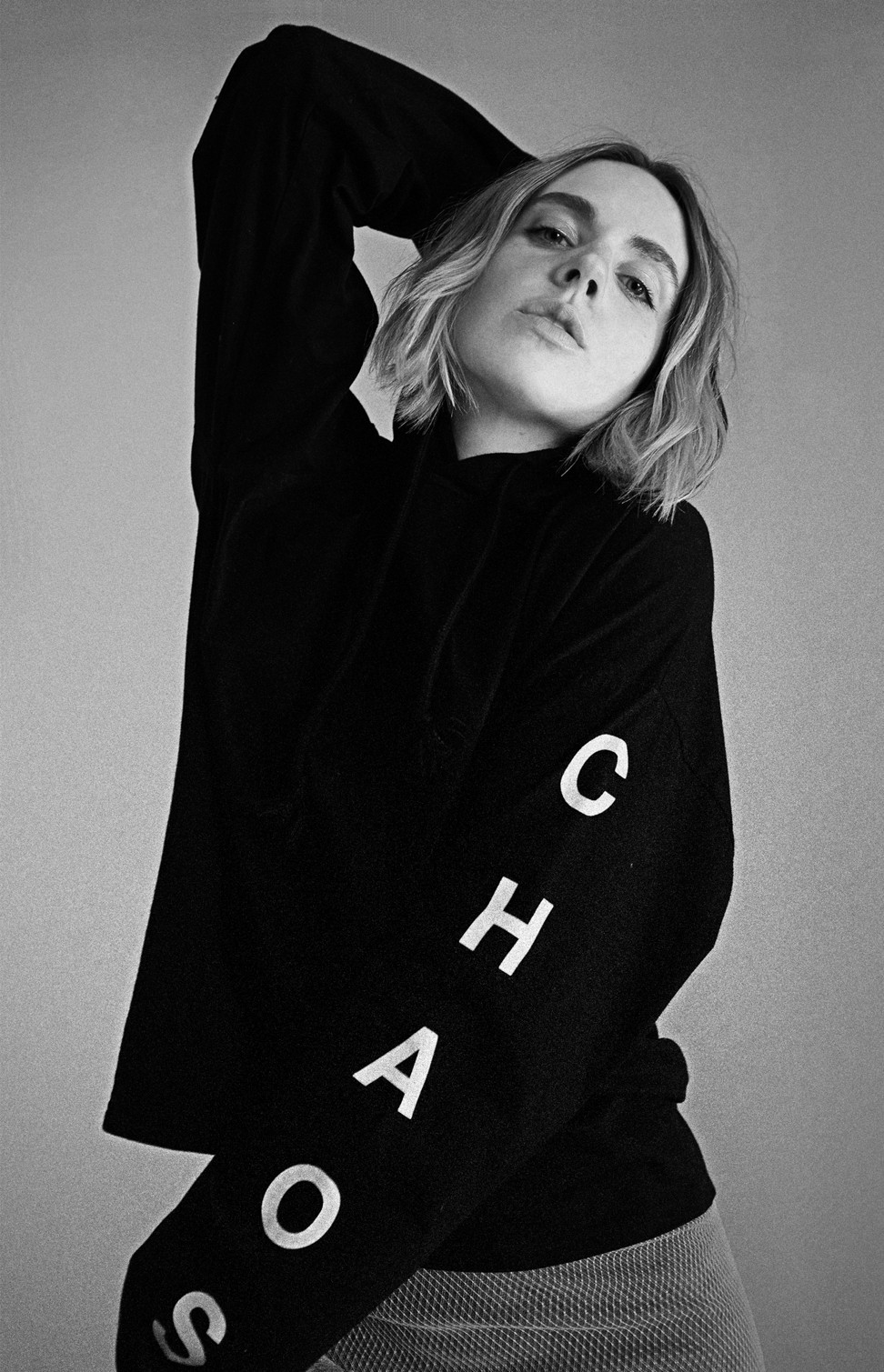 "Actually, no one has ever put it quite that way before," she says. "That's too big to even wrap my mind around."
Still, Andersen is keen to stress that success has not changed her. She says she stays grounded by getting out into the countryside for walks with her family: "Being out in nature is my favourite thing." And she remains in awe of the big names of pop that she works with: "You always learn from collaborating with other people. You just learn different things from different people."
As for visiting Hong Kong for the first time, she has a couple of priorities once the gig is over.
"I'm so, so excited to go and see the city and eat so much food," she says. "I am the most excited about coming to play, but aside from that I'll be eating and taking in the beautiful skyline."
Clockenflap, Nov 17 to 19, Central Harbourfront, HK$930 (Friday general admission) to HK$1,720 (three-day general admission), Ticketflap