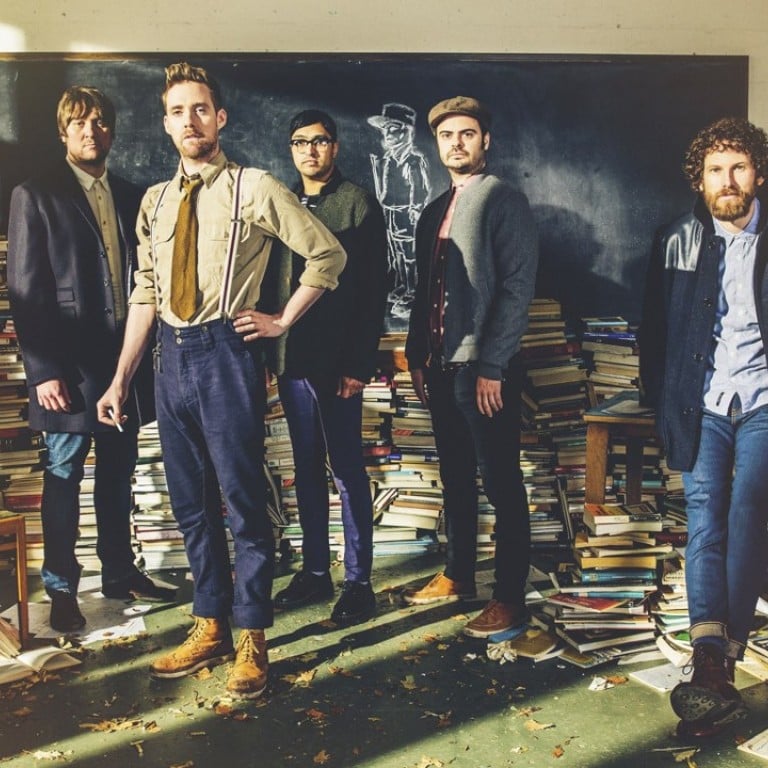 Clockenflap 2017: Kaiser Chiefs and Stormzy round out line-up as countdown to November festival begins
With less than a month to go until Hong Kong's biggest music festival, the king of grime and three-time Brit Award-winning band have been added to the final line-up along with a host of other international acts
Clockenflap organisers today announced the full line-up for this year's 10th anniversary edition of Hong Kong's premier music and arts festival, with British indie rockers Kaiser Chiefs and UK grime artist Stormzy leading the list of newly announced acts.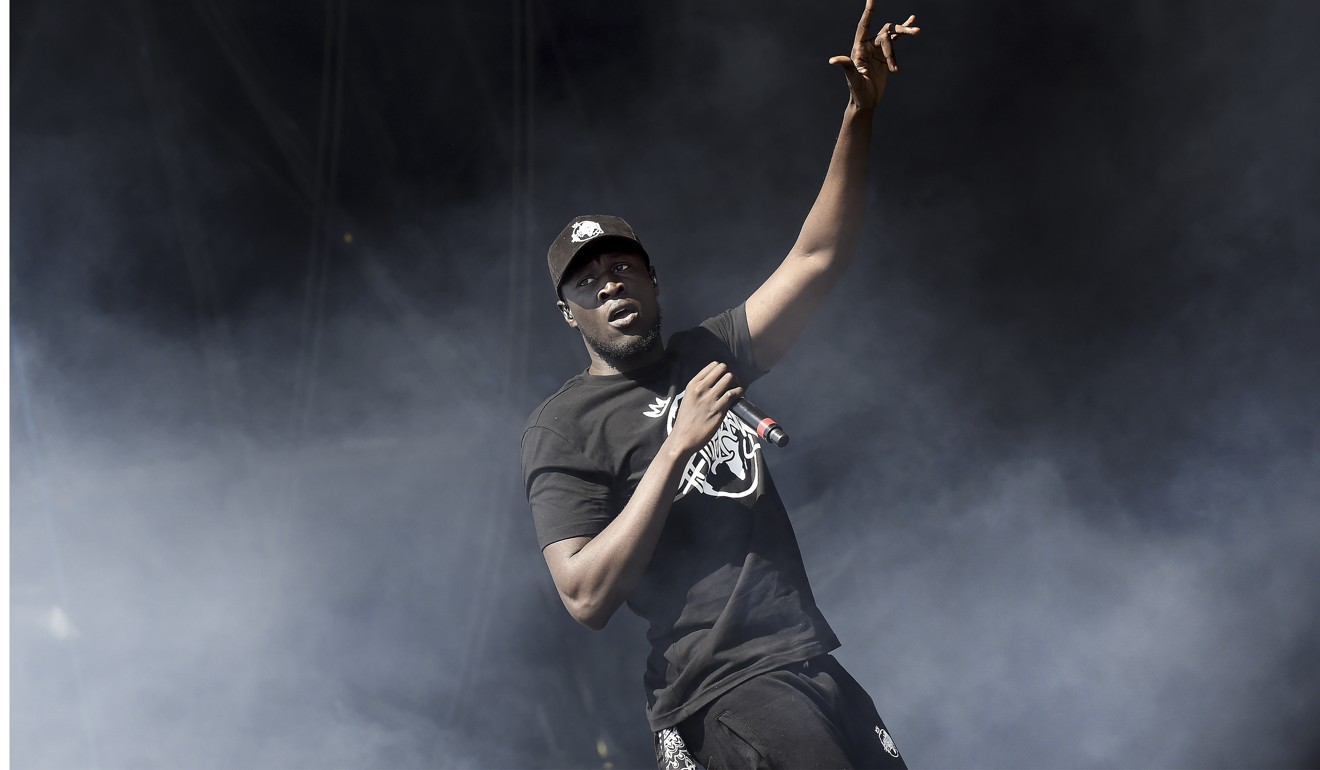 Also appearing at this year's festival from November 17 to 19 are LA rapper Kid Ink, French hip-hop artist Onra, Californian DJ/producer Tokimonsta, Taiwanese funk-pop band Cosmospeople and Hong Kong indie icons Chochukmo. In total, there will be more than 100 international, regional and local acts playing across the festival's five stages at the Central Harbourfront.
Now with the full, eclectic line-up released, Hong Kong can expect to be gripped by Clockenflap fever in the final weeks before the festival. "There's a shift in the air at this time of year," Clockenflap music director Justin Sweeting says. "Clockenflap season is upon us and the buzz in the office is incredible. We can't wait to open the gates."
The Kaiser Chiefs, who will be headlining on the Friday night of the festival, formed in 2000 as a post-punk, new-wave revival outfit. They have won three Brit Awards and were shortlisted for the Mercury Prize for the best album in the UK.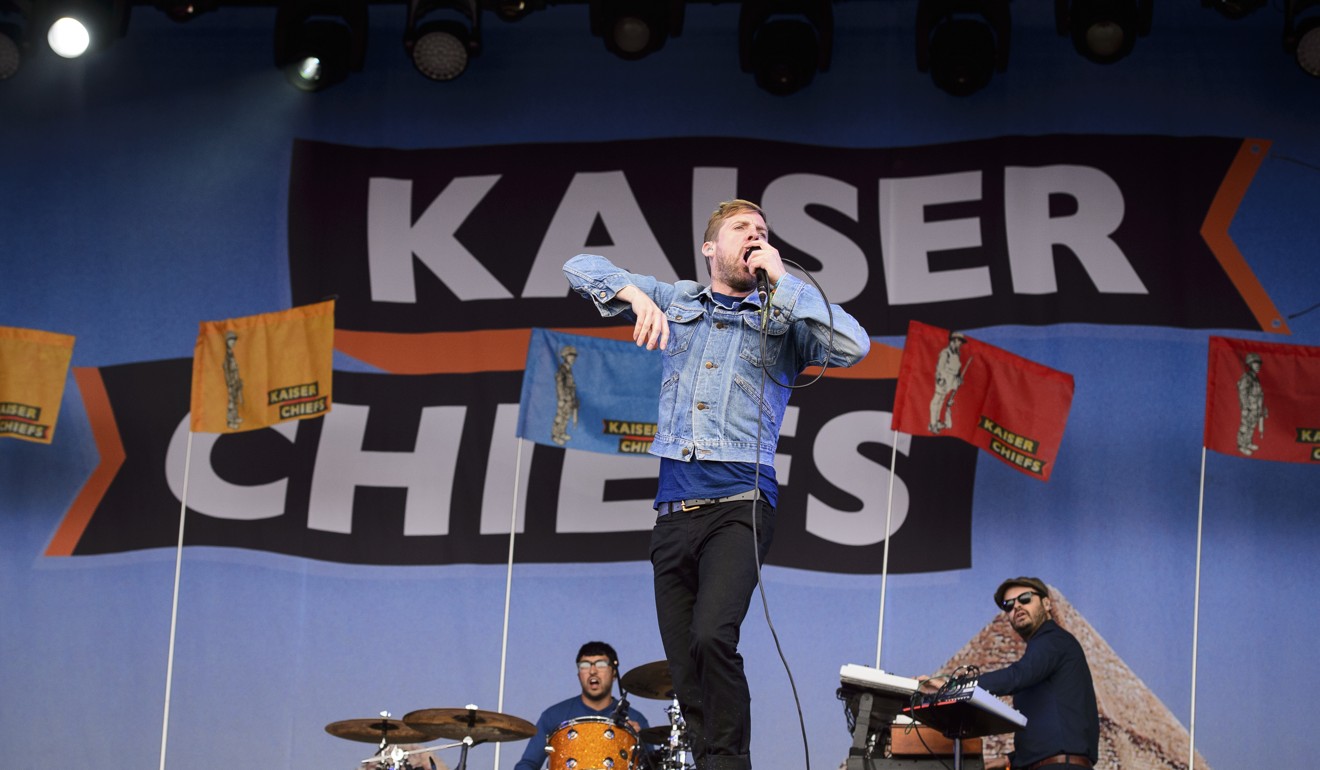 Their addition means all three nights of the festival will be headlined by legendary acts who have appeared at some of the world's biggest music festivals during the past two decades. They will be followed by British electronic-punk band The Prodigy on Saturday night and UK trip-hop giants Massive Attack on Sunday.
"The Kaiser Chiefs are unbridled, accessible, festival fun. They're such an ideal band in terms of their onstage energy and singalong anthems. They'll be bringing an infectious, life-affirming set," Sweeting says.
The addition of Stormzy, meanwhile, gives Clockenflap its strongest line-up of urban/bass artists ever. Born Michael Omari, Stormzy is one of the biggest names in the breakout UK grime movement, and has emerged as a crossover star in the past year with appearances on the British reality shows The X Factor and Love Island.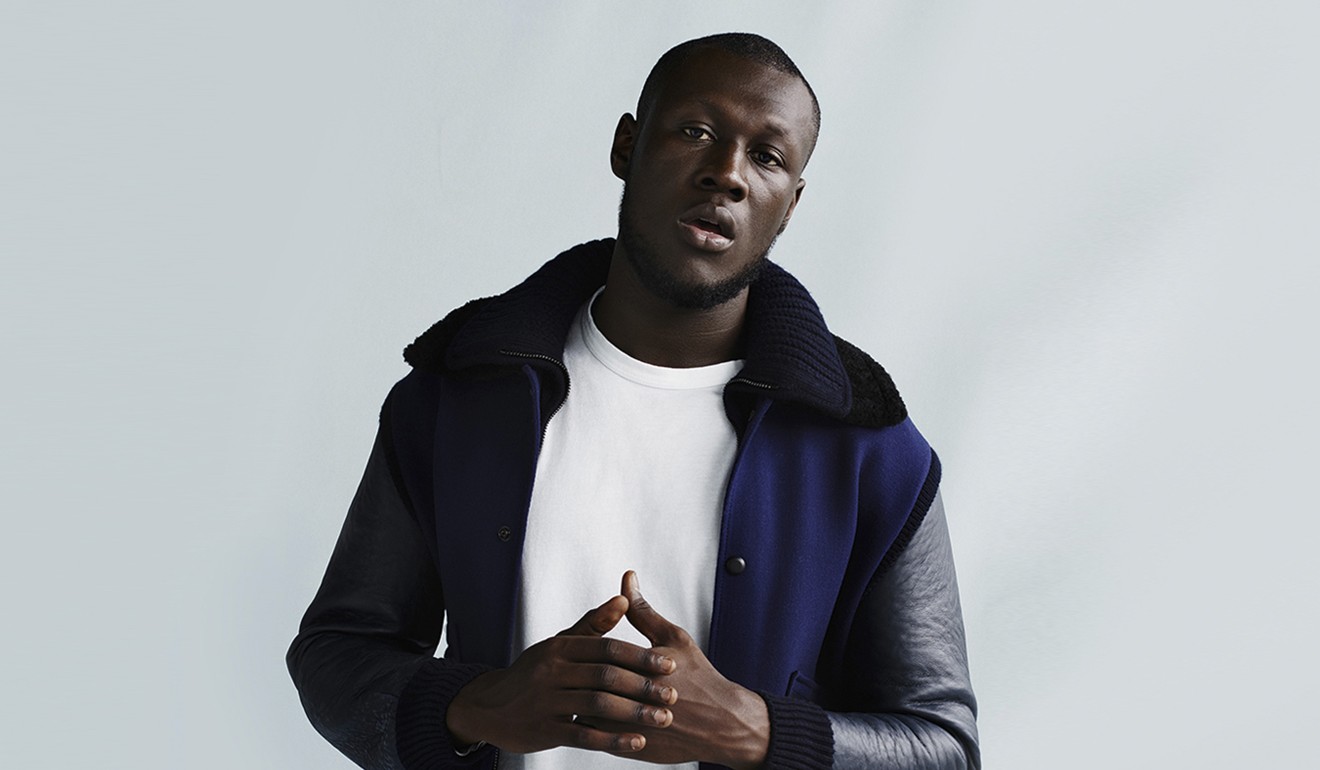 Stormzy joins the line-up with other urban/bass artists including Scottish alternative hip hop act Young Fathers, Tokimonsta (an artist on previous Clockenflap guest Flying Lotus' Brainfeeder label), Kid Ink (who has collaborated with the likes of rap stars Fetty Wap, ASAP Ferg and Meek Mill), and Onra (a French beatmaker who crafts infectious tracks using samples from vintage Asian records).
"Grime is so current and relevant right now across the world, and Stormzy is the current undisputed king of the genre, so we're delighted to welcome him on this year's bill," Sweeting says.
On the arts side, organisers say this year's selection of interactive experiences is the best in the festival's history. Notable installations include Balloon Chain, a moving sculpture made of helium-filled balloons that has wowed festivalgoers at Burning Man and Coachella during the past decade, and the Cave of Denial, which is being built from discarded materials found on the streets of Hong Kong.
On the dance music side, US house/techno DJ Seth Troxler is a new addition, although it was revealed yesterday that previously announced electronic artists Matthew Dear and Axel Boman have both withdrawn from this year's festival.
Other previously announced acts for 2017 include veteran Canadian indie star Feist, US indie band the Dandy Warhols, Danish singer-songwriter MØ, reunited Hong Kong alternative pop band Fan Hung A, influential world-music act Tinariwen and Korean R&B/hip hop star Dean.
Massive Attack are set to close the festival on the Sunday night with their only performance in Southeast Asia this year. The Clockenflap shows will be the first in Hong Kong by Massive Attack, the Kaiser Chiefs, Feist and Stormzy, while The Prodigy last performed here in 1998.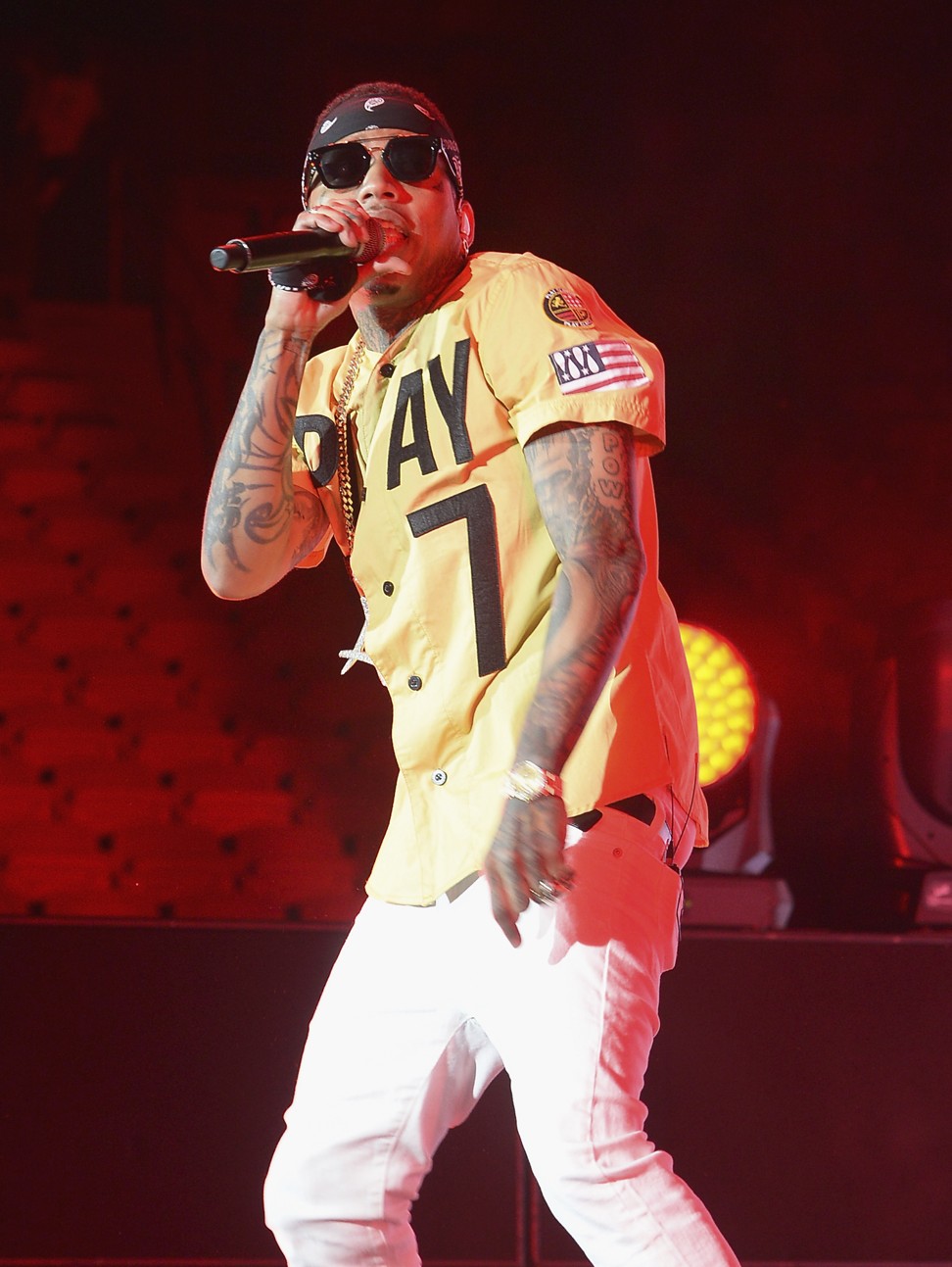 When asked which of the lesser-known acts he would recommend to festivalgoers, Sweeting says: "Every act on the bill has been picked to impress and inspire and as ever, the beauty of the festival really rests in the new discoveries you'll make over the weekend.
"If I was to pick out just four, they'd be visceral UK punk act Slaves, live Austrian live electronic act HVOB with Mumford & Sons guitarist Winston Marshall, tropical Bangkok indie outfit Gym and Swim and local post-rock band ANWIYCTI, who will be home fresh from a European tour."
This will be the second year Clockenflap is being staged on the Central Harbourfront. The festival was moved to the site last year after being staged for five years at the West Kowloon Cultural District site – a period in which the event underwent massive growth and evolved into the city's biggest annual music and arts festival.
Phase-two tickets to Clockenflap are now on sale. General admission three-day tickets are selling for HK$1,720, while general admission Friday tickets are HK$930. General admission Saturday and Sunday tickets are HK$1,000.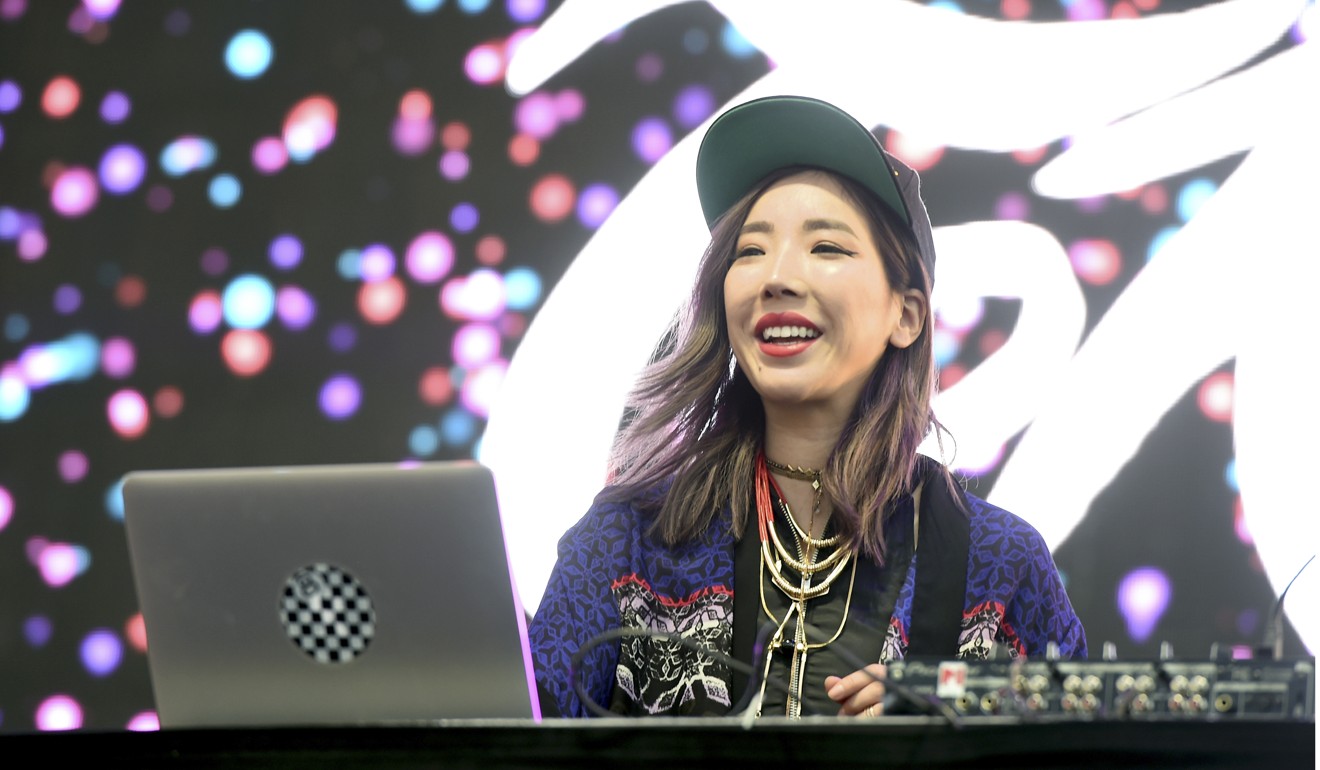 Clockenflap 2017 final line-up
ANWIYCTI (HK), Bob Moses (Canada), Cashmere Cat (Norway), Chochukmo (HK), Cosmospeople (TW), Dandy Warhols (US), David Boring (Hong Kong), Dean (South Korea), Fan Hung A (Hong Kong), Feist (Canada), Gym and Swim (TH), Hello Nico (Taiwan), Higher Brothers (China), HVOB (Austria), Ibibio Sound Machine (UK), Jungle (UK), Kaiser Chiefs (UK), Kid Ink (US), Lewis Capaldi (UK), Massive Attack (UK), Miss Yellow (Hong Kong), Mitski (Japan), MØ (Denmark), Onra (FR), Per Se (HK), Pond (Australia), Re:flex (HK), Red Stripes (HK), Seth Troxler (US), Skream (UK), Slaves (UK), Stormzy (UK), Subcoat (HK), Supper Moment (Hong Kong), Teenage Riot (HK), Temples (UK), The Bootleg, Beatles (UK), The Prodigy (UK), Tinariwen (Mali), Tokimonsta (US), Wednesday Campanella (Japan), Yeti Out (UK), Young Fathers (UK)