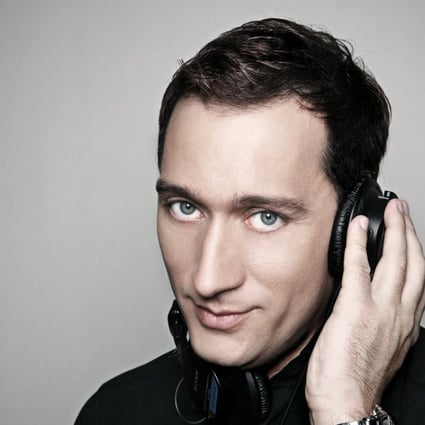 DJ Paul van Dyk.
DJ Paul van Dyk happy to play Hong Kong again and even happier to be alive after near-fatal accident
After suffering spinal injuries and severe brain trauma in a fall last year, the 'titan of trance' has fought back, relearning to speak, and is back at the top of his game. He talks about growing up in East Berlin and his return to music
Follow your favourite topic and get notified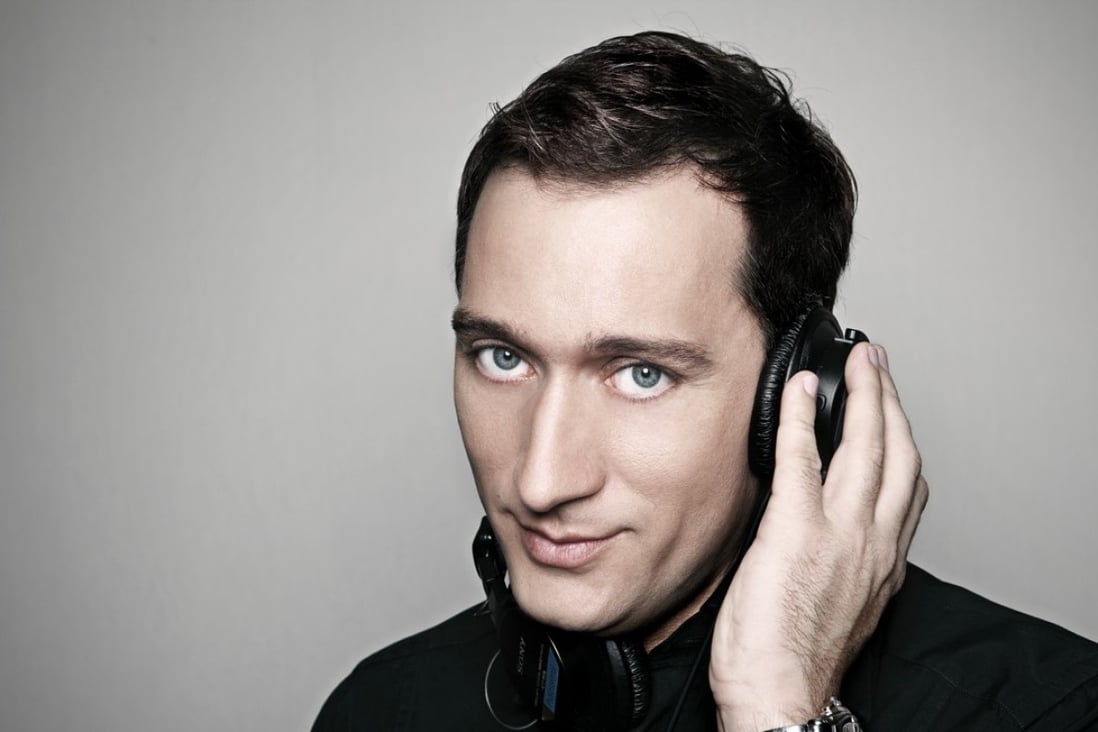 DJ Paul van Dyk.