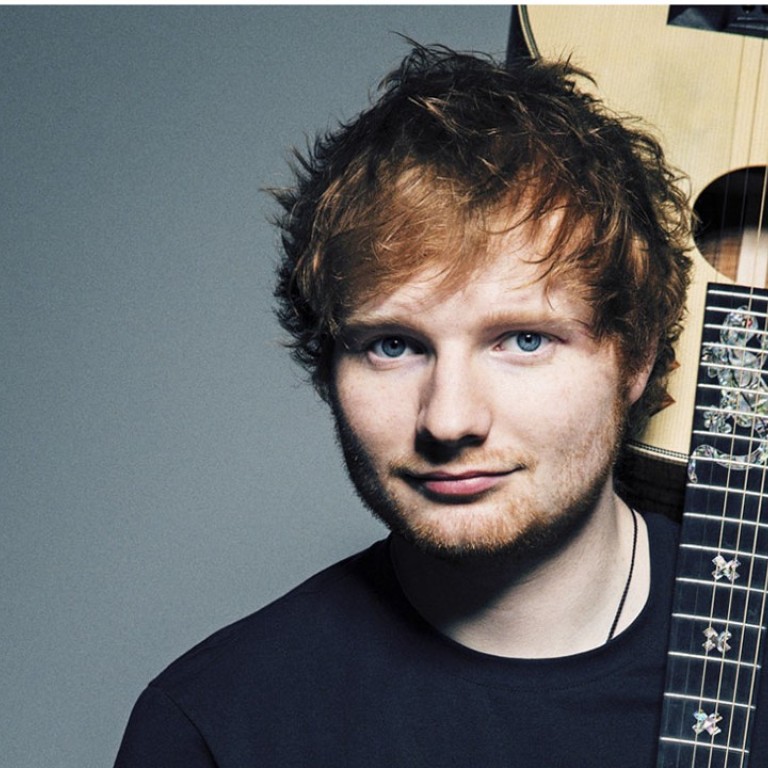 Ed Sheeran cancels Hong Kong shows but reschedules Philippines, Japan dates after bike injury causes tour headache
The chart-topping British musician also had to call off shows in Taipei, Seoul and Jakarta but says he is "working hard" with his team to try and come back to the affected cities as soon as possible
A number of shows on Ed Sheeran's upcoming Asia tour – including the Hong Kong dates scheduled for November 4 and 5 – have been cancelled, a week after the British singer postponed the concerts following a bicycle accident. Earlier this month, Sheeran took to Instagram to tell fans he had fractured his right wrist and left elbow in the accident.
Sheeran's Asia dates on his current Divide tour will now start in Singapore on November 11-12, before moving to Kuala Lumpur (November 14), Bangkok (November 16) and Mumbai (November 19). Apart from the Hong Kong shows, Sheeran also cancelled concerts planned for Taipei, Seoul and Jakarta.
In a statement issued by the promoters of the Singapore shows yesterday, Sheeran says: "A follow-up visit to my doctors today confirmed that I will be good to go from the Singapore shows onwards. Osaka, Tokyo and Manila will be rescheduled for April 2018. My dates in Taipei, Seoul, Hong Kong and Jakarta will sadly need to be cancelled as it's just been impossible to reschedule these for next year."
A post shared by Ed Sheeran (@teddysphotos) on Oct 20, 2017 at 9:19am PDT
"I'm really gutted that not all the postponed dates could be rescheduled and I am working hard with my team to try and come back to these places as soon as I can to see all of you. I'm sorry to everyone who has been affected by this."
Hong Kong concert organiser AEG Presents Asia has still not yet provided any details on ticket refunds.