Clockenflap fashion: get festival ready in Hong Kong with layers, double denim, chunky boots and masculine jackets
Forget crochet tops and native American head dresses for the city's biggest music festival; instead, check out our top picks for stylish looks to suit all budgets and weather
With Clockenflap just around the corner, it's time for music lovers and fashionistas to start eyeing pieces to create their perfect festival outfit.
The idea is to focus on a statement piece and build around it so you don't look like you're trying to incorporate too many ideas into one outfit.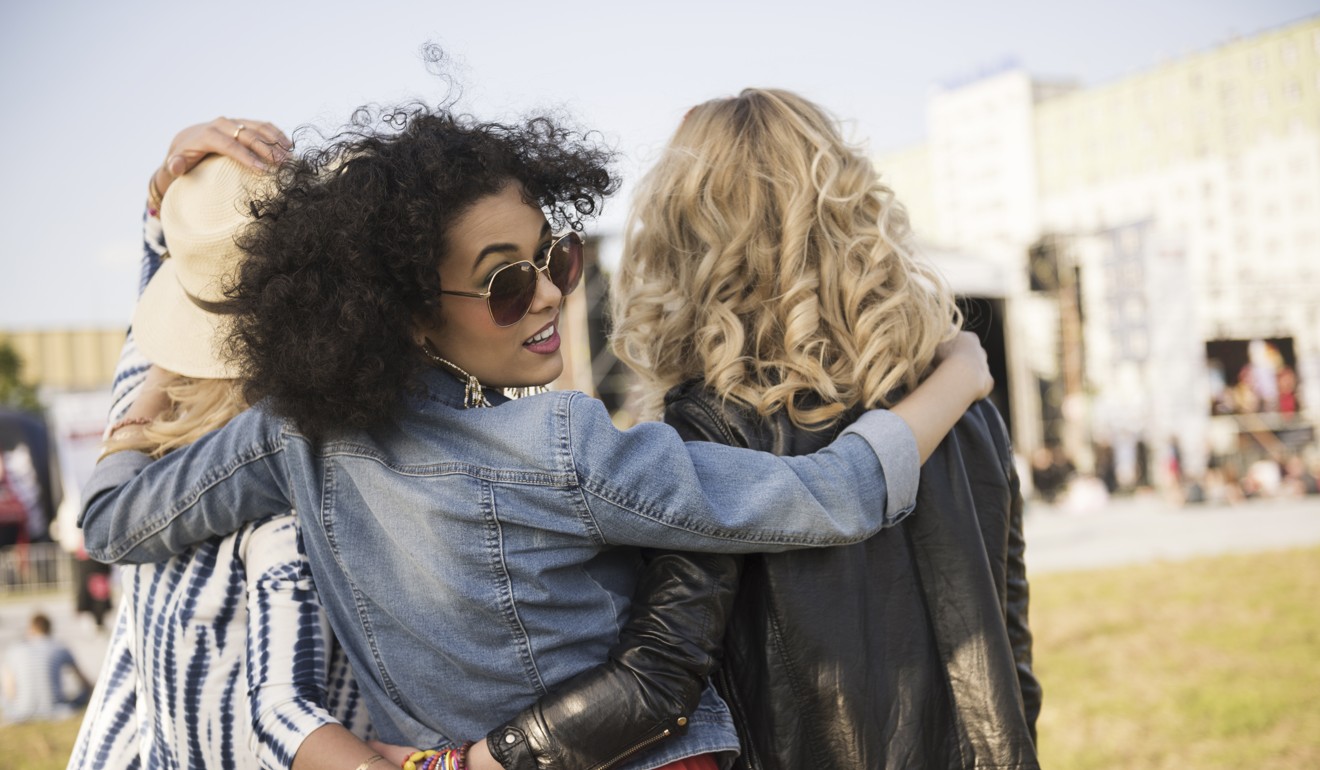 For example, rock a fabulous fringe jacket or bag and let that be your statement piece. If there's a particular act you're most looking forward to seeing, take inspiration from their style and let that guide your fashion choices.
Also, think layers. November in Hong Kong can be unpredictable; it might be hot and humid in the afternoon but teeth-chatteringly cold or wet at night. By dressing in layers, you can take off or put on what you need throughout the day.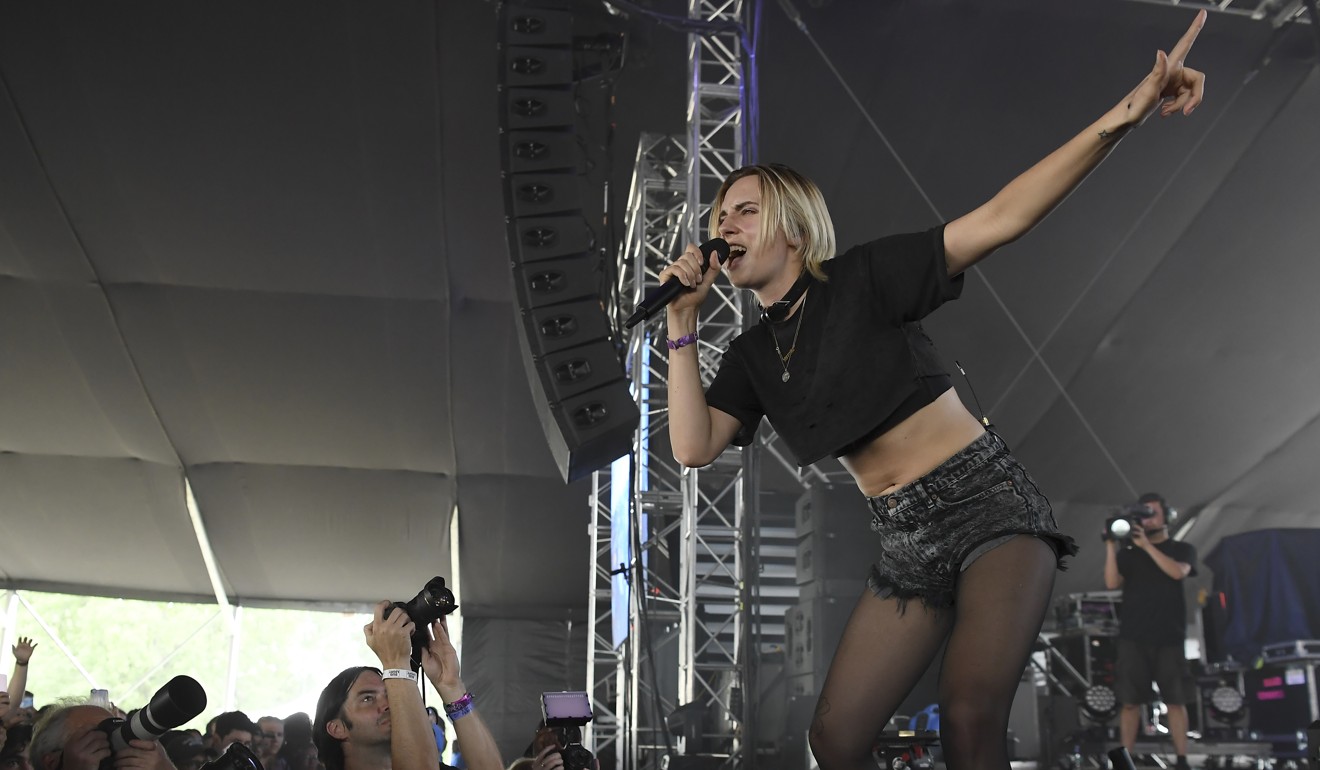 Above all, put comfort first! You're going to be standing and dancing for hours, in who knows what kind of weather.
Wear comfy shoes or boots if you can, and remember to wear thick socks to avoid blisters, because nothing drains the fun out of a music festival quite like an uncomfortable outfit.
Video credits:
Styling: Jolene Lin
Assistant stylist: Chau Hau-hin
Hair: Cooney Lai
Make-up: Gabbie Lee
Models: Ya Ting and Yuta from SuperMii Model Management