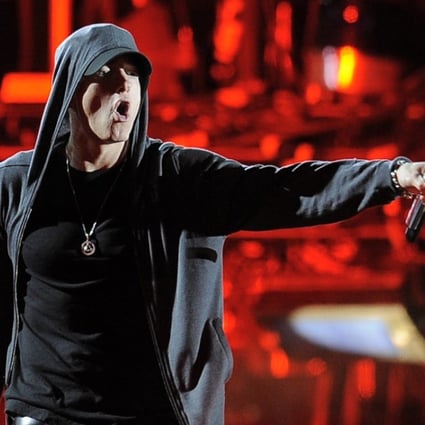 Eminem is making his return with a new album, Revival, that is set for release this week. Photo: AP
Eminem: as sexual harassment rocks entertainment world, will fans welcome return of rapper and his new album Revival?
Singer's catalogue has long been characterised by rampant homophobia and misogyny, but in the wake of the revelations about Harvey Weinstein and other stars, how much of more of his shock-value work are people willing to accept?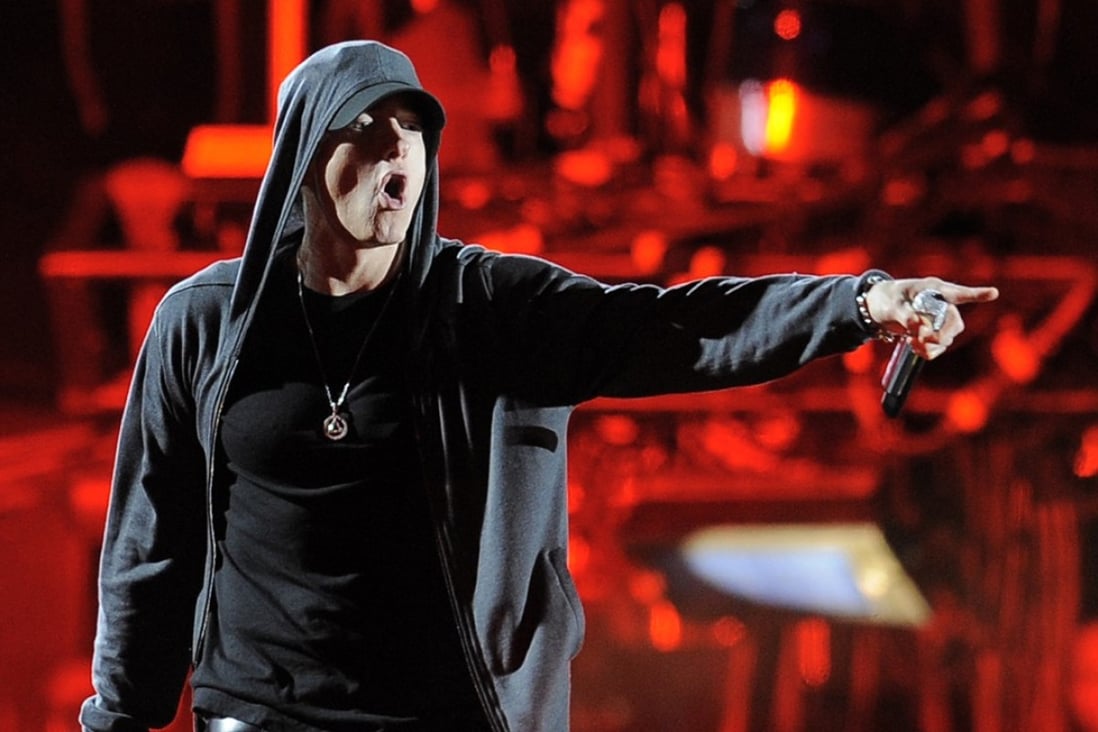 Eminem is making his return with a new album, Revival, that is set for release this week. Photo: AP