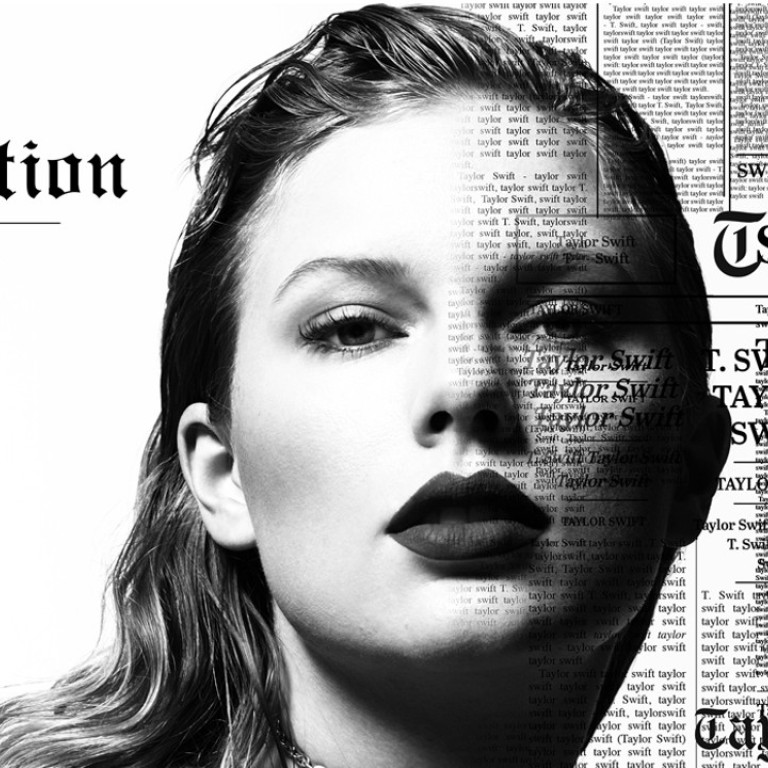 Taylor Swift sticks to social media to publicise album Reputation, shunning the tabloids and magazines it pokes fun at
The singer did no interviews and only spoke directly to her diehard fans on social media, but since its release on November 10, her record has sold more than one million copies – the highest-selling album of the year
From the moment Taylor Swift announced her sixth album,
Reputation
, you could tell she had some thoughts about the media.
The album cover pictured the pop star in black and white, her name splashed across columns of newsprint and her face partially covered with newspaper imagery. Might Swift be trying to send a message about how she's been portrayed in the press over the last decade?
Not so subtle, especially considering the name of the album, which arrives after her reputation took a hit in the past two years with public feuds with fellow celebrities.
Then there's the fact that Swift completely avoided the media during the album roll-out cycle. No magazine cover story, no late-night TV chats, no radio appearances. She stopped by Saturday Night Live and The Tonight Show, but only to perform new songs. So far, her only interaction with the press has been to Instagram lines from positive reviews of Reputation, quoting the writer and publication by name with the caption "thank you" and a heart emoji.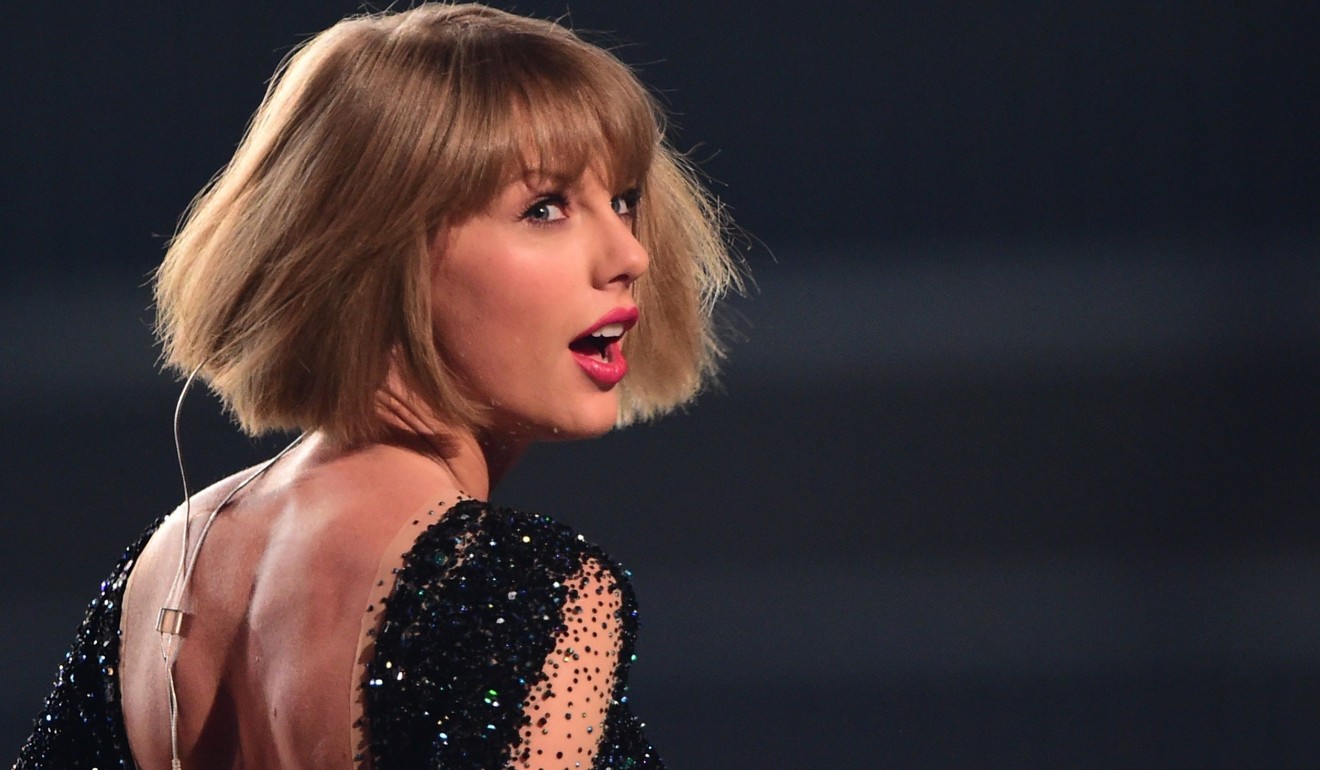 Of course, Swift is one of the most popular entertainers in the world, so you could argue she doesn't need to publicise her new album. The very act of being Taylor Swift is publicity itself. The strategy worked – since its release on November 10, Reputation has officially sold more than one million copies, making it the highest-selling album of the year.
But not only has Swift shunned the press, she's mocked it, too. She made fun of the tabloids in her personal magazines that she sold with her album at Target, with headlines like "Who is Olivia's real father?" (Olivia is one of her cats) and "Taylor drama: Her personal photos exposed." (She takes a lot of photos of her cats.)
In addition, in her introductory letter in the Reputation album booklet, she took a swipe at the media for discussing the subjects of her songs – as if she didn't encourage the activity by hiding messages in the lyrics for years. "When this album comes out," she wrote, "gossip blogs will scour the lyrics for the men they can attribute to each song, as if the inspiration for music is as simple and basic as a paternity test."
Staying away from reporters isn't exactly a new strategy for superstars – Beyoncé landed a Vogue cover without doing an interview. Still, it's notable for Swift, since part of her brand was always being an accessible celebrity, and that included the press.
Now, similar to how US President Donald Trump prefers Twitter and interviews with Fox News, Swift only talks directly to her base, often to her diehard fans in the Tumblr community, or in "secret sessions" where she invites fans to hear the album in advance.
As one Swift fan reported: "Taylor literally said at the LA [secret session], 'I thought I'd take all the time I usually spend doing interviews and promos to, instead, hang out with you guys and talk to you online'."
Despite her relative accessibility in the past, Swift has never made her disdain of the press – or at least, certain kinds of press – a secret.
"As my 25th birthday present from the media, I'd like for you to stop accusing all my friends of dating me. #thirsty," she tweeted in 2014. Her hit song Blank Space was inspired by how the media "had a field day" analysing her personal life. She wrote a Grammy-winning song, Mean, about a negative review from a music critic.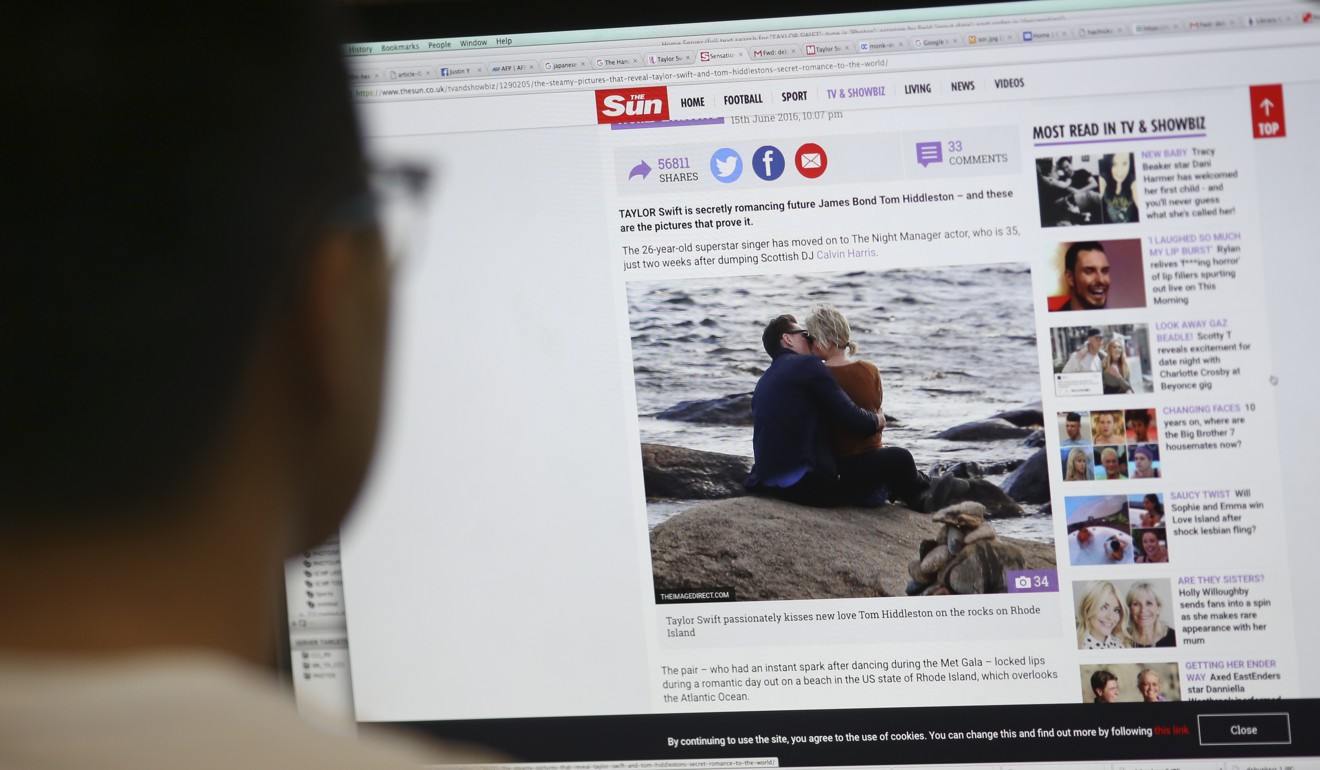 During one telling moment of a secret session (broadcast on iHeartMedia stations on November 10), Swift talked about the record's fifth track, called Delicate. The song starts off with Swift talking to a prospective crush, saying, "My reputation's never been worse, so you must like me for me."
"The idea of your reputation is definitely something that I play on for the entire album, but when album starts off, it's much more bombastic: It's more like, 'Oh, I don't care about what you say about me!'" Swift explains.
"Then it hits this point on track five where it's like, oh God, what happens when you meet somebody that you really want in your life and then you start worrying about what they've heard before they met you? And you start to wonder, could something fake like your reputation affect something real, like someone getting to know you?"
Swift has clearly been affected by the negative reaction after her issues with Kanye West, Kim Kardashian, Katy Perry and Calvin Harris, along with the mockery of her much-photographed relationship with Tom Hiddleston last summer. She must read plenty of the stories written about her – the music video for her lead single, Look What You Made Me Do, called out nearly every criticism made about her, from the internet calling her a "snake" to the fact that she likes to play the victim.
Image-wise, it's savvy to stay away from reporters who could ask hard questions – Swift would have to answer question about every setback, not to mention her much-discussed decision to be completely apolitical during this divisive year. And Swift just might be powerful enough to get away with her media disappearing act, because as the success of Reputation already shows, her fans don't really seem to care.