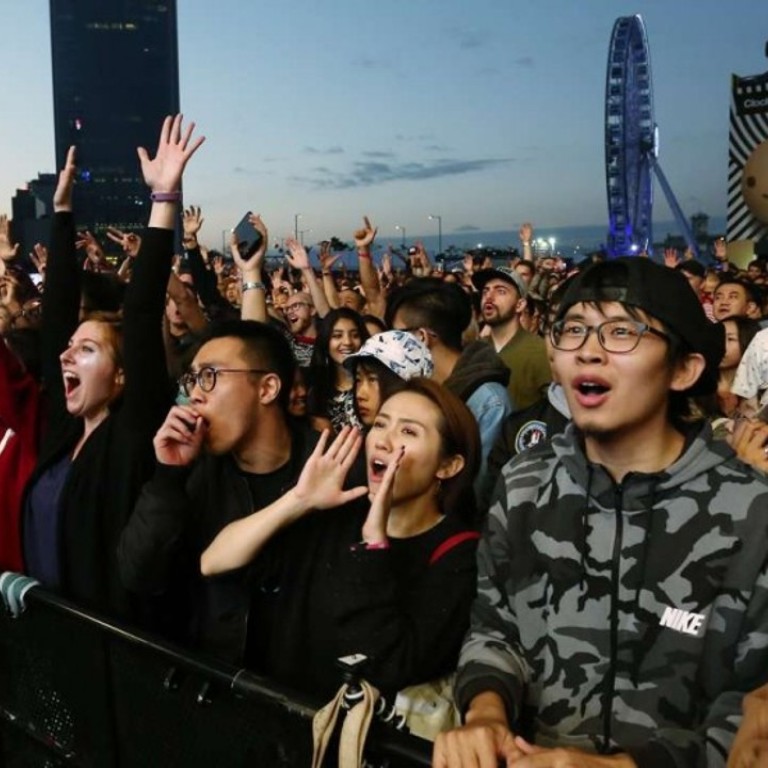 Hong Kong Clockenflap gets off to a rousing start
Hong Kong's biggest weekend is here and the South China Morning Post will be reporting live from the 10th-anniversary instalment of Clockenflap on today's opening night of the festival.
Our roving teams of reporters, videographers and photographers will be bringing you all the colour and action from Clockenflap via Facebook Live broadcasts, so keep an eye out for notifications that we are going live.
We'll be looking for the most dedicated Clockenflappers to take part in our broadcasts, so if you see the SCMP teams around the site, don't be afraid to get involved and share your excitement about the festival.
Whether it's the music, the art, the food or the fashion, the South China Morning Post will be bringing it all to you live - the next best thing to being there yourself. Happy Clockenflapping!