Music
Get more with myNEWS
A personalised news feed of stories that matter to you
Learn more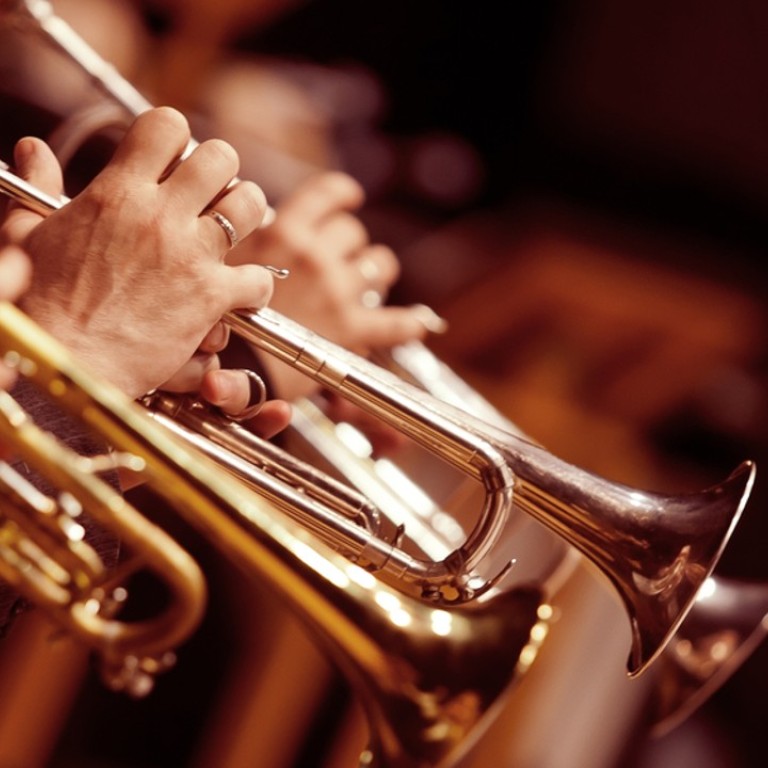 The nine best jazz albums released in 2017, from 'new jazz' to more ethnic beats
Among the rich pickings are Vijay Iyer and his funky sextet, superstar bassist Linda May Han Oh, an impressive debut from drummer Kate Gentile, some soul grooves from Nate Smith and a mature solo effort by Craig Taborn
Jazz fans have been treated to a range of gems during 2017, from the "new jazz" of Matt Mitchell to the ethnic-influenced sounds from the likes of Vijay Iyer. Here are the albums all jazz fans shouldn't have missed this year.
Rez Abbasi
Unfiltered Universe
Whirlwind
There was some great jazz this year that drew on musical cultures beyond the United States.
Unfiltered Universe
seamlessly blends Carnatic music from India with jazz – and having Vijay Iyer, Rudresh Mahanthappa and Dan Weiss in the band is huge. This is the third in a series of recordings, and it is brilliant and exhilarating.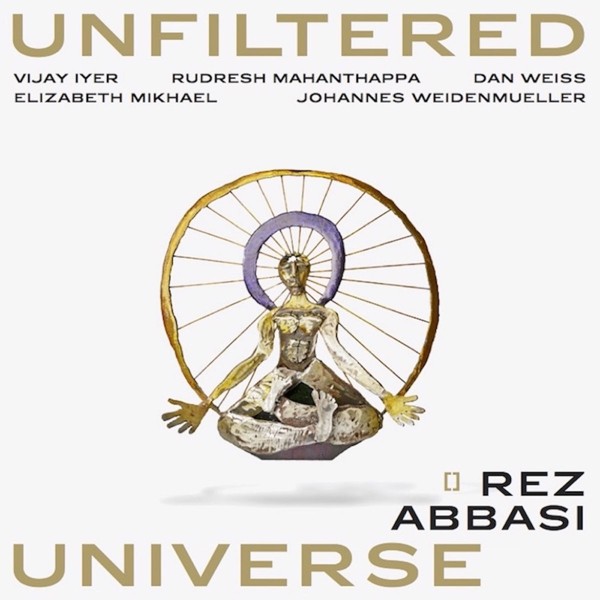 Linda May Han Oh
Walk Against Wind
Biofilia
Bassist May Han Oh is a young superstar – she is playing with Pat Metheny and Dave Douglas, yet the best music she's making is her own. The quintet assembled for her fourth date is similarly young and thrilling, with Ben Wendel on saxophone, Matthew Stevens (recently with another astonishing bassist, Esperanza Spalding), Justin Brown on drums and Fabian Almazan on piano. The composing featured here is mature and wide-ranging, and it leaves gaping spaces that make the music airy but wise.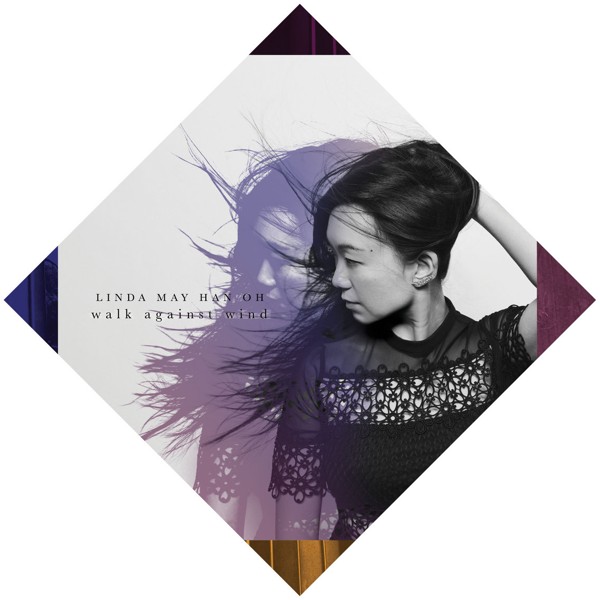 Steve Coleman's Natal Eclipse
Morphogenesis
Pi
Coleman is making some of the best music of his striking career lately, and this recital is fascinating: based on the motions of boxing yet recorded without a drummer. Despite this absence, the music grooves, swings, pulses and jumps at every turn. Coleman's collaborators remain impressive: Jonathan Finlayson on trumpet, Matt Mitchell on piano, Jen Shyu on vocals and many more.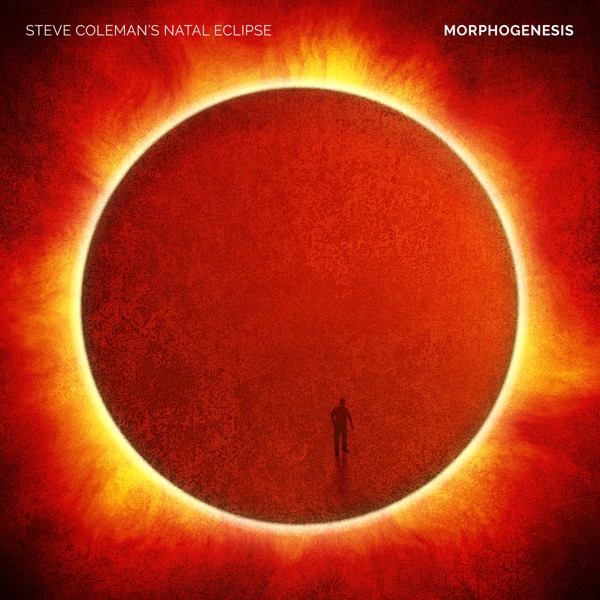 Craig Taborn
Daylight Ghosts
ECM
Craig Taborn seems to be everyone's favourite collaborator these days. His duets with pianist Kris Davis are free wonders, and his collaboration with Miles Okazaki is telepathic. His own music has been wonderful before, but Daylight Ghosts is the most mature of his own recordings.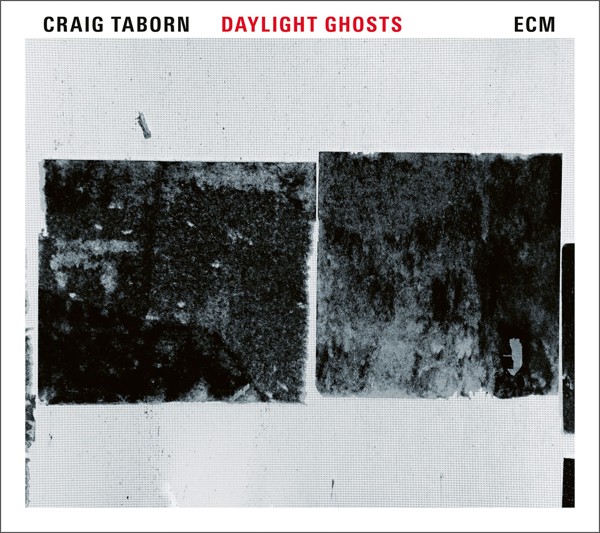 Kate Gentile
Mannequins
Skirl
The surprise of 2017 is this debut recording from drummer Kate Gentile. Gentile has been in New York for a while, and she seems to have a particularly fertile musical relationship with pianist Matt Mitchell (including playing on his 2017 masterpiece). But her own composing and band leading make her debut shine.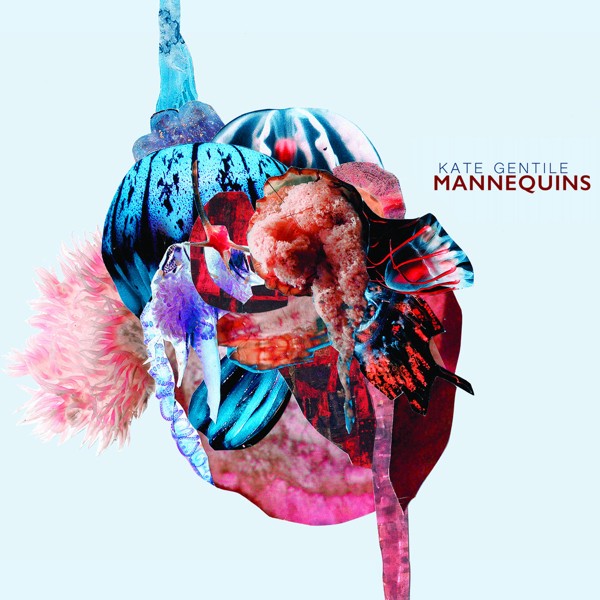 Ryan Keberle and Catharsis
Find the Common, Shine a Light
Greenleaf
Keberle is another trombonist/composer whose music is among the most accessible and warm-hearted of the year. Catharsis started as a chordless quartet (two brass plus rhythm), but then added the sinuous and limber voice of Chilean guitarist Camila Meza, turning it into a quintet capable of re-imagining standards, playing tricky modern jazz, or delving into music from South America.
Find the Common
is a protest album that does all this and more.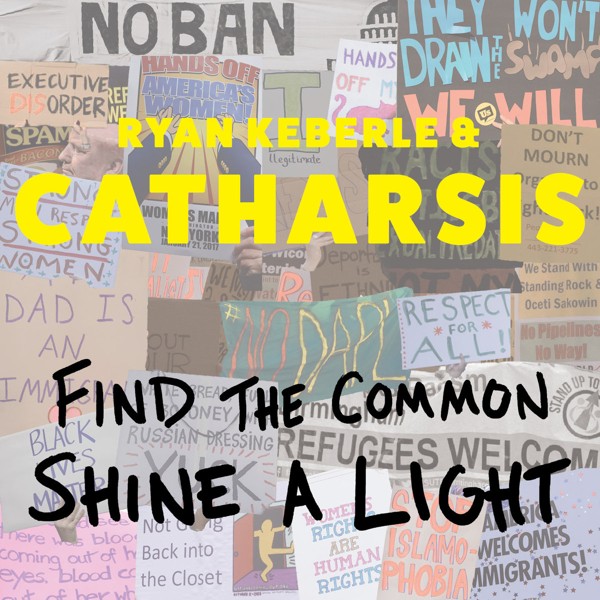 Nate Smith
Kinfolk, Postcards from Everywhere
Ropeadope
Smith has played the drums with Betty Carter, Dave Holland, Regina Carter, Chris Potter and many more. Kinfolk is a "jazz" record, however, that probably wouldn't have been possible until recently – a collection that has plenty of authentic, harmonically complex improvising, but also uses soul grooves and vocals to forge a connection back to pop music.