Music
Get more with myNEWS
A personalised news feed of stories that matter to you
Learn more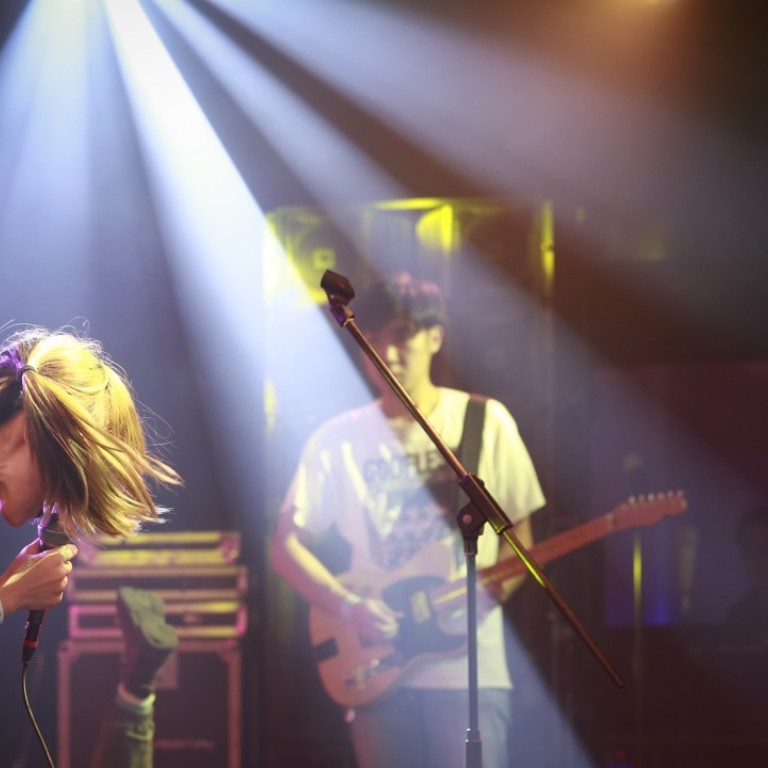 Best indie albums of 17 from Hong Kong: six picks, from David Boring to Shepherds the Weak
Any act that takes the time (and the) money to go into the studio to make a record deserves our support, and these are the best albums from the hottest bands in the city
Balancing music careers with full-time day jobs, many Hong Kong indie bands rarely have the time or money to record in a studio, so those who succeed in committing their music to record deserve the support of music lovers.
While we've enjoyed listening to EPs by acts such as Still Minds, Blood Wine or Honey, The Folk Ups, Wellsaid and Shumking Mansion this year, there have also been some exceptional full-length releases that you may have missed. Here is our pick of this year's albums by Hong Kong's finest indie acts.
David Boring
Unnatural Objects and Their Humans
Hong Kong's DIY indie scene in 2017 was defined by the rise of
David Boring
after the release of their album,
Unnatural Objects and Their Humans
, as well as their packed-out sets at Clockenflap and Wow and Flutter The Weekend festivals.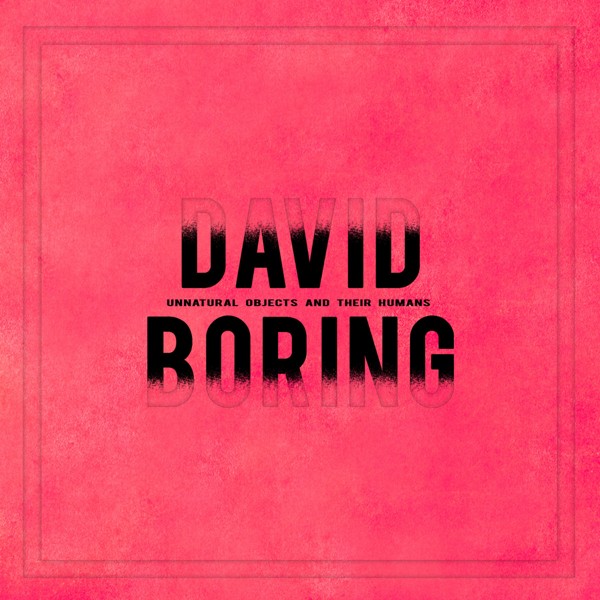 Featuring several songs written during the mayhem of Occupy, the 12-track LP combines crisp, multilayered production with just enough of the chaos of their live shows, allowing singer Janice Lau's strident vocals to mix with a menacing maelstrom of haywire guitar effects and frenetic beats that combine the discord of classic punk with the noirish, avant-garde stylings of the no wave genre.
Buy the Unnatural Objects and Their Humans CD at White Noise Records, or listen to and download from the David Boring Bandcamp page
Parallel Horizons
Dissonant Echoes
Shrill screams, guttural roars and crushingly low rhythms underpin Dissonant Echoes, the magnificent first full-length release by death/metalcore outfit Parallel Horizons.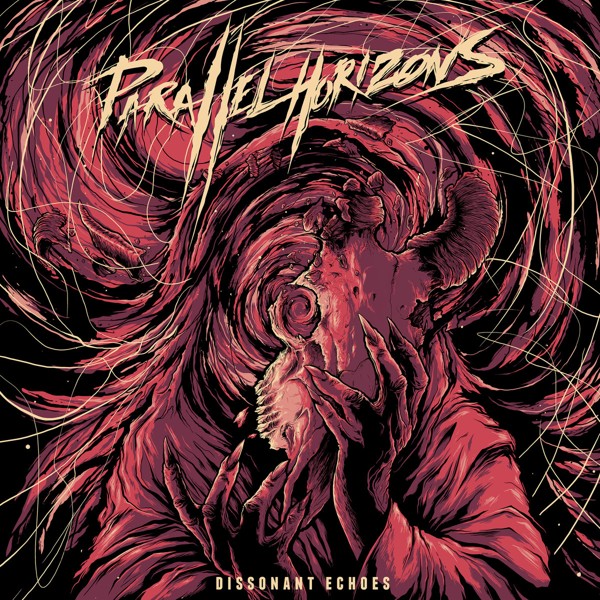 The band's slickly produced 11-track debut presents the best of the group's powerful live performances, drawing inspiration from the heavy jams of Killswitch Engage and the electronic elements of Bring Me The Horizon. Formidable vocalist Naseem Khan throws his entire lung capacity into breathless growls dredged up from deep within, alongside rapid fretwork by guitarists Jerome Turner and Sam Rodriguez. The record opens with an ominous roll of thunder before descending into dark and intricate avenues fixated on mortality.
Listen to and download Dissonant Echoes from the Parallel Horizons Bandcamp page
More Reverb
Lay Down and Mosh
A silhouetted, atmospheric appearance at Wow and Flutter The Weekend festival during the summer cemented instrumental post-rockers More Reverb's position as one of the city's most creative and captivating live acts.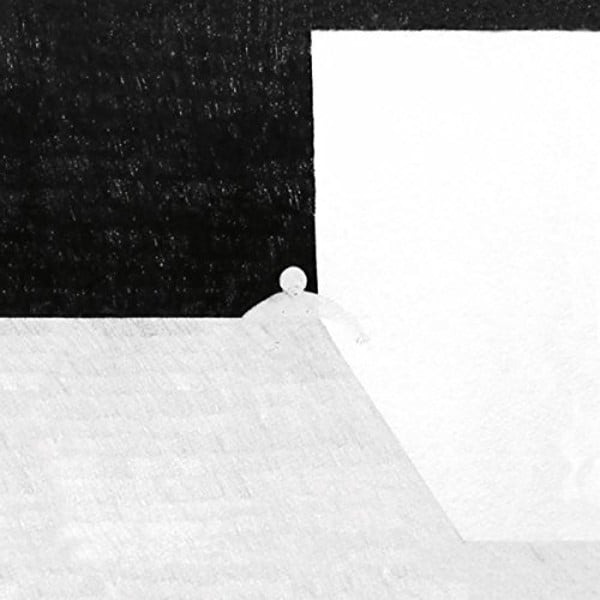 Sticking more to melodies and moods than lyrics, the band specialise in plunging the listener into gorgeous, swirling soundscapes.
Lay Down and Mosh
begins with a barely audible minute of acoustic guitar noodling, before entering into the 10-minute-long
Sailors
, a slow building number of tender, twinkly piano and guitar melodies drums that blossom into an ocean of reverb, delivering the same spine-tingling pay off as songs by Sigur Ros or Explosions in the Sky.
Hear Lay Down and Mosh on Spotify or buy the CD at White Noise Records.
Teenage Girls
Good Day, Good Night
Teenage Girls are defined by reverb-laden surf-rock guitar reminiscent of Weezer, grungy bass lines, and vocal melodies that draw from the best of lo-fi '90s indie rock bands such as The Breeders, Dinosaur Jr and The Cardigans.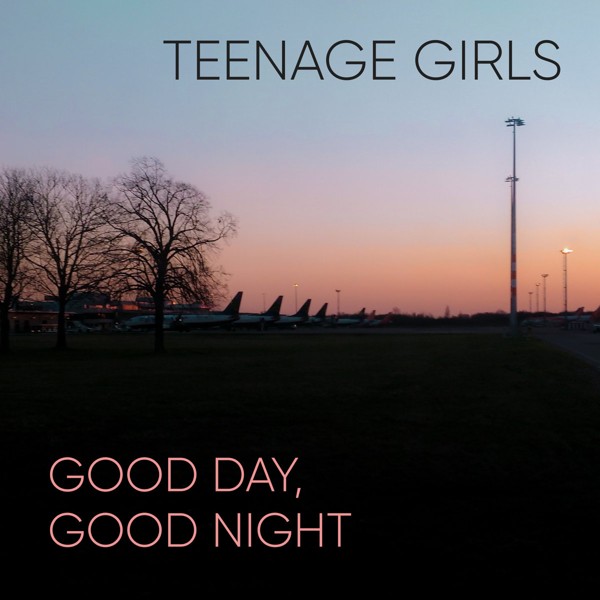 Described by the band as "10 short stories navigating the complexity of the human heart in everyday familiar terrain", their first album
Good Day, Good Night
mines the full spectrum of emotions, with bittersweet, frank and poetic lyrics over fuss-free arrangements and anthemic choruses.
Listen to and download Good Day, Good Night from the Teenage Girls Bandcamp page
Eli
Everlasting Illusion
While the influence of earlier Radiohead (listed as the band's single interest on their Facebook page) can be heard on Eli's
Everlasting Illusion
, the album's sound also tips its hat to the sound of REM and Smashing Pumpkins, with clean guitar tones, languorous rhythms and frontman Sun's distinctive vocals that belt out climactic choruses.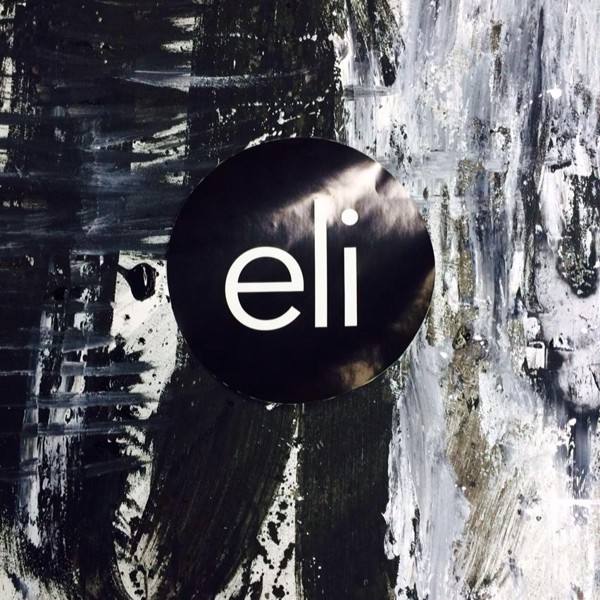 Taking their DIY aesthetic and attention to detail to the next level, the band released their album in a limited run of 500 CDs, each with its own unique, hand-painted cover and featuring a 32-page booklet of artwork.
Buy Everlasting Illusion at Kubrick bookshop in Yau Ma Tei or by messaging the band via their Facebook page
Shepherds the Weak
Biformity
Renowned for their intense and energetic live shows, scene veterans Shepherds the Weak make a heavy impact with their third studio release,
Biformity
.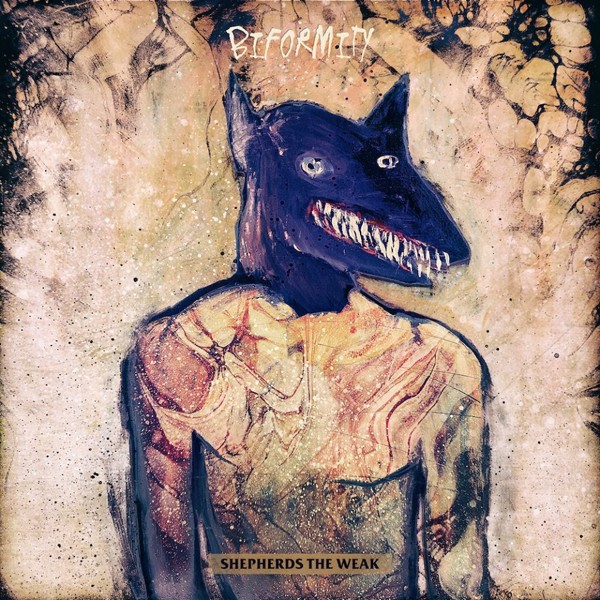 Their new LP – their first full-length effort – distils all the mayhem of the mosh pit into eight brutal tracks. From the get-go, the band deliver a deluge of classic, stomping thrash riffs, elegant guitar solos, spring-loaded kick drum rhythms and irate vocal barks. As bassist
Tommi Svinhufvud told the
Post
on the album's release in September, some of the album's songs represent the dichotomy of being in a metal band while also having "jobs, families and kids".
Hear Biformity on Spotify, or buy the CD at Lefthanded Band Tee Store in Kwun Tong