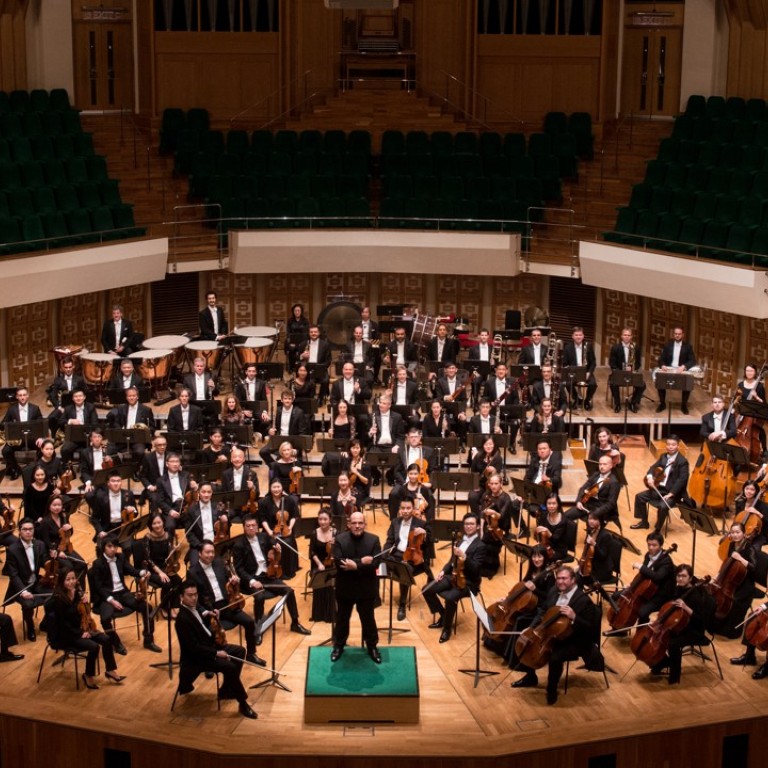 Review: HK Phil/Yu Long/Jean-Yves Thibaudet – solace, nostalgia in Gershwin and Elgar's Enigma Variations
With soloist both playful and technically assured and orchestra's playing by turns delicate and intense, this was an evening of mellow music making
In the capable hands of principal guest conductor Yu Long and accompanying French pianist Jean-Yves Thibaudet, the Hong Kong Philharmonic Orchestra performed a concert rich in solace and nostalgia.
The tranquil nature of the chosen works was evident from the word go in the Hong Kong premiere of Er Huang, Chen Qigang's work for piano and orchestra commissioned by New York's Carnegie Hall and performed there in 2009 by Lang Lang with the Juilliard Orchestra under Michael Tilson Thomas.
Using the modern symphony orchestra and piano to create a palette of traditional Chinese-inspired sounds, Chen, the highly regarded Shanghai-born composer and last student of Olivier Messiaen, cleverly intertwines traditional Beijing opera melody with sounds of nature in a work he calls "a theme and variations with a twist".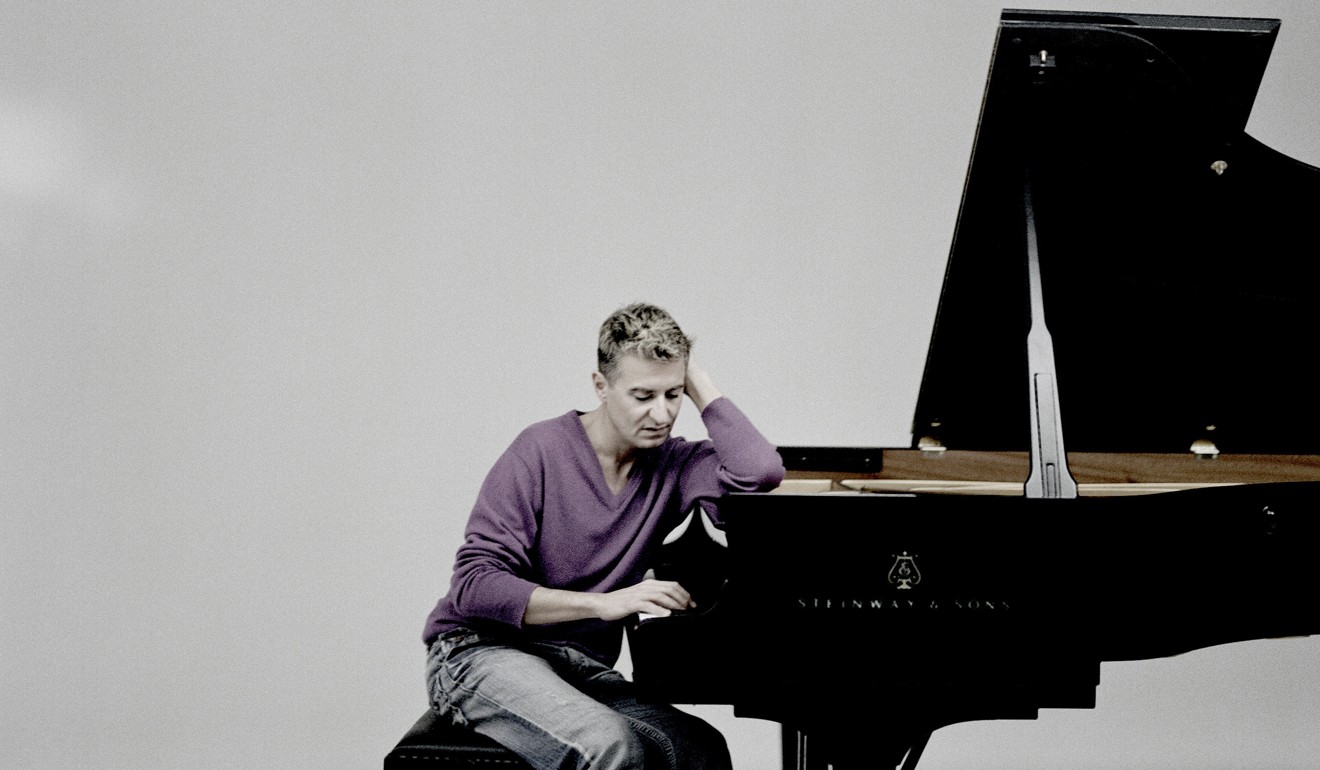 Thibaudet, a regular guest of the HKPhil, was highly effective in creating a peaceful aura and ample space for contemplation. When the pace quickened and the woodwinds began to flutter, he paid careful attention to the delicate orchestral interplay, and showed great precision and clarity, all masterfully directed by Yu.
The programme's playful nature came to the fore in George Gershwin's delightful Variations On "I Got Rhythm". Dedicated to his brother Ira, the work was composed as a showpiece just days before a 1934 tour that celebrated 10 years of his famous Rhapsody In Blue. Beginning simply with the piano's answer to a fragment from the clarinet, soloist and orchestra soon present the main theme of the famous jazz standard and a series of waltz-like variations.
Thibaudet's thoroughly jazz-inspired interpretation was technically assured and the soloist ever attentive, and the orchestra contributed fully, with wonderful sighing strings, cheeky clarinets and precise percussion and brass. Thibaudet ended the first half with a fitting encore, Ravel's wonderfully haunting Pavane for a Dead Princess.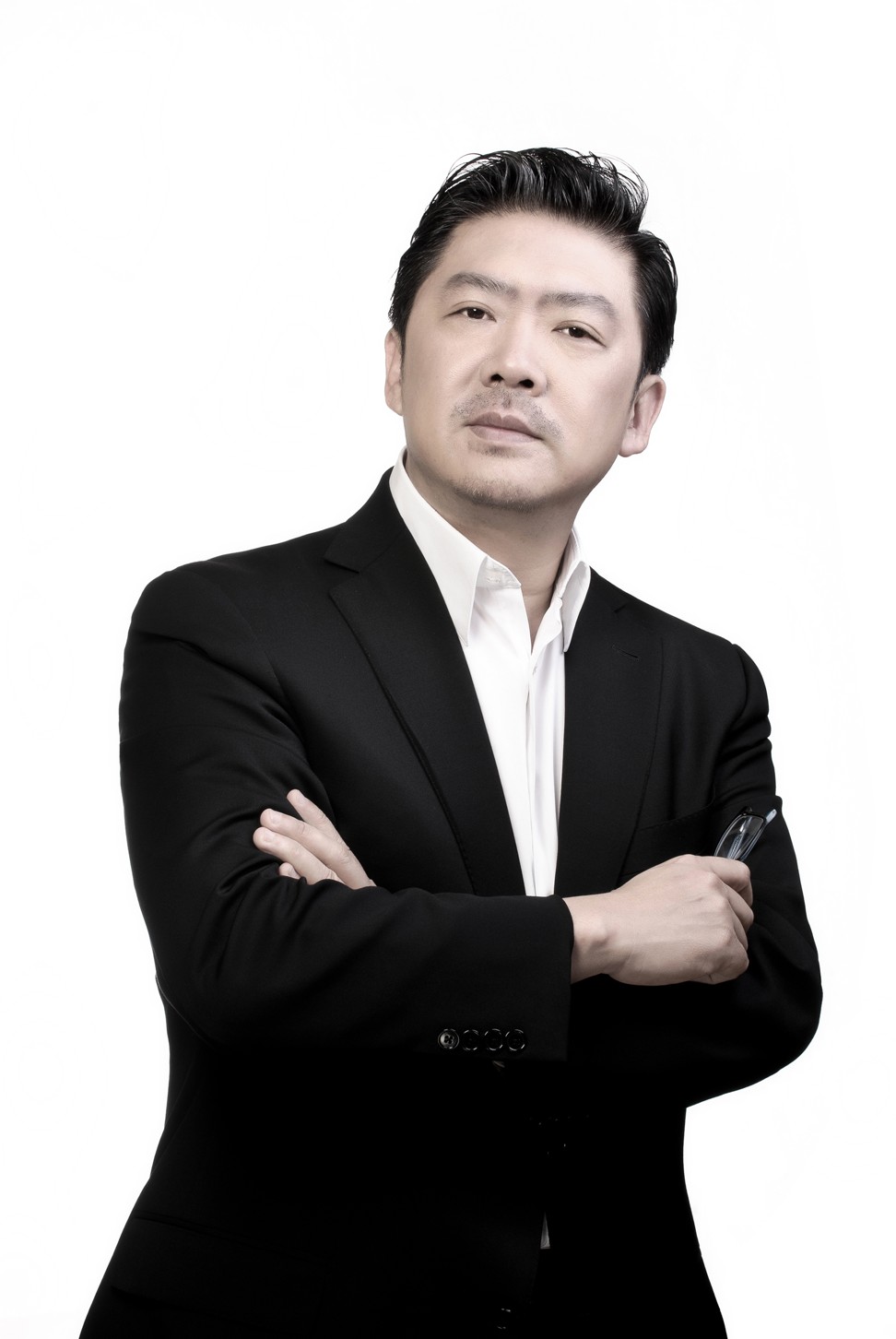 Variations on a grander scale continued after the intermission with music one can practically bathe in. Sir Edward Elgar's Variations on an Original Theme "Enigma" op. 36 (or The Enigma Variations) bears the title "to my friends pictured within".
The 14 variations are initialled for the most part, each portraying his dearest ones, although to quote Elgar, "The Enigma I will not explain – its 'dark saying' must be left unguessed".
Long's beautifully paced reading of this quintessential slice of British nostalgia was entirely fulfilling. The clean, precise attack from the brass in "Troyte " (no. 7) was impressive and the famous "Nimrod" (no. 9) that refers to Augustus Jaeger, Elgar's dear friend and supporter, was built up with wonderful intensity by Long, who coaxed a warm, focused sound from the strings and indeed from the whole orchestra.
Thibaudet plays Gershwin, Hong Kong Philharmonic Orchestra, Hong Kong City Hall Concert Hall.
Reviewed: December 15