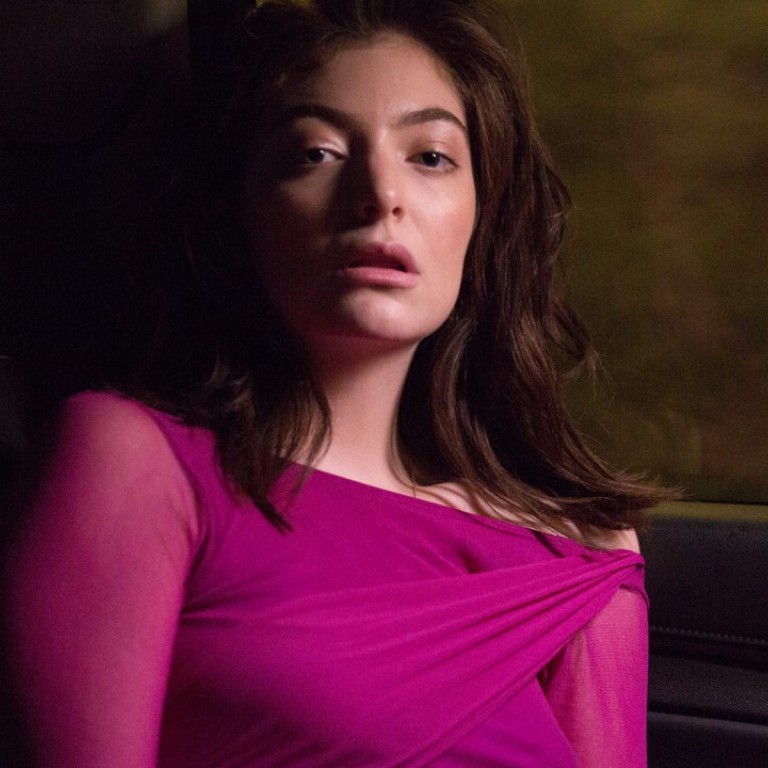 Emmy award winner Rosanne Barr slams Lorde as a 'bigot' over Israel
Actress calls for people to boycott the singer
An Emmy award-winning actress and comedian has labelled Kiwi singer Lorde a "bigot" and called on people to boycott her following the cancellation of her concert in Israel.
Roseanne Barr, most famous for her hit television sitcom Roseanne, has taken to Twitter to slam Lorde after her decision to cancel the gig following pressure from anti-Israel activists.
"Boycott this bigot: Lorde caves to BDS pressure, cancels Israel concert," Barr posted on Twitter.
The Grammy award-winning star recently announced her world tour on Twitter, confirming she would perform in Tel Aviv next year on June 5.
Fans then demanded the Kiwi songstress join the Boycott Divestment Sanctions Movement which is making a stand against Israel's oppression of Palestinians.
Yesterday organisers announced the show had been cancelled.
Israeli news site YNET quoted a statement from organisers confirming the change.
"We regret to announce the cancellation of the Lorde concert in Israel planned for June. The tickets already bought will be reimbursed within 14 business days."
In a statement she said: "I've received an overwhelming number of messages and letters and have had a lot of discussions with people holding many views, and I think the right decision at this time is to cancel the show."
She added that she's "truly sorry to reverse my commitment to come play for you. I hope one day we can all dance."
The Zionist Federation of New Zealand has also aired their disappointment in Lorde who they say "caved into pressure from those who wish to see the destruction of Israel".
"If Lorde is cancelling her Tel Aviv concert due to political reason, then we assume she soon be announcing the cancellation of her Russian concerts due to Russia's occupation of The Crimea, it's support of Bashar al-Assad's regime in Syria and other human rights abuses. Not doing so would reek of bigotry and prejudice against the Jewish State.​"
Israel's Culture Minister also called on Lorde to reverse her decision.
Miri Regev has dubbed the cancellation ridiculous, and is urging the 21-year-old Aucklander to reconsider.
Lorde has joined a growing list of artists who now refuse to perform in Israel, in protest over the country's treatment of Palestinians.