Review: HK Phil's a Viennese New Year – delightful playing under guest conductor David Angus' baton
Hong Kong Philharmonic pull off evening of crowd pleasers with precision and panache under Briton's baton, and Hong Kong-born pianist Chiyan Wong mixes beauty with bravura in Liszt's Fantasia on Hungarian Folk Melodies
By tradition, a Viennese New Year concert programme is dominated by the music of the Strauss dynasty – and the Hong Kong Philharmonic Orchestra under conductor David Angus didn't disappoint in that regard in what was an exceptional evening of music.
As a prelude to the customary waltzes and polkas, the first half of the concert featured works based on folk dance from Hungary and Romania. A rousing reading of Zoltan Kodaly's 1933 work Dances of Galanta launched the programme. In this single movement of five dances based on folk melodies from Galanta (now part of Slovakia) the British conductor allowed just enough lyrical freedom for orchestral players to shine while keeping a tight rein as the work's syncopated rhythms and frenzied dance melodies built to an exuberant conclusion.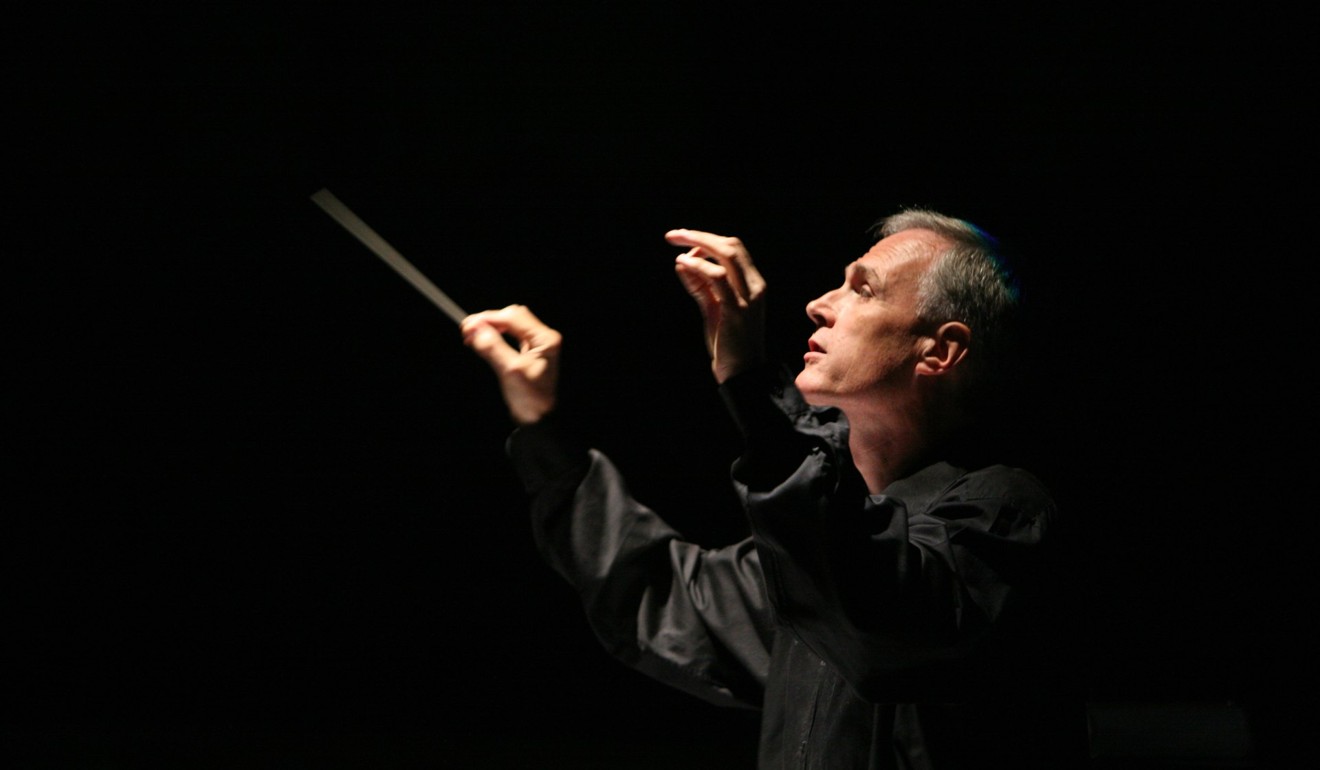 Next came Bela Bartok's Romanian Dances. His interest piqued by a Transylvanian chambermaid's song during a summer study break, the Hungarian composer toured the countryside collecting folk dances, which formed the basis of this 1915 work, written for piano but later orchestrated for strings. The HK Phil performed the work with great agility and were fully responsive to Angus' commands. The entries were largely clean and concertmaster Jing Wang's solo violin contributions were warm and heartfelt.
Johannes Brahms' popular Hungarian Dance No. 5 is just one of 21 he originally wrote for piano duet and later orchestrated. Always a crowd pleaser, it was performed here with enthusiasm and precision.
Hong Kong-born pianist Chiyan Wong treated the main folk tune ("Mohacs Field") in Franz Liszt's Fantasia on Hungarian Folk Melodies beautifully and later demonstrated the dexterity and bravura needed to pull off Liszt's fiendishly difficult keyboard acrobatics. Wong's encore was fitting – Franz Schubert's delightful Hungarian Melody.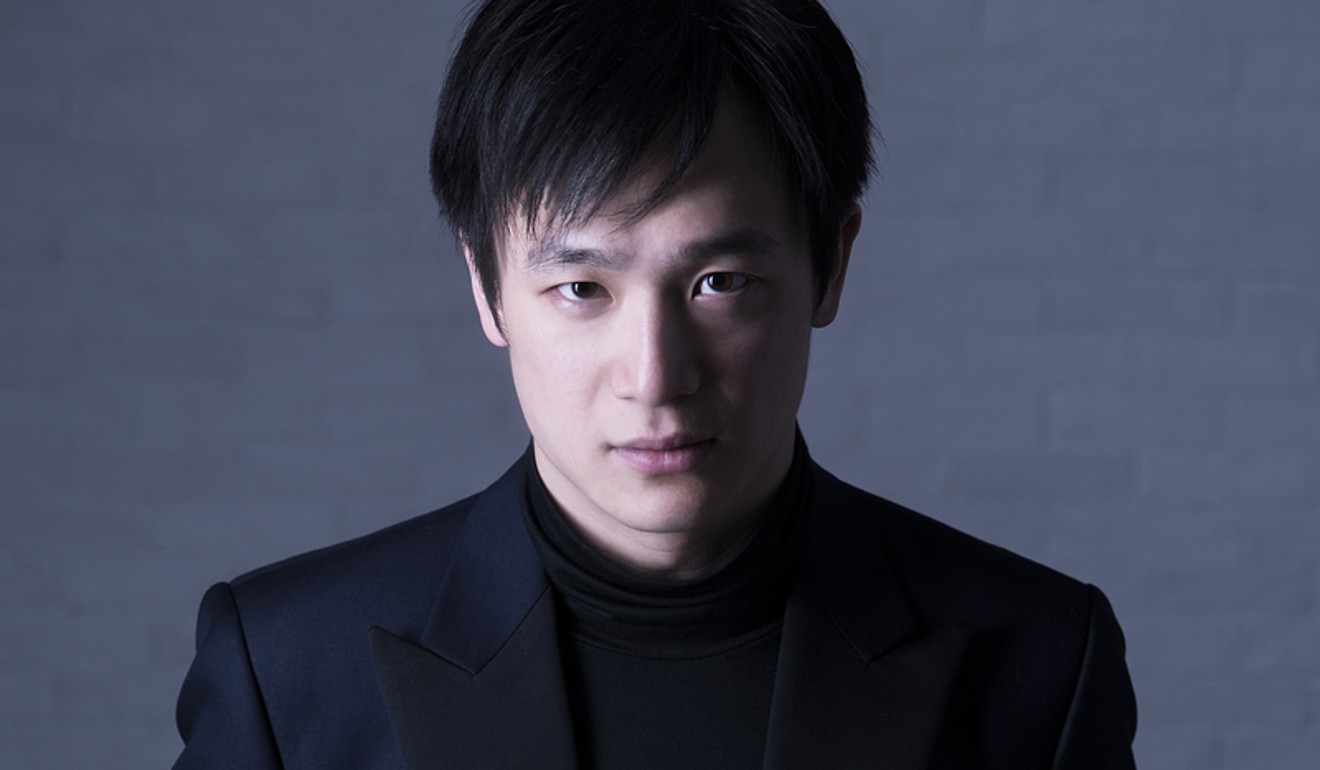 The second half of the concert began with Johan Strauss II's The Bat! Overture to Die Fledermaus. If anyone thought only the Viennese can play a waltz, Angus and the HK Phil instantly dispelled that notion. Even without the customary, slightly offset 3/4 lilt, the playing exuded a sensitive warmth. In Strauss' Emperor Waltz, the audience was practically transported into a Viennese ballroom.
Equally impressive was Josef Strauss' famous Pizzicato Polka, played with delightful wit and dexterity and not a plucked note out of place.
Hungarian-born Franz Lehar's seductive Gold and Silver Waltz came next, but no New Year's Concert would be complete without the Blue Danube Waltz and that quintessential work by Johann Strauss senior, the Radetsky March, to which the audience clapped along joyfully to bring the evening to a close.
A Viennese New Year, Hong Kong Philharmonic Orchestra, Hong Kong Cultural Centre Concert Hall
Reviewed: December 30