Music
Get more with myNEWS
A personalised news feed of stories that matter to you
Learn more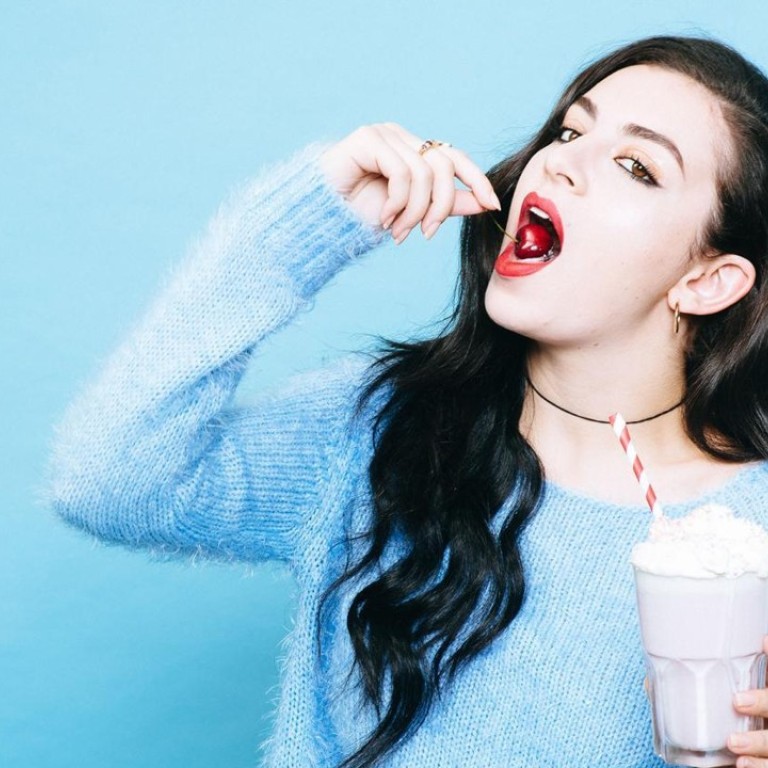 Charli XCX's latest mixtape Pop 2 is an adventurous step away from safe and formulaic pop music
The British singer collaborated with well-known stars such as Carly Rae Jepsen and MØ, and lesser known talent including Brazilian drag queen and singer Pabllo Vittar and post-Soviet rapper MC Tommy Cash
Charli XCX's second mixtape of 2017, Pop 2, arrived accompanied by a short explanatory note addressed to the artists' fans – "I was so lost for a while with who I was … f*** playing the game" – and an interview in which she announced she might never bother releasing a "proper" album again.
Her frustration is understandable. During the past decade, she's had a couple of huge hit singles, written a couple more for other artists and collaborated with everyone from Rita Ora to Blondie to James Blunt, but she's remained a slightly marginal presence within pop's glittering firmament.
Perhaps her failure to connect has something to do with latter-day pop music itself. The top 40 is largely delivered and consumed via streaming services, which seems to have both slowed it down – there were singles in last week's chart that have been lurking around since last summer – and narrowed its range.
The murky business of playlist curation in an age when playlists seem to have replaced radio as the means by which people access new music, the way "if you like that, you'll like this" algorithms work, the sense that artists might feel pressured to make music that isn't too disruptive lest it jolt the more passive listener into fast-forwarding to something else: all of it appears to have resulted in a more homogenous chart, with anything too out-of-the-ordinary shunted to the peripheries.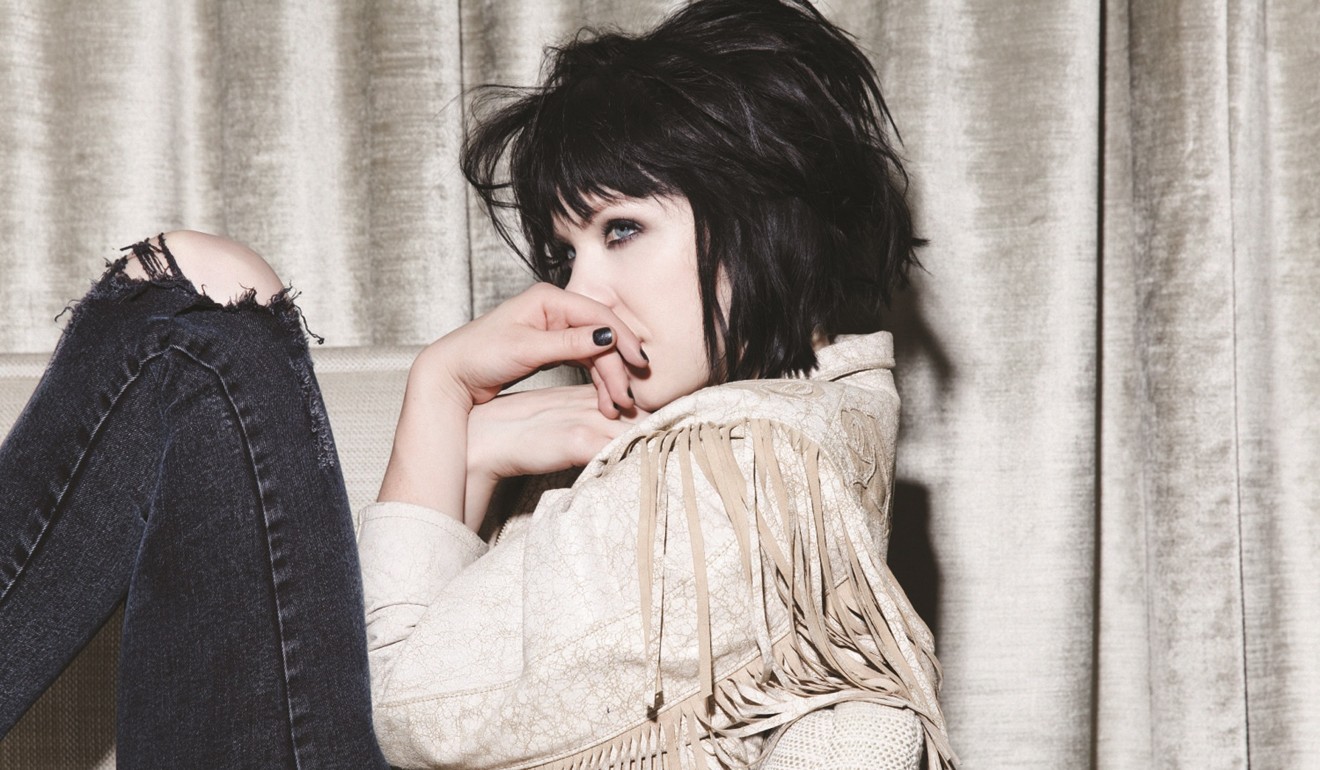 In part, the point of
Pop 2
seems to be to demonstrate by example that there's literally a world of more interesting pop music out there, currently not reflected by the charts. The list of guest artists features big hitters – Carly Rae Jepsen's voice floats over the increasingly deranged, Moroder-esque synth line of opener
Backseat
– and a host of Charli XCX's fellow pop outliers: Tove Lo, MØ, Mykki Blanco and Caroline Polachek of the perennially underrated Chairlift.
But it's the least well-known names that give you the most pause and pay testament to Charli XCX's skills as a talent-spotter.
Brazilian vocalist and "most followed drag queen in the world on Instagram" Pabllo Vittar; extravagantly foul-mouthed rapper Cupcakke; Estonian "post-Soviet rapper" MC Tommy Cash, a man who claims to have been born as a result of chemical accident in Kazakhstan when a scientist ejaculated into some chemical waste; German transgender pop star Kim Petras and Dorian Electra, a singer and performance artist whose career has taken her on a seven-year journey from writing songs about Friedrich Hayek and being hailed a hero by right-wing libertarians to producing work about intersectional feminism and queer history.
It's hard not to think the top 40 would be considerably enlivened by the presence of any or all of them, rather than, say, yet another earnest, acoustic-guitar-sporting character fashioned in the image of Ed Sheeran.
Of course, an eclectic and interesting supporting cast counts for nothing unless the music is good, but Pop 2 does an impressive job of convincing you that Charli XCX is infinitely better when allowed to have her head freed from record company interference.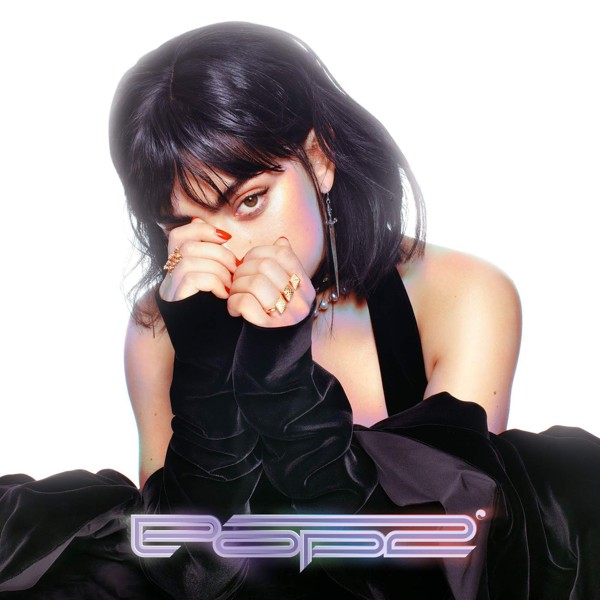 Pop 2
's executive producer, A.G. Cook, he comes up with some adventurous, fantastic stuff, its wilful modernity presumably a reaction to the flawed attempt to update old-fashioned garage rock on XCX's so-so 2014 album
Sucker
.
Tears sets an extremely well-written lighters-out stadium pop anthem to a ferocious, vaguely industrial rhythm track; Delicious overloads the vocals with Auto-Tune, then throws them against a backing that twists and shifts in an oddly unsettling way, before finally giving way to an icy choral finale; the clattering noise of I Got It is forceful and thrilling; the chorus of Femmebot carries itself with a bizarre intensity – listening to it feels like fighting with Day-Glo rave synthesisers.
The kind of big-name songwriting teams employed on Sucker are noticeable by their absence – Stargate make a brief appearance, but the writing is largely down to the singer herself and her eclectic array of guests – but the 10 tracks never stint on the basic stuff.
There are big choruses and hooks amid the teeming sound, not least on Unlock It and Out of My Head, tracks that sound like hit singles from a slightly more adventurous, expansive alternate universe than the one the charts currently inhabit – a place where pop stars see boxes as something to think outside of, rather than just tick.