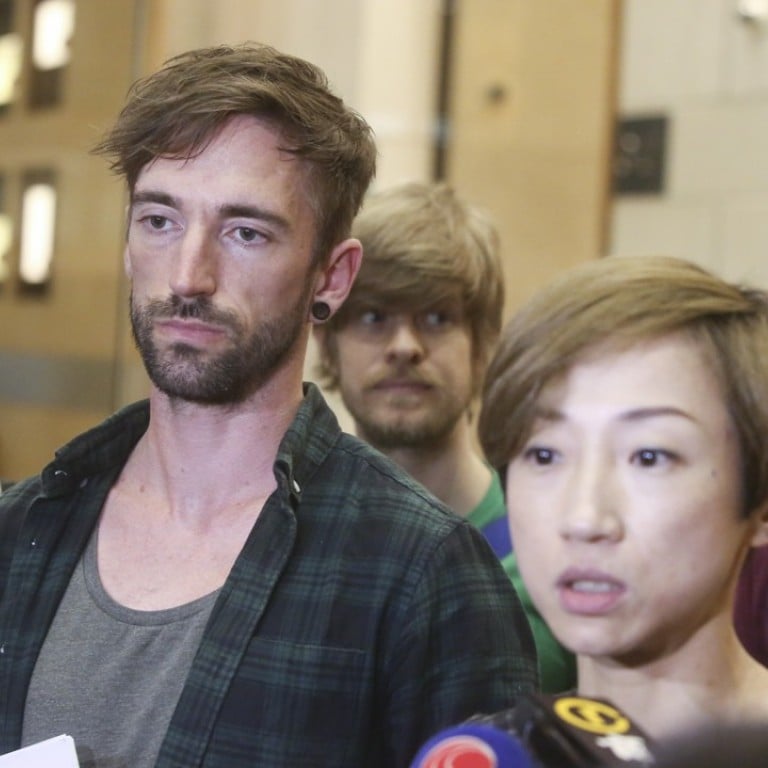 No charges for foreign bands arrested at Hong Kong indie music venue Hidden Agenda for playing without visas
Statement on British band TTNG's Facebook page claims pending legal charges against themselves and American musician Mylets have been dropped and no further action to be taken
No charges will be laid against four foreign musicians arrested for performing at indie venue Hidden Agenda without work visas last May, one of the bands announced on their Facebook page last night.
The three members of British band TTNG (formerly known as This Town Needs Guns) and American multi-instrumentalist Mylets were detained in a dramatic raid by immigration officials and police equipped with riot shields and dogs on May 7. They were suspected to have breached their conditions of stay in Hong Kong by performing at the Kwun Tong venue without work visas.
All four were released on bail and allowed to leave the city.
In last night's statement on their Facebook page, TTNG said: "We are delighted and relieved to announce that the pending legal charges made by the Hong Kong authorities against TTNG and Mylets have been dropped and no further action is to be taken.
"The bands would like to say an enormous and sincere thank you to all of our fans for your incredible support both moral and financial over this difficult period. We'll be announcing some tour dates soon."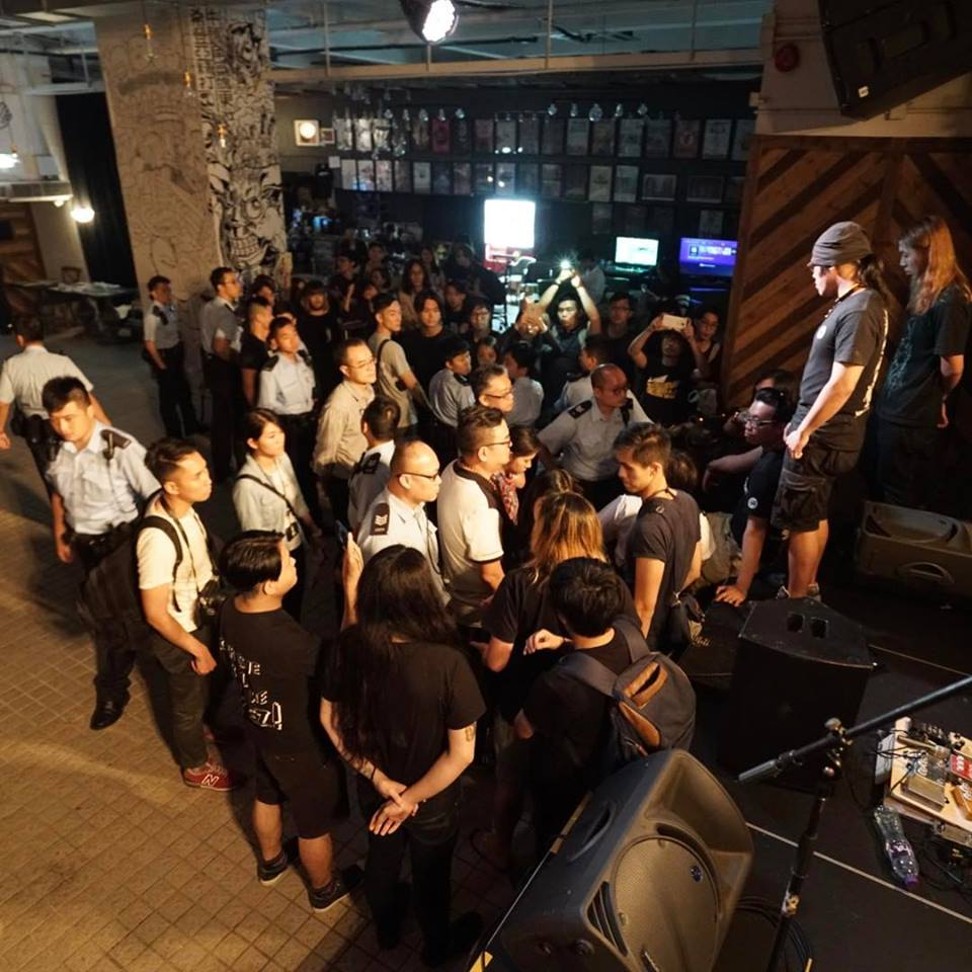 Hidden Agenda founder Steveo Hui Chung-wo was also arrested in the raid – one of many crackdowns linked to licensing issues – and later released without charge.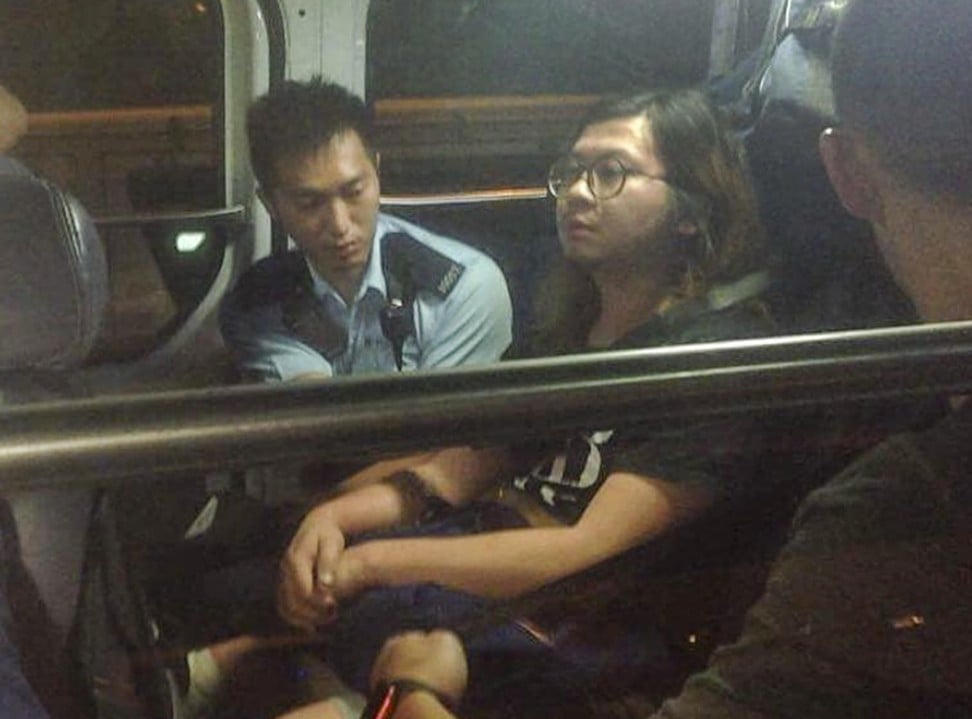 The Lands Department had refused to grant Hidden Agenda a public entertainment licence, saying running a live music venue in an industrial building would be a breach of lease conditions. The venue was operating as a takeaway food stall after being granted a food factory licence from the Food and Environmental Hygiene Department.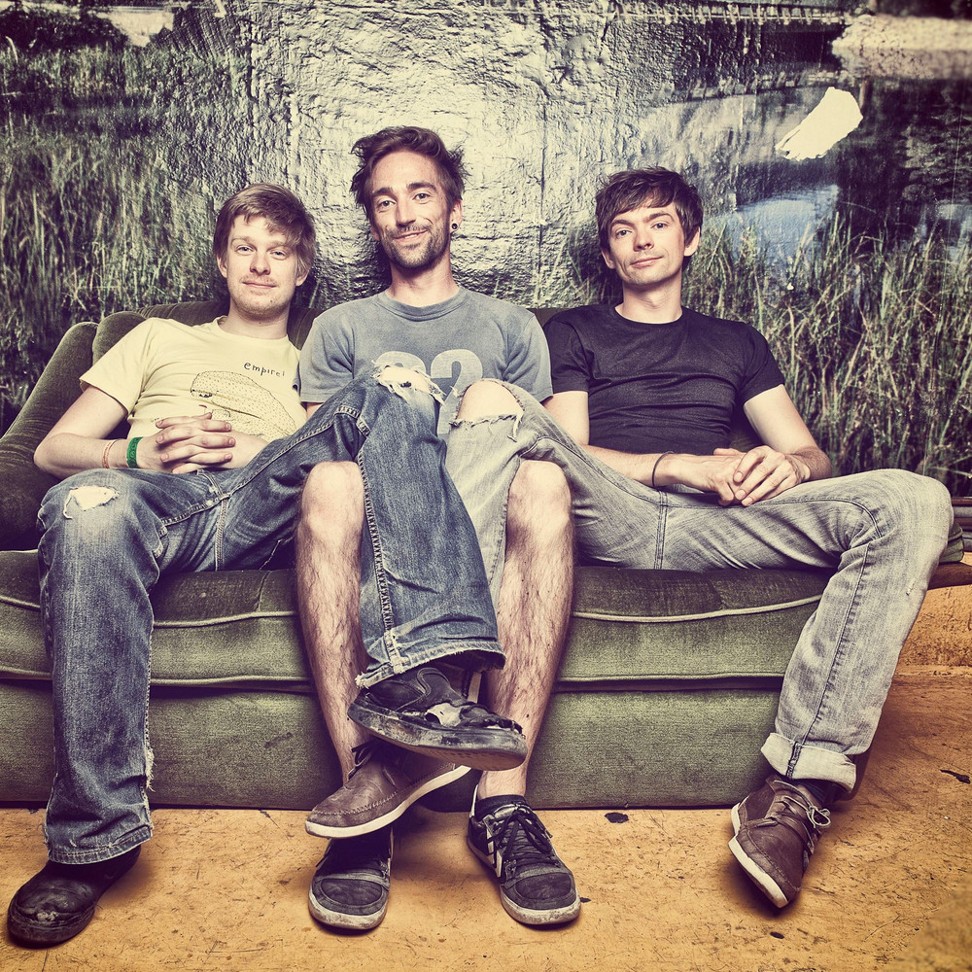 The famed indie music venue finally closed towards the end of last year after a lack of progress in negotiations over the use of its premises in an industrial building.
When asked to respond to the band's statement, the Immigration Department said it would not comment on individual cases.