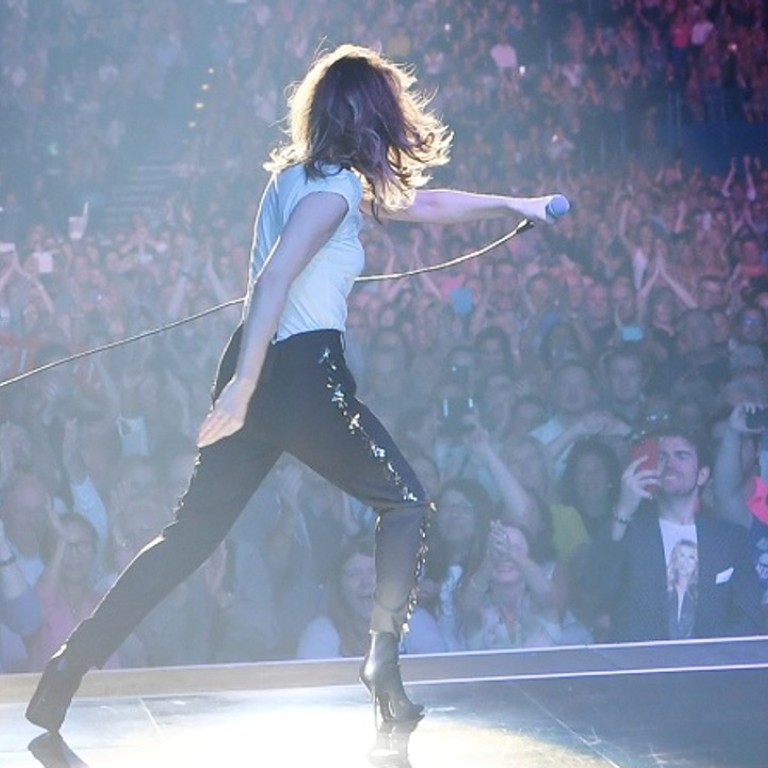 Pop star Celine Dion returns to Venetian Macao for two shows
The Canadian singer, known for the Titanic theme song My Heart Will Go On, will be in Macau this June for two gigs, part of her seven city Asia-Pacific tour
Celine Dion, one of the most successful singers in pop music history, will be performing two shows at the Venetian Macao in June.
The shows on June 29 and 30 will be part of a seven-city tour across Asia-Pacific that start on June 26 in Tokyo. The tour will then head to Singapore (July 3 and 4), Jakarta (July 7), Taipei (July 11 and 13), Manila (July 19) and Bangkok (July 23).
The tour will take place a decade after Dion last performed in Asia - her 2008 tour also included a performance at the Venetian Macao. An Asia tour planned for 2014 was cancelled due to family issues
Canadian-born Dion, perhaps best known for singing the earworm theme to the Titanic film, My Heart Will Go On, has won five Grammy Awards and two Academy Awards, and sold almost 250 million albums during her 37-year career.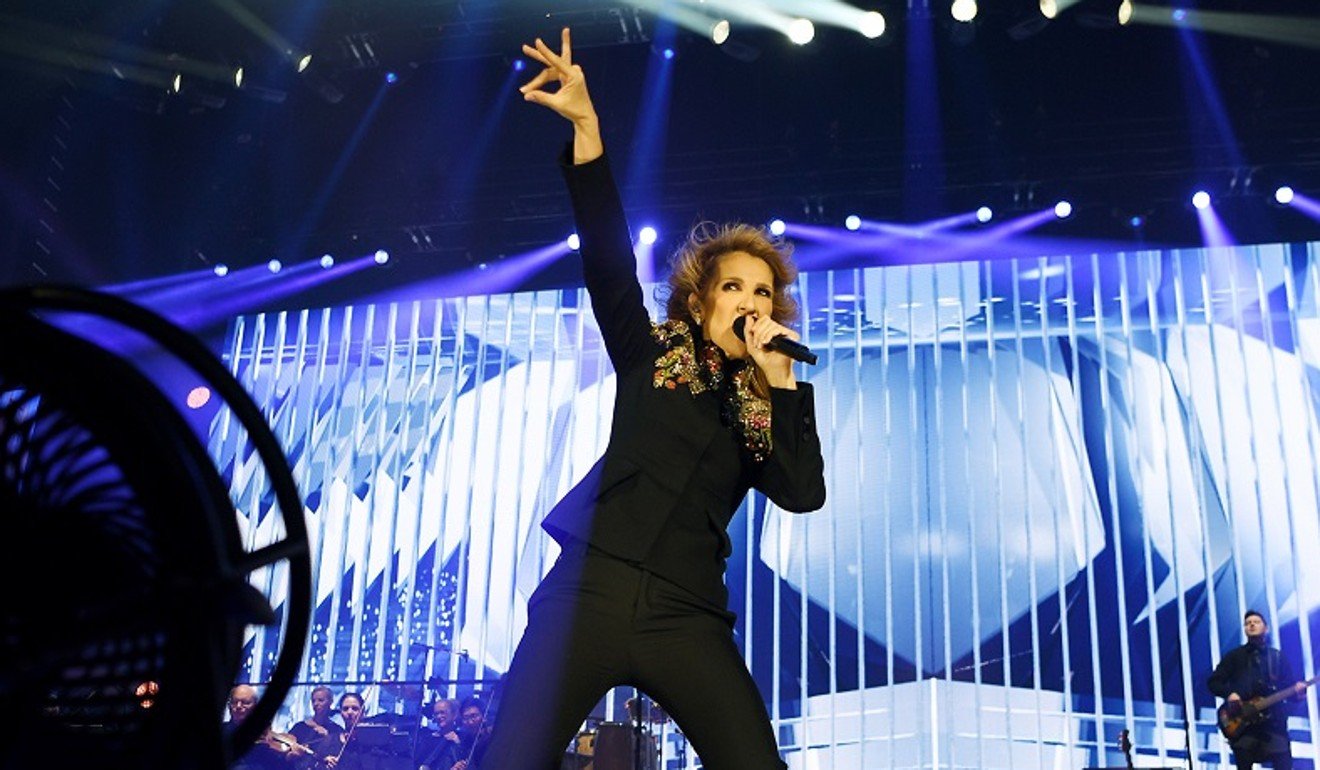 Tickets to the Macau shows are priced from HK$480 to a whopping HK$4,880 for the VVIP ticket class, which includes merchandise, entry to a pre-show cocktail party and access to the best seating. They will be on sale soon via Cotai Ticketing.