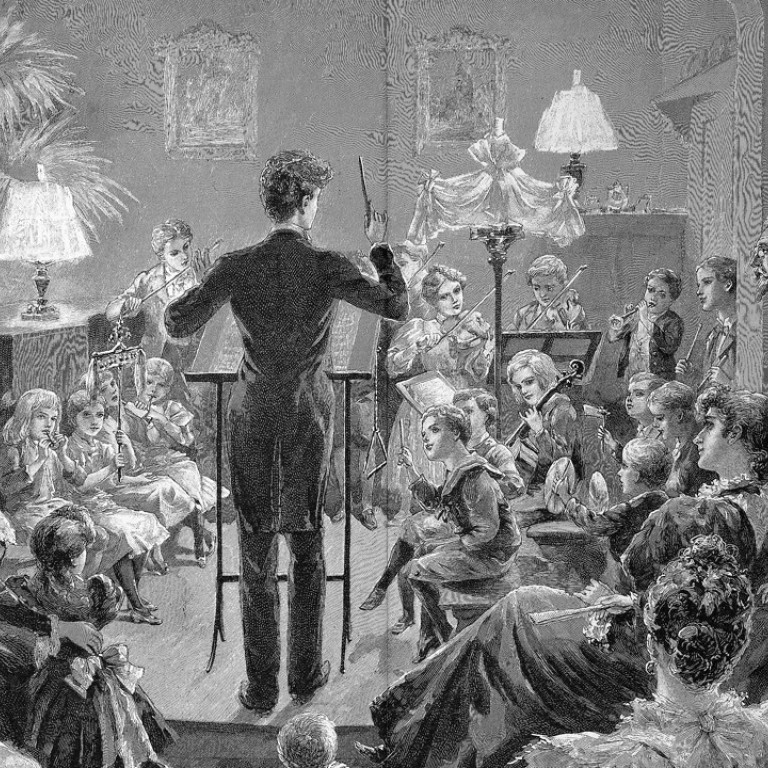 How the job of orchestral conductor was born, and the difference it made to the way music was played
The conducting role emerged in the early 19th century as orchestras grew in size along with the variety of musical works, meaning a central figure was needed to bring players together rather than a seated player leading them
Orchestral conductors began to be seen in the early 19th century as the size of the orchestra and the rhythmic variety of musical works grew – developments that required a central authority to coordinate orchestral players rather than have a seated player leading them.
"There are so many players in an orchestra, and every player has his or her own idea about the music; you need someone to unify their thoughts and interpret the music in one way," says Yip Wing-sie, music director of the Hong Kong Sinfonietta, which presents the finals of the 1st Hong Kong International Conducting Competition this weekend at Hong Kong City Hall in Central.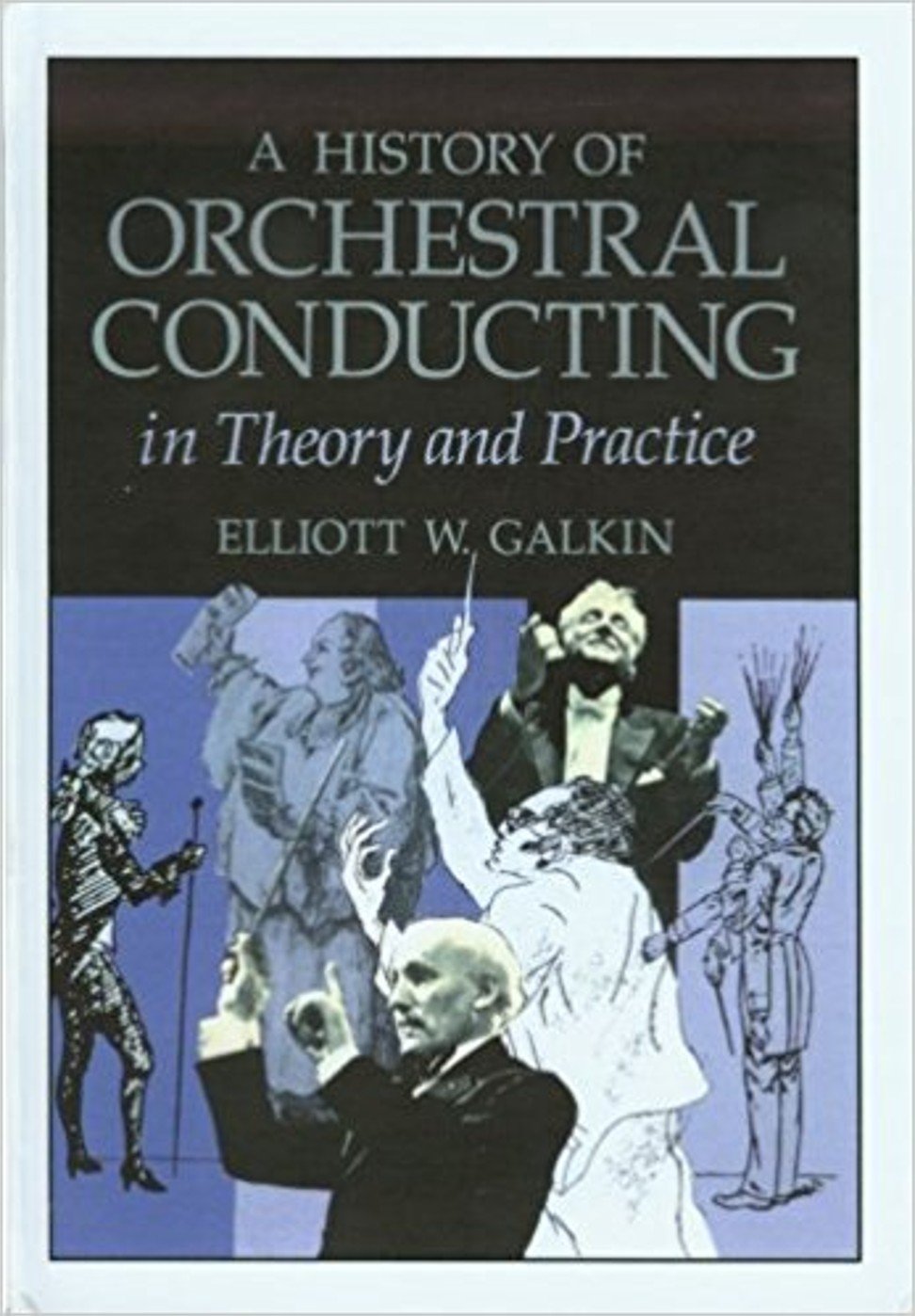 It was 1820 when the word "conductor" appeared on a concert programme for the very first time, according to the book A History of Orchestral Conducting.
The most basic tasks of the conductor are to start and stop the orchestra and control the beat. In the early days when the baton was not yet a common instrument for beating time, musicians resorted to other tools. Some waved handkerchiefs, some tapped their foot. Jean-Baptiste Lully, a French composer, used such a large cane; he died after stabbing himself in the foot with it during a performance in 1687 and contracting gangrene when he refused to have it amputated.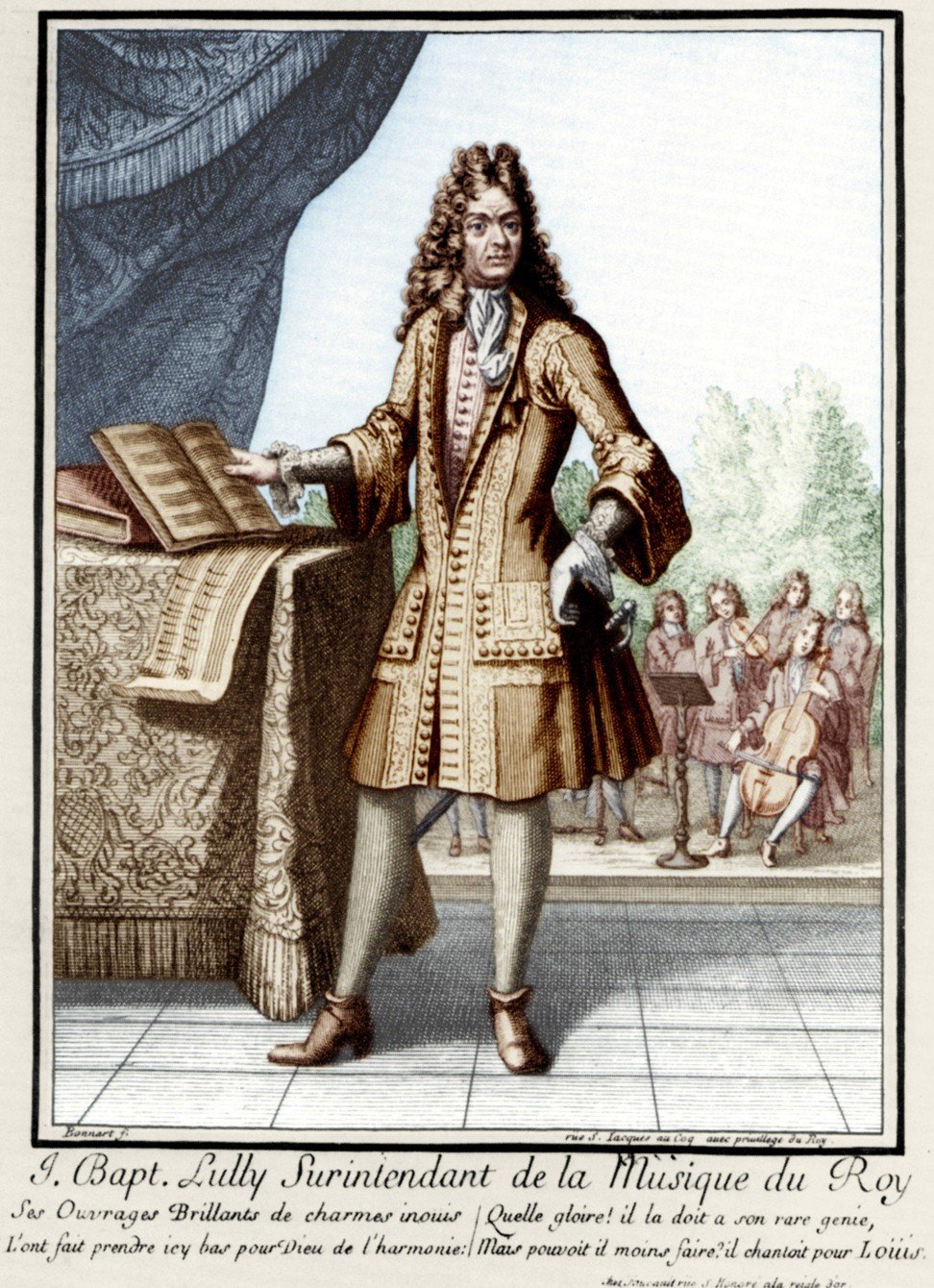 Eventually, the baton was introduced and gained popularity. While conductors can conduct with their bare hands, the baton acts as an extension of the arm, allowing those at the back to see the conductor's gestures clearly.
This article appeared in the South China Morning Post print edition as: all together now