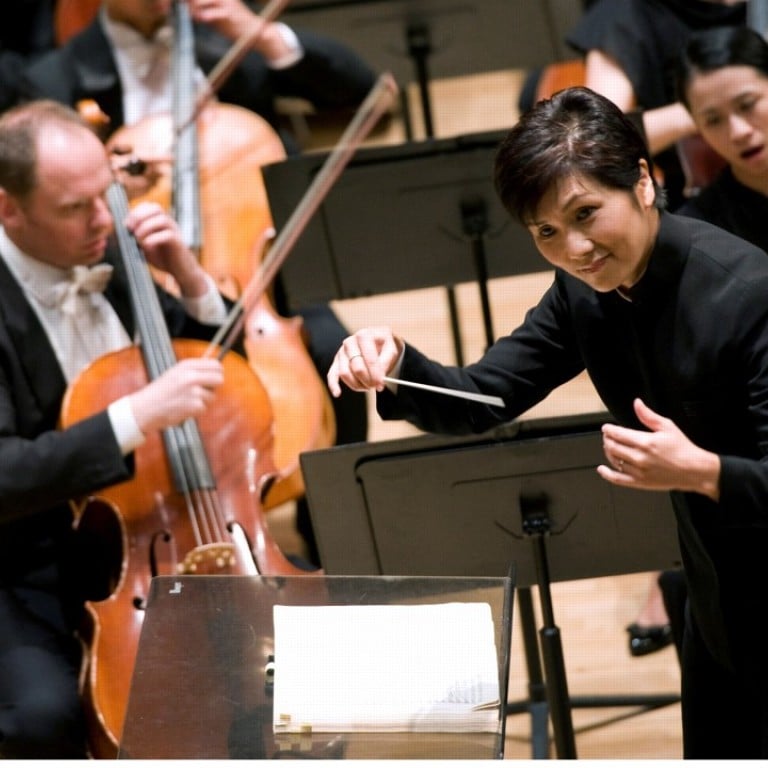 Video

|
Orchestral conducting 101, as contestants vie for Hong Kong competition laurels
With Hong Kong hosting its first international conducting competition for young talent, we hear from one of the judges and a contestant about the skills and qualities needed to direct an orchestra
There is an old joke in the classical music world that goes: those who cannot play, conduct. In reality, being an orchestral conductor is no laughing matter.
This week, the virtuosity and musicality of 16 emerging conductors has been on show – and put to the test – in the 1st Hong Kong International Conducting Competition, presented by the Hong Kong Sinfonietta.
Sixteen contestants from more than a dozen countries were shortlisted from 310 applicants. They had to impress a panel of eight judges including the Sinfonietta's music director,
Yip Wing-sie
; Christoph Poppen, the orchestra's principal guest conductor and principal conductor of the Cologne Chamber Orchestra in Germany; and Jorma Panula, director of the Panula Academy, a conductor training programme in Finland. 
The three finalists – Antoine Glatard from France, Gabor Kali from Hungary, and the youngest candidate of all, 25-year-old Dawid Runtz from Poland – will conduct a set piece as well as a new work, November Leonids, by Hong Kong composer Chan Hing-yan, in the final round on Sunday.
International competitions such as this give emerging conductors a chance to gain exposure – but the challenge is huge for the candidates this week, who had no more than 14 minutes to prove themselves in the competition's first round.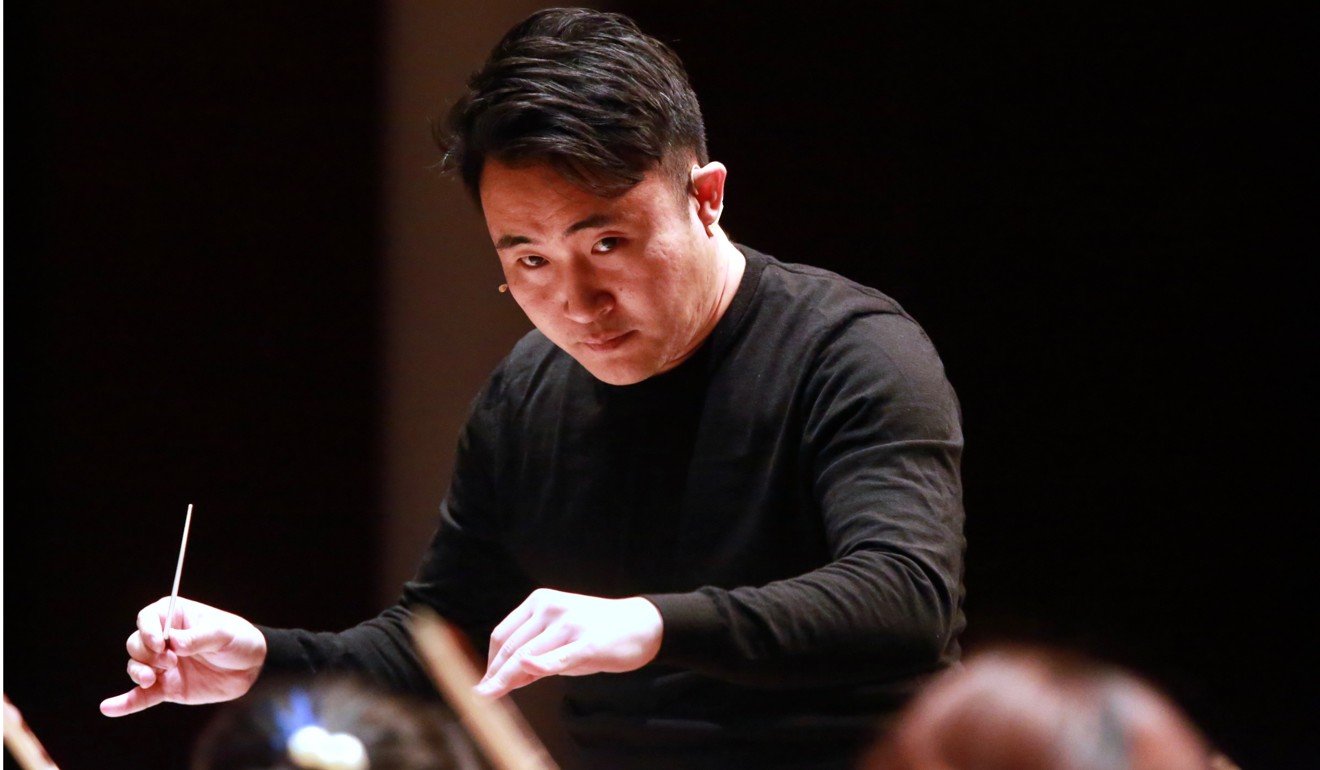 "The first rehearsal with a completely new orchestra is always a challenge, because orchestral players can judge you in two minutes, whether they like you or not," says Yip. "But if you can survive that, you can survive almost anything."
So what makes a good orchestral conductor?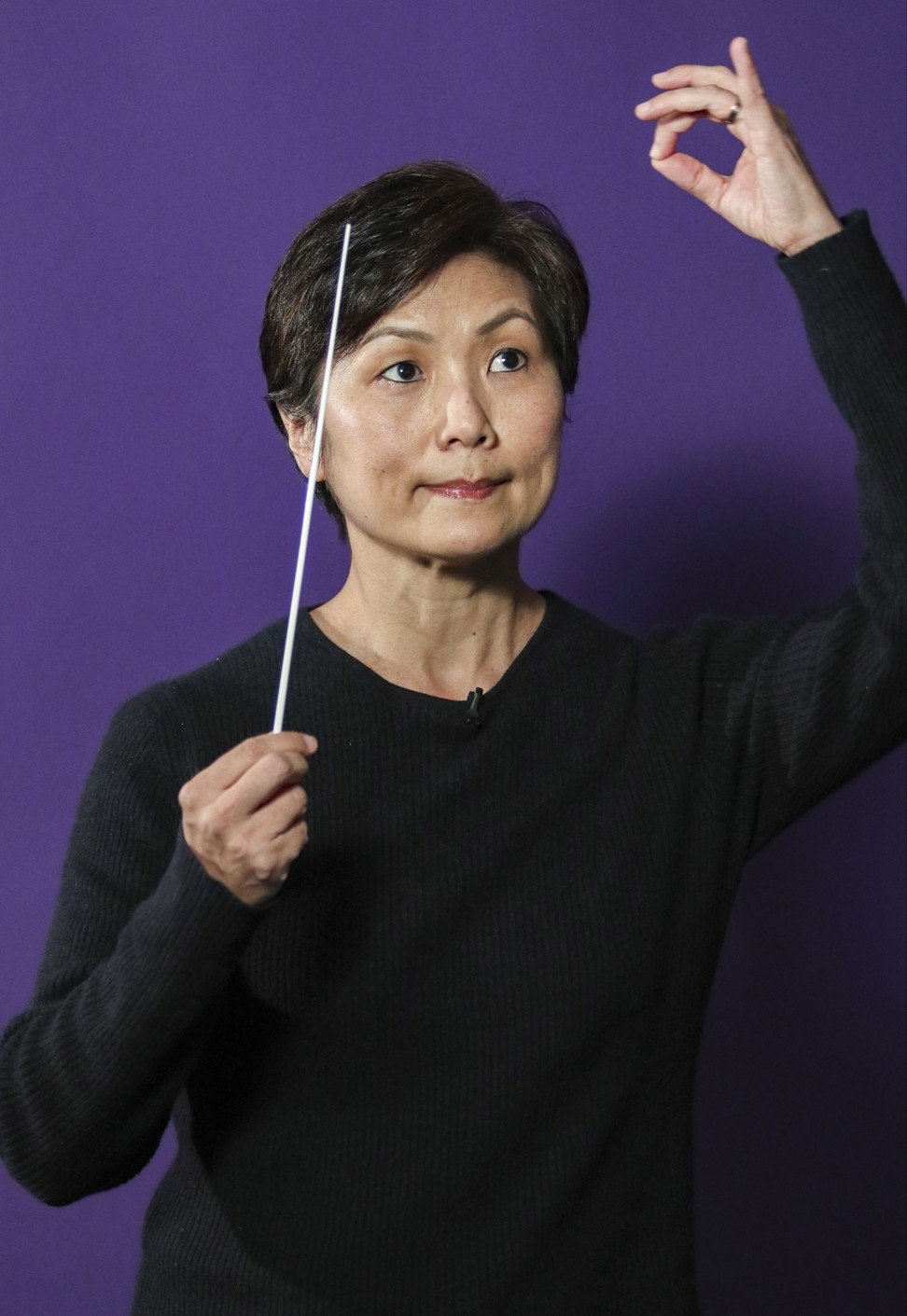 Hand gestures
There are fixed gestures and patterns for regulating the tempo and volume of an orchestra's playing, as well as for directing the texture of the music. Conductors need to adjust the way they direct an orchestra: with youth orchestras, whose young musicians may not be as experienced and alert as professional players, for example, conductors often need to exaggerate their movements. But Yip warns against overconducting.
"There's always a danger of overdoing something. I can still remember attending some competitions where the conductors would be dancing around, but not always helping the results," she says.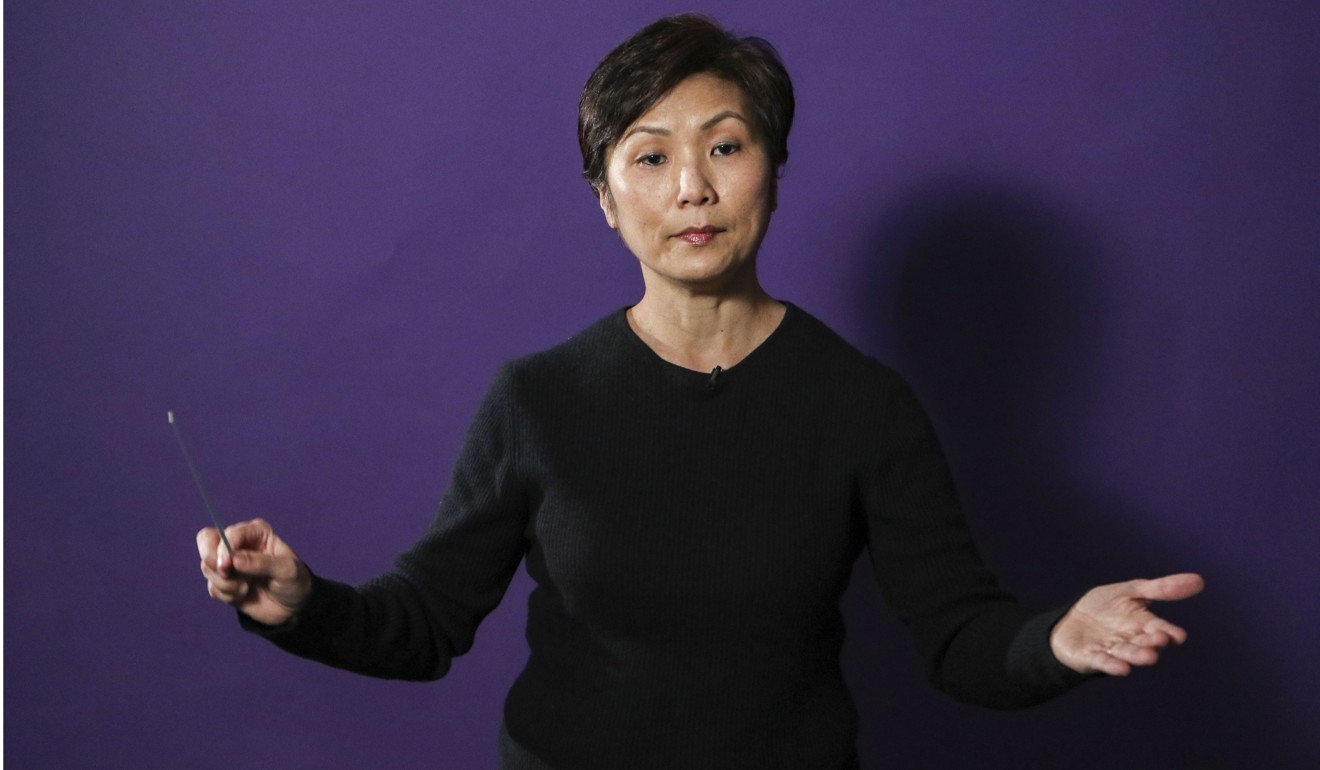 Sense of balance
A major duty of a conductor is to shape the music, so he/she must be able to hear and identify any problems and find the right orchestral balance. This requires them to have sensitive ears – something that can take years of experience and training to hone – and a thorough knowledge of the musical score. 
"For the conductors, we have to study every line separately then put them all together. You must have the sound in mind before you actually go to do the first rehearsal," says Yip. Studying a new score can take months, she says, and in the process a conductor can discover new details about a piece.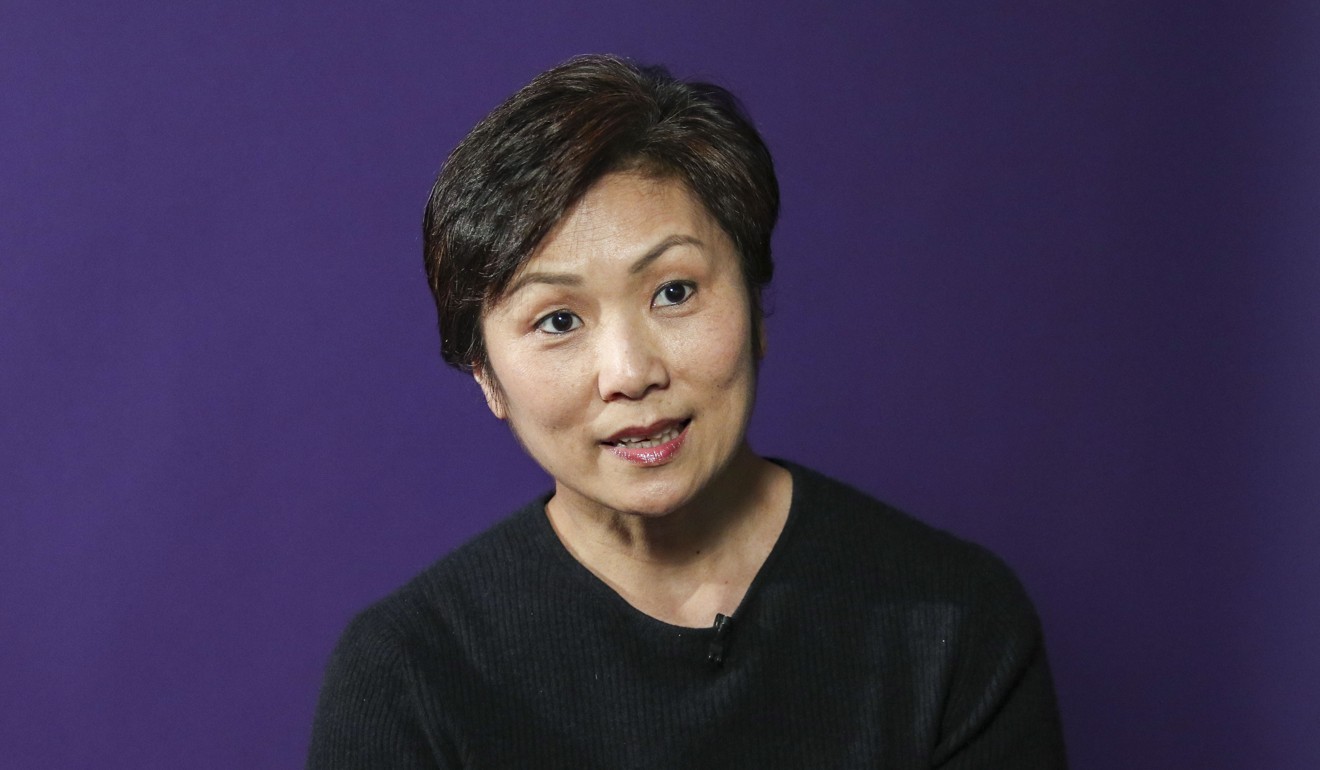 Communication 
Aside from the role's technical aspects, how conductors communicate their artistic vision to the orchestra is also crucial. "The most important thing for the conductor is really to convey the music in a way you think the composers want it to be done," says Yip. 
"Good conductors are great communicators. You have to be passionate about what you're doing. You have to be a musical person. If you are only technically well-equipped without any heart, then I'm sure the musicians would not be touched."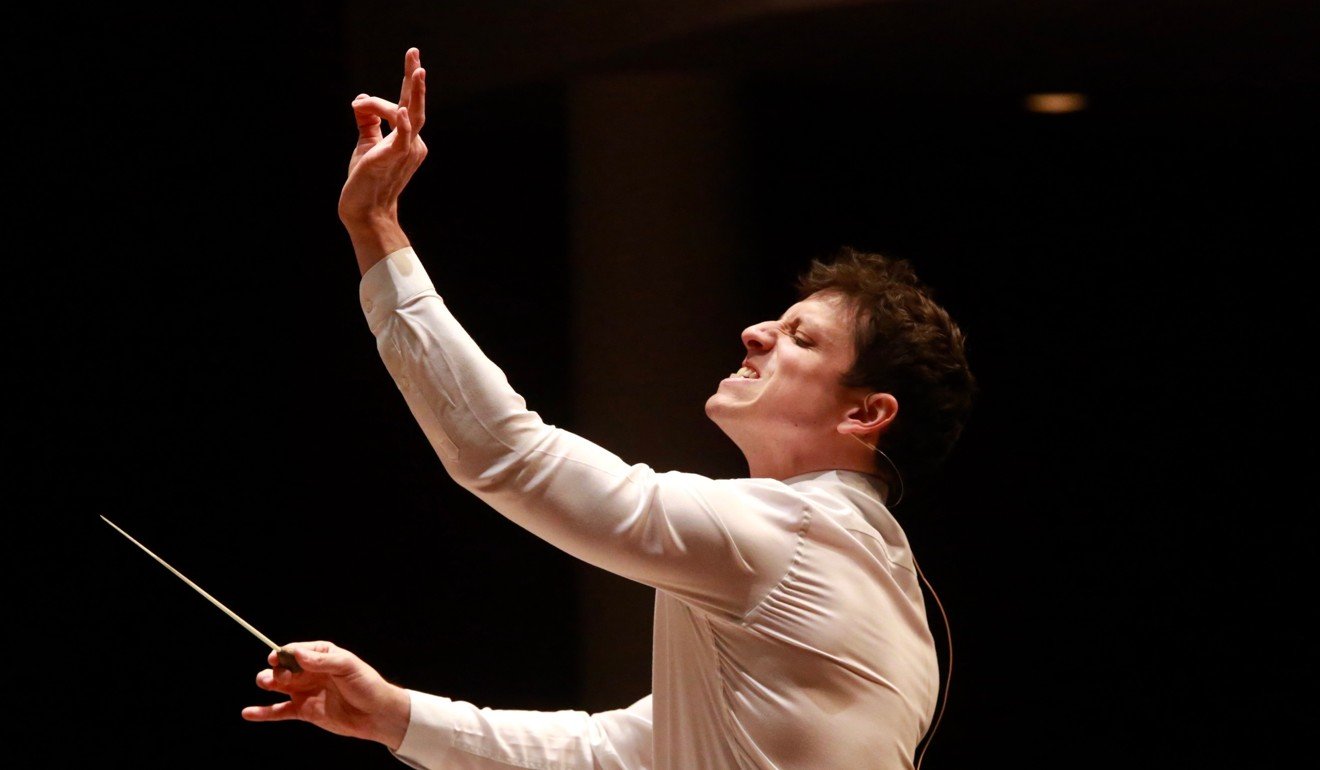 That sometimes involves going against the orchestra. "Some of the artistic vision, things you want to achieve, might not be so popular with the ensemble. Then it really matters if you have the grit and the tenacity to say, 'No, I believe this is true,'" says Boon Hua Lien from Singapore, one of this week's contestants. 
1st Hong Kong International Conducting Competition, Round 3, 14 Jan, 1:30pm – 6:30pm, Hong Kong City Hall Concert Hall, HK$200. Inquiries: 2111 5999
This article appeared in the South China Morning Post print edition as: orchestral manoeuvres: the wave of the future