Music
Get more with myNEWS
A personalised news feed of stories that matter to you
Learn more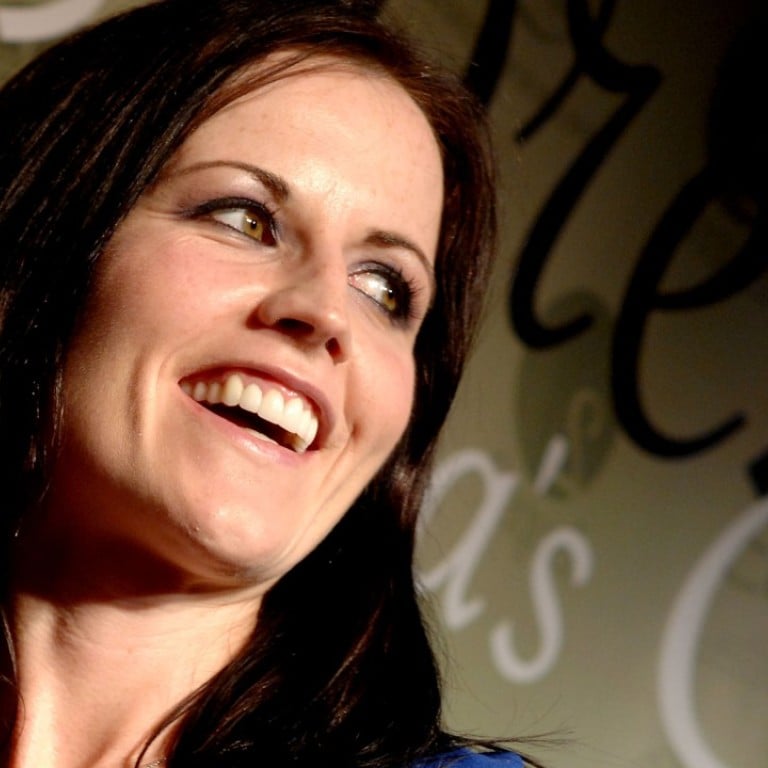 Update

|
The night Dolores O'Riordan made Gwen Stefani sound terrible – Hong Kong fans remember The Cranberries singer
Irish singer who has died aged 46 played Hong Kong four times with The Cranberries and as solo act; a fan recalls 2002 concert when band was warm-up act for Gwen Stefani's No Doubt, and O'Riordan put US singer in the shade
Davena Mok can still remember the night 16 years ago when Dolores O'Riordan blew away a Hong Kong concert crowd – and made American singer Gwen Stefani, who followed O'Riordan's band The Cranberries on stage, "sound terrible".
The PR executive is one of many Hong Kong fans of The Cranberries who today are mourning O'Riordan, the lead singer of the Irish rock group,
who died suddenly in London on Monday
at the age of 46.
The Cranberries performed live in Hong Kong three times – in 1996, 2002 and 2012 – and had a loyal following in the city. They also became well known in China after their 1992 song Dreams was covered by Mando-pop singer Faye Wong as Dream Lover in 1994.
Mok attended The Cranberries' 2002 show, where they appeared on a double bill at the Convention and Exhibition Centre with US band No Doubt.
"The Cranberries actually opened for No Doubt, but Dolores blew the crowd away with her amazing voice and stage presence. Plus she made [No Doubt singer] Gwen Stefani just sound terrible," Mok said.
"That night it felt like everyone in the audience knew all the words to their big songs like Linger and Zombie – the crowd loved mimicking her wailing style of singing."
Divine Mui, who worked in the music industry in Hong Kong for several years, met O'Riordan in Hong Kong in 2007 when she was touring to promote her solo album Are You Listening?
"She performed a showcase at Grappa's Cellar in Central and was very nice and friendly," he says. "There was a really great atmosphere that night, as her solo album had just been released and it was the first time she had been to Hong Kong as a solo artist. Plus, it was a full house at Grappa's that night too."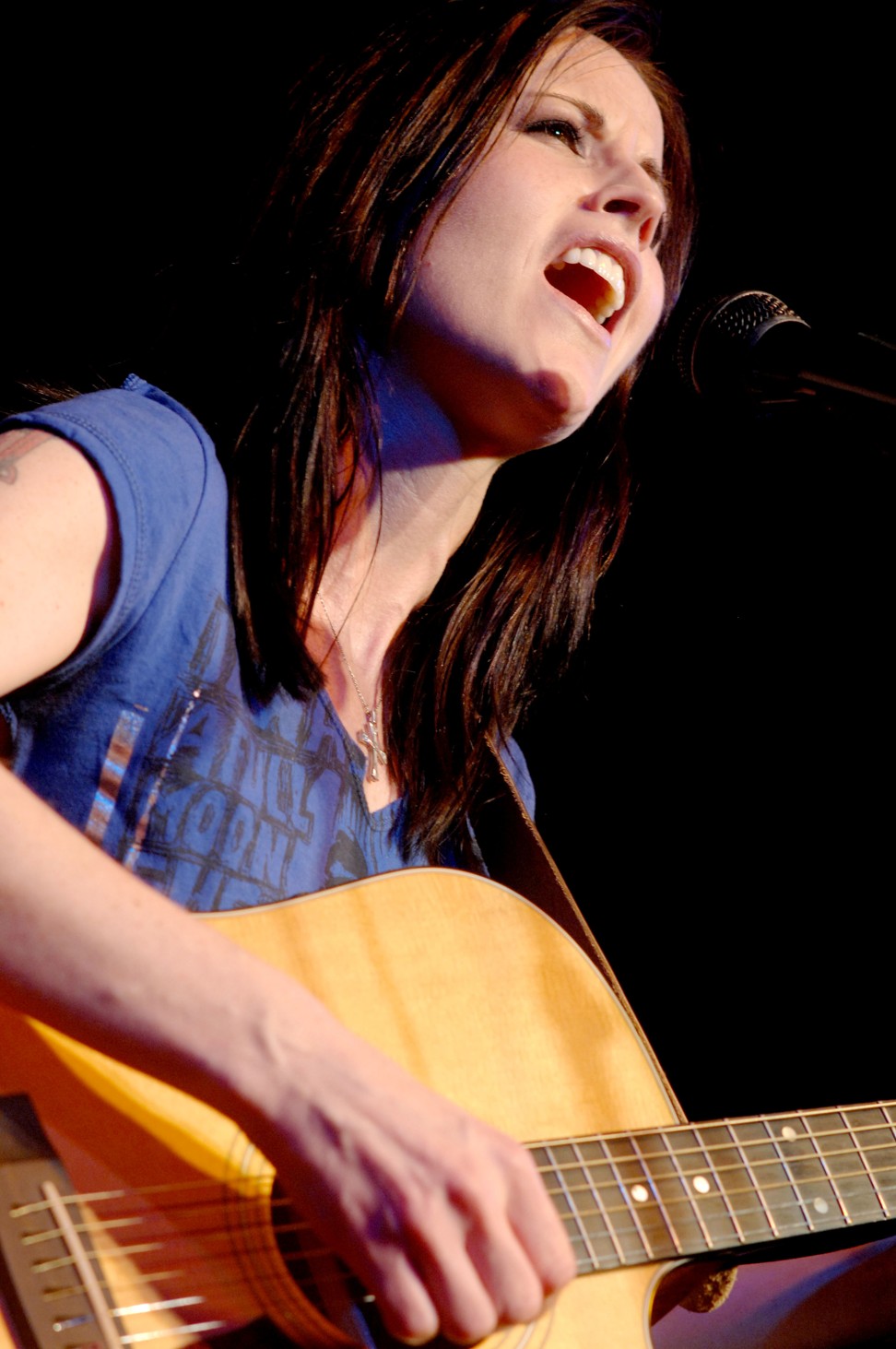 Mui also attended The Cranberries' concert in 2012 and remembers it being packed at the Convention and Exhibition Centre.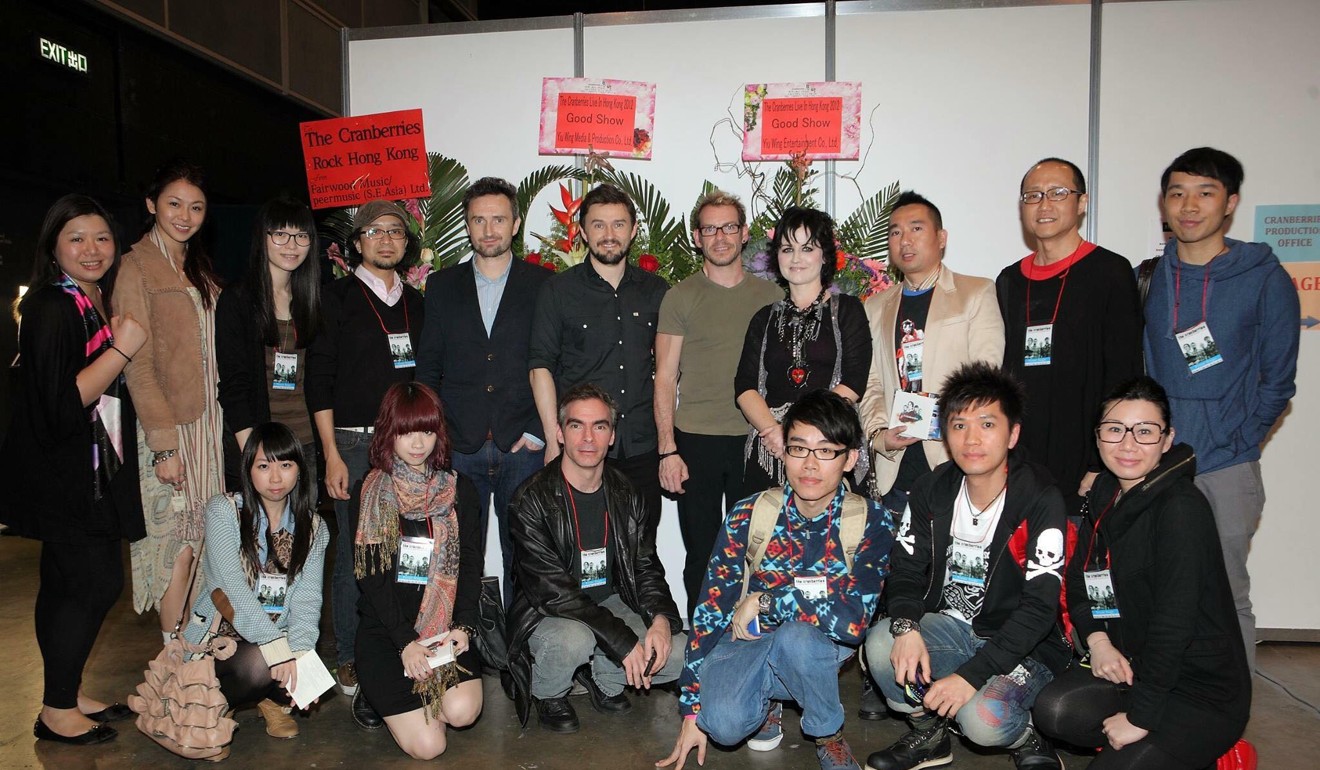 "It was a really exciting show because it was not long after they had reformed, and the show was a part of the tour for their Roses album, which I thought was great," he said.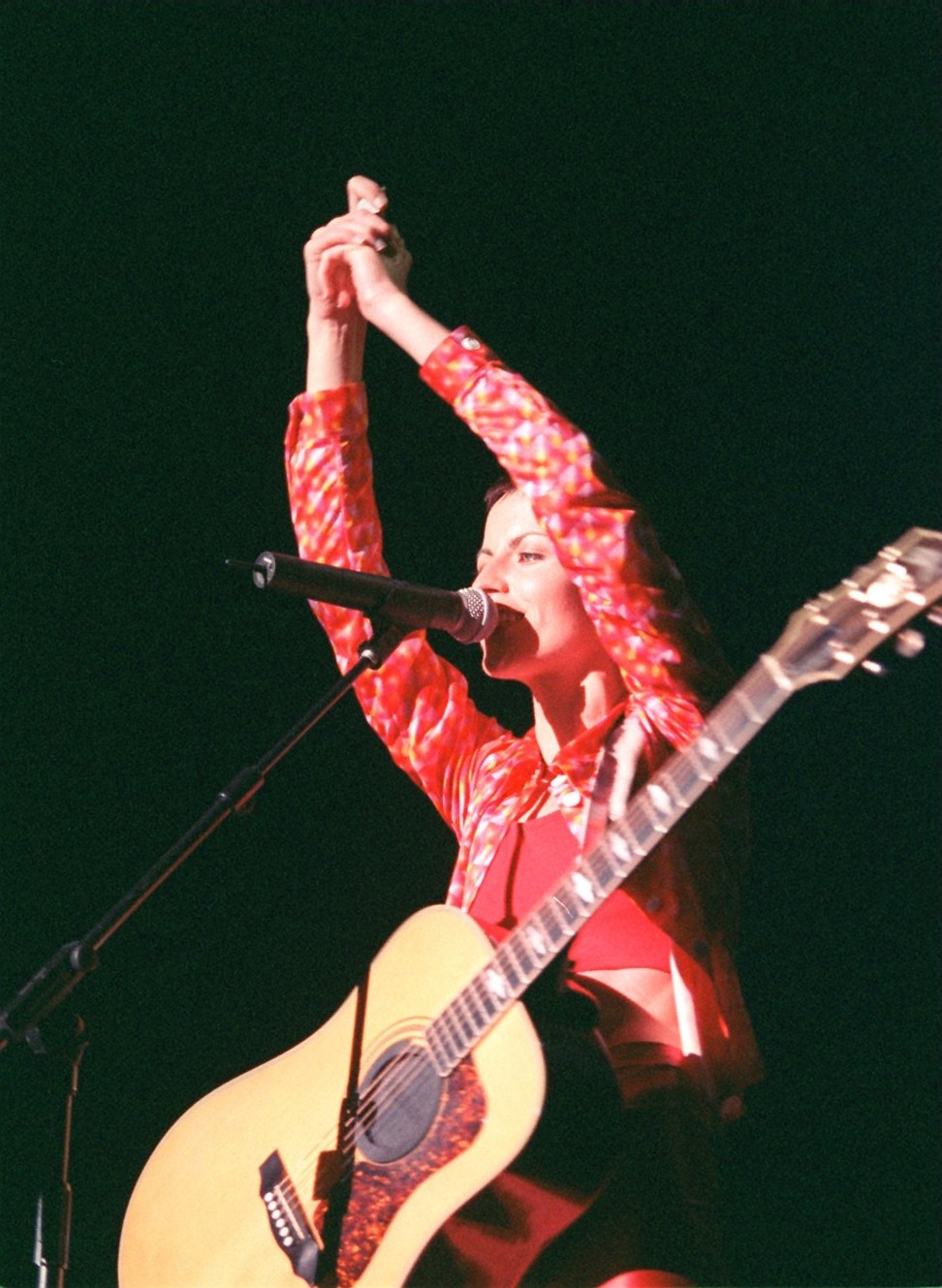 Asked why he thought O'Riordan and The Cranberries were so popular in East Asia, Mui said: "They were very much a pop band in the early part of their career and wrote very catchy songs, plus there was that Faye Wong cover. But I think the main attraction of the band for fans was O'Riordan's extraordinary voice."
At the time of her death, O'Riordan had been in London for a recording session. Her body was found in her room at the Hilton Hotel in the city's Park Lane. The cause of death has not been announced.