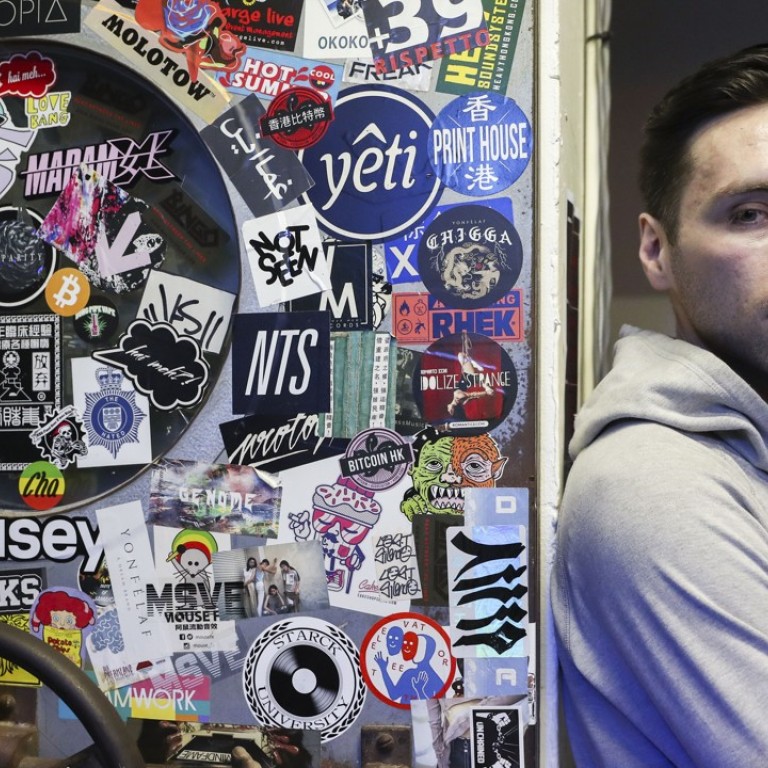 Hong Kong club XXX Gallery closes after seven years of official harassment and licensing woes
Cassady Winston aka DJ Enso opened XXX Gallery in Sheung Wan in 2011. Hampered by rising rents and pressure from the authorities, it relocated twice, ending up in Tai Kok Tsui. Now Winston is finally calling it a night 
An era in Hong Kong's nightlife ends on February 10, when XXX Gallery closes its doors for the final time. For its founder Cassady Winston, aka DJ Enso, it's been a long journey, both physically, with the club inhabiting three homes in different districts in its seven years of existence, and emotionally, with financial losses compounded by constant tussles with the authorities.
The club faced particular opposition from the DAB (Democratic Alliance for the Betterment and Progress of Hong Kong – a pro-Beijing political party), which went as far as posting flyers opposing the nightspot's licence applications in the districts they were operating in.
Famous for its eclecticism, with musical nights that try to simultaneously appeal to contrasting groups of people, and with everything from classical music nights to movie nights to art exhibitions to design competitions, XXX managed to become one of Hong Kong's best-known clubs while never officially being a club: the impenetrability and cost of Hong Kong's entertainment licensing system mean that it has always been run as a private venue. 
It only had a licence to sell alcohol at one of its three venues, while still allowing guests to bring their own drinks, so it's struggled financially, only occasionally breaking even and demanding a large personal financial investment from Winston, who runs it with operations manager James Acey, aka DJ Yao, and business manager Bo Hui.
Winston, from San Francisco, has lived in Hong Kong for 11 years. He has a day job in human resources, currently for fintech company Ipreo and previously for companies including Cathay Pacific. He has been DJing for 18 years and producing music for 14. He started his career promoting music events with warehouse parties in the late 1990s. In his early years in Hong Kong he started bringing in overseas DJs, including the likes of Diplo and A-Trak.
"There were a lot of people doing underground events in those days, and there was a big gap between the whole Lan Kwai Fong thing and oppositional people who were definitely not doing that," he says.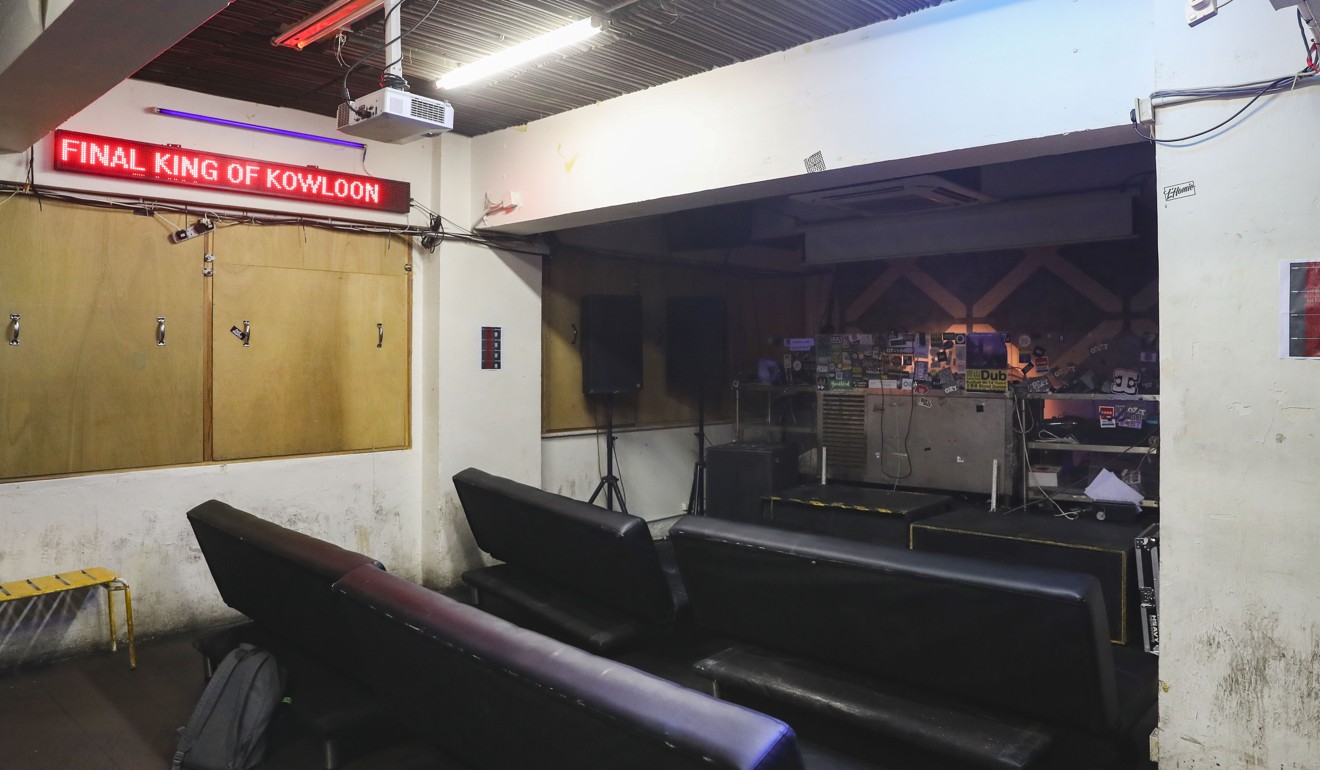 "We tried in the early days to bridge that gap. We felt there was good music both in the mainstream and underground. We and everyone else we knew were struggling for venues. It was taste or budget: you kind of had to choose one or the other. There was a gap for a space like XXX."
XXX opened in its first home, in Sheung Wan's Wing Lok Street, in 2011. "I didn't really know what I was doing," Winston says. "I just got a space where we could make noise. A basement seemed best, and I do enjoy the bunker feeling. At the time Sheung Wan was a bit of a risk. There's a narrative in Hong Kong that people value convenience. I was really pleasantly surprised. I thought of that space as a gift to the 50 or 100 people in Hong Kong who'd be interested. Imagine my surprise when hundreds and hundreds turned up."
Nonetheless, it was a struggle, with rising rents and the challenges of being in a residential area, such as police attention and noisy punters.
"Every night, especially the successful ones, I was out the front hassling people not to bang on stuff, make noise, lie in the street – stupid stuff like that. I remember personally cleaning the toilet every night, and taking rubbish four blocks every Saturday and Sunday to avoid complaints from the neighbours. I had to learn to deal with the police, because they came often – the trick is to delay, distract and buy time."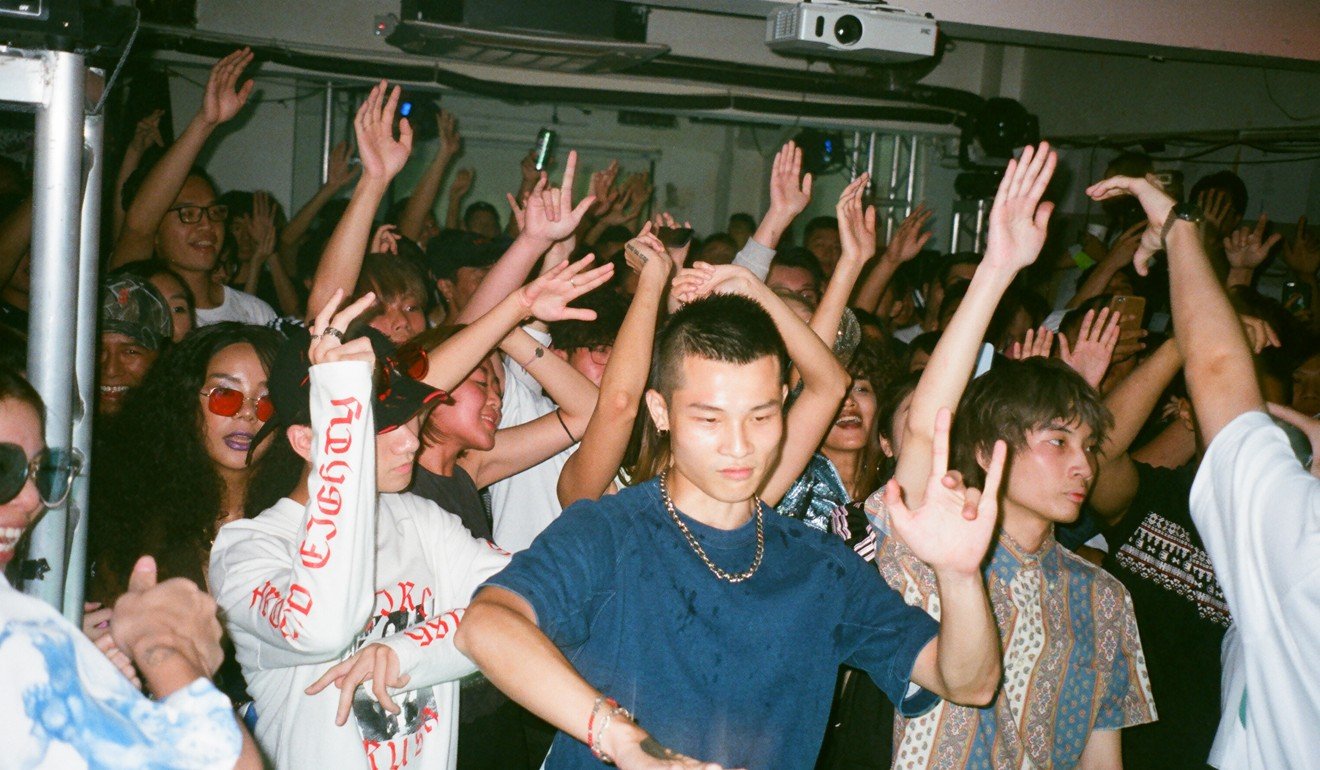 XXX moved from Sheung Wan to Shek Tong Tsui in 2013. It managed to get an alcohol licence, but only until midnight, and only after a prolonged battle. "Local DAB councillors in Sai Wan went after us before we even opened our doors," says Winston. "They put signs around the area saying they were going to oppose our licence; they said they didn't want us in the neighbourhood. We hired a lawyer, and made a lot of effort to show we were not just a bar, but a community centre, and we were approved. They appealed our approval. We won that too.
"It cost a hell of a lot of money, energy and stress. It cost HK$1 million to renovate the space to get the licence. I was taking out personal loans – mortgaging my own future. I don't resent it, but if I'd known what it would take …"
For a venue that hosts an extremely broad range of events, the number of different licences required was prohibitive. To mollify the police, XXX constantly had to redefine what it was, which sometimes required going to surreal lengths, with Winston at one point putting fake art of his own creation up on the walls, complete with price tags, and telling a police officer: "Art is so different now."
"It really was us trying to do it legitimately. The first two years were too stressful – I was worried the cops would shut us down and put me in jail."
In what Winston describes as "a play to stretch it out longer by lowering costs", XXX moved to its current home in Tai Kok Tsui in 2016, with no alcohol licence application this time.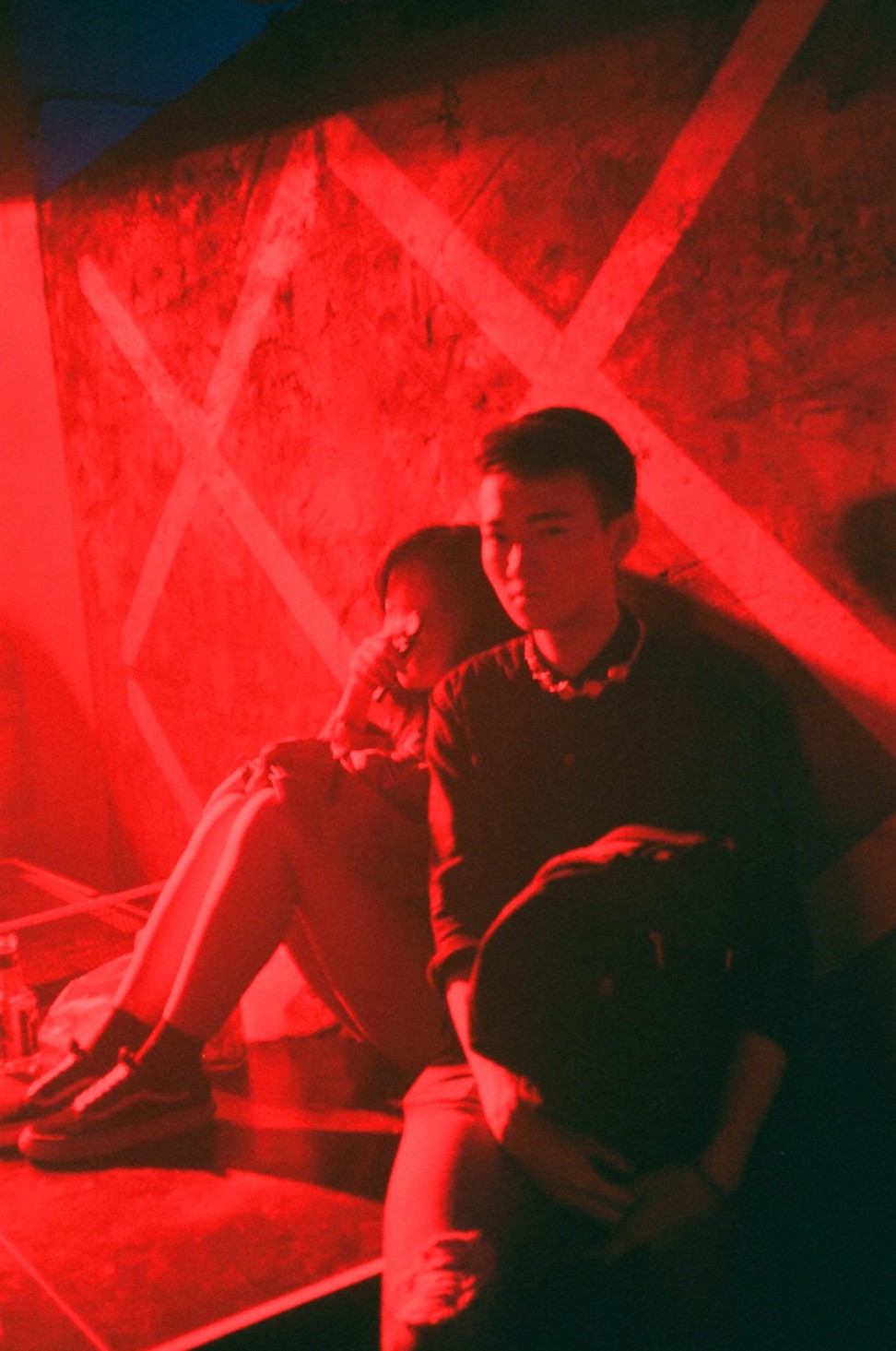 "Opening in Sheung Wan was a bit of a risk. So was moving further west before the MTR opened. And going to Kowloon was a big move. We did lose a lot of people, both bookings and party-goers. But we gained a lot of people too, especially local people, and that's a real positive to me. There was a lot less Lan Kwai Fong 'douchebaggery'. It matches a lot of our original values – to try to bring people together and break down boundaries, of music and of demographics.
"Still, even these days, on a very good month we break even. I've been happy making personal sacrifices for this project, but it can't go on forever."
And so came the fateful decision to close permanently. "I was terrified of shutting it down," he says. "I hated the idea because I love having the space. But you don't always have to have a venue. It simplifies my life, I'll say that, but I'll miss it."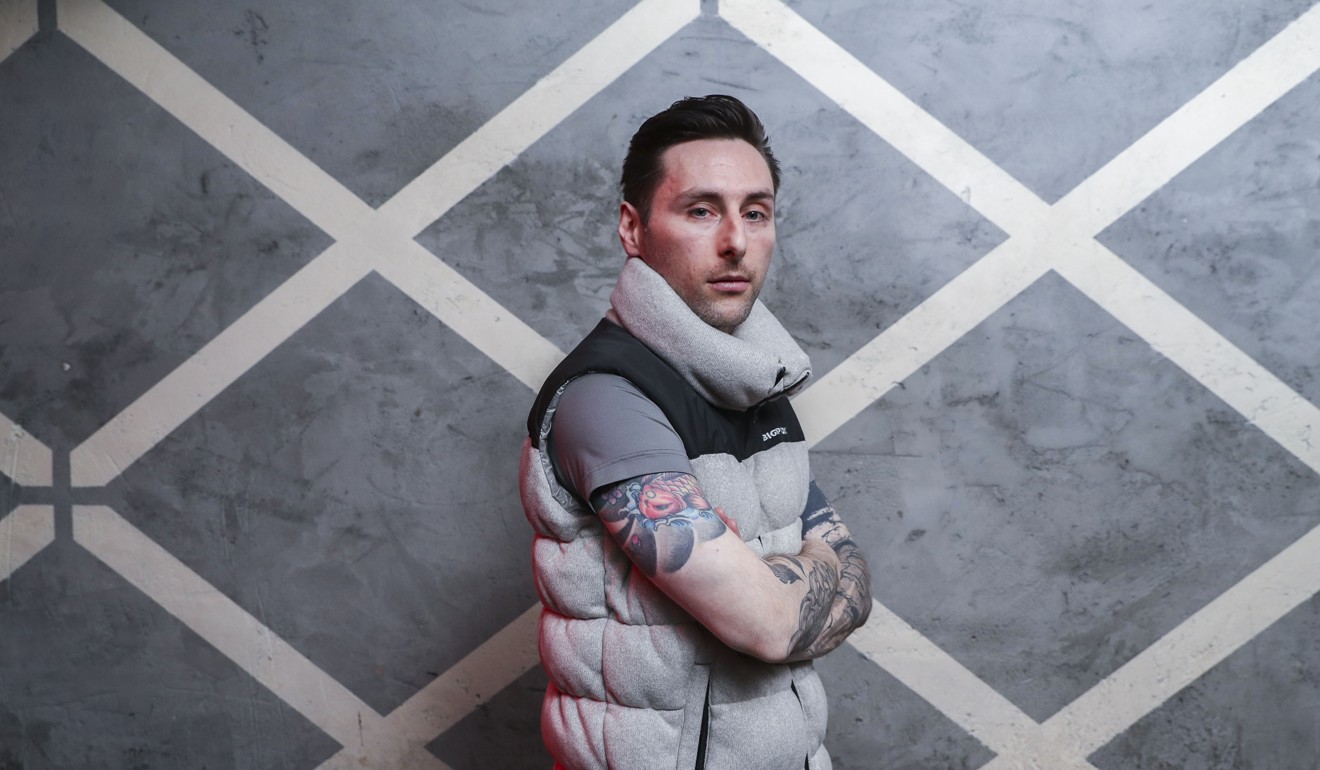 XXX is hosting a series of farewell events between February 1 and 3 and 8 and 10, but the club will also live on in non-physical form, as promoter XXX Presents. "Our goal was largely to inspire a more diverse, vibrant cultural scene in Hong Kong, and local people in multiple genres are doing that now," says Winston.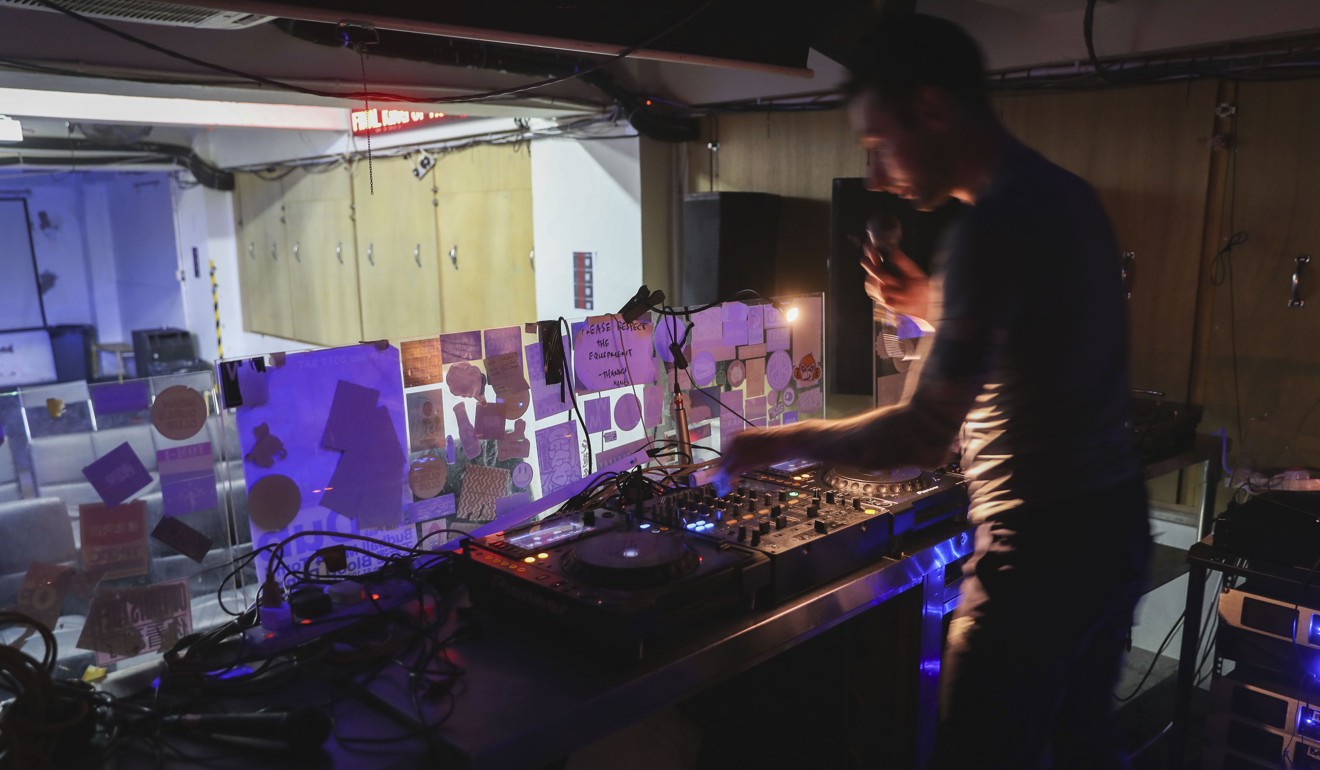 "XXX has been all about the other crews who do events there. I like it when I walk around the club and don't know anyone – when the door staff don't know who I am and ask me to pay. It makes me feel like it lives on its own.
"I do think that having the relative stability of that venue has allowed a lot of crews to try things out. I can think of so many acts who have played that might not have otherwise played in Hong Kong. Now we want other people to pick up the baton. And maybe one day in the future we'll try again."
This article appeared in the South China Morning Post print edition as: eclectic avenue: a nightlife original is calling it a day