Music
Get more with myNEWS
A personalised news feed of stories that matter to you
Learn more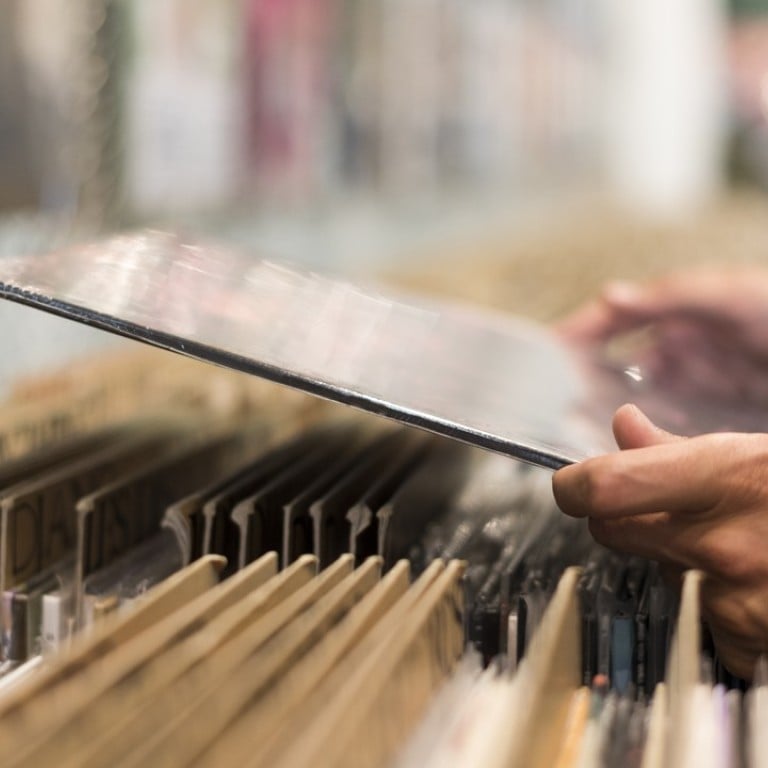 Five of Hong Kong's best independent music labels embracing a growing scene
In 10 years Hong Kong's independent music scene has grown from nothing to a healthy ecosystem, that now showcases a diverse range of artists and genres from house to hip hop, from techno to grime. Here are five stand-out labels
From having virtually no local independent electronic music labels a decade ago, Hong Kong now boasts a flourishing ecosystem. Run by members of Hong Kong's growing community of musicians, DJs and party organisers, some have been around for several years, while others have only been launched recently. Here are five of the best:
Silk Road Sounds
If you like an eclectic music policy, you've probably been to a Yeti Out night, where house and techno are thrown together with bass music, hip hop and most points in between. The Yeti Out crew's new label, Silk Road Sounds, takes much the same approach, yoking together experimental music in a dizzying array of styles from a variety of countries along the old Eurasian trade route for its debut album Silk Road Sounds Volume 1, which was released on January 16.
"We launched our music collective Yeti Out back in 2010 in London, focusing on community and parties," says Yeti Out and Silk Road Sounds co-founder Arthur Bray, a Hongkonger who runs the label with twin brother Tom and London-based Erisen Ali. "It was a natural progression to eventually launch a record label which extends our music taste to digital and physical releases."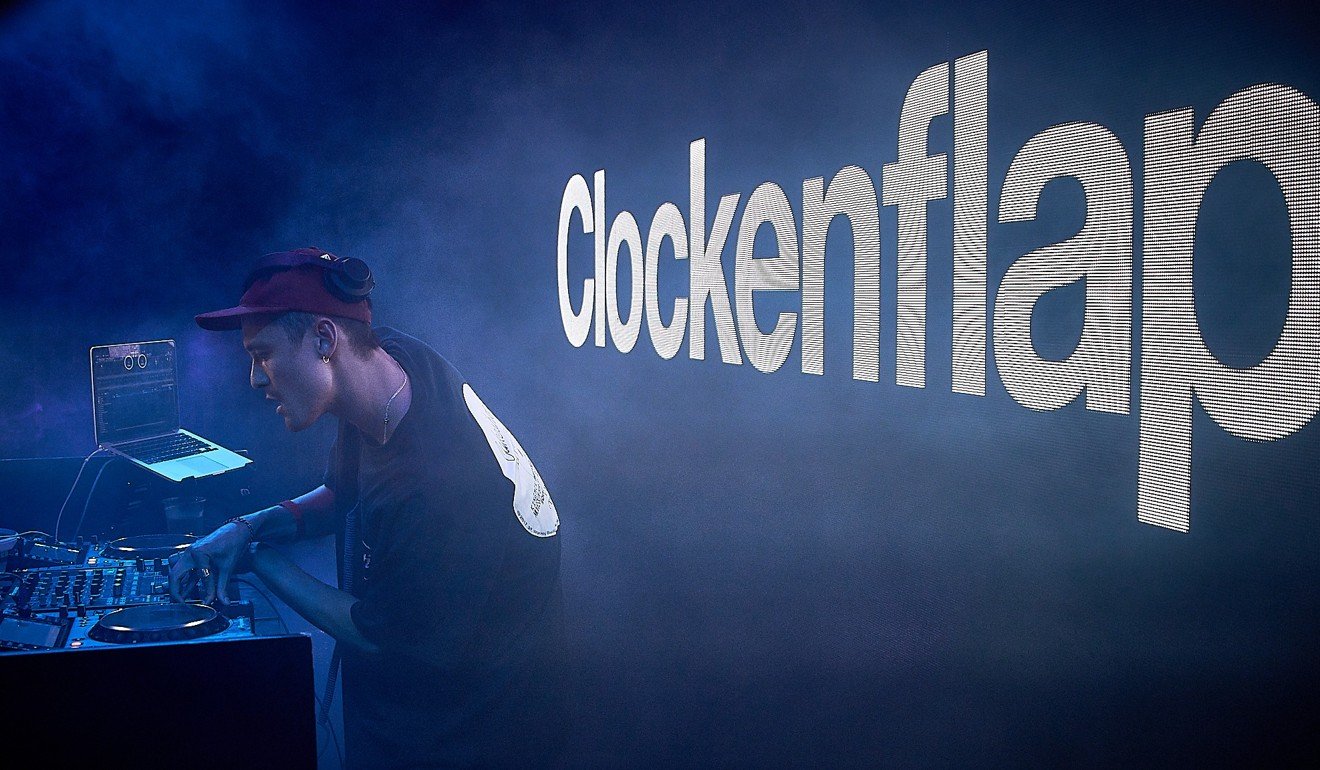 Bray describes the label's sound as "diverse club music that pays homage to local musical subcultures in various regions. It bridges East and West, such as Taiwanese rapper Aristophanes versus London's Jam City on the track U Were Not Here, and Double Clapperz contributing their take on what Tokyo grime sounds like, similar to Hong Kong rapper YoungQueenz's Cantonese interpretation of trap music."
FuFu Records
FuFu Records, an offshoot of local creative agency FuFu, releases an agreeable palette of warm, organic, soulful, off-kilter sounds covering everything from hip hop to deep house. As founder Florian Melinette puts it: "The record label is dedicated to house music and all kinds of music with some groove and soul."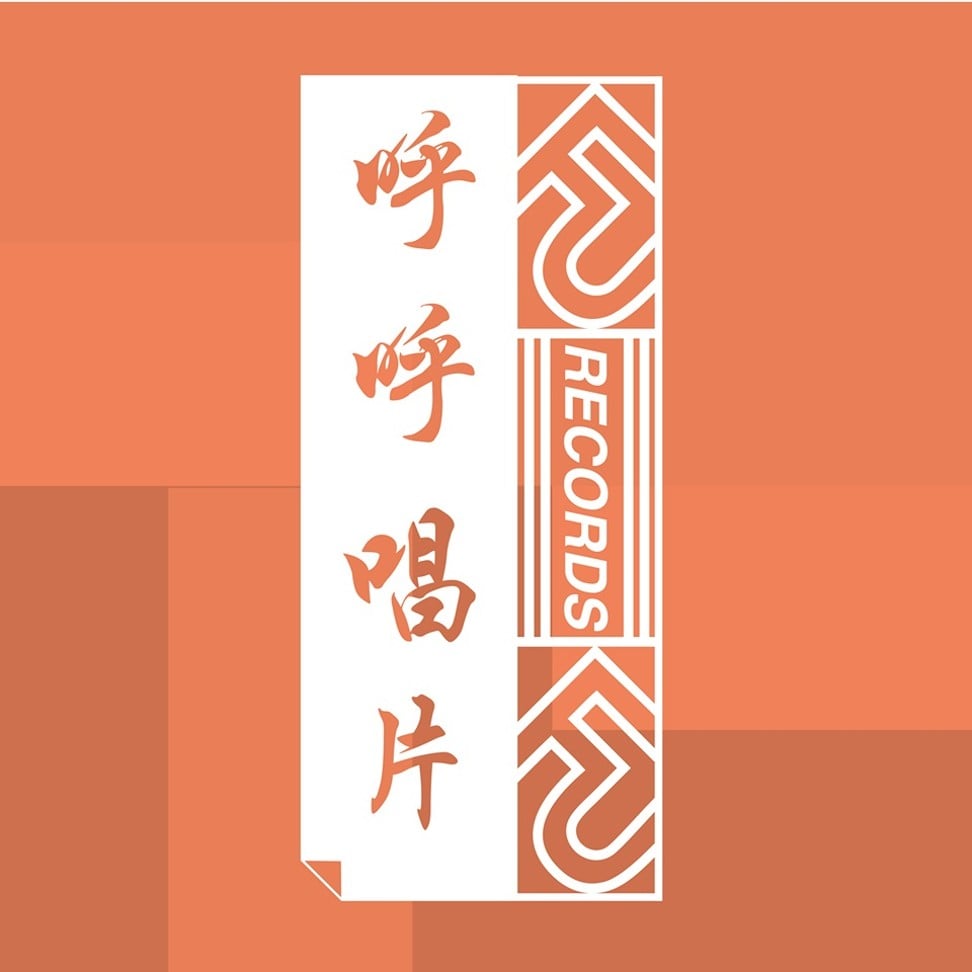 FuFu's first release, in December 2017, was French producer Tvfrom86's Turenne EP, followed in January with an EP split between Mexican house producer Sakro under the name SKR and Swiss production duo Frank Spirit. A third release is due this month.
Melinette, from France, moved to Hong Kong four years ago for family reasons, and launched FuFu in 2014 as a music and design agency and booking agency. "All my artists are friends that I meet in Hong Kong, through FuFu's booking agency or friends of friends," he says. "I choose to run an independent music label to promote artists that don't have too much exposure yet in Asia and around the world. The music scene in Hong Kong is still emerging; everything still has to be done in terms of electronic music. I am really interested to release some tracks from Hong Kong producers in the future – maybe a compilation one day."
Fragrant Harbour Records
Part of the Cliché Records stable, the vinyl-only Fragrant Harbour Records, launched in 2015, allows the disco and house-focused crew to push things in a more techno-oriented direction.
"Fragrant Harbour is predominantly a techno label, but we've released one house record and plan to experiment a little bit more in the near future, still within the electronic spectrum," says co-founder Jean-Francois Amadei.
Amadei says his personal favourite release on the label "without hesitation" is 2017's White Ghost EP by Scottish producer General Ludd. "I still feel lucky and honoured that they agreed to work with as small a label as us, because these tracks would probably have been accepted by any big label. The record has been a little bit under the radar for about a year but it's now being played more and more at large festivals by artists that I respect a lot.
"Launching a label is probably the greatest way for someone or a group of people to express
themselves artistically and make a significant contribution to a scene by promoting new talents and new music, so it's no wonder more and more labels are being created in Hong Kong, especially now that it's relatively easy to press records, and even easier if the label chooses to go digital."
Kizen Records
Producer and DJ Romi Behl, founder of Kizen Records, which launched in April 2017, describes the vinyl-only label's sound as "somewhere in the realm where techno and ambient come together". Its first release, the atmospheric, downbeat, experimental electronica of Spanish producer Javier Marimon's HOY EP, will be followed by another in the summer.
Behl, originally from New Delhi, moved to Hong Kong in 2004 for work, and founded the label with his partner, Linda Sarah Kotin, from Germany, in Ho Chi Minh City last year. He's been splitting his time between Hong Kong and Ho Chi Minh City for the past three years.
"The main reason for setting up Kizen was to foster a community where members feel comfortable to tell us their stories and express themselves by creating beautiful and meaningful art," he says.
"Although I have always had an immense love for house and techno, the scene in Hong Kong at the time really made me appreciate other genres as well. Hong Kong is home to a lot of talented artists, and the scene in Hong Kong is definitely growing, with people developing a genuine interest in art and expressing themselves. The overall vibe at the moment is very warm and welcoming for local artists and artistic expression in general."
Typhoon 8 Records
A relative old-timer, launched in 2013, Typhoon 8 Records releases quality techno and deep house, mostly by Hong Kong-based artists. They include the label boss, who prefers to be known by his artist name of Fresh Funky S, as well as well-known local DJs such as Ocean Lam and Casey Anderson.
Fresh Funky S, who's from France and has lived in Hong Kong for eight years, says the quality of local music has improved since he established the label.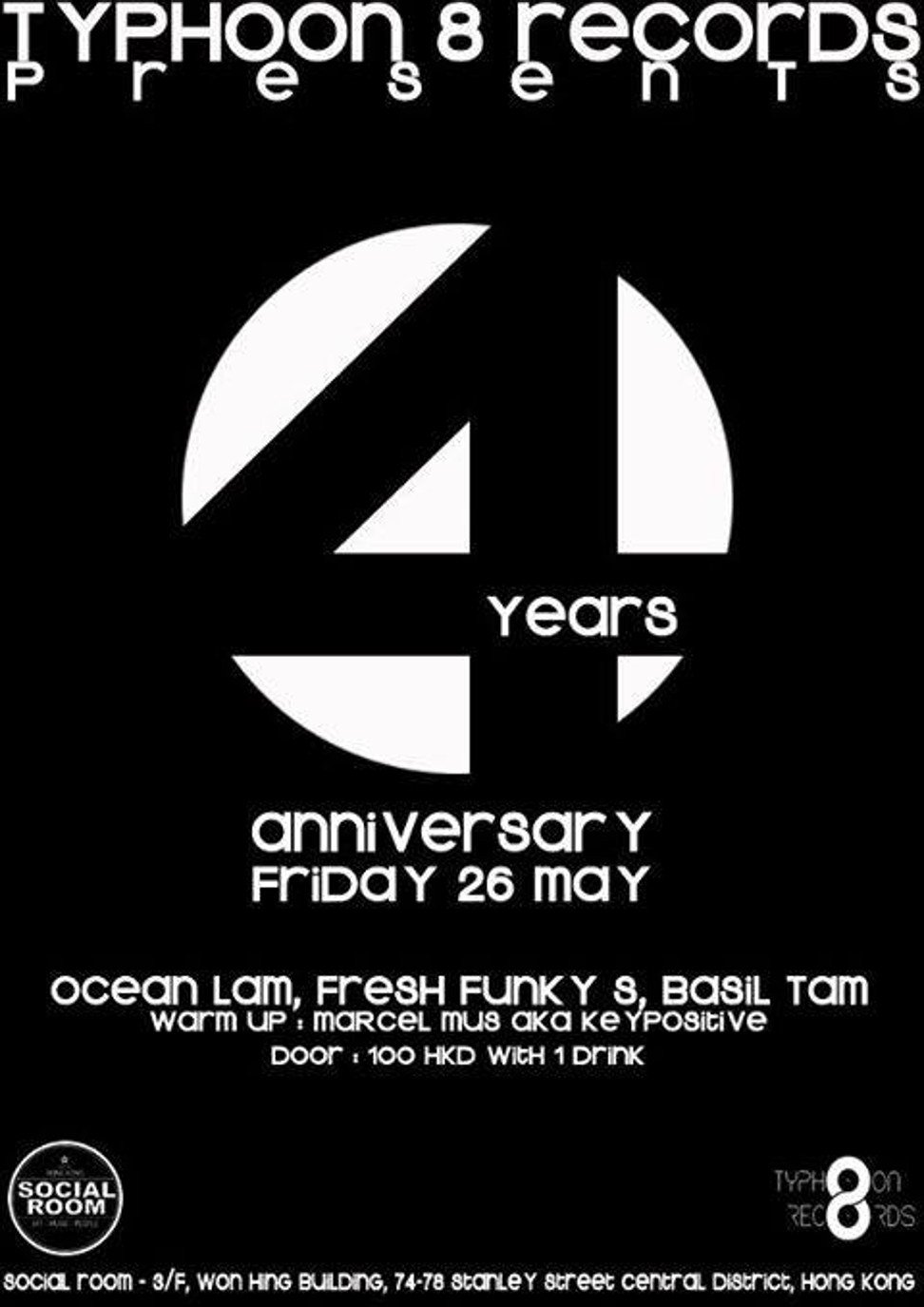 "The scene in Hong Kong is quite small, but expanding. Hong Kong is still more driven by commercial music, but the mentality is slowly changing, and we can expect to have more exposure in the coming years."
In keeping with its local roster, the label has a distinctively Hong Kong name, coined when its owner first visited the city. "The first time I arrived in Hong Kong, I was jet lagged, it was a weekday and I went to [the now-defunct club] Yumla and it was packed," he says. "I talked with the bartender and he told me that people were not working the next day because of a T8, and I thought it was a cool name for a label."
This article appeared in the South China Morning Post print edition as: Sonic boom: five of Hong Kong's best independent music labels