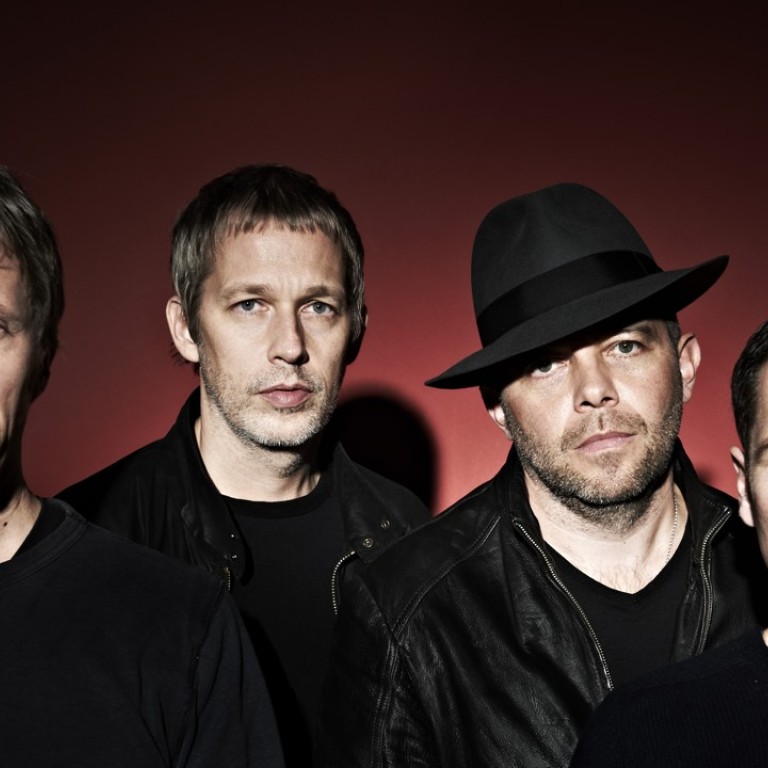 Reformed '90s British shoegaze stars Ride on their new album ahead of Hong Kong gig
Ride's first three albums were hits, but by the fourth release, they were falling out and the band split soon after. Eighteen years on and they're back together, older, wiser and more together with a new album Weather Diaries
The successful return of British shoegaze pioneers Ride has shown that one of the brightest bands of the 1990s called it a day far too soon when they split up acrimoniously in 1996.
Ride's star ascended quickly after the release of their first EPs in 1990. After a trio of stunning albums, the fourth proved to be their undoing: musical differences and interpersonal rancour led to their sudden split.
Over the next two decades, critics and fans suspected that guitarist Andy Bell, lead singer Mark Gardener, bass player Steve Queralt and drummer Laurence Colbert had left much business unfinished. Ride's reunion album in 2014 proved the pundits right.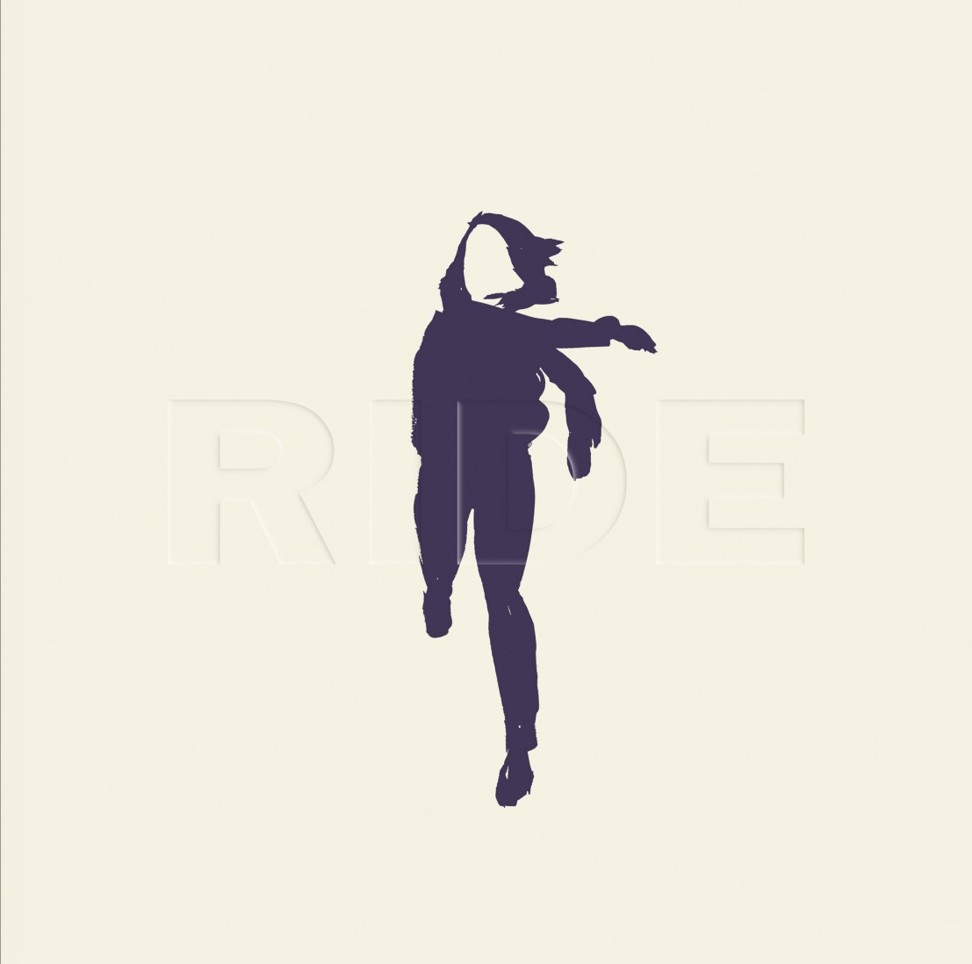 "We've managed to pick up where we left off," says Gardener from his studio in the UK ahead of the band's return to Hong Kong for a gig at MacPherson Stadium in Mong Kok on February 26. "We're a better band than we ever were. The whole challenge is to still make some interesting music.
"You hope that any artistic endeavour you do will stand the test of time," he adds, thinking carefully about his words. "But you also hope that when you come back after time away, you do something that not only works now but fits with your best work to date, moving things on and opening things up to a new audience. I feel like we've managed to do those things" with Weather Diaries.
Weather Diaries, containing the single All I Want, is as lush a record as any Ride had released at the height of their success. Combining their trademark psychedelic wall of sound with Bell's keening guitars and Gardener's pleading vocals, it sounds as if they'd never been away.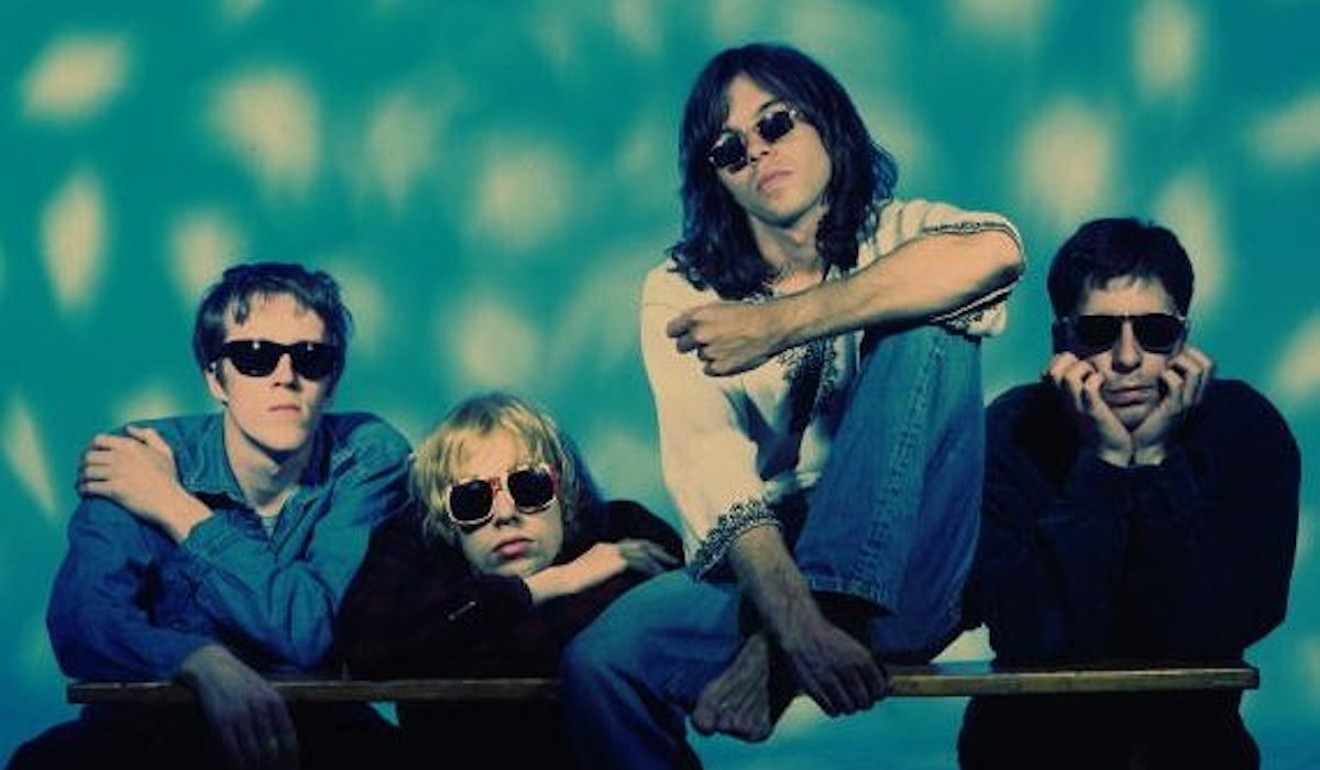 The break-up hit the members of Ride hard. They'd formed the band from their close teenage friendship in Oxford and when Gardener called it a day in unceremonious style (with the announcement that he'd got himself a new manager, a new band and a new home in New York), each professed to feeling dazed.
Even when Bell joined world-beating rockers Oasis on guitar, Gardener says he never felt Ride's days were completely over.
"For Andy it must be quite mad to have been part of Oasis" and now be back with his old band. "But Andy writes songs for Ride and that's the thing that you're always going to be closest to – the band you created with your mates. That's Ride for Andy … as it is for all of us. It's a sacred thing for all of us and it shapes our lives."
The singer still disputes the shoegaze label the band was given back in the day. For years the genre – marked by distorted, loud and dreamy guitars – was regarded with a sneer. But things changed in 2013 when its most influential purveyor, My Bloody Valentine, released their first album in 22 years to almost universal acclaim.
It reignited the love for a movement dubbed the "scene that celebrates itself". Not only did the resurgent interest bring some of the era's other bands out of the woodwork – Lush and Slowdive reformed, and Swervedriver started playing festivals again – but it also spurred the emergence of a new generation of dream pop bands. Among them were a clutch of Asian bands including Hong Kong's Thud, Singapore's Subsonic Eye and Indonesia's Napoleon.
"If it's music that has an atmosphere about it and isn't traditional heavy rock, something that's a bit cooler, a bit more widescreen, then yeah I can see why it works still" for a younger audience, Gardener says. "Maybe in the places where life is fast-paced and furious people like to get immersed in music and get lost for a while in that soundscape."
Ride may be older, but Gardener says that in music, no one gets any wiser. They're more consistent now ("we used to be all over the place when we played live"), take their health and fitness seriously on tour, rehearse diligently and give their all at gigs, Even so, all four are under no illusion their second bout of success could all come crashing down again.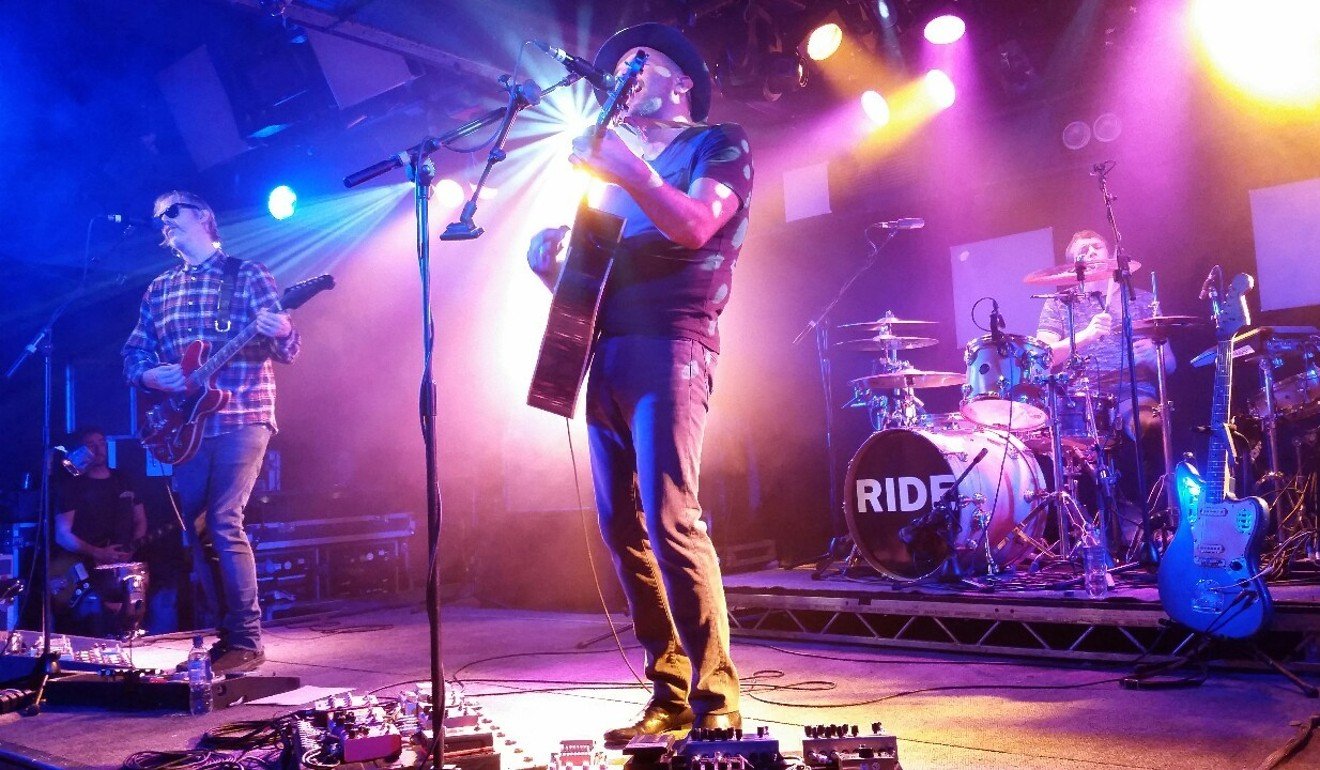 The indicators so far are good, however. They may earn little more than a "well-paid builder" and feel the anguish of separation from their young families on months-long tours, but their love of music remains undimmed.
"You get older and you realise anything could happen," the singer says. "You can't look at it long term – I can't even look at life long term let alone being in a band. I never really felt like we were a career band and I still don't.
But he feels "the same way about music" as he did in the '90s. "It's incredibly powerful and a very therapeutic and wonderful escape mechanism for me. It always has been and long may it continue that way. People really need music now with how nuts the rest of the world and politics is becoming – we need that escape."
Ride, Feb 26, 7.30pm, MacPherson Stadium, 38 Nelson St, Mong Kok, HK$530 (seating), HK$560 (standing), Ticketflap