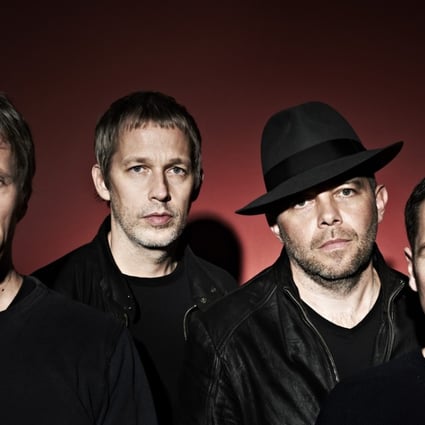 Ride reformed in 2014.
Reformed '90s British shoegaze stars Ride on their new album ahead of Hong Kong gig
Ride's first three albums were hits, but by the fourth release, they were falling out and the band split soon after. Eighteen years on and they're back together, older, wiser and more together with a new album Weather Diaries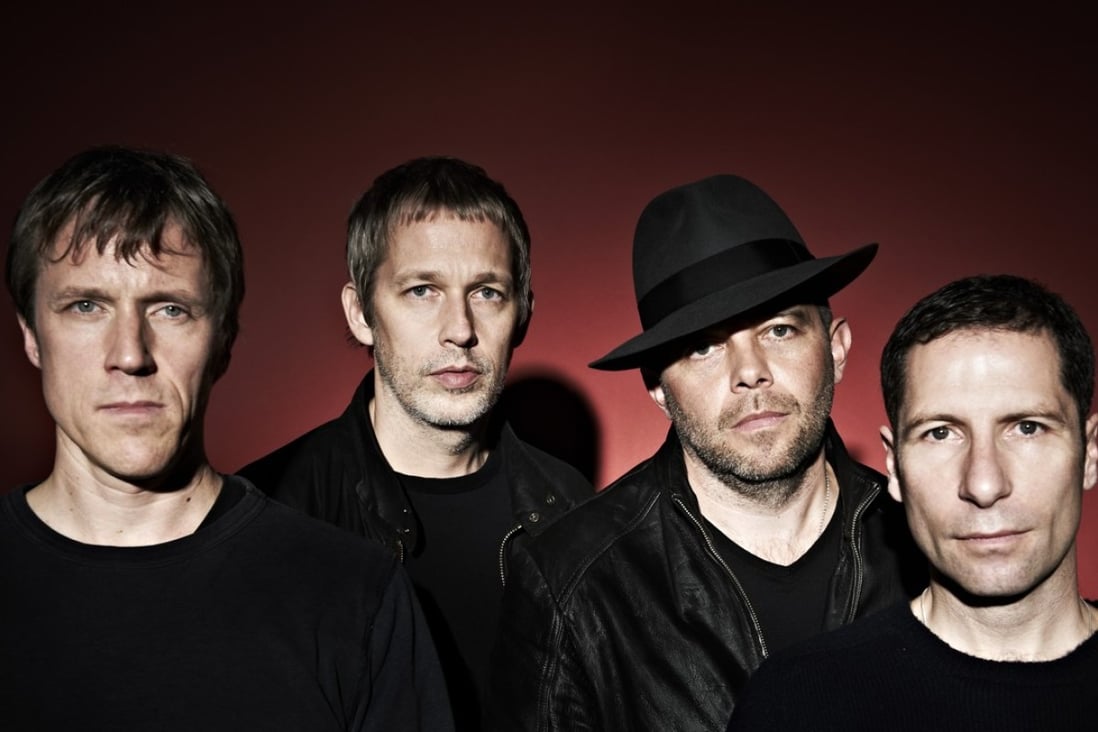 Ride reformed in 2014.