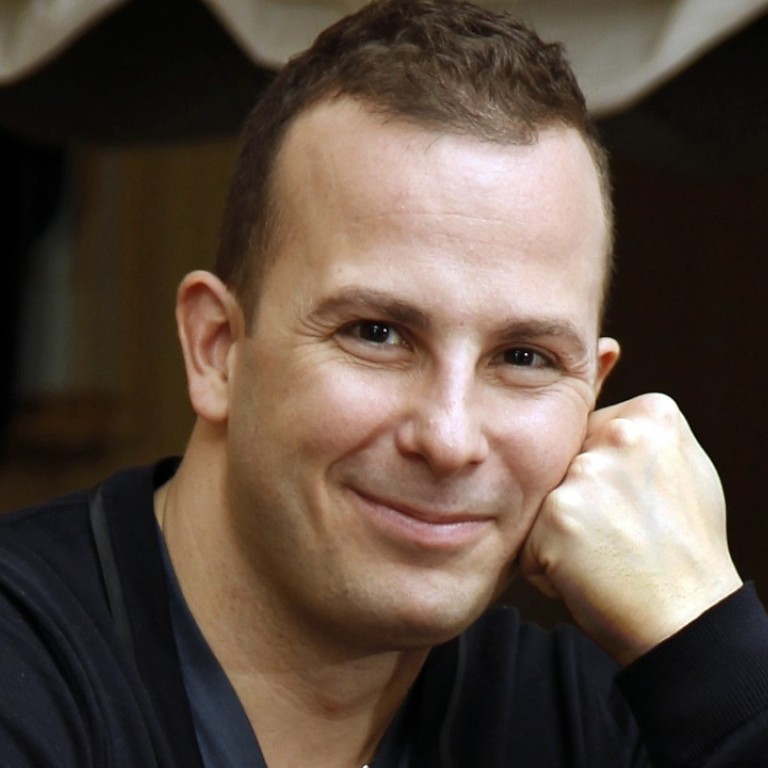 Metropolitan Opera's new music director to start early after James Levine sex abuse scandal
Yannick Nézet-Séguin, youthful successor to Levine, to take up his baton in September for star-studded season featuring Placido Domingo, Anna Netrebko, Roberto Alagna, Jonas Kaufmann and Diana Damrau
The Metropolitan Opera's incoming music director, the young Canadian conductor Yannick Nézet-Séguin, will take charge this autumn, two years ahead of schedule, to make a fresh break after abuse allegations against his predecessor.
Announcing its new season last week, the New York opera house said the 42-year-old Montreal native would lead the troupe in September after freeing up his schedule from guest conducting commitments.
"The orchestra loves him, the chorus loves him, everyone in the building loves him. He is a truly great artist under whom the Met will only thrive," the opera house's general manager, Peter Gelb, said.
The boyish-looking conductor with a shoulder tattoo and youthful flair will offer a quick change in image for the Met, which has faced heat over sexual abuse allegations surrounding Nézet-Séguin's legendary predecessor, James Levine.
The 74-year-old, whose face has been inextricably linked to the Met after 40 years as music director, has been accused by at least four musicians of fondling them when they were teenage students.
The Met in December suspended Levine, who had already retired as music director amid health problems but had planned to stay active in an emeritus position.
The Met, which, like so many classical music and opera institutions in the US, is constantly worried about its finances, said it was able to bring forward the start of Nézet-Séguin's tenure after a US$15 million gift.
The donation came from the Neubauer family behind the Aramark Corporation of Philadelphia, where Nézet-Séguin has made an international name leading the Philadelphia Orchestra since 2012.
The Canadian, who has also directed Montreal's Orchestre Metropolitain, voiced eagerness to start his position and called the Met "the greatest opera company in the world".
For his first season, Nézet-Séguin will conduct three operas, starting with a new production of Verdi's La Traviata, and also take the baton for two Carnegie Hall concerts by the Metropolitan Opera orchestra.
He will step up to five operas per season starting in 2020-21, his original start date, the Met said.
Adding to the star power of Nézet-Séguin's music director debut, Placido Domingo will appear in some performances of La Traviata in the side role of the elder Germont.
The 77-year-old Domingo, one of the surest audience draws in opera, will also play the title role of Gianni Schicchi in Il Trittico, a collection of three one-act Puccini operas, and conduct Aida on selected dates.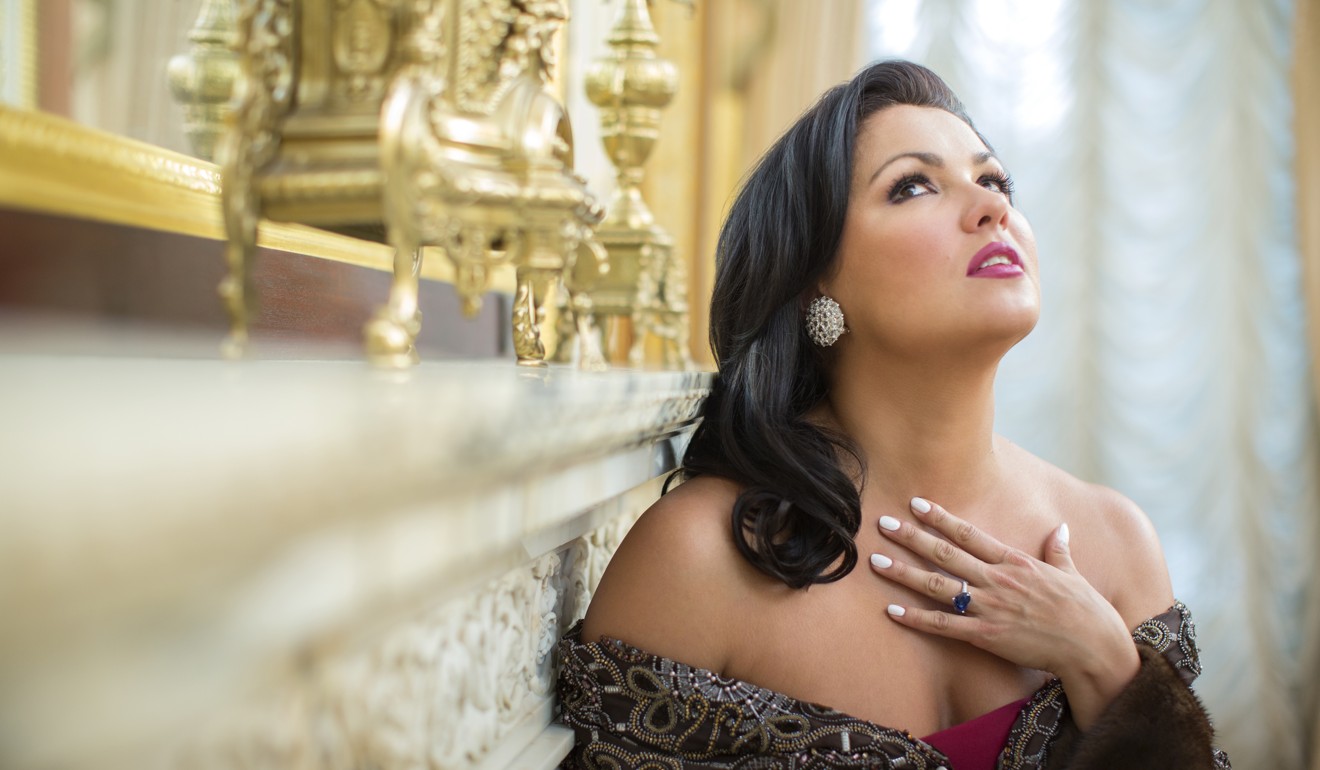 Among other megastars, Jonas Kaufmann – who withdrew last season from Tosca – will perform in Puccini's Western-themed La Fanciulla del West, Anna Netrebko will sing the title role in Cilea's Adriana Lecouvreur and Roberto Alagna will play in the season opener, a new production of Saint-Saens' Samson et Dalila.
Gustavo Dudamel, the acclaimed young Venezuelan conductor of the Los Angeles Philharmonic, will make his Met debut by leading Verdi's Otello.
The new production of La Traviata will star German soprano Diana Damrau – whose international reputation has been quickly rising – in the lead role of Violetta, the dying courtesan who longs to reunite with her lover.
The Met said La Traviata would feature a set that changes seasons and be directed by Michael Mayer, who is better known for his Broadway productions, including the Green Day rock musical American Idiot.
Mayer will also direct Marnie, an adaptation of Winston Graham's crime thriller by contemporary composer Nico Muhly, which premiered in November at the English National Opera.
In a decision that took away the time for potential new productions, the Met season will feature Wagner's full Ring cycle conducted by Paris Opera music director Philippe Jordan.