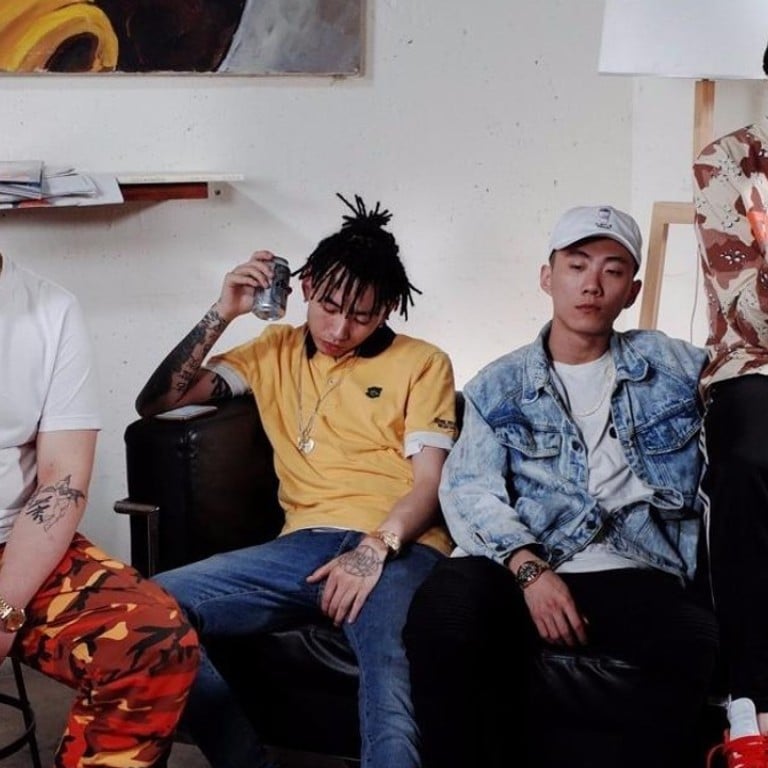 Seven Chinese hip-hop acts who've leapt the Great Firewall to make China look cool
Despite recent Chinese government censorship banning hip-hop culture from mainstream media, the country's rap scene isn't finished. A number of acts have found an international audience, and these seven are the stand-outs
About six months after hip-hop fever swept through China, propelled by the huge success of The Rap of China TV competition, authorities banned depictions of hip-hop culture in mainstream media in January 2018 on the grounds that it "encourages immoral behaviour".
The ban has been a setback for the hip-hop artists – within China, they must now navigate their way around the new restrictions, such as by incorporating more positive elements in their lyrics (in accordance with what the Ministry of Culture sees as "upright") or even through outright self censorship.
But outside the Great Firewall, promoters and platforms such as YouTube channel Zhong TV have sprung up to promote Chinese hip-hop to the world – and they have found a willing audience. Here are the stand-out Chinese hip-hop artists who have managed to make China look cool.
Any initial scepticism about Chinese hip-hop among Western listeners was erased by these four guys from Chengdu in Sichuan province. The Higher Brothers have achieved international fame with the help of 88 Rising, a New York-based media company promoting Asian artists (also including Indonesia's Rich Chigga, now known as Rich Brian) to a global audience.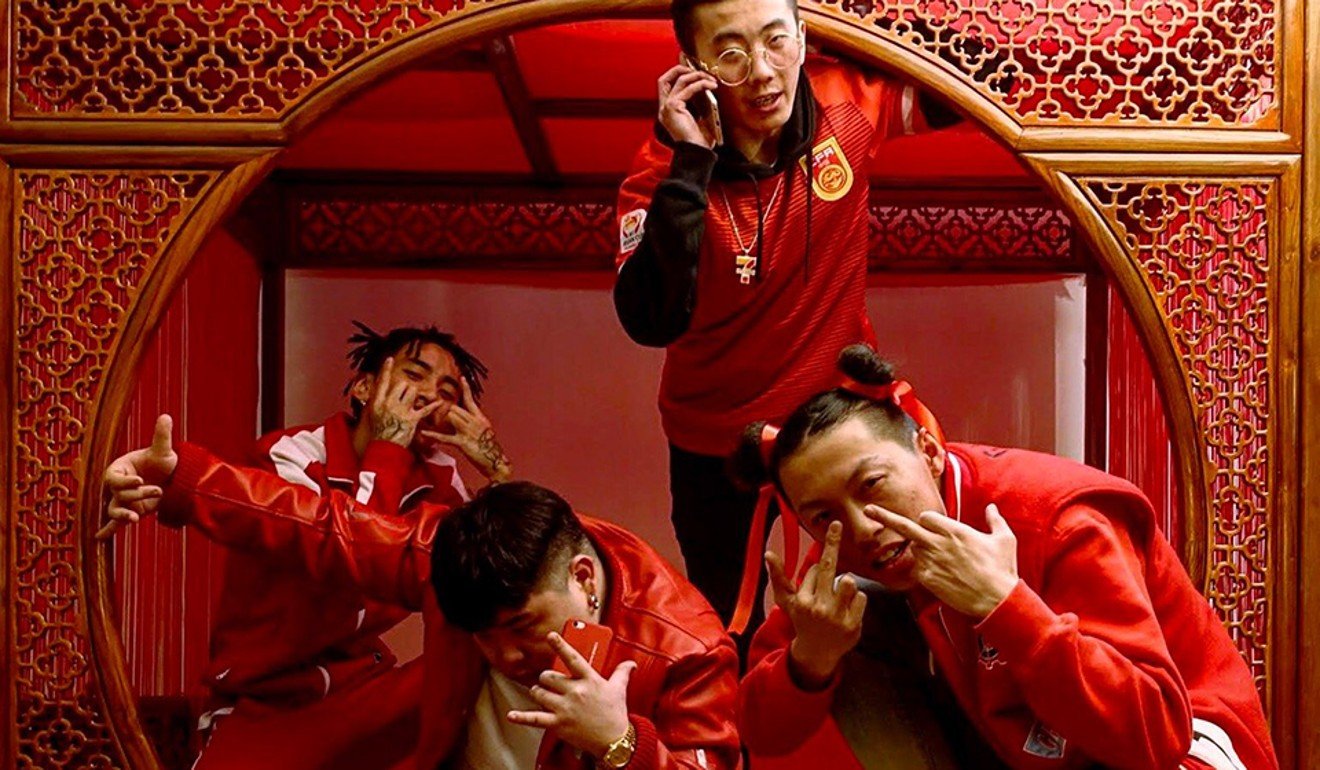 After their track
Made in China
went viral last year, the outfit were invited to perform at the South by Southwest festival in Texas this month. They have already performed a high-profile show at Hong Kong's Clockenflap festival last year – and even recently gave a talk at Harvard University.
Gai
Gai is the voice and the face behind the Gosh Music label from Chongqing in southwest China. His label has released a number of viral hits since emerging in 2015, including an infamous track by Gai in which he talks about his former life as a gangster.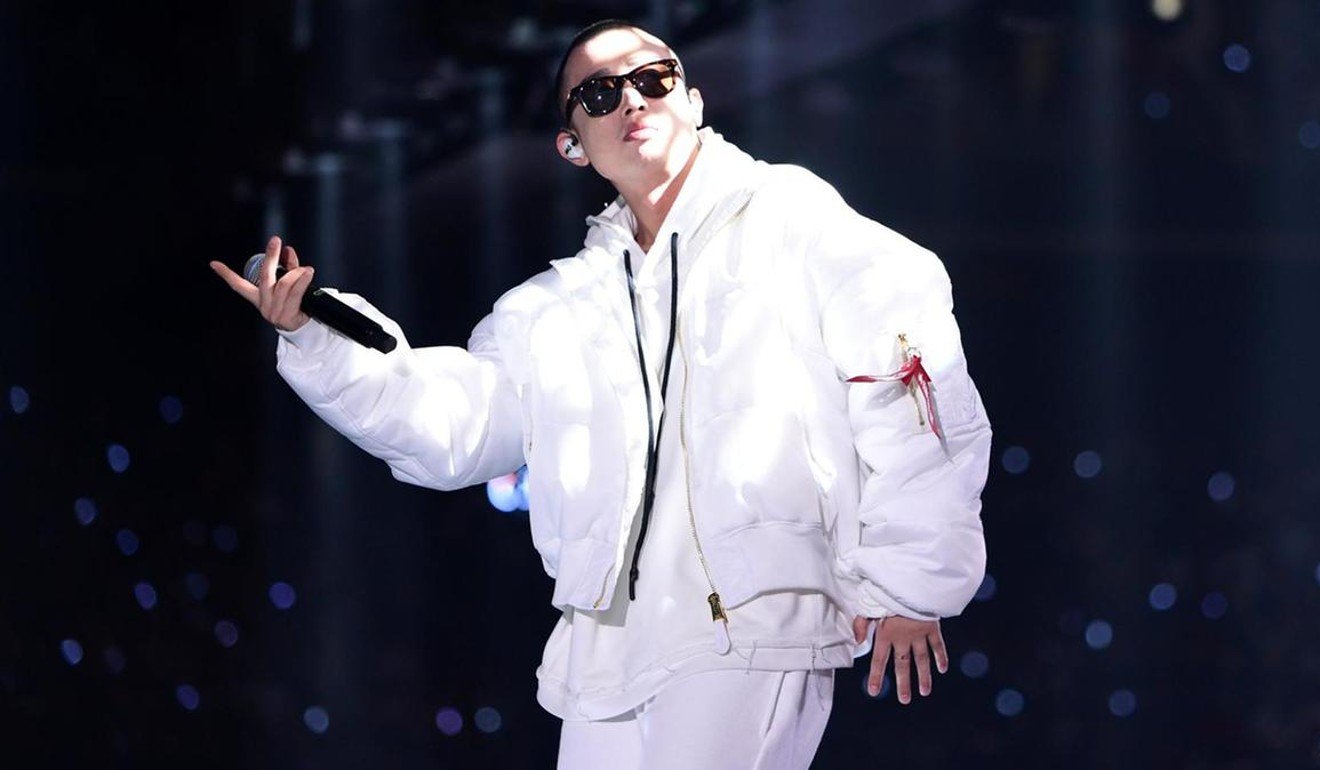 Gai rose to nationwide fame after competing in
The Rap of China
show last year. Since then, he has moved away from the controversial topics he used to rap about, and daringly incorporates ancient poetry and references to Chinese culture in his music.
Vava
Vava could be described as China's equivalent to Rihanna, an artist whose energetic music and daring fashion choices are constantly changing. But she rose from very humble beginnings, and in her lyrics she has spoken of being raised by her grandmother and dropping out of school.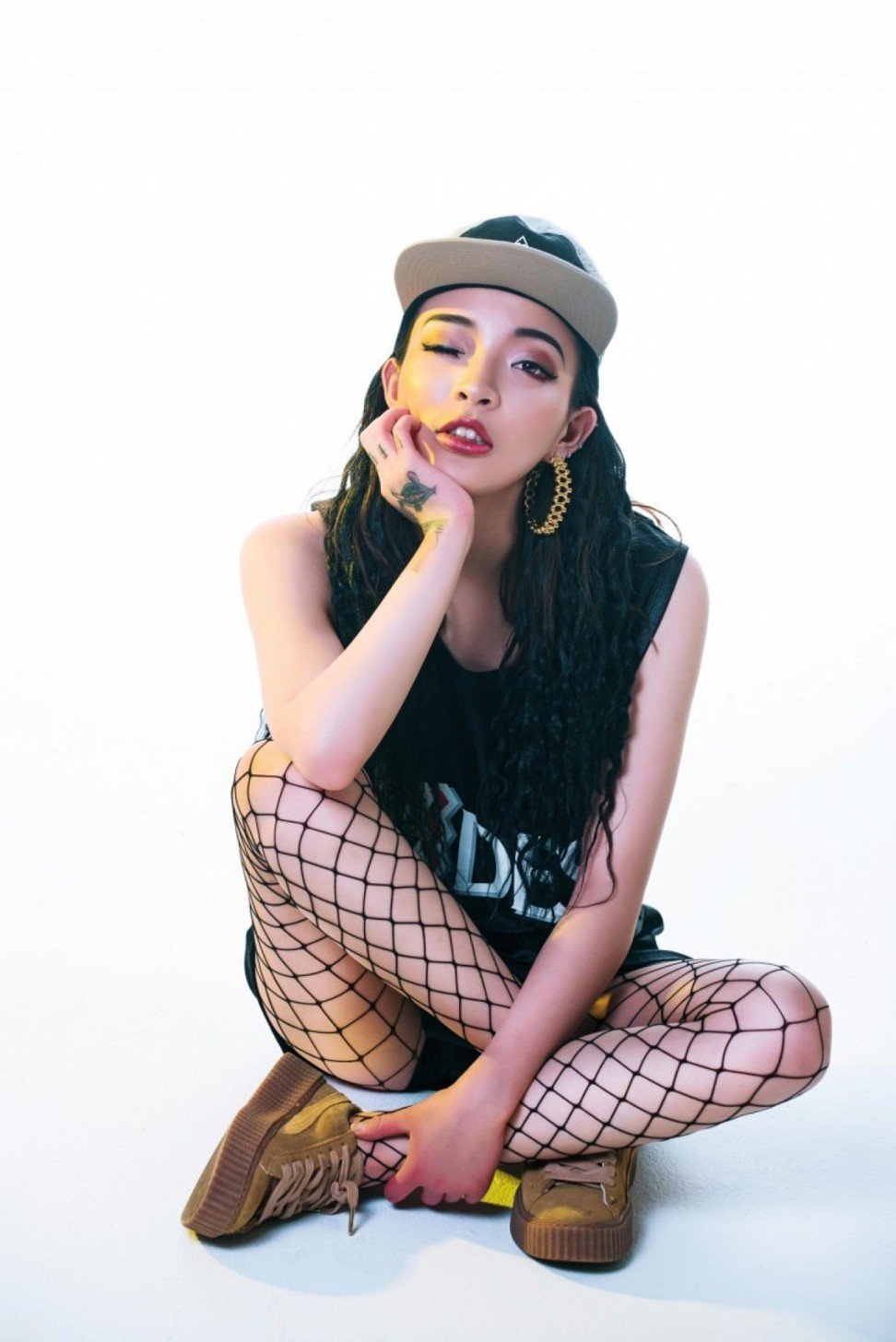 She started out by ghostwriting songs for pop stars, but found respect as a hip-hop artist by appearing on The Rap of China show. Her style of rapping is tough and in your face, and often pays homage to Chinese culture, such as on the single My New Swag, which features Peking opera singer Wang Qianqian.
Soft Lipa
Taiwanese artist Soft Lipa has been releasing old-school, jazz-influenced hip-hop tracks for almost a decade, working in a genre he dubs "soft hip-hop".
Inspired to enter the hip-hop world by pioneering Taiwanese MC Hotdog, Soft Lipa often uses the island's local dialect when rapping and has received multiple nominations for Taiwan's Golden Melody Awards, the island's top annual music awards.
Raised between Guangzhou and Vancouver, Kris Wu made his debut as a member of K-pop boy band EXO, but left the group to start a solo career in 2014.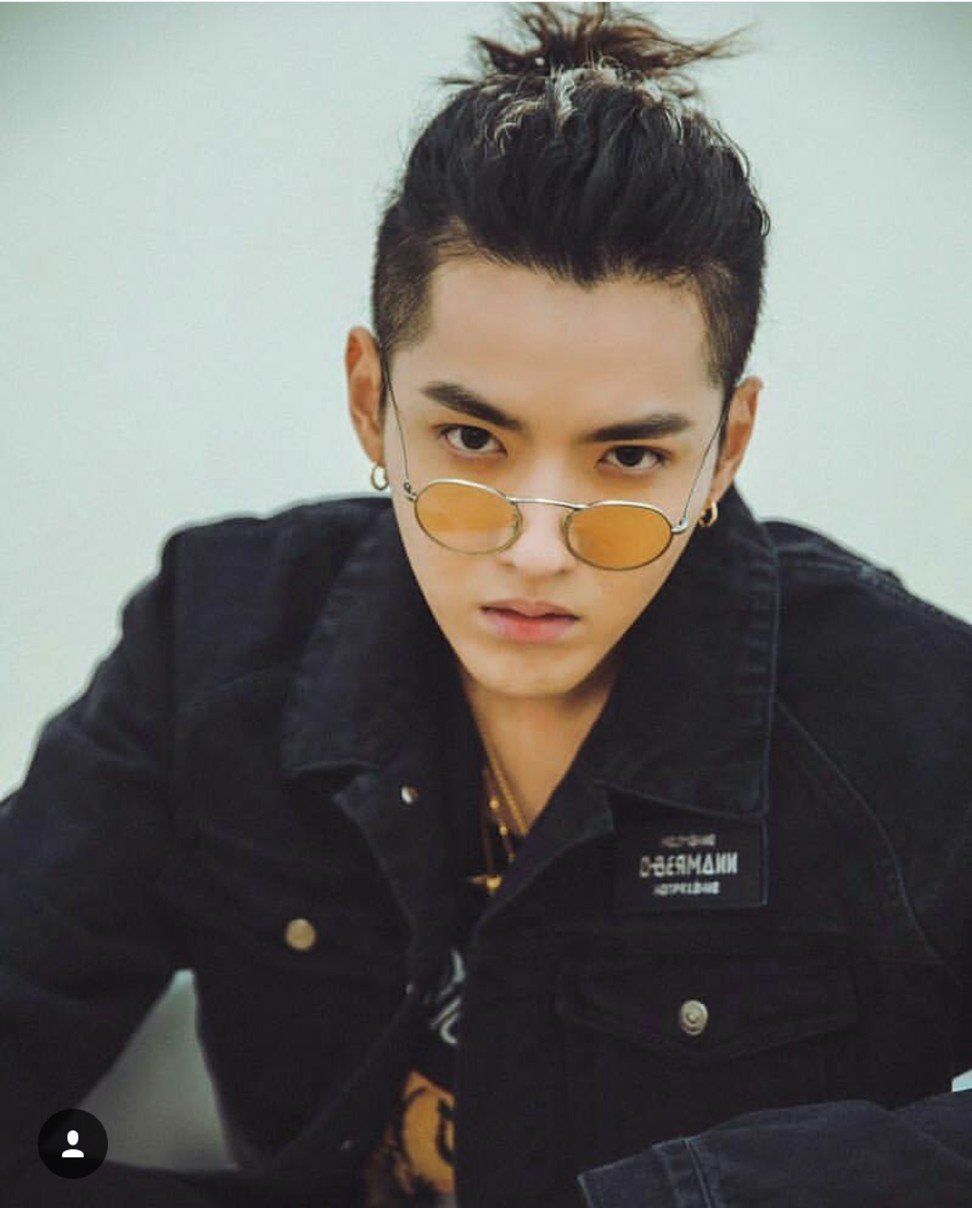 Last year he served as a judge on
The Rap of Ch
ina and positioned himself as a hip-hop artist, earning a huge following. He's now making hip-hop in English and working with the 88Rising powerhouse.
3Bangz
China-born 3Bangz started out producing comical rap tracks while in college in the US, and his heavily autotuned raps revolve around the luxury lifestyle, full of references to high-end fashion and car brands.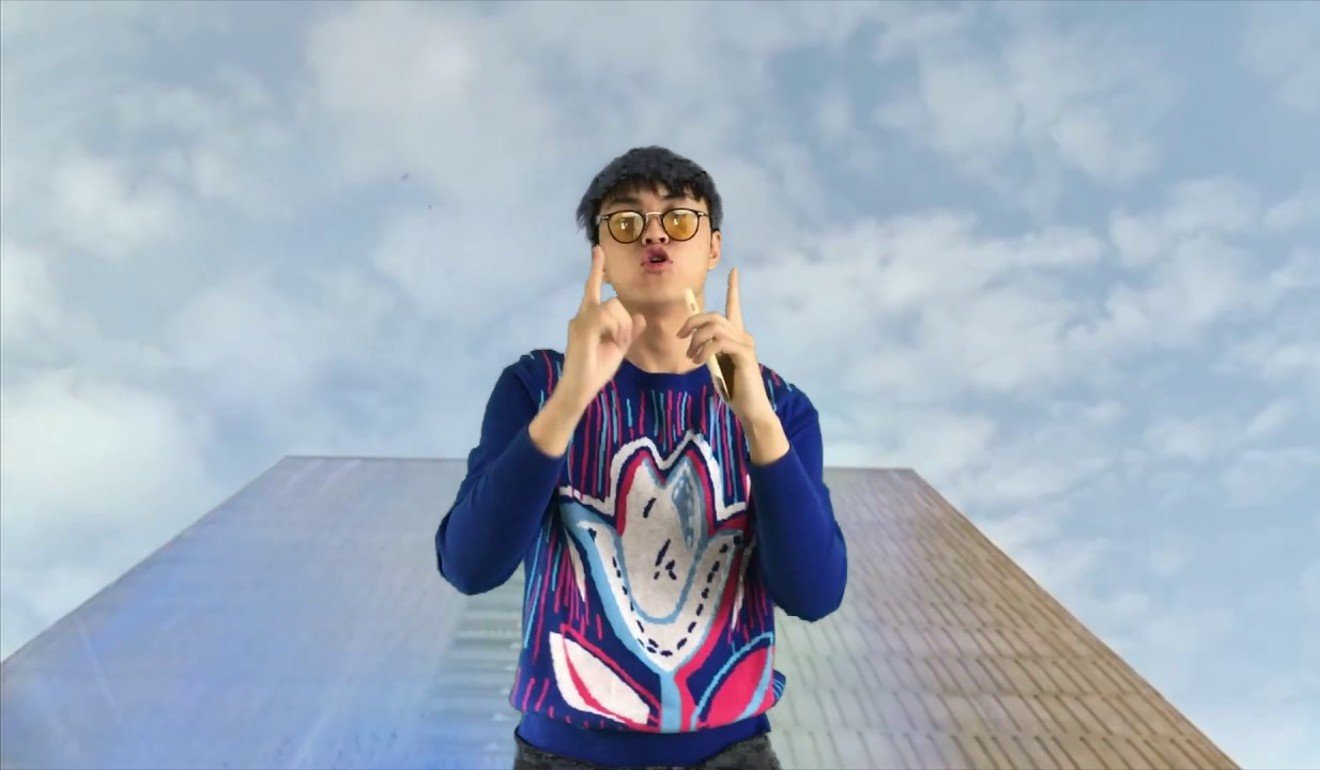 3Bangz has a huge following on Chinese microblogging site and his current China tour has been packed out across the country. The tour comes after live dates in New York and Chicago last year.
Bohan Phoenix
Chinese-American artist Bohan Phoenix has ties to both the East and West. The New-York raised rapper often speaks about his Asian identity, mentioning his immigrant experience and showcasing Chinese restaurants in his videos.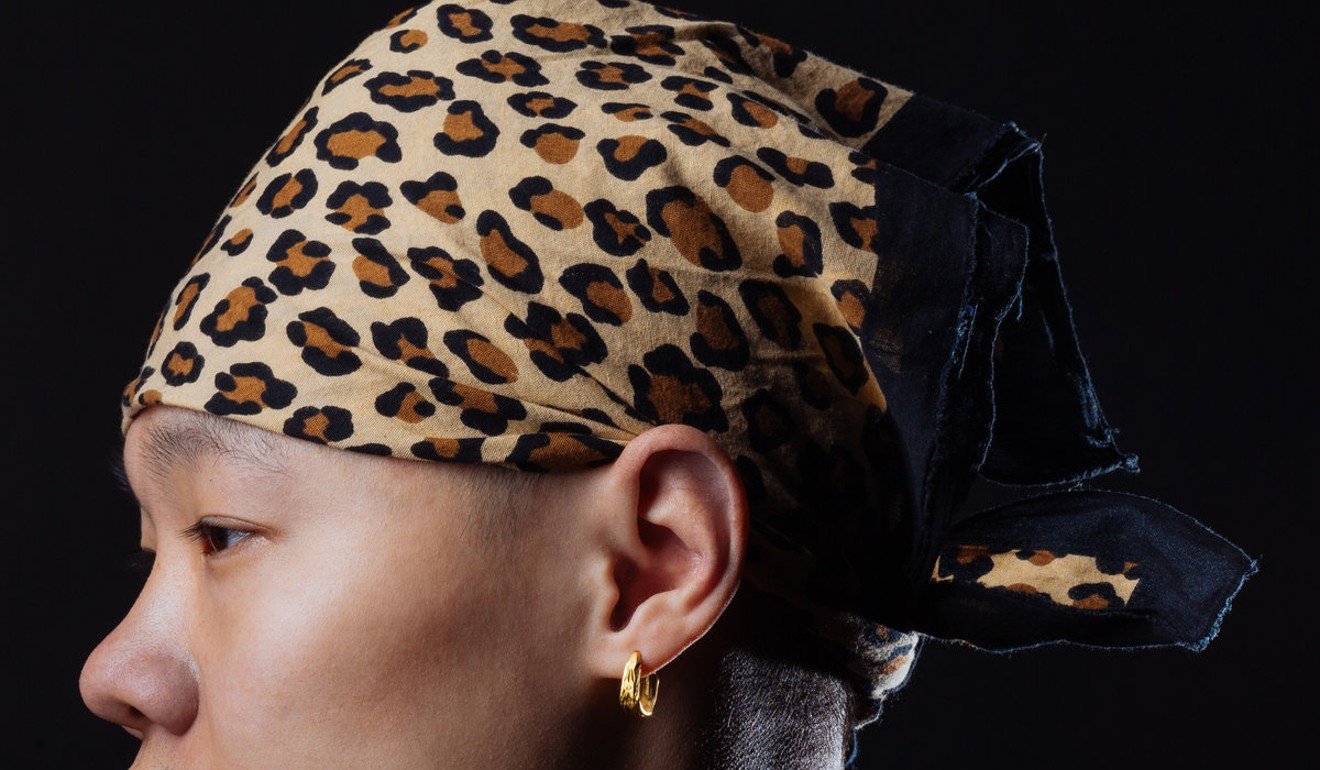 His English-language track
Jala
was featured in popular American comedy show
Broad City
, but he uses Chinese and English equally in his work. Bohan Phoenix regularly visits China to collaborate with acclaimed Beijing producer Howie Lee.