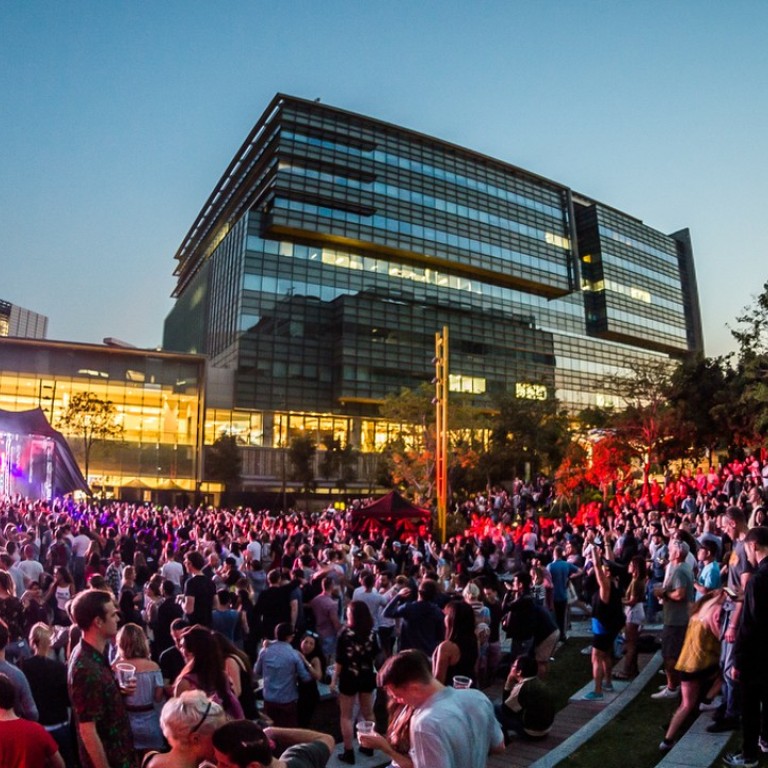 Sónar Hong Kong organisers on experimental line-up, exploding local electronic music scene and their love of Science Park venue
Featuring performers from Squarepusher and Floating Points to Mouse on the Keys and Ms Banks, this year's Sónar Hong Kong line-up explores the boundaries of electronic dance music more than the 2017 edition
Anyone who thinks that electronic music all sounds the same really should take a trip to Hong Kong Science Park on March 17. There they will find just about the most diverse collection of electronic artists on the planet, at the second Hong Kong edition of the Sónar music festival.
A total of 41 acts will appear across three indoor and two outdoor stages – 11 of them for the first time in Hong Kong – in a line-up more keen to explore the boundaries of electronic music than last year's.
Live bands such as Japanese post-rockers Mouse on the Keys and British post-dubstep experimentalists Mount Kimbie will be rubbing shoulders with headline DJs such as dreamy, jazz-influenced electronic composer Floating Points (whose music you can't easily dance to) and genre-defying mad breakbeat scientist Squarepusher (who if you tried to dance to his mangled musical thought experiments, you'd probably injure yourself).
There is also a more traditional party to be had with the likes of US house DJ The Black Madonna, Laurent Garnier – who has been DJing and producing for the entire lifespan of house and techno – plus rising grime star Ms Banks.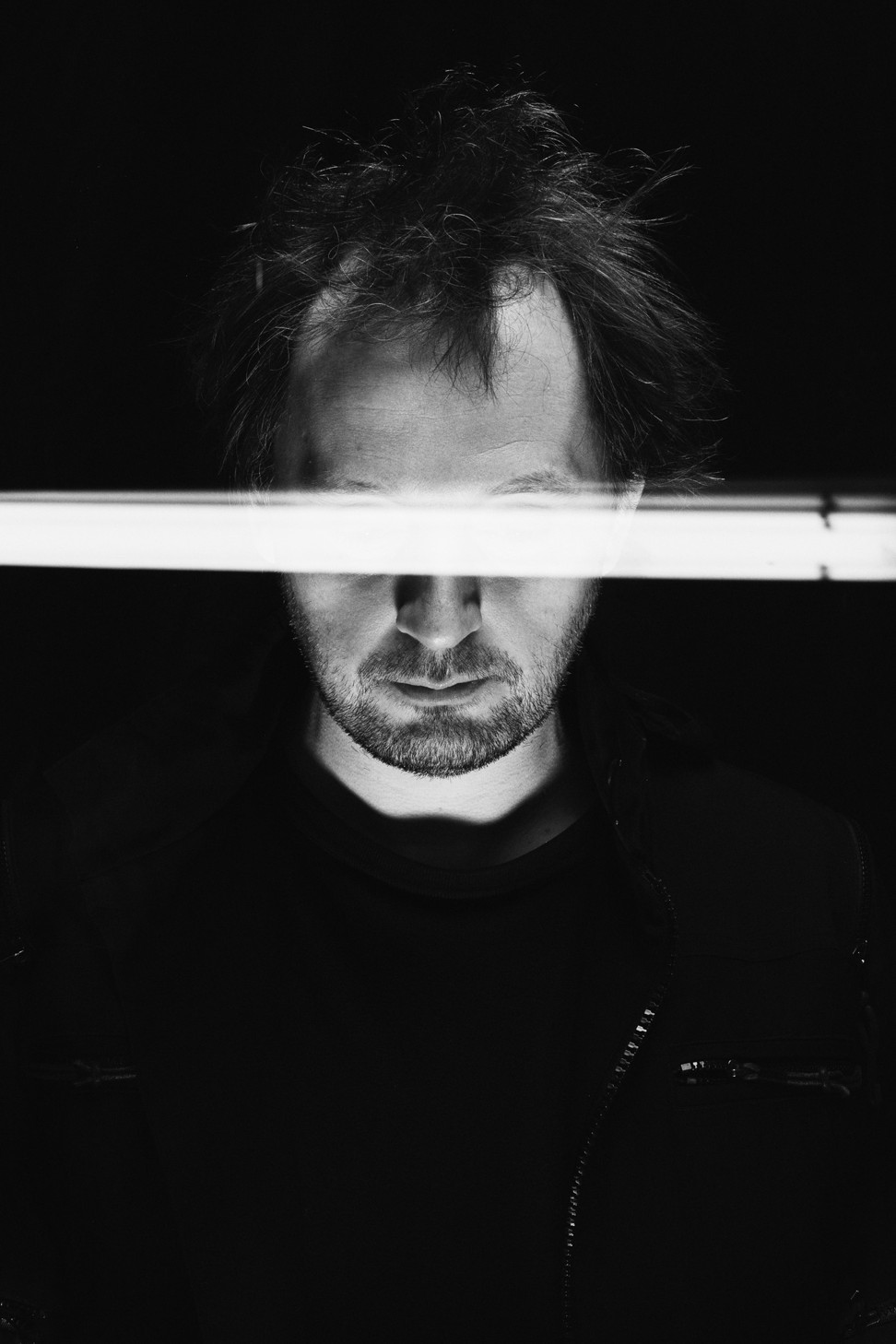 Other international acts include Laurel Halo, Tzusing, DJ Heidi, Keys N Krates, Mala, Sevdaliza and Jacques, while local talent includes Fotan Laiki, Tedman Lee, Basil Tam, Sunsiaré, Enso, K-melo, Re:Flex and the Silk Road Sounds Experience. That's in addition to the Sónar+D creative technology exhibition that runs alongside it all.
"It's a very Sónar line-up," says Mike Hill, CEO of Magnetic Asia, Sónar's local partner in the event and also the company behind Clockenflap. "It's really well balanced, with two bands like Mouse on the Keys and Mount Kimbie, and then you've got Ms Banks. And that epitomises Sónar. It's the only opportunity you're going to get globally to experience all those types of electronic music in one venue."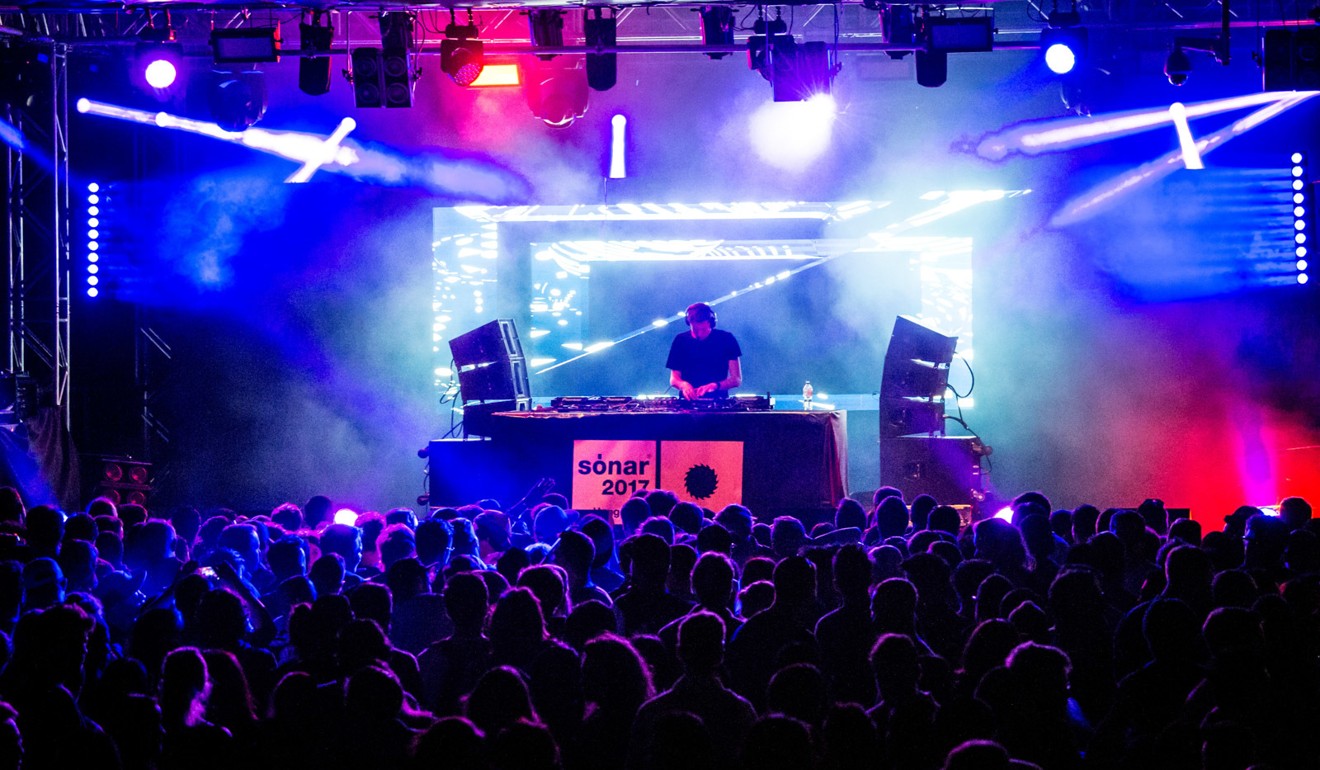 Ventura Barba, executive director of Sónar in Barcelona, came to Hong Kong from Spain for last year's event. He says the line-up is more experimental this year.
"We're proud of embracing the local scene as well. We're keen that other Sónars aren't just mirrors of Barcelona, and it's something that Hong Kong has done really well. One of the reasons for choosing Hong Kong was that the local scene is exploding there."
He adds that it will be particularly satisfying bringing Garnier to Hong Kong. Probably the single artist most closely associated with Sónar, Garnier played at the first Barcelona festival back in 1994, as well as most of them since.
"He represents our values and our knowledge of musical history," Barba says.
Since that first event in 1994 – which attracted a crowd of about 6,000, the same as the first Hong Kong edition – Sónar has become a global phenomenon. Founded by journalist Ricard Robles and musicians and artists Enric Palau and Sergio Caballero, it now attracts about 120,000 visitors in Barcelona and has spread to more than 50 cities around the world.
For its first trip to Hong Kong in 2017, the line-up included techno stalwart Dave Clarke, instrumental hip-hop pioneer DJ Shadow, eclectic tastemaker Gilles Peterson, grime MC Lady Leshurr, techno DJ Ellen Allien and multi-disciplinarian Daito Manabe.
Hill says that while Magnetic Asia's experience with Clockenflap has made them feel secure in their ability to put on a professional event, running their first major collaboration with such an iconic festival name created its own pressure.
"We've been successfully doing Clockenflap for 10 years: curation, booking, logistics, production. We're told that it's at an international level, so we had the self-confidence to know that we weren't out of our league. But that aside, I had a moment of fear the day before we started turning the Science Park into the venue, and there was still a lot of Science Park-iness about it.
"I thought: 'Oh my God, the Sónar people are coming – how are we going to make it look like Sónar?' So we put up the signs, and decorated the indoor venues, and suddenly it looked like Sónar, and the Science Park-iness faded into the background."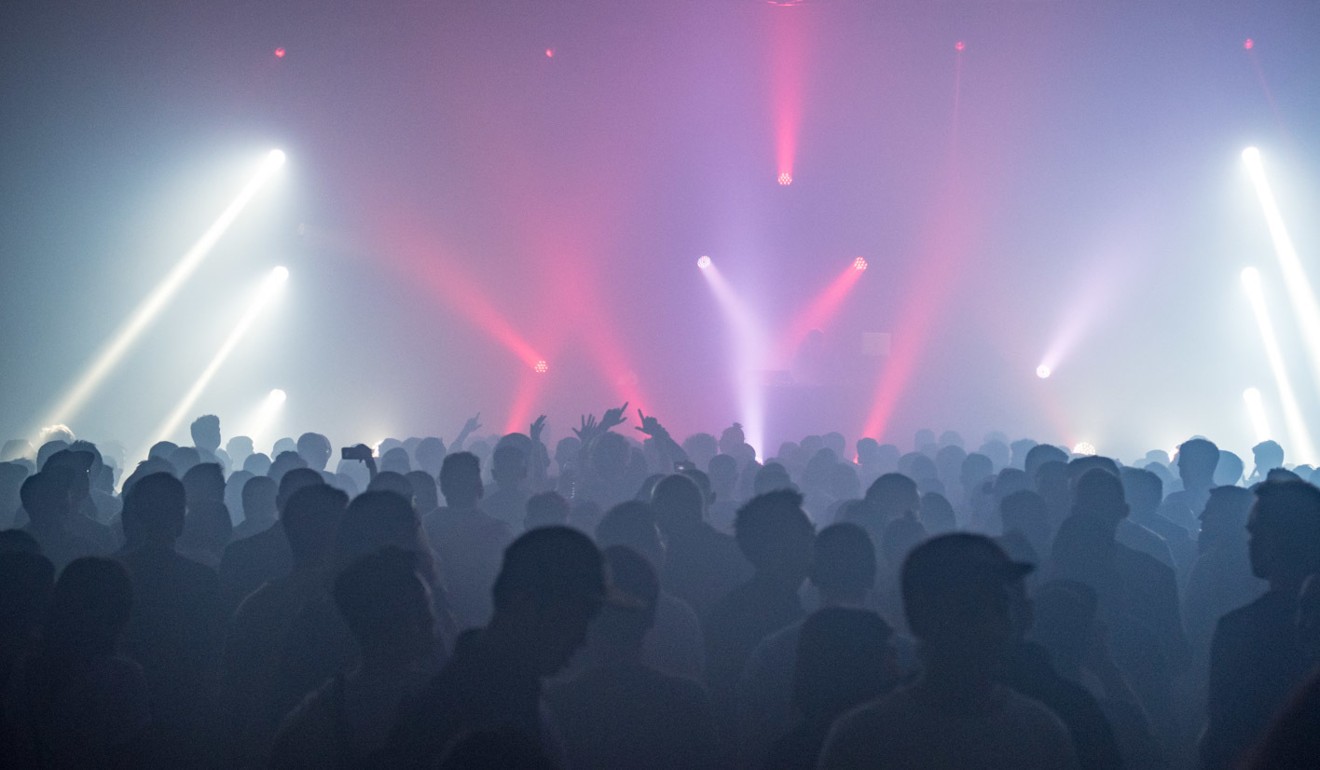 The Science Park attracted a fair bit of scepticism as a choice of venue, partly for its location – between Sha Tin and Tai Po – and partly because it's a science park. Some of its outdoor areas, though, made ideal stages, while the transformation of some unpromising indoor areas was surprisingly convincing.
"I think it's a great venue," Barba says. "We don't want to go to the most common venues that you go to every week. The venue being a discovery for the audience – that's a positive thing. The relationship with technology and start-ups was a plus too. But obviously, when you talk with people in Hong Kong, everyone was so afraid because it's quite far from Hong Kong Island. It was a question mark. But nobody complained when they got there."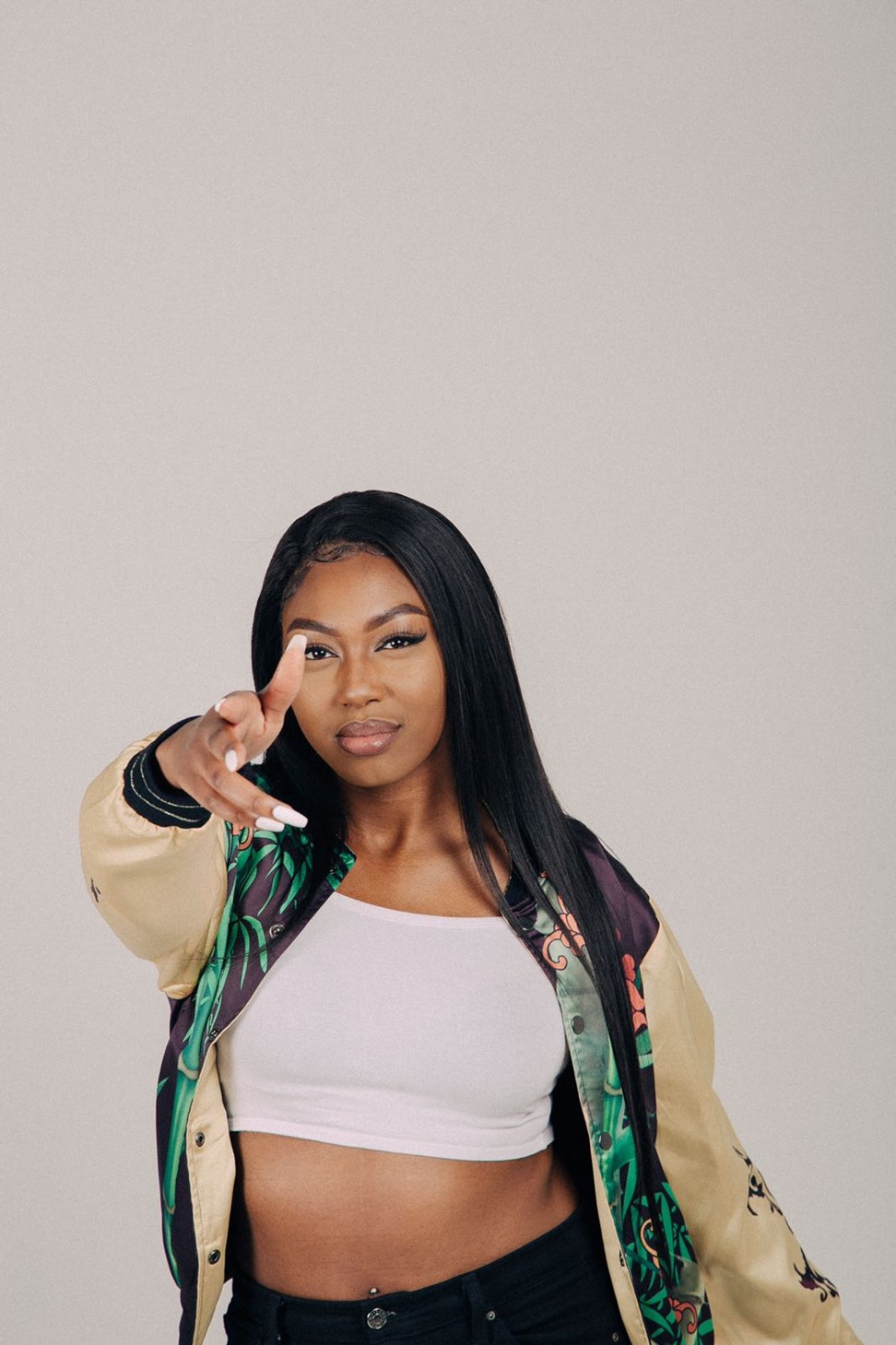 A shortage of shuttle buses from Sha Tin was the only minor hiccup. Hill, whose other career is in IT, admits that the logistics flummoxed even him.
"One of the biggest challenges is how to get people there and back. So we put on free shuttle buses from the MTR, and I sat down with a spreadsheet and tried to calculate how many we would need. I thought, how hard can it be? It turns out: really hard."
Perhaps unsurprisingly given its remit, the Science Park was keen to encourage innovation, he adds. "The venue was amazing – genuinely open-minded, receptive and never panicked. They were more than just a venue – they contributed to the experience. There are so many pockets of potential space there, and they kept saying to us: why don't you use this bit?"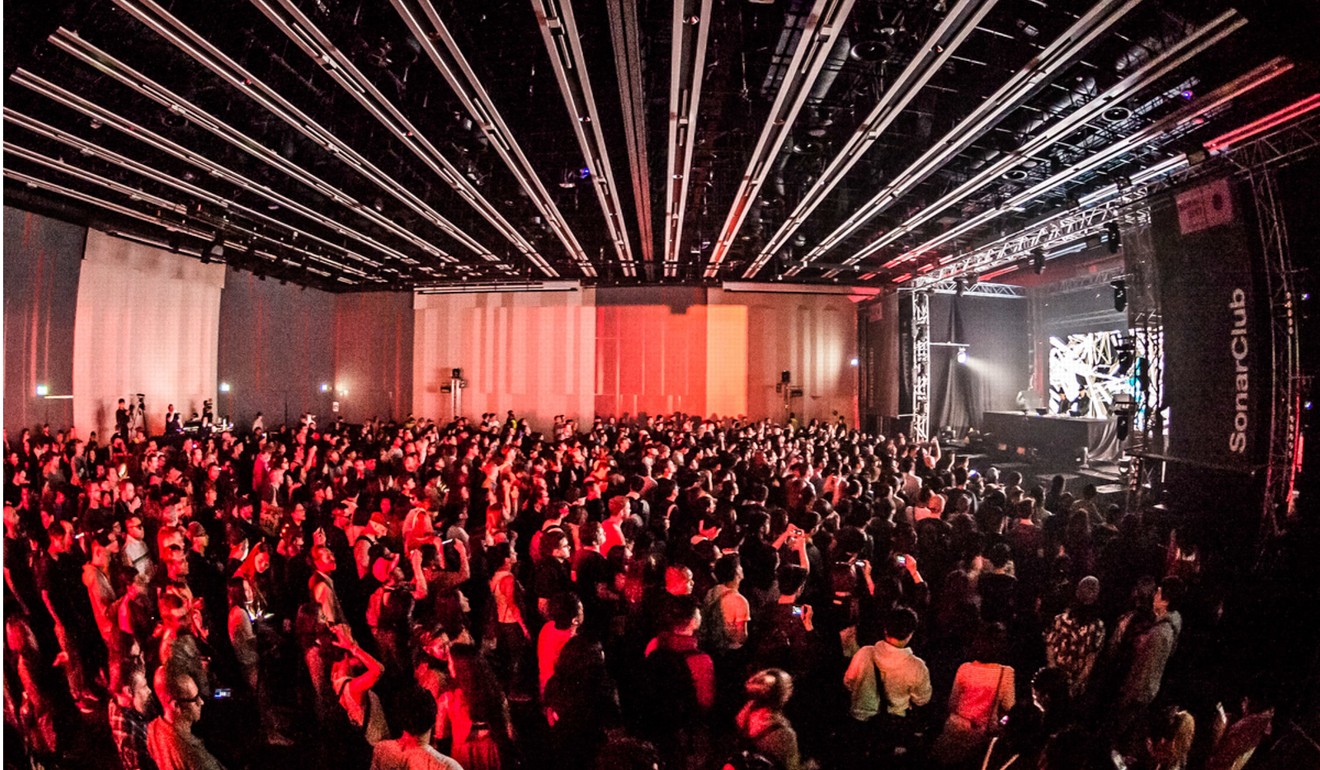 Barba goes to as many Sónars as possible around the world – his itinerary leading to this year's Hong Kong event takes him to Bogotá, Buenos Aires and Reykjavik. But he was evidently taken aback at last year's event by the depth of Hong Kong's growing love for electronic music.
"It was a very enthusiastic crowd, and very knowledgeable," he says. "I thought it was going to be more about people hanging around to discover artists, but I found people were going between acts they wanted to see. People's mood was fantastic; the atmosphere was very similar to Barcelona. And it was a kind of magic, after such bad weather the day before, that the day of the festival was so beautiful and sunny."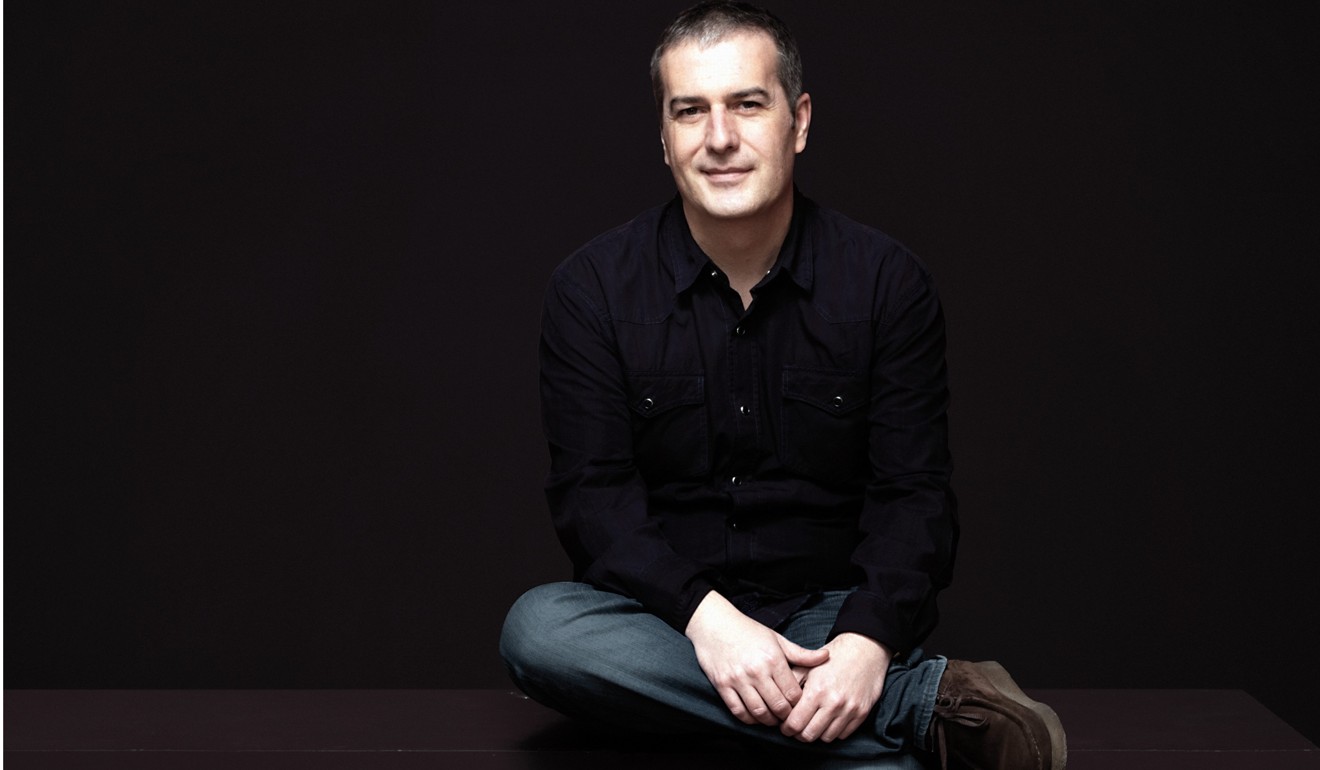 Such is their evident affection for the Science Park, the organisers say that they are likely to extend Sónar Hong Kong to two days if it becomes more popular than the venue's capacity of 10,000 allows, rather than move it.
Barba says that once Hong Kong is established, the company intends to use it as a bridgehead to explore other cities in Asia. He also sees the role of Sónar+D – this year headlined by a talk from humanoid robot Sophia, designed by Hong Kong-based Hanson Robotics and recently made a citizen of Saudi Arabia – becoming bigger in the future.
"From all the events we have, Hong Kong is a better place to have a bigger, more interesting, more meaningful +D than any other Sónar," Barba says. "We would like to create a hub for creative technology and business."
Sónar Hong Kong, March 17, 11am-3am, Hong Kong Science Park, Pak Shek Kok, New Territories, HK$180 (Sónar+D programme only), HK$880 (all music performances and Sónar+D programme), Ticketflap
This article appeared in the South China Morning Post print edition as: a journey to the outermost boundaries of electronica