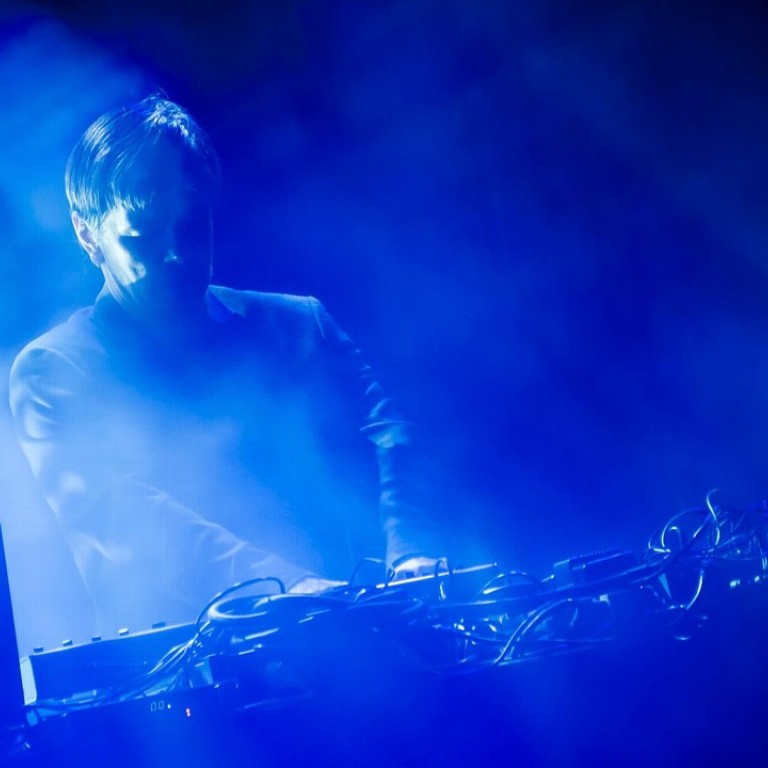 Ahead of Sónar Hong Kong, DJ Laurent Garnier on Asian crowds, young French DJs and why he never looks back
It has been more than 30 years since he played his first record at a nightclub but French electronic music godfather Laurent Garnier still focuses on keeping things fresh and says Hong Kong has one of best crowds he has ever played to
Laurent Garnier has been at the forefront of the global clubbing movement for three decades, rarely taking a break from the turntables since discovering house music at Manchester's legendary Hacienda nightclub.
While the Frenchman's fellow pioneers of that era have turned to the "old school" nostalgia circuit and play to middle-aged crowds, 52-year-old Garnier is still striving to push musical boundaries.
Speaking from his home in southern France ahead of his headline performance at Sónar Hong Kong on March 17, Garnier says electronic music "has always been about looking forward and not looking back. When I start sounding like a rusty jukebox, I'm going to have to stop."
Garnier is a restless spirit, constantly seeking new horizons for the music that first enticed him when he was working in the UK as a trainee waiter. He gigs relentlessly, has his own online radio show that has been running for 14 years and is in the middle of writing music for a film. He has also just started recording his first new material in years.
Before all that comes to fruition, however, there's Sónar Hong Kong, the second local edition of the world's premier dance festival held each summer in Barcelona. Garnier has been part of the Sónar family for years, but this will be his first time at Hong Kong's iteration.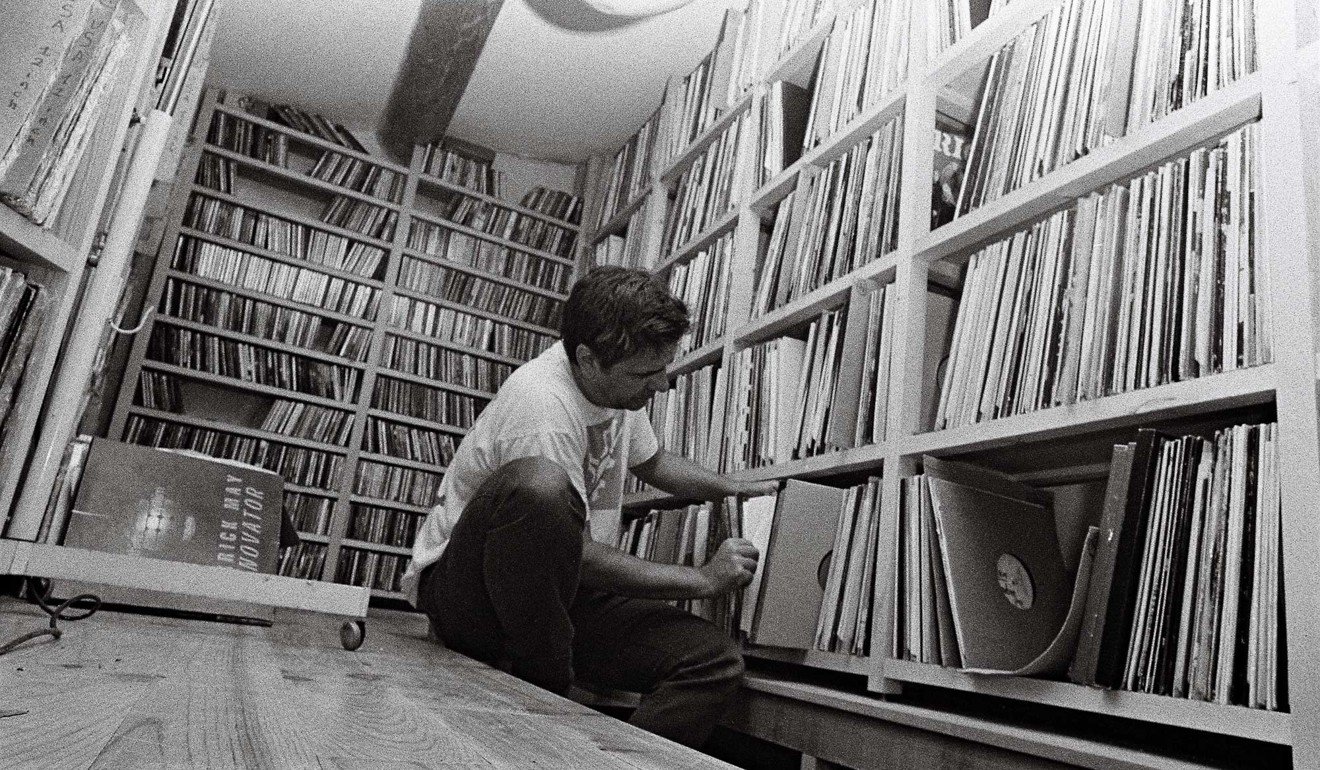 He will be topping a bill that also features veteran British avant garde performer Squarepusher. But for Garnier, it's the younger blood that will get his antennae quivering. "There's a whole new generation redefining things – starting new labels and projects together, really active and super cool stuff on the ground," he says.
He is especially excited about the younger DJs in France, a scene he said he had all but given up on around a decade ago. "I really like what's happening in France at the moment. It's a completely new way of working and seeing things in a different way. What's really exciting about the French thing is that you get really good, deep house music, really good New York house, Chicago and Detroit techno, outer space techno – and so many different things."
This godfather of French electronic music began his musical odyssey with a few stints DJing in London, before coming under the tutelage of legendary UK DJ and Hacienda main man Mike Pickering. Pickering took the young Garnier under his wing, mentoring his acolyte as he learned to play to a crowd. Returning to France a couple of years later, Garner became established in the nascent Parisian rave scene.
It was then that he began making his own music, building a reputation as a producer as well as a DJ. As the 1990s drew to a close and the mega clubs emerged, DJs became the new rock gods and Garnier hit his commercial groove, selling millions of albums and scoring a worldwide hit with the track The Man With The Red Face.
Variety remains the spice of life for Garnier. The two-hour-long, non-stop music segments he curates for his online radio station are surprisingly eclectic for a man so closely associated with dance music. They feature indie rock, reggae and pop, as well as techno, house and other typical club fare.
That playlist policy reflects the ethos of the Garnier brand – keep things fresh, keep them different. Never rest on your laurels.
"Radio, for me, is complete freedom," he explains. "I have to be myself on it. I would be bored if I did a strictly techno radio show every month – I would never accept it, I would never do it. I go in search of a lot of music and I play what I discover. I use my record collection. Instead of leaving it sleeping on a shelf, I digitalise it so that people can enjoy it."
That said, it is still the thrill of playing to a club crowd that gets him most fired up, more than 30 years after playing his first record at a nightclub.
"I need to play a DJ set because, for me, it's my vitamin," he says. "DJing is like my drug. I need to DJ to feel good and want to carry on. I like making people dance. I like seeing people in front of me. I like having this relationship with people when I play music and I like to see their reaction."
Of course, it helps if the crowd he is playing to is responsive. Hong Kong, he says, has among the best crowds he has ever played to. 
"In Asia there are a lot of clubs you can go to and you know you'll always have a good time," he says. "They are like European crowds – very open-minded. American crowds are a lot different. With Americans you never know if it's going to be really good or really bad."
Garnier anticipates a future when he will stop being relevant and that's when he'll concentrate on his radio station, possibly playing the occasional club near his sunny southern French home.
But as far as he's concerned, that day is a long way off. "To stay alive like this and to stay excited…," he trails off in a breathless reverie. "...I still want to enjoy myself."
Sónar Hong Kong, March 17, 11am-3am, Hong Kong Science Park, Pak Shek Kok, New Territories. Tickets HK$180 (Sónar+D programme only), HK$880 (all music performances and Sónar+D programme),  Ticketflap