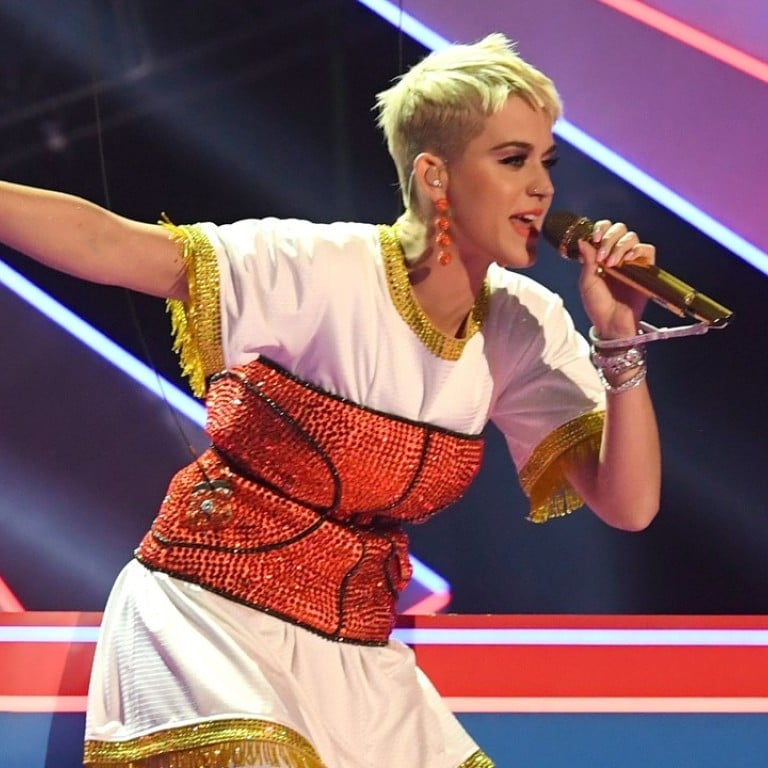 Katy Perry, her fame assured, wants American Idol to find a star
Hong Kong-bound superstar isn't resting on her laurels, and brings her music industry expertise to role as TV talent show judge; and for all the success she's had, singer still has a wish – to play the lead in a live-action Snow White movie
Katy Perry has become a superstar, delivering a continuous stream of hit records, gigantic tours such as the one
bringing her to Hong Kong this month
and even performing at half-time of the Super Bowl. As if that wasn't enough fame, Perry now joins Lionel Richie and original host Ryan Seacrest as a celebrity judge on the revival by American broadcaster ABC of the TV talent show
American Idol
.
Despite her success, Perry has a wish that she would love to see come true.
"Snow White has never been made into a live-action movie. I will go back to black hair if this is ever available," Perry says. She's long had a passion for anything Disney, a connection that just got stronger because the company owns ABC, and she has done her share of animated voice work with the Smurf films.
Few people get to see her commitment to voice work because it's all done in a recording studio, but Perry says that, when given the chance to be a cartoon character, she throws everything she has into the work. She will work so hard on an animation voice that she has to go back and practise her own songs just to get her voice back to normal.
She won't have to worry so much about the singing and voice work for American Idol; Perry will be more content just to talk to all the show's hopefuls and then to be part of the process of picking the next big star.
"Literally, we are wasting our time if we do not find a star," Perry says. She pauses and then adds: "America doesn't need another star. They need a real legit American Idol. It's a crowded place, and I take it really seriously, sometimes to my detriment. But I'm very cut-and-dried and get straight to the point … I think that is our purpose."
Part of the process of finding contestants has to do with talent, but there's also a human element. Perry has listened to an endless stream of heartbreaking stories told to win favour with the judges. She's sensitive to what the contestants have gone through, but Perry also knows that almost every successful singer started out dealing with hardships – even the three judges.
Perry deals with this by remembering this is a business and she must make an executive decision based on the raw material standing in front of her. In describing her place among the judges, Perry talks about how Richie is the legacy who shares countless stories about music history and that Seacrest is more of a nurturing type.
"I am very serious about it. I do the jokes. I get up and dance. But, at the end of the day, I see things that the other judges don't see," Perry said. "I see where the music industry is going and how much emphasis is put on personalities and different styles.
"There are a lot of singers out there but this isn't a singing competition. Half the people in the world can sing. What we are looking for is someone who will be a star."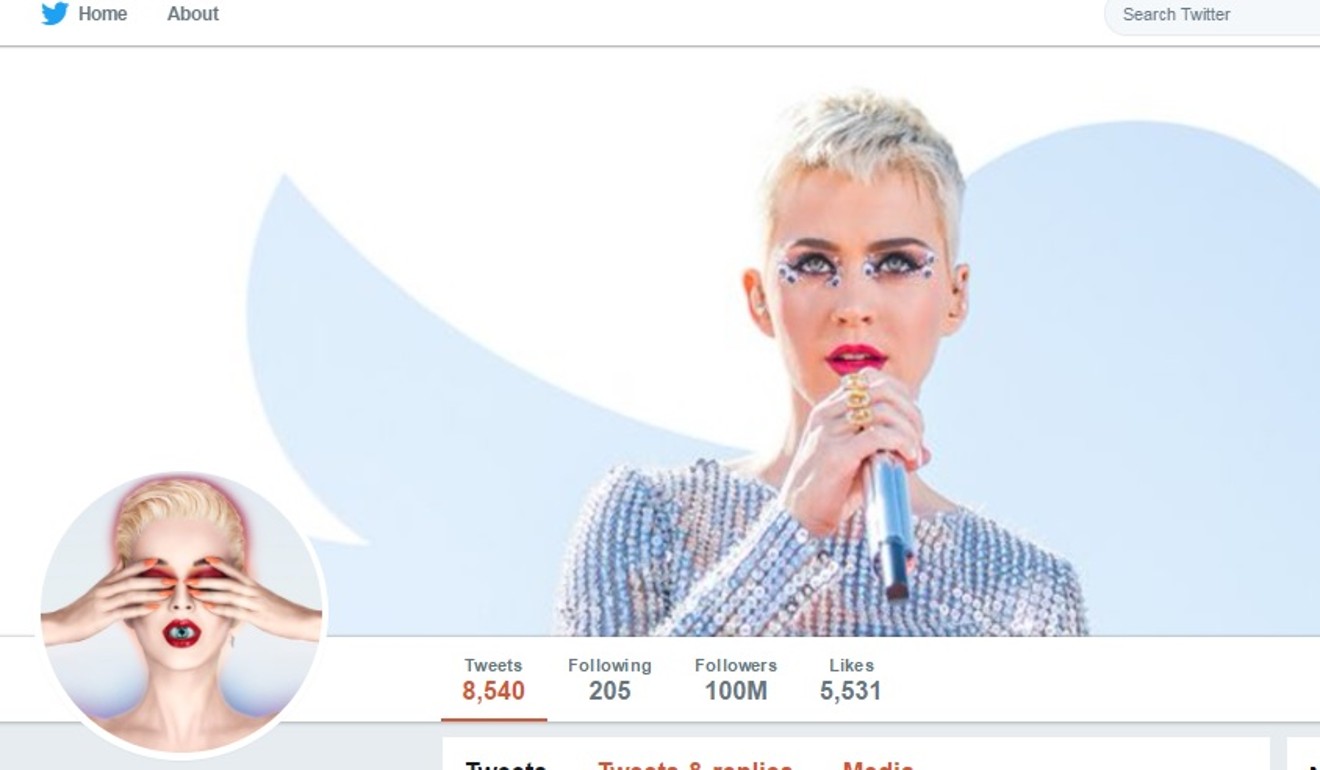 Perry's journey to stardom started with her 2008 debut, One of the Boys, and was cemented with the follow-up album, Teenage Dream, in 2010. Prism, her 2013 album, debuted at No 1 on iTunes in 100 countries and has adjusted sales of more than 12.5 million worldwide.
With the singles Roar, Firework and Dark Horse each surpassing the 10 million threshold (including song sales and streams), Perry is the only artist to earn three RIAA Digital Single Diamond Awards.
In 10 years, she has racked up a cumulative 18 billion streams, worldwide sales, adjusted, of more than 40 million albums and 125 million tracks. Perry is also the most followed person globally on Twitter and the first to surpass 100 million followers.
The winner of this round of American Idol could be a hit or miss. Perry wants to do as much as she can to make sure there is a big winner so that they might be able to experience some of the success she's had in her life, especially when they first step in front of a massive audience to perform.
"It's a great feeling and you get really addicted to it," Perry said. "It's got great things about it and it's got not great things about it. You really have to know who you are so you really appreciate it."
In Perry's case, use that attention to try and get a role as a fairy princess that you have always wanted to play.
Katy Perry, Mar 30, 8pm, AsiaWorld-Expo, HK International Airport, Lantau, HK$588-HK$1,888, HK Ticketing