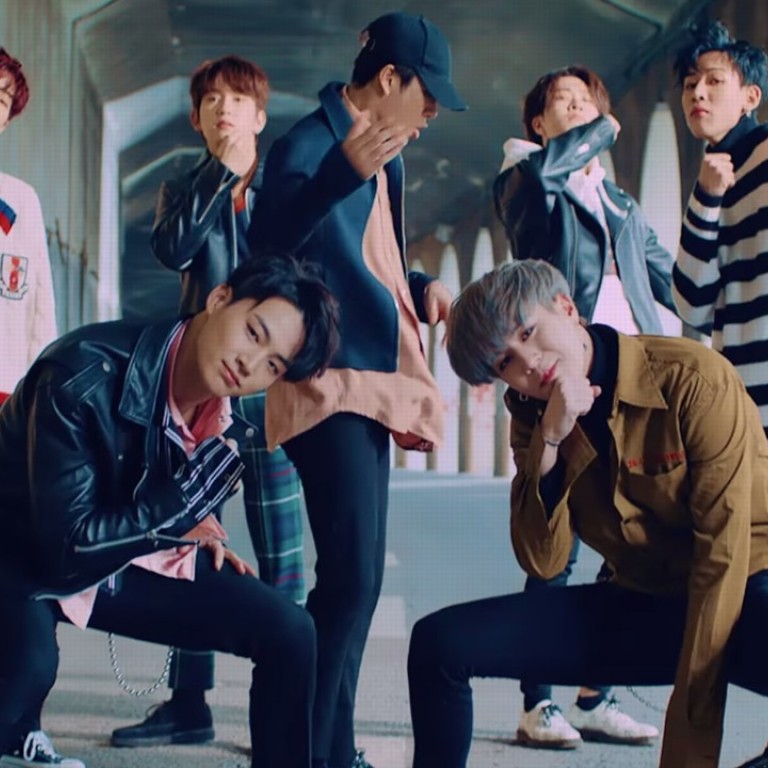 Seven K-pop, rap and indie acts that can make it in US after BTS' breakthrough
After the chart success in America of the seven-member boy band, we look at the other Korean musical stars with a shot at following in BTS' footsteps and breaking into the mainstream US music market
As K-pop continues its unstoppable rise, South Korean artists are not just looking to China or Asia to further their careers. Like artists all over the world, many also dream of making it big in the United States – and most that have tried have failed.
During the past decade, acts such as Wonder Girls, BoA, Se7en and most recently CL have tried to penetrate the American market. They had varying degrees of success, but none became bona fide stars in the US.
Even Psy, who was seen as the next big thing after the his earworm song Gangnam Style became a smash on YouTube, was not able to follow up.
Experts attribute the Korean artists' failures in the US to cultural differences, marketing strategies and a lack of an overall game plan. But there has been one exception to the rule so far – and their name is BTS.
The seven-member boy band have managed not only to have two tracks certified gold by the Recording Industry Association of America – a first for a Korean act – they also became the most retweeted musical act on Twitter in 2017. Last year, the BTS EP Love Yourself: Her – containing the hit US single Mic Drop – also hit No 7 on the US album charts, the highest ever for a Korean act.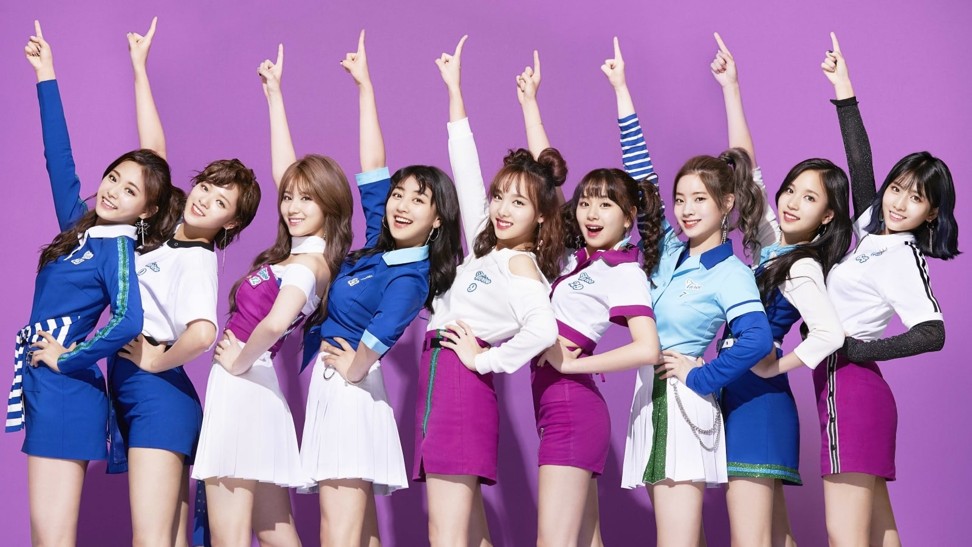 "Because of BTS' success, the entertainment industry in the United States is now a lot more clued into the power of K-pop and their fans," says Jenna Gibson, a K-pop enthusiast and director of communications at the Korean Economic Institute of America.
"I bet a lot of producers are also looking for other K-pop acts with a similar draw – something I would never have been able to say a few years ago. I bet other groups will get more attention in the US now, but I also think they will always be compared to BTS and will be seen as following in the footsteps of that band."
BTS' footsteps will be tough for any band to follow, but now that America and the world are paying attention, the time may be right for more Korean acts to hit the big time. Here are seven that have a good chance of crossing over.
Got7
Got7 are a boy band composed of South Korean, Thai, Hong Kong and American members who made their debut in 2014. They are the band most resembling BTS on this list, and are often compared with that breakthrough K-pop act and other big outfits such as EXO.
Already with a No 1 hit on Billboard's world albums chart, the group are managed by one of Korea's largest firms, JYP Entertainment, giving them all the resources and support it takes to make it overseas.
Twice
Twice are a nine-member girl group made up of Taiwanese, South Korean and Japanese members. The group are already a household name in South Korea, where they appear in advertisements for everything from school uniform brands to food products, video games, credit cards and cosmetics. Given their high profile across Asia, Twice might just have the crossover potential it takes to go big abroad too.
Blackpink
This four-member girl group are as colourful as their name suggests, and are the first female K-pop outfit to score three No 1 singles on the Billboard world digital song sales chart.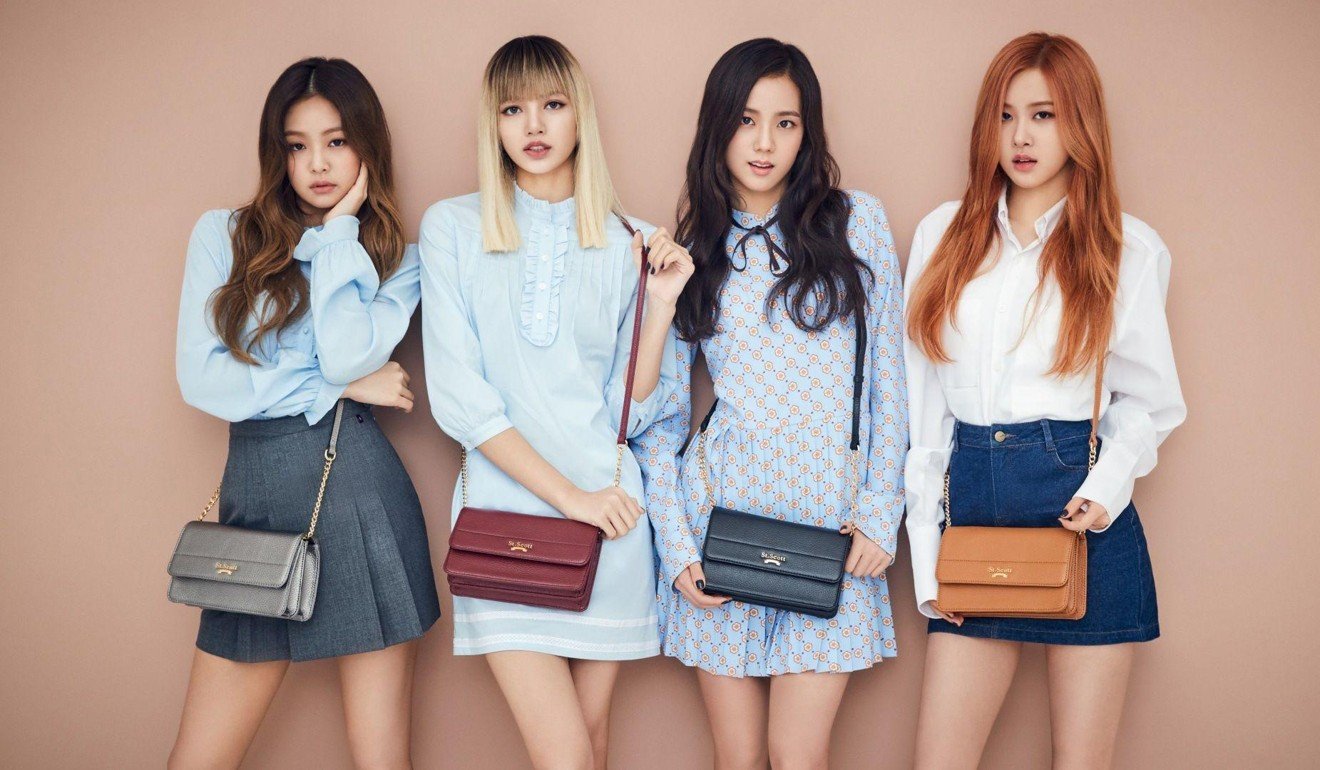 Managed by YG Entertainment – the same company behind acts such as Big Bang, 2NE1 and Psy – Blackpink have the resources and know-how behind them to make it internationally.
Jay Park
Jay Park has already experienced a well-documented rise and fall in South Korea, where he was once a member of boy band 2PM. Since leaving the group and returning to his native US, Park has established a new career, this time on his own terms.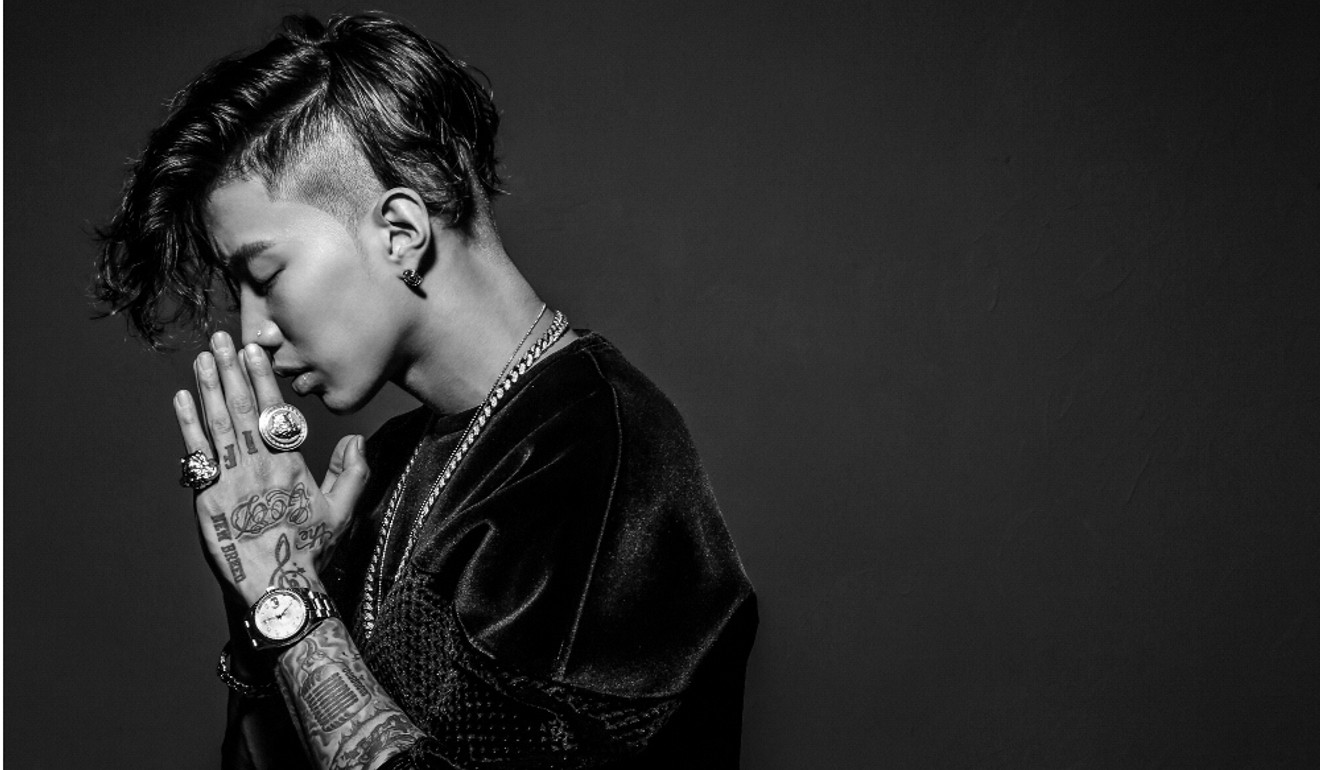 "Not only is his style well suited to American tastes, he seems to be putting in the time behind the scenes and working his way into the industry here," Gibson says. Park recently signed with Jay-Z's Roc Nation label, which will help as he tries to penetrate the US market.
Amber Liu
This Taiwanese-American member of girl group f(x) has been on the K-pop scene for some time. In 2016, the rapper and singer known for her tomboyish sense of style released her first English music video with a song from her 2015 solo album.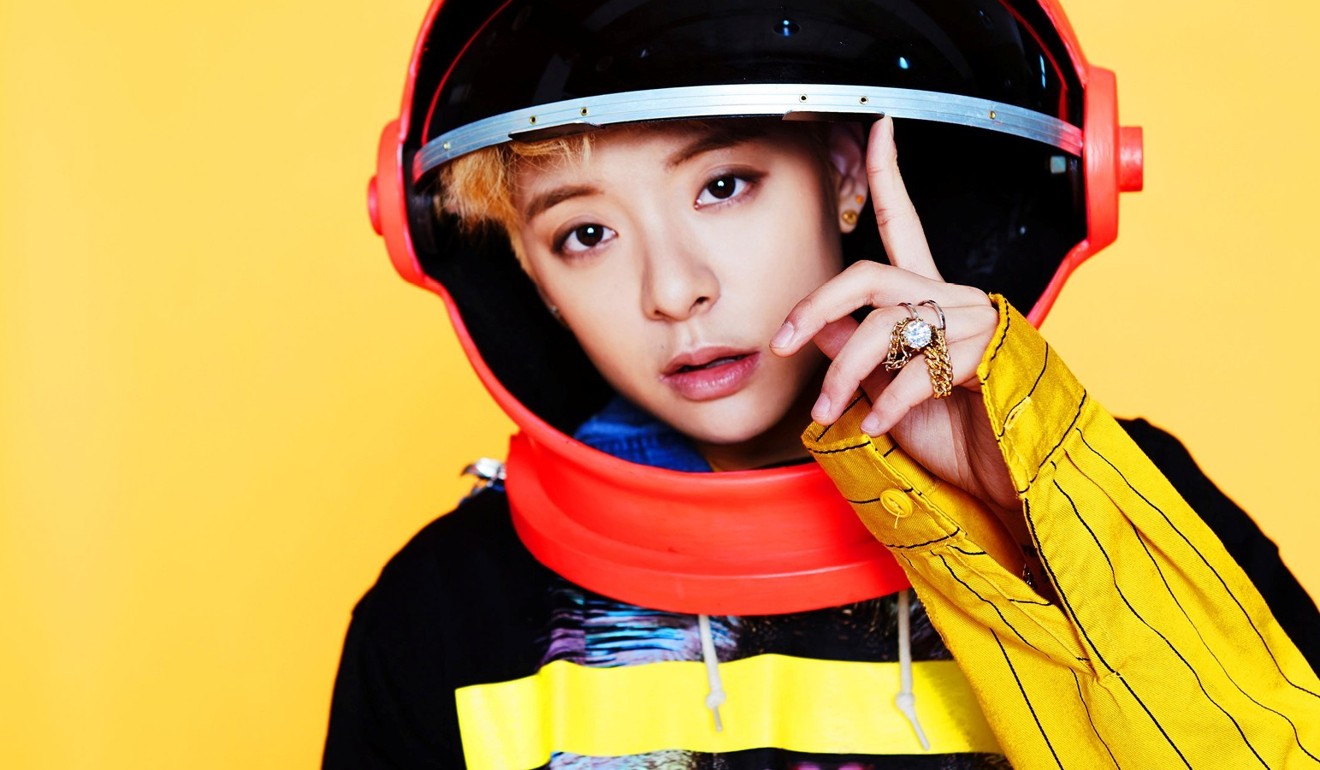 Given Liu's talent and strong outspoken character, she'd also be the perfect role model for a new generation of Asian-Americans in the US.
"Western media have been dying for a cool Asian female pop star – it's something they really want," says Jakob Dorof, a K-pop journalist and consultant in South Korea.
Keith Ape
Rapper Keith Ape is like what K-pop (or K-hip hop) would sound like if it tried hard not to be K-pop. While he raps in Korean, his somewhat dark lyrics and videos are pretty much in line with American hip hop trends at the moment, so much so that he has been accused of appropriation by some American rappers.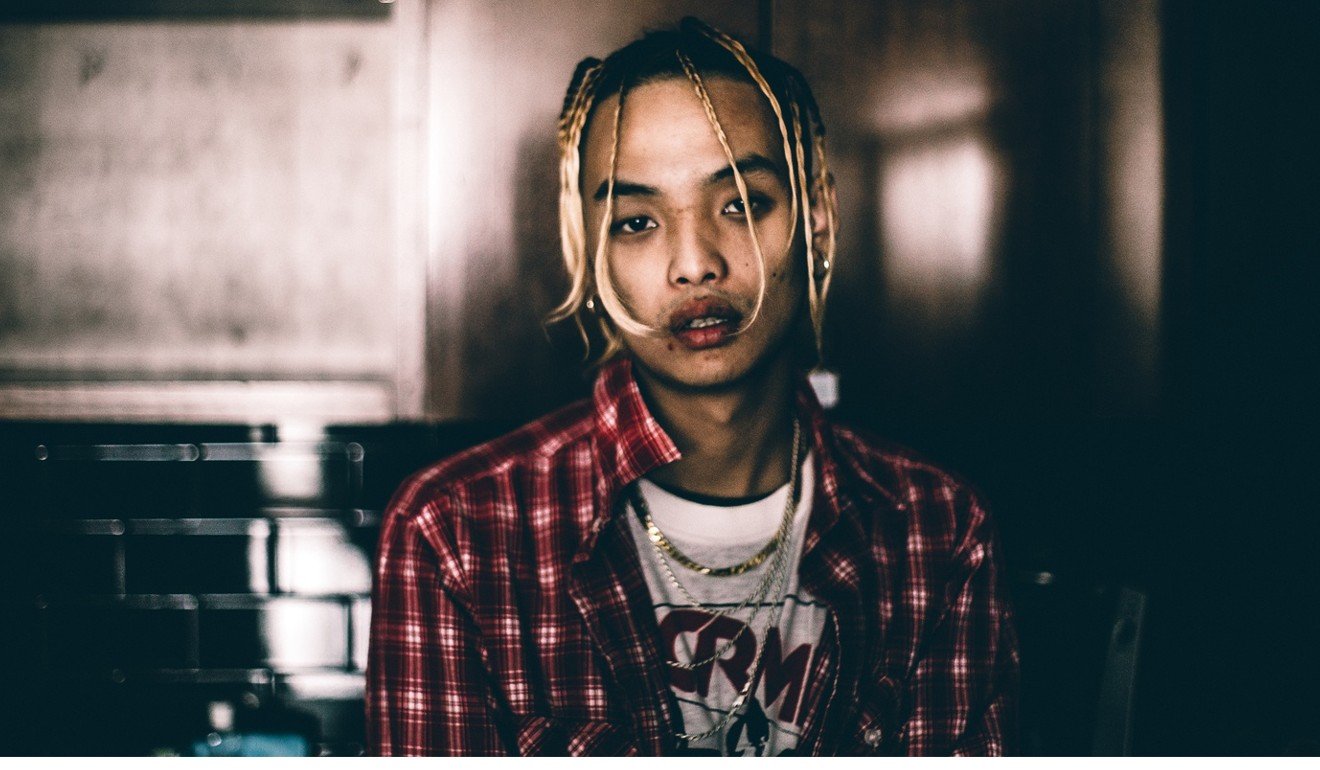 Ape is currently signed to US-based label 88rising, alongside other Asian stars such as Rich Brian (formerly Rich Chigga) and China's Higher Brothers. Given the label's savvy marketing prowess, we'd say he is in good hands.
Hyukoh
The immensely talented Hyukoh are pretty much everything K-pop isn't – unconcerned with image, weirdly retro in some ways, and fans of rock music. The four-member band, led by singer and fashion icon Oh Hyuk, are one of the most refreshingly mainstream acts to emerge from the YG stable.
The band already have a huge following in Asia and represent the underground, indie aspects of the K-pop scene that international audiences rarely get exposed to.