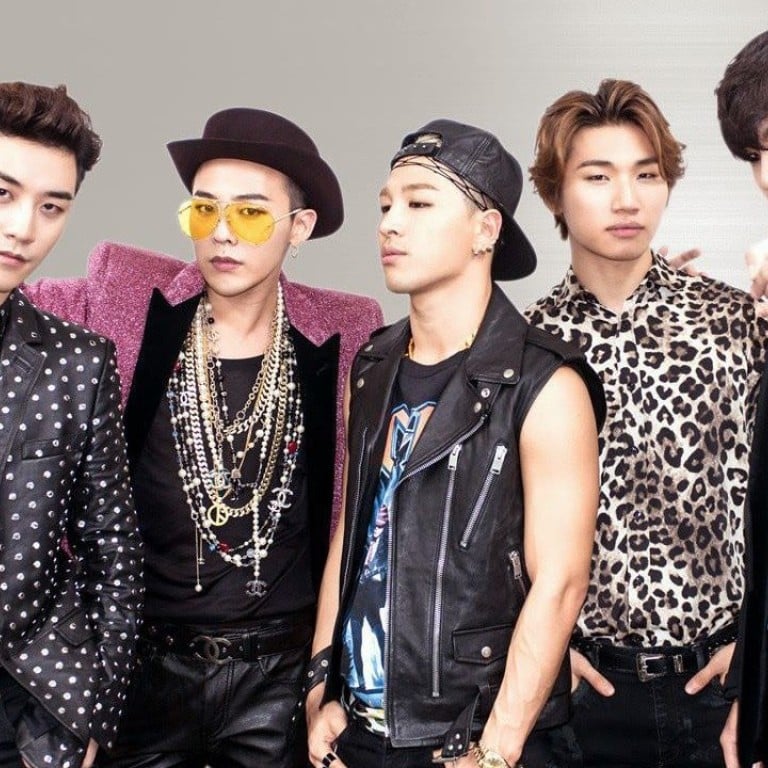 Big Bang release new track before military service to cheer up fans while they're away
Big Bang's Flower Road has already topped iTunes charts across the world, released as three of the group's five members – G-Dragon, Daesung and Taeyang – all start military service
Now that Big Bang's Daesung, Taeyang and G-Dragon have begun military service, fans are missing the hugely popular quintet dubbed the Kings of K-pop.
But the boys have released a gift for their fans: the new monster hit Flower Road. The single, released on Wednesday, is soaring high and has hit the top of the iTunes chart in Hong Kong, as well as sweeping most major charts in South Korea.
The track has also been well received internationally and has topped iTunes charts in 28 countries, including New Zealand, Singapore and Brazil.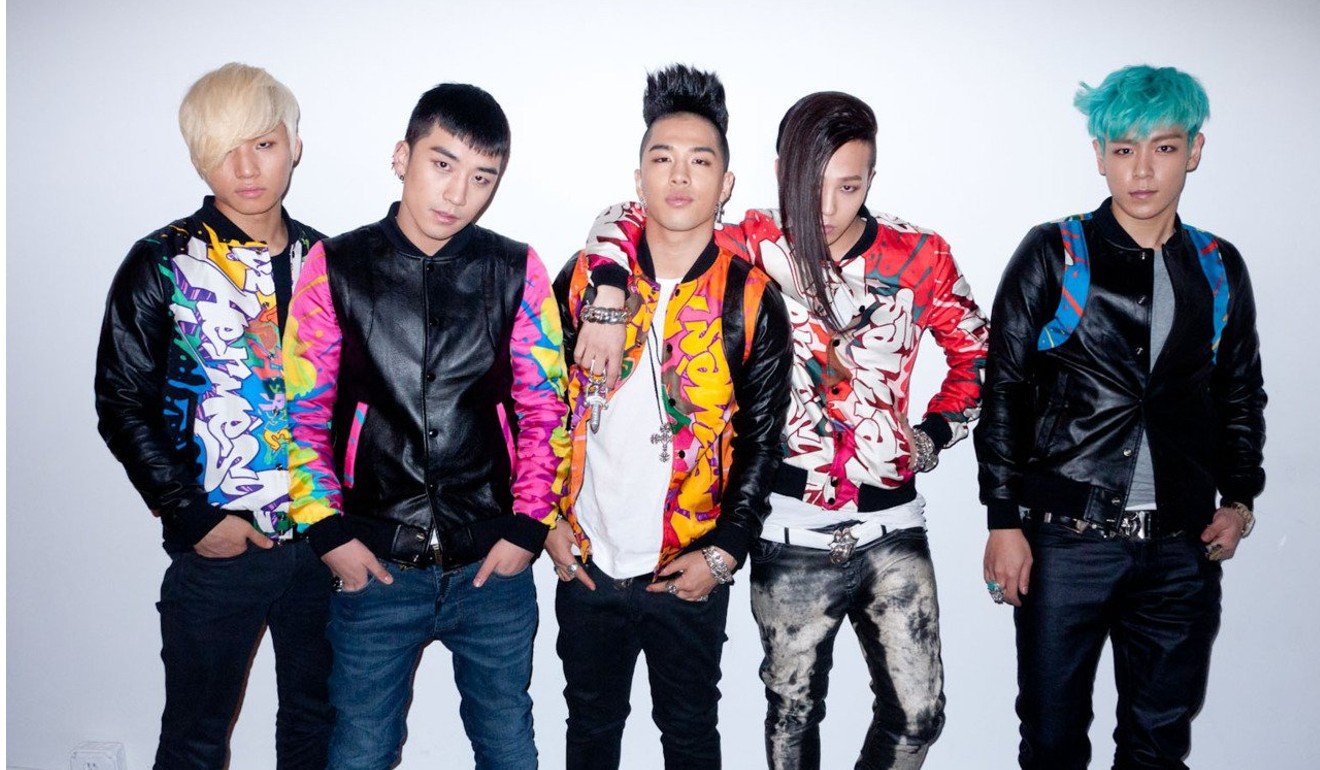 Flower Road was written as a "love letter" to fans before the military enlistment of Daesung, Taeyang and G-Dragon, and was co-written by members G-Dragon and Top.
It reflects the members' feelings about their temporary hiatus and is meant to cheer up fans while the band members are away from the K-pop scene.
Its heartfelt lyrics include lines such as "This is not our last, let's meet again when the flowers bloom," and "While following this flower road, you can rest a little and wait for us right where you are."