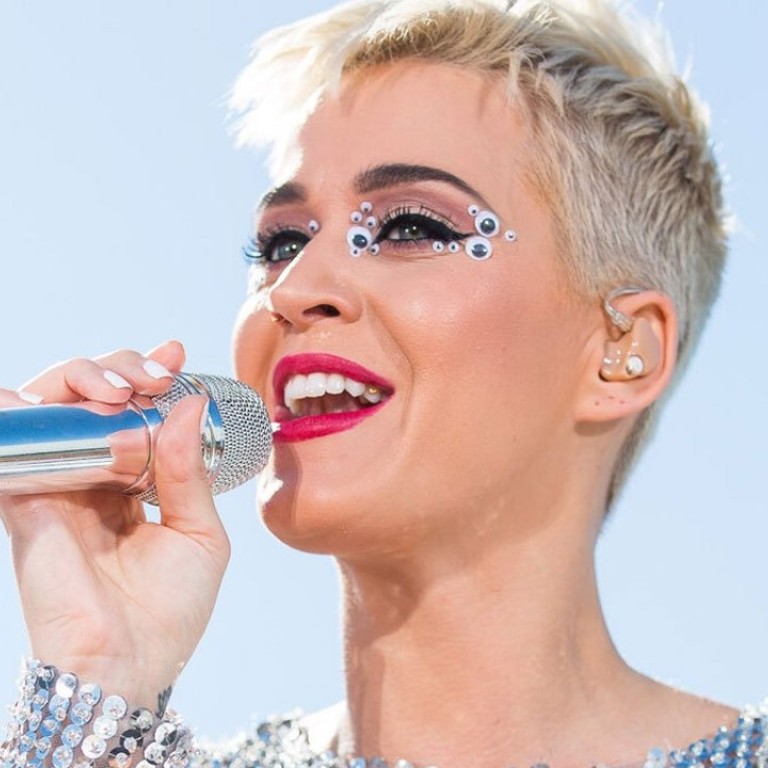 Katy Perry in Hong Kong: five hits to get fans in the mood for dancing the night away at her gig
Hong Kong's teenagers are guaranteed to go wild when the pop princess makes her debut in the city. Here are some of the top songs they can look forward to
In just more than seven days, Hong Kong's legions of Katy Perry fans will have their teenage dreams realised when the American pop star gives her debut concert in the city.
The Hong Kong leg of Perry's Witness: The Tour sweeps into AsiaWorld-Expo on March 30. The tour also includes shows in Tokyo (March 27, 28), Taipei (April 4), Singapore (April 8), Bangkok (April 10) and Jakarta (April 14).
Perry, a former gospel singer turned pop idol, who is now serving as a judge on US TV show American Idol, is touring in support of her latest album, Witness, released in June last year.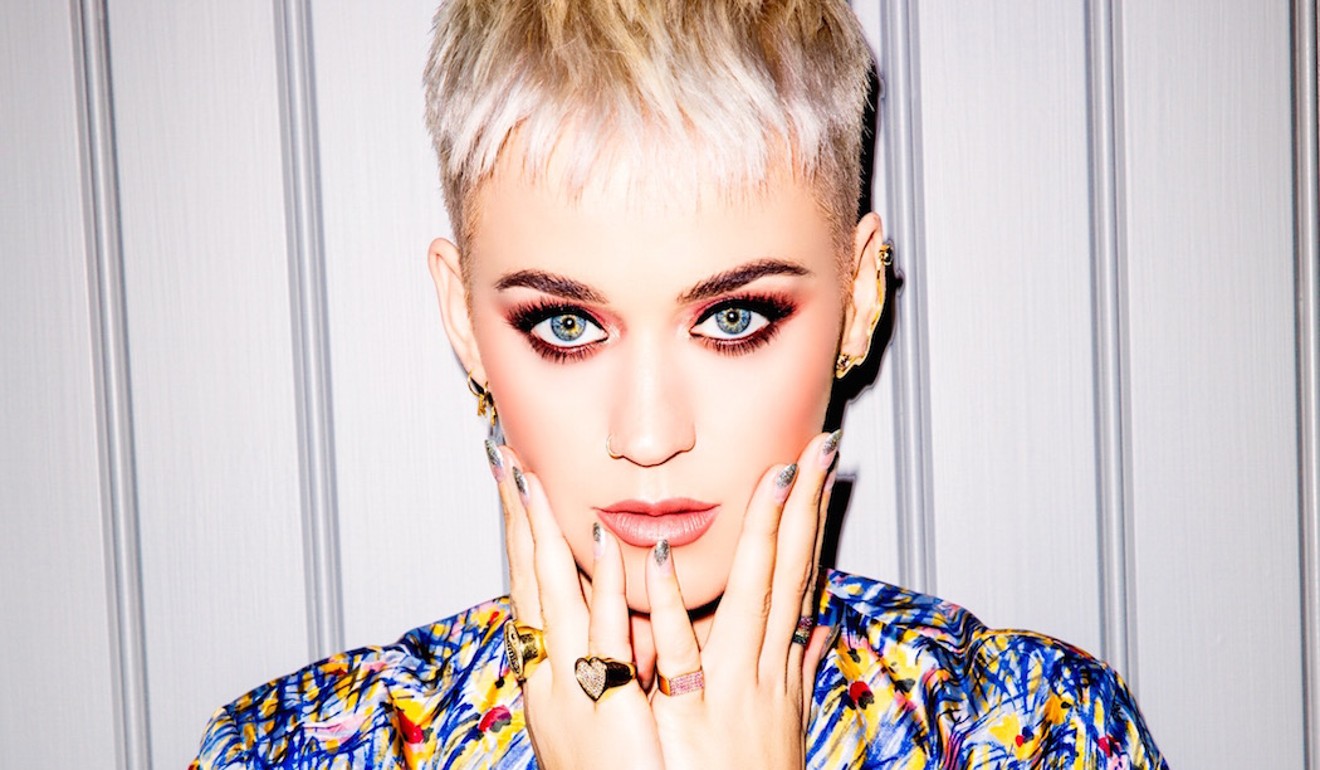 The organiser of the Hong Kong concert says the tour "is an imaginative trip from outer space to inner space, from the planets to the bottom of our oceans, and a musical journey through Katy Perry's biggest milestones and mega hits, right up to her latest album".
To help get you warmed up for the show, here are five of Perry's biggest hits.
Perry's first single released under her pop persona in 2008 ruled the US Billboard singles charts for seven consecutive weeks and hit No 1 in 20 countries. However, the song's homosexual themes caused controversy and Perry was accused of appropriating the gay lifestyle to gain attention.
The lead single from the album Teenage Dream – featuring guest vocals from rapper Snoop Dogg – became a summertime anthem in 2010. Perry has said the track, her second US No 1, is an ode to her home state, inspired by Empire State of Mind by Jay-Z and Alicia Keys.
The title track from Perry's third album discusses being with a lover who makes one feel young again and was written in the lead-up to Perry's short lived marriage to British comedian/actor Russell Brand.
Teenage Dream gave Perry her third No 1 single in the US and in 2014 was named by Gawker as the best song of the previous decade.
On the lead single from her fourth album, Prism, Perry heads in a more rock-oriented direction compared to the electro-pop sound of her previous hits. The campy video, which shows Perry trying to survive in the jungle, became her second video to reach one billion views on Vevo, coming after Dark Horse.
Swish Swish
Released during her online feud with Taylor Swift, Swish Swish is a song about fighting back against bullies and is seen as a response to Swift's Bad Blood, which is believed to be a diss track aimed at Perry. Many critics praised the guest vocals from rapper Nicki Minaj on the banging dance track.
Katy Perry, Mar 30, 8pm, AsiaWorld-Expo, Hong Kong International Airport, Lantau, HK$588-HK$1,888, HK Ticketing.