Music
Get more with myNEWS
A personalised news feed of stories that matter to you
Learn more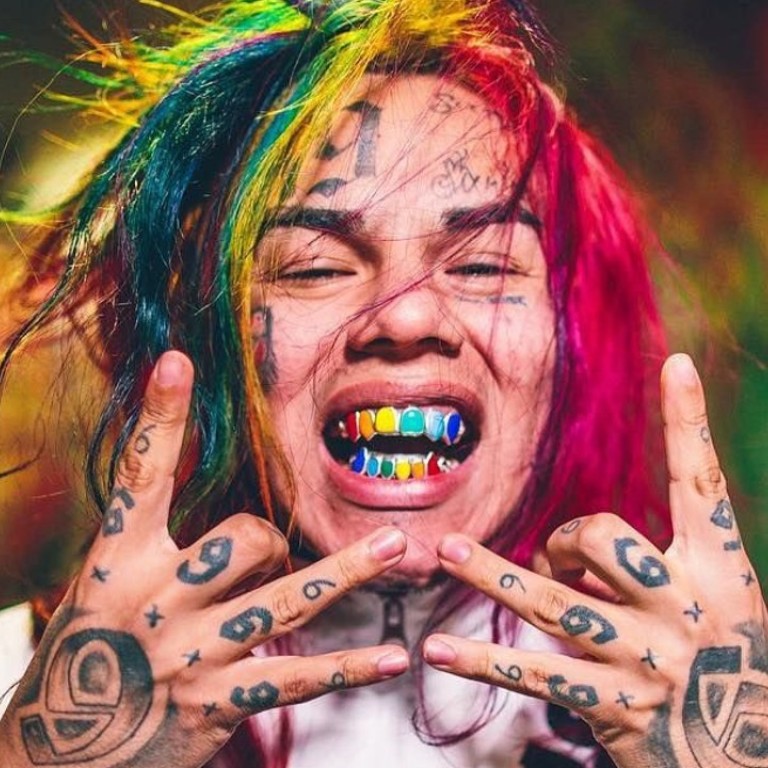 Sex, drugs, violence and face tattoos: mumble rap explained
Also known as SoundCloud rap or emo rap, this new sub-genre of hip-hop mixes melodic tunes with slurred misogynistic lyrics about prescription opiates, pornographic sex, anxiety, loneliness and depression
Some will tell you adulthood starts at 18, others 21, but actually it's when you come across some pop music that you can't comprehend on any level. From Elvis Presley to Miley Cyrus, every generation has musicians who have adults harrumphing under baffled brows as teenagers gleefully proclaim their genius, and the current example is mumble rap.
Also dubbed emo rap or SoundCloud rap, this is an offshoot of mainstream hip-hop characterised by quietly mournful or noisily distorted production, rapped over by pan-racial MCs with an upscale skate punk aesthetic.
Face tattoos are de rigueur – one minor rapper in the scene, Arnoldisdead, has one of Anne Frank covering his entire right cheek – and the lyrical fixations are drugs and coldly pornographic sex.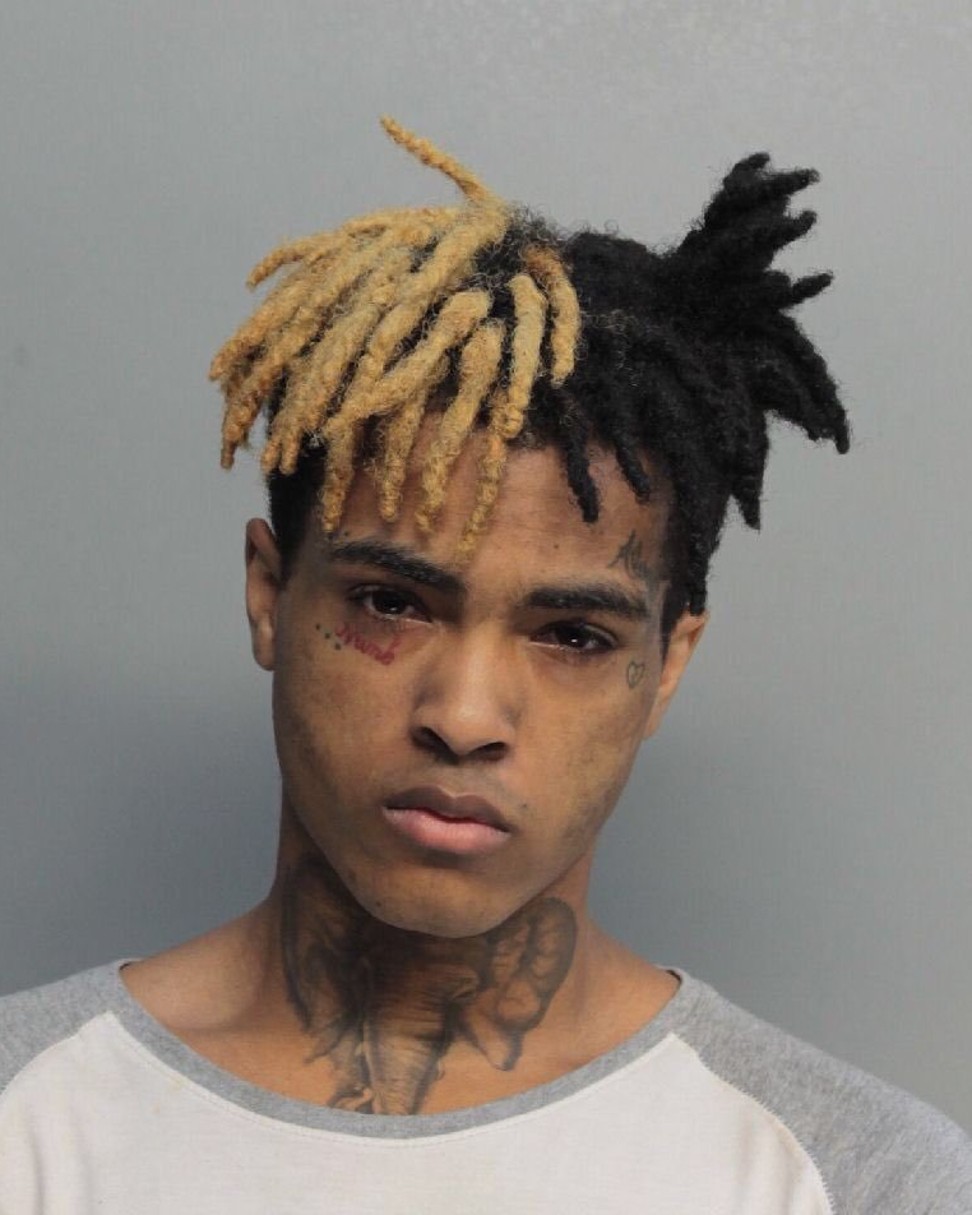 These are topics covered in rap since day one, but are now also paired with an awareness of the spiritual vacuum in these pursuits, as rappers reference anxiety, loneliness and depression, before self-medicating again.
The amorality isn't necessarily just a pose: XXXTentacion, whose new album reached No 1 in the US last month, will soon be tried on domestic abuse charges of sickening violence, while 6ix9ine, whose rainbow-coloured teeth make him look like a poorly storyboarded slasher film protagonist, has pleaded guilty to the "use of a child in a sexual performance".
Adam Grandmaison, who has done a huge amount to advance the scene via his No Jumper media brand, has denied accusations of sexual assault. Meanwhile, the scene's love of prescription opiates claimed a victim in 21-year-old Lil Peep, who died in November of a Xanax and fentanyl overdose. Perhaps the moral panic is justified.
But even the most troubled parent would have trouble denying the melodic catchiness of this new breed – indeed, that's what weaponises the lyrics. The most obvious example is the quite operatically idiotic Lil Pump, whose track Gucci Gang has been streamed hundreds of millions of times.
The appeal of its playground-chant chorus to children was most obviously underscored in a viral video of a Florida school disco, in which a parent exclaims "Oh my God!" as a brood of eight-year-olds chant "My bitch love do cocaine" – presumably outraged at Pump's abuse of conjugated verbs as well as his documentation of drug-taking.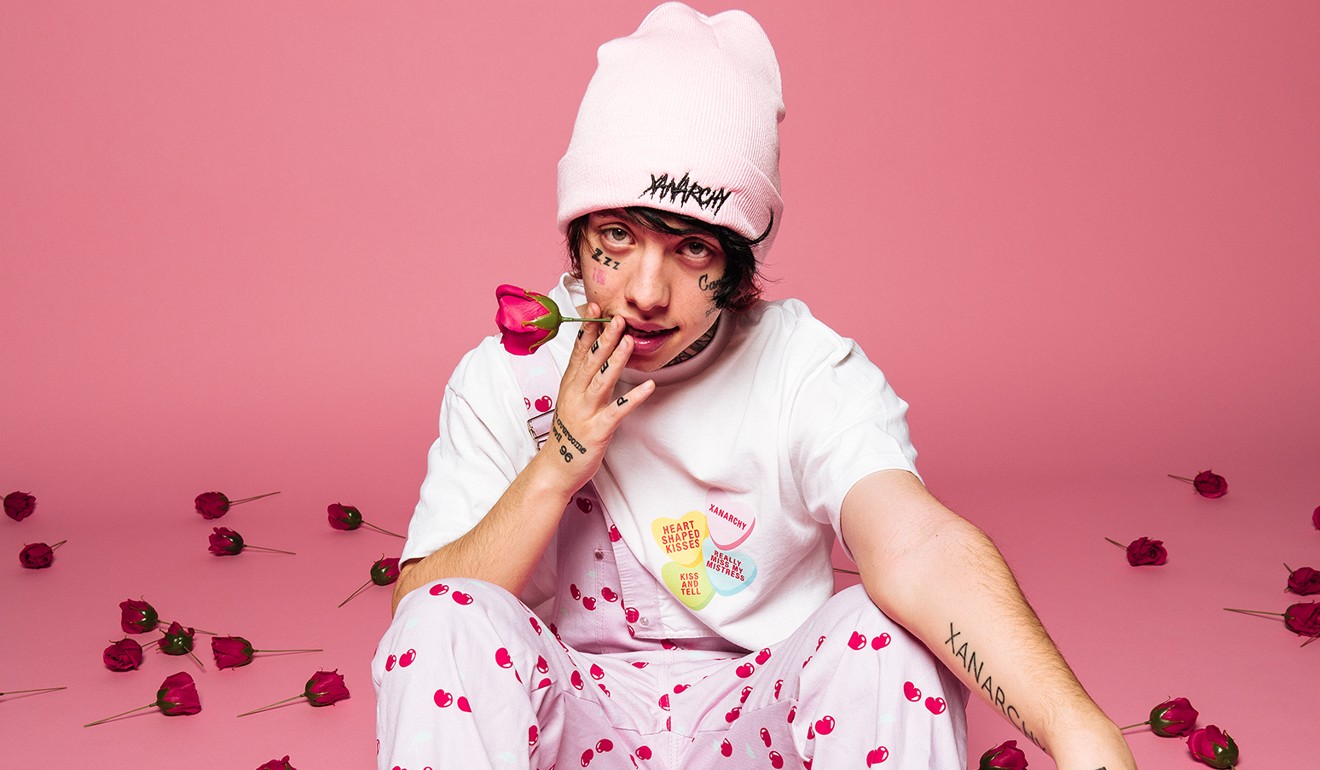 Into this toxic yet often irresistible scene enters Lil Xan, a one-man distillation of its inanity and very occasional brilliance. He has already been dismissed by older rap fans for calling Tupac Shakur "boring".
His cute, cherubic looks paired with his lobotomised demeanour, inevitable face tattoos and attitude to education – "I can't sit down for seven hours a day and listen to some old bitch talk about s**t I ain't ever gonna need" – add up to an almost cliched image of the kid you hope never dates your daughter.
A 21-year-old high school dropout and former Xanax addict who named himself after his beloved painkiller, he has since renounced the drug – on Betrayed, included on his new album, Total Xanarchy, and his biggest hit yet with more than 150 million plays on both YouTube and Spotify, he warns: "Xans gon' fake you, Xans gon' betray you."
But by keeping the Lil Xan name, he continues to bask in, and advance Xanax's edgy glamour, and his uncalibrated moral compass leads him down some other dubious and boring paths.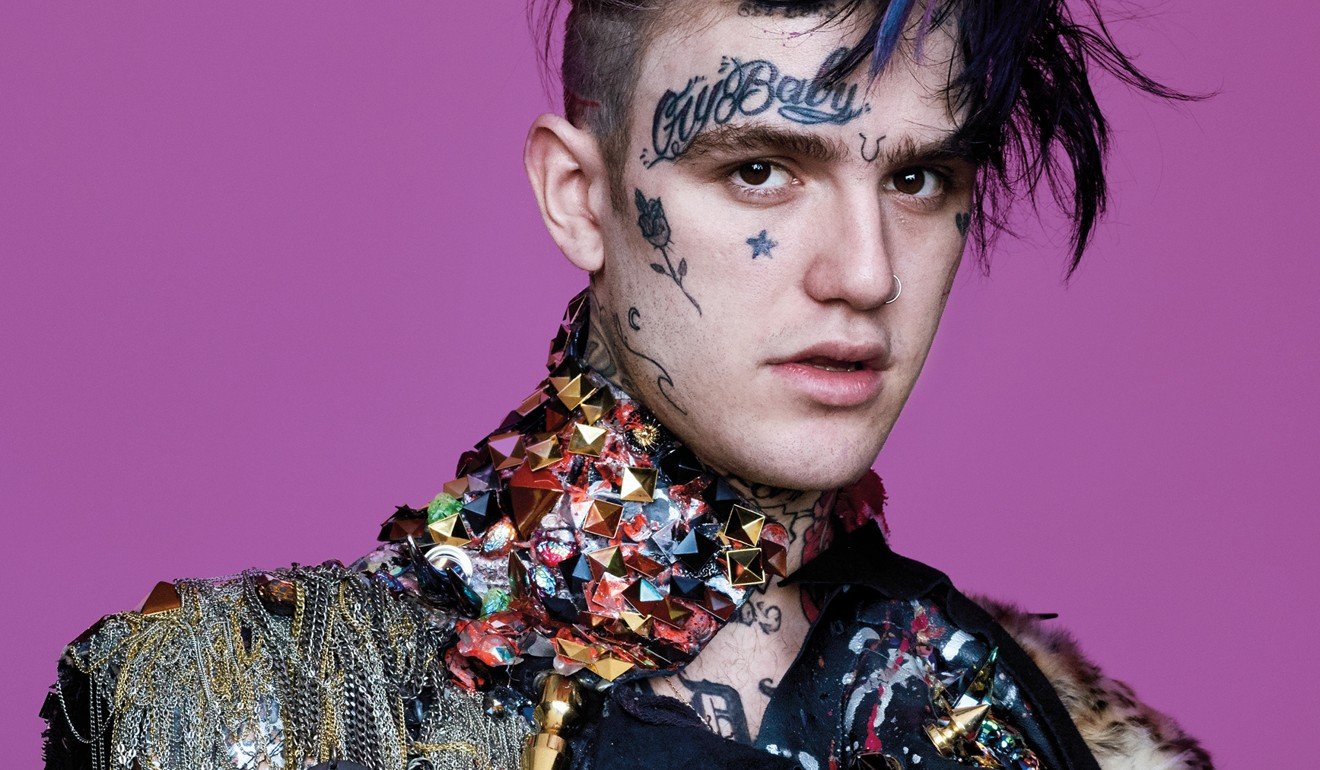 The only bit of wordplay on
Total Xanarchy
seems to be "I'm so cold I think I need a sweater", while the royalty cheques for
Betrayed
have presumably started coming in, as Gucci flip-flops and diamonds are expounded on at length.
There's a flicker of interest as he claims "all my friends are enemies" on Deceived, but neither this, nor his journey out of Xanax addiction, is examined, merely remarked on. His disparagement of women is so frequent that there now can't be a single one in his life that he hasn't said "f*** that bitch" about.
Rap is America's folk music, constantly taking stock of the nation. Some rappers vocalise its troubles, but the SoundCloud rappers reflect them – their violent misogyny, torpor and inarticulacy reveals as much about a rudderless generation as, say, Kendrick Lamar does. But that doesn't mean it's good to listen to. Like the much-memed Simpsons quote from Principal Skinner, it's tempting to say the children are wrong about this.