Music
Get more with myNEWS
A personalised news feed of stories that matter to you
Learn more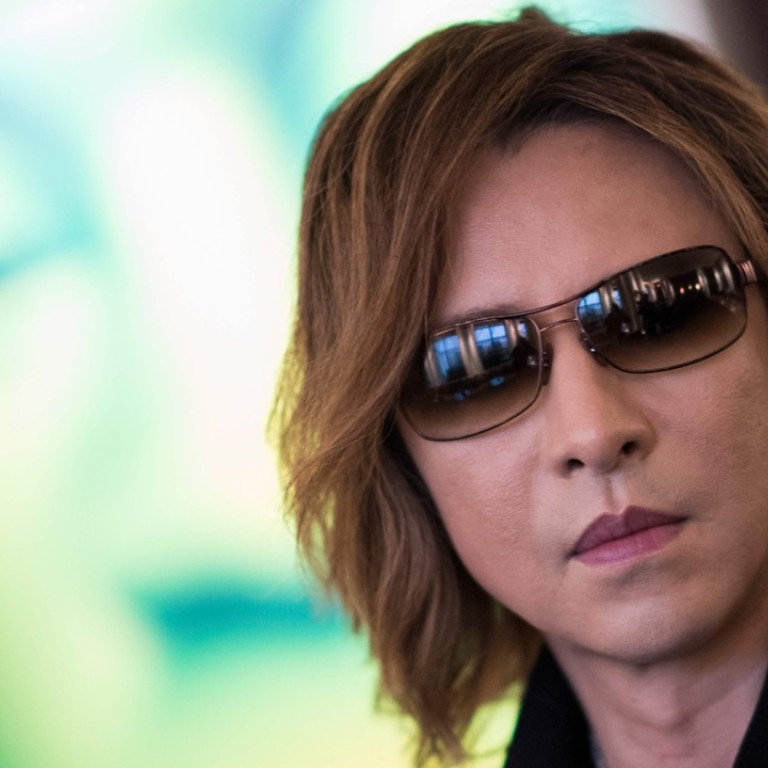 Coachella debut, Marilyn Manson, an English album, neck surgery and the dangers of head banging: Yoshiki of X Japan opens up
The main songwriter and drummer of the famed Japanese rock group talks about their first new album since 1996, playing a tough slot at the upcoming Coachella festival and why he no longer head bangs
More than 25 years after X Japan first attempted to conquer the US market, the metal heads are trying again – and recent events, at first glance, do not appear auspicious.
But Yoshiki is doggedly persistent, and this weekend he is taking X Japan to Coachella, the US' most famous music festival – a prelude to the band's first studio album since 1996.
In perhaps the worst possible luck of the draw for an act playing the party in the California desert, X Japan will take to a smaller stage on Saturday night at the same moment as headliner Beyoncé.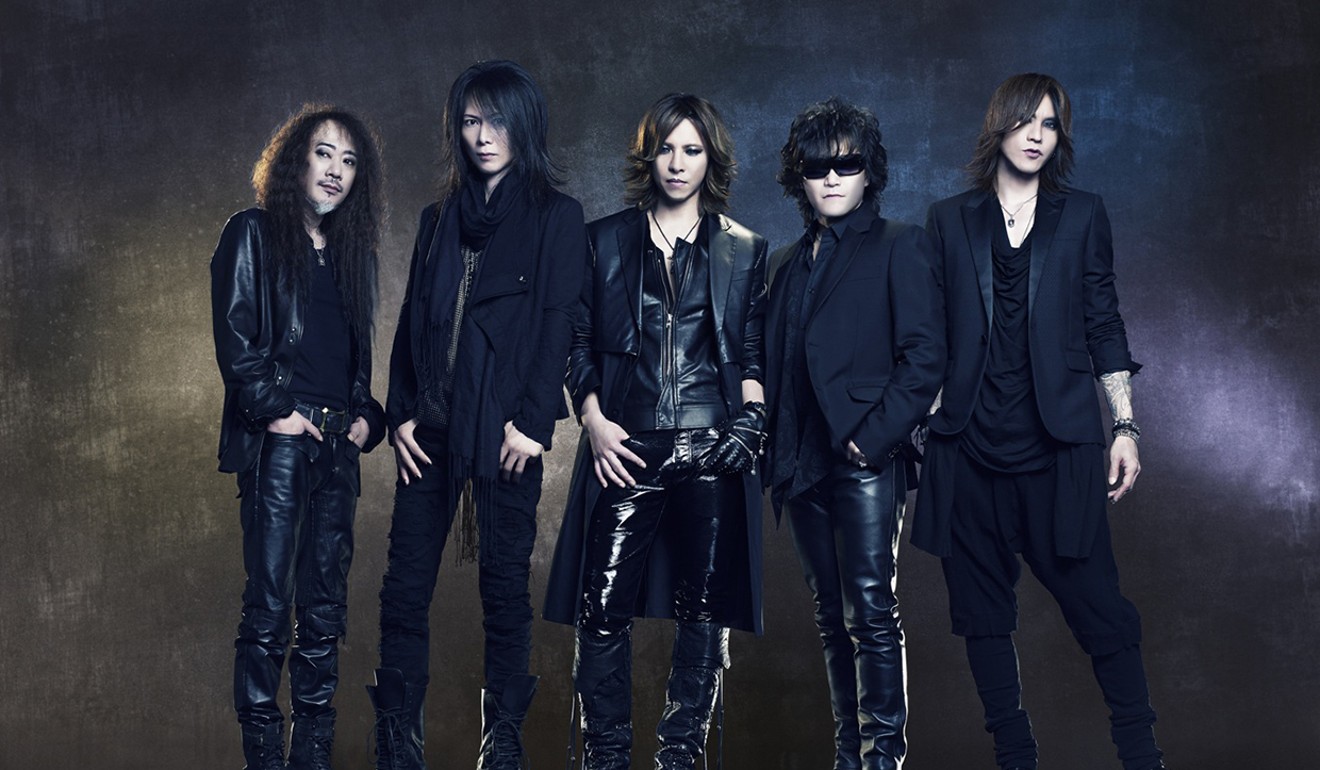 This is likely to mean an unusually small crowd for the rockers who still enjoy a fanatical fan base at home and have played arenas in New York and London.
"I'm very excited but at the same time I'm wondering what kind of reaction we're going to get," says Yoshiki.
He says that the next (as yet untitled) album will be released some time this year, and will be the band's first that is almost entirely recorded in English and geared primarily for an international audience.
"It's kind of a challenging sound – I would say it's even much edgier," he says.
Yoshiki, a classically trained pianist, blended symphonic structure with the teased-hair, high-octane world of glam metal. with the frail drummer pounding with such ferocity that he would writhe on the floor in pain at the end of his shows.
In 1992, the group gave a news conference in New York to announce a US record deal after hastily learning some English, but the attempt to break into the world's largest music market flopped.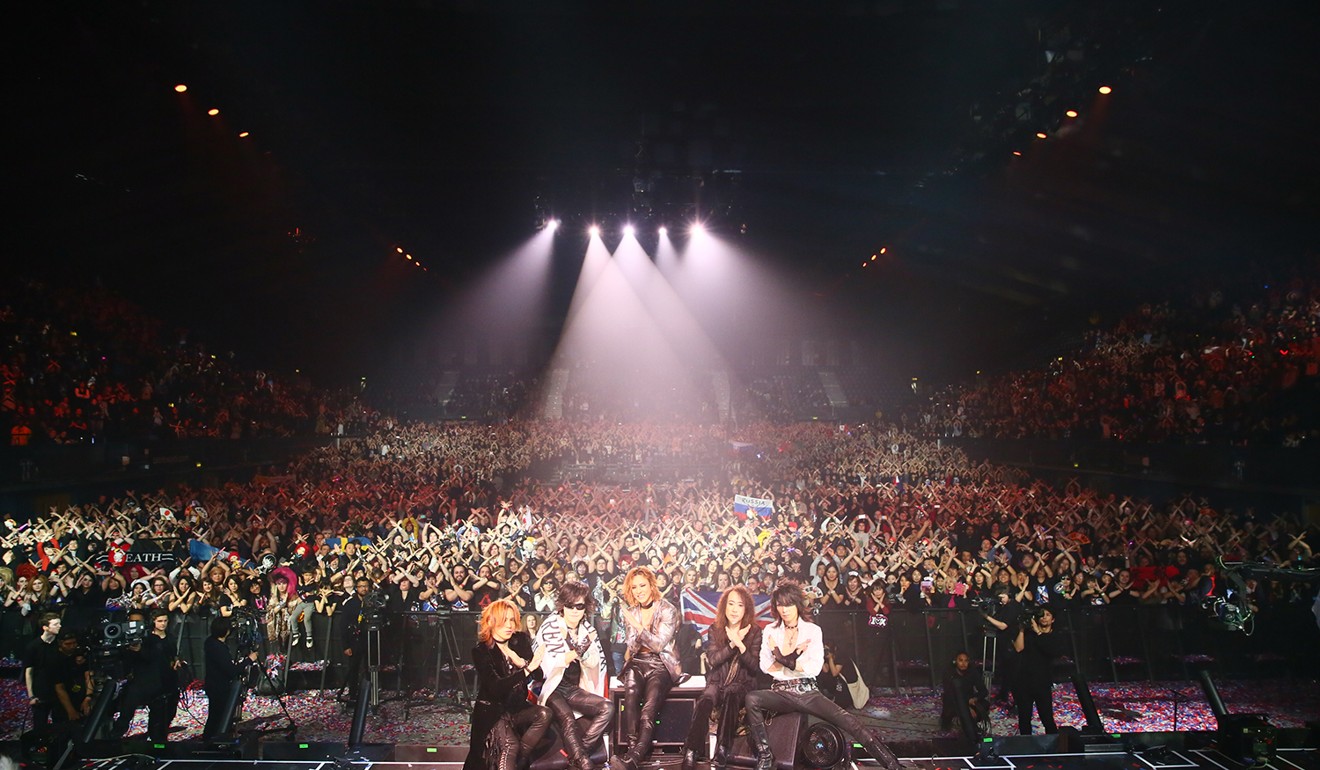 Yoshiki, 52, says times have changed. A small number of artists from South Korea's Psy to Puerto Rico's Luis Fonsi have gone viral with non-English songs, always a rare presence on the US charts and radio.
"Twenty years later, now we have the internet, YouTube and social media and everything, so it's almost a different world," says Yoshiki.
On the flip side, rock has arguably lost its dominance. For the first time Coachella has no rock band at the top of the bill. Yoshiki, however, says the younger generation is more fluid and enjoys music across genres.
Yoshiki feels comfortable speaking English but he acknowledges that he was the exception in the band. "I started thinking that you don't have to pronounce perfectly. We are from Japan. Maybe some kind of accent will be cool," he says.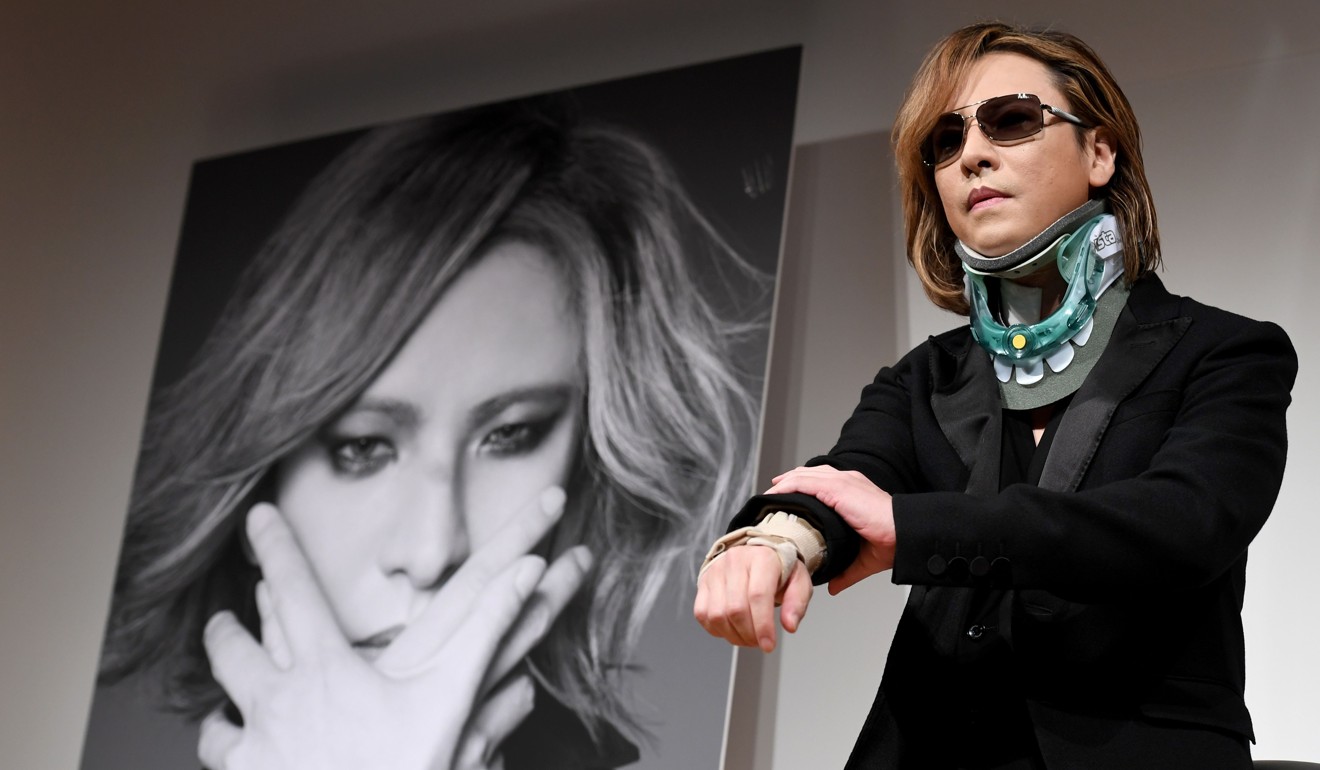 Since moving to Los Angeles, Yoshiki – who has played in front of Emperor Akihito – struck up an unlikely friendship with Marilyn Manson.
The two bonded over a shared passion for David Bowie.
Yoshiki says he found Manson musically "inspirational" and that he joined X Japan in the studio, although it was unclear to what extent Manson will appear on the album.
The studio album will be the first without X Japan guitarist Hide, who died in 1998 in a suspected suicide. Yoshiki says he arranged the new music as if Hide were on guitar. "His spirit is in the album."
Yoshiki himself had to halt touring a year ago when he lost feeling in one hand. He had emergency surgery to implant an artificial cervical disc.
Yoshiki says he refused to water down his "super heavy" drum style. But in one concession to his health, he no longer head bangs. "I would say to any rock artist who does head banging, please don't do it that much. It's really dangerous."