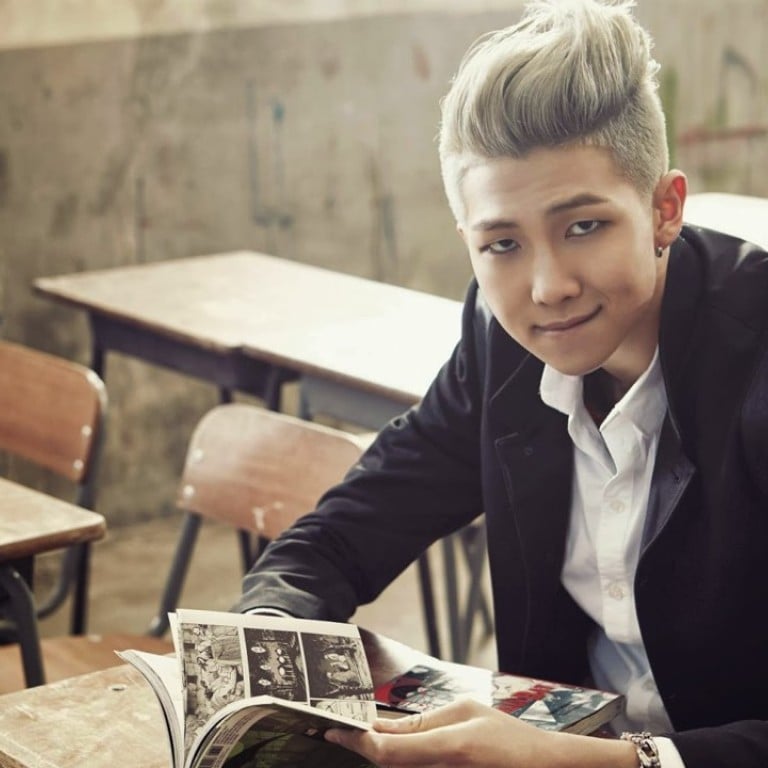 K-pop star Rap Monster of BTS is breaking genre's squeaky-clean mould, and fans can't get enough
Having joined the supergroup as a teenager, Kim Nam-joon has quickly become one of the most well-known faces in the industry. We look back at his rise to global fame
Clean-cut, immaculately dressed, singing innocent lyrics and performing perfectly choreographed dance routines, most K-pop idols follow a very specific formula in an industry where success is often engineered.
But lately, a few male idols appear to have broken the mould, such as G-Dragon from Big Bang and Jay Park, formerly of 2PM. It now seems that Rap Monster, or RM (as he renamed himself last year), of the world-conquering group BTS, could also be joining this breakaway list.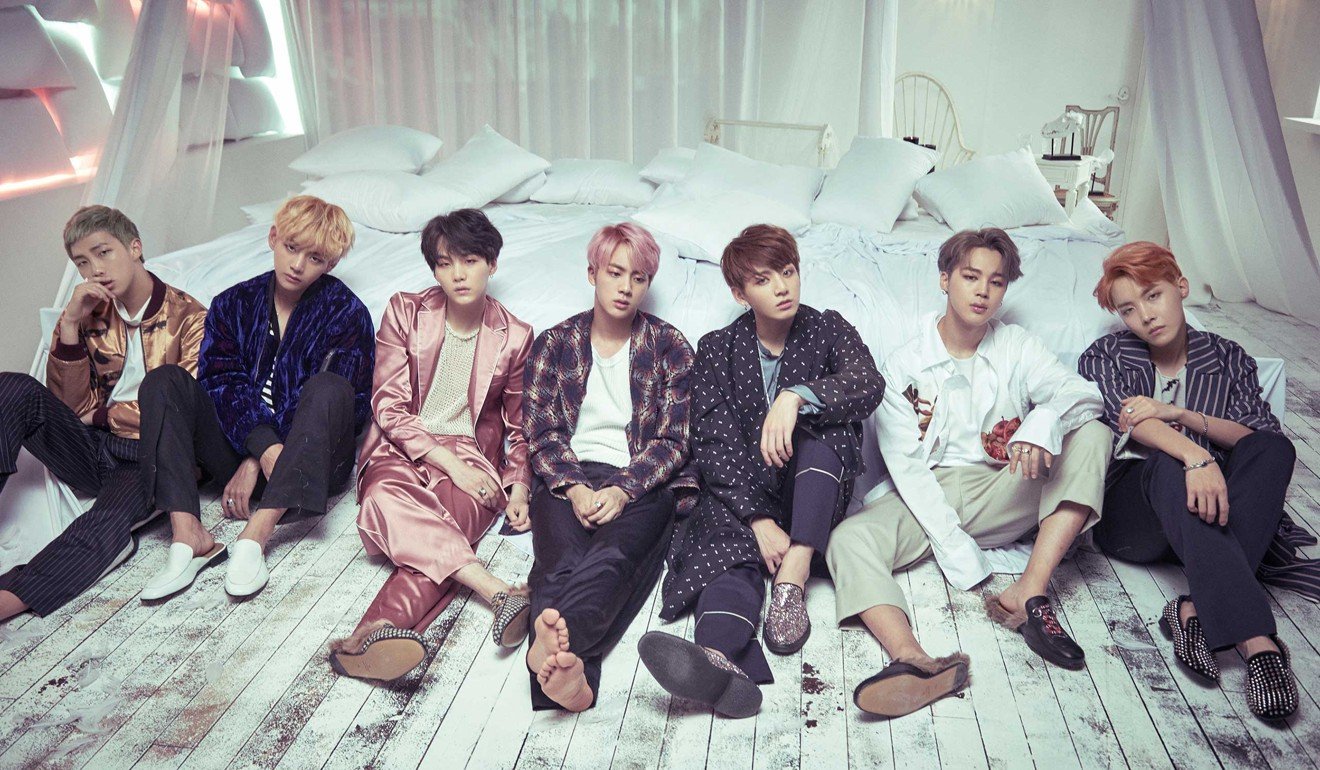 RM, whose real name is Kim Nam-joon, is the 23-year-old leader and main rapper fronting the seven-member group, who have been called "the world's most popular and the biggest band in the world" by American media.
Thanks to the group's global fan base, known as the BTS Army, who rally hard and vote with their wallets, BTS have become one of the top-selling Korean outfits worldwide, having sold an estimated 5 million albums since their 2013 debut.
BTS' latest release, Face Yourself, a Japanese studio album featuring RM rapping and singing in English, Korean and Japanese, debuted at No. 1 on the Billboard World Albums chart. They are also currently No. 2 on the Billboard Artist 100 chart.
Here's more on BTS' breakout star: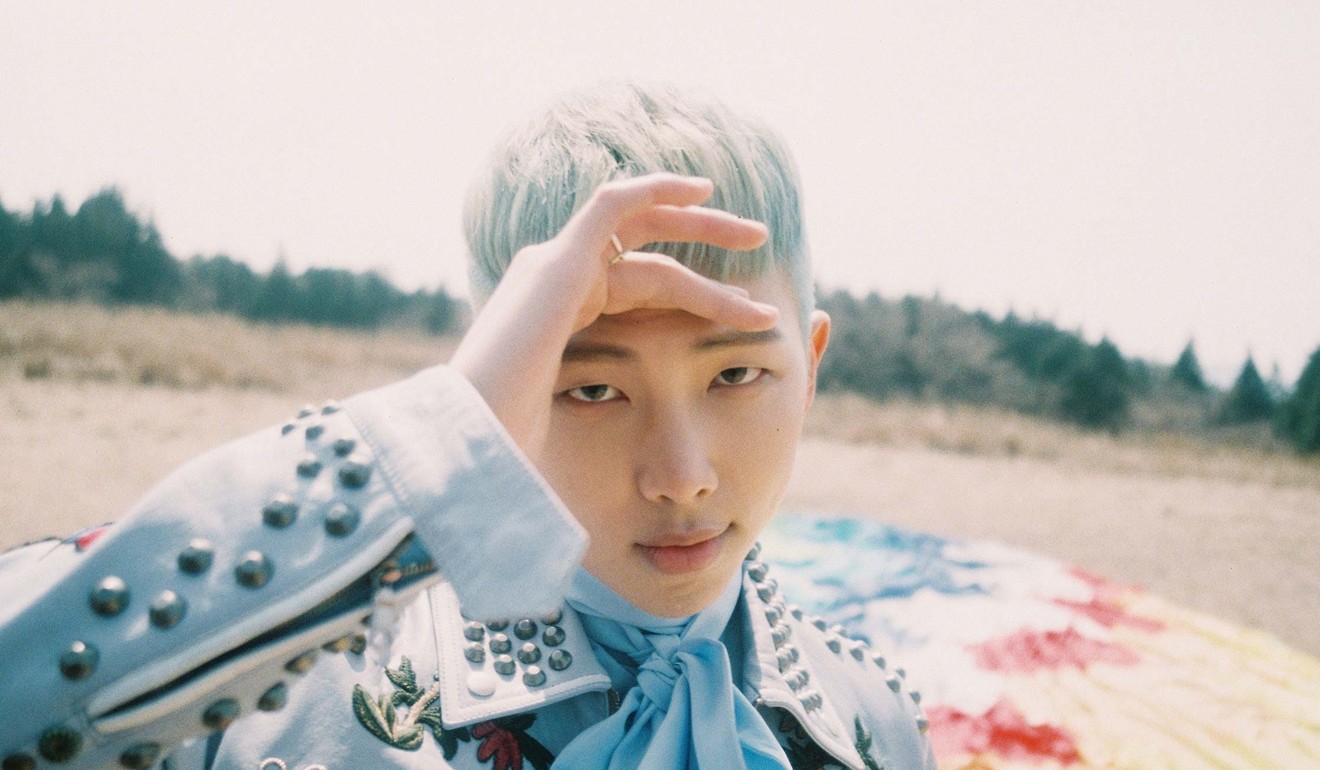 Early life
RM was born in Ilsan, a satellite city of Seoul. While still in high school, he convinced his mother to let him make music, soon making rapping his main priority over school.
"I wrote and hid [rap] lyrics on scrap pieces of paper between my school workbooks," he once wrote. "Whenever I got caught, I would get into a lot of trouble … My grades put me in about 5,000th place in all of South Korea. If I kept going down that path, I would've become a successful man with a regular job.
"However, I was positive I'd be number one in the country as a rapper. So I asked my mother whether she wanted to have a son who was a first-place rapper, or a 5,000th-place student. This conversation allowed me to pursue my dreams."
In 2010, at the age of 16, RM joined BTS and went on to attain stardom as a rapper.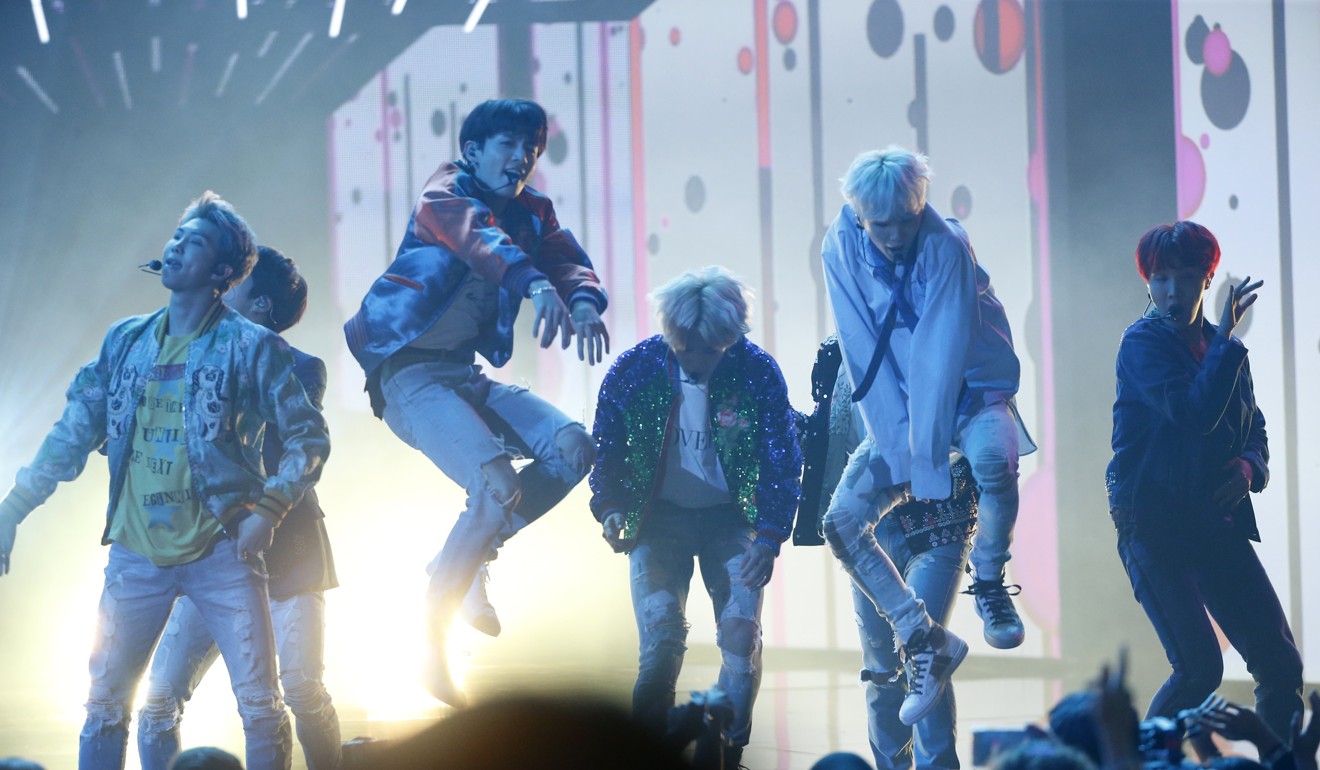 His role in BTS
RM is arguably the most recognisable face in BTS internationally because he is bilingual. He often acts as the group's spokesman when they do interviews in English – a language RM says he learned mainly from watching American sitcom Friends.
"It was like a cliché for the parents in my hometown to let their kids watch Friends," RM said in an interview with Yahoo! Music last year. "I had no interest at first, because I could not understand a word. But [my mother] thankfully let me watch it in Korean, with subtitles.
"So as I watched the show, I was so into it – the characters, the love stories. She bought all the DVDs and I watched them all like a dozen times. I think that's why [I learned English so well]. Their speech is clear and easy to understand."
Since mastering the language, RM raps in English, Japanese and Korean in BTS.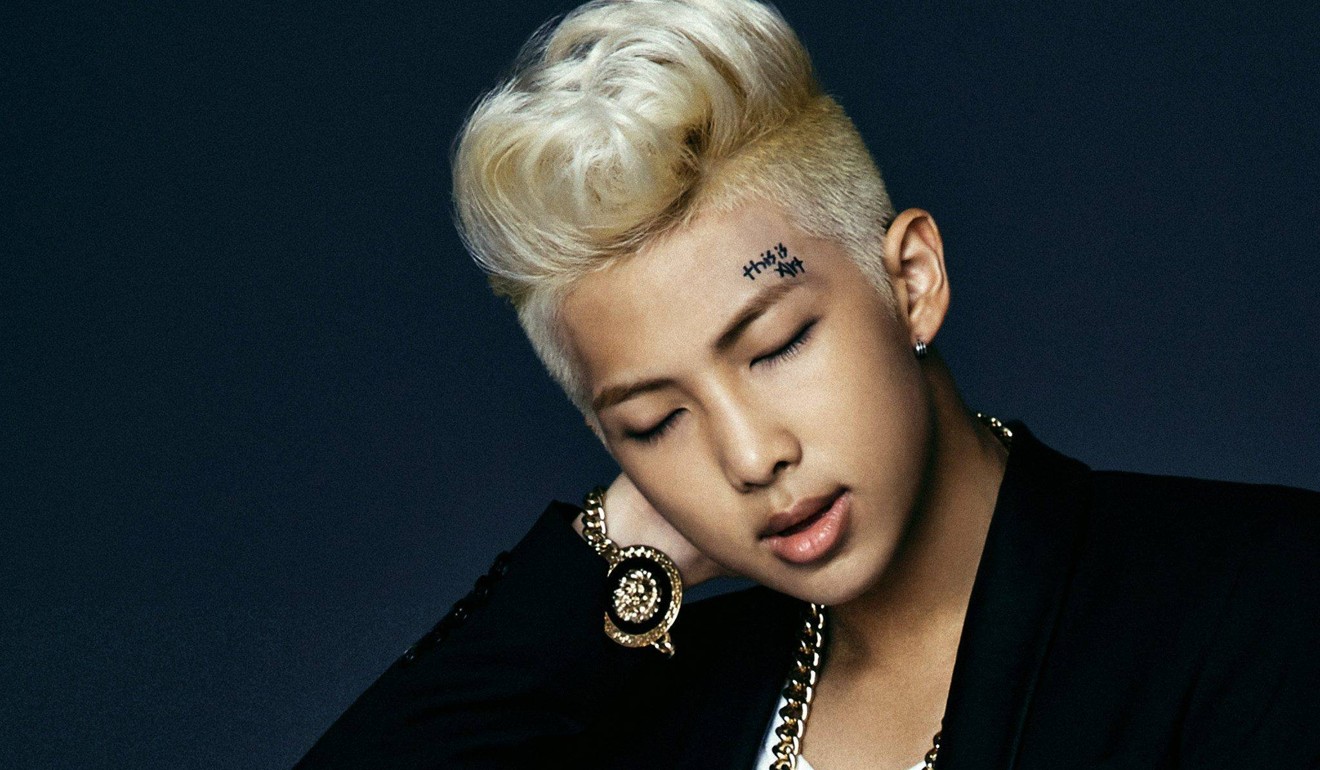 His solo work
In 2015, RM dropped a solo mixtape in which he shared his candid feelings on hip hop and fame. "When you play LoL [the online battle game League of Legends], you know I play roles. Rapper, composer, a star, so lay low. I f*** you up. R to the M, I'm a motherf***ing monster," he rhymes on the track Monster.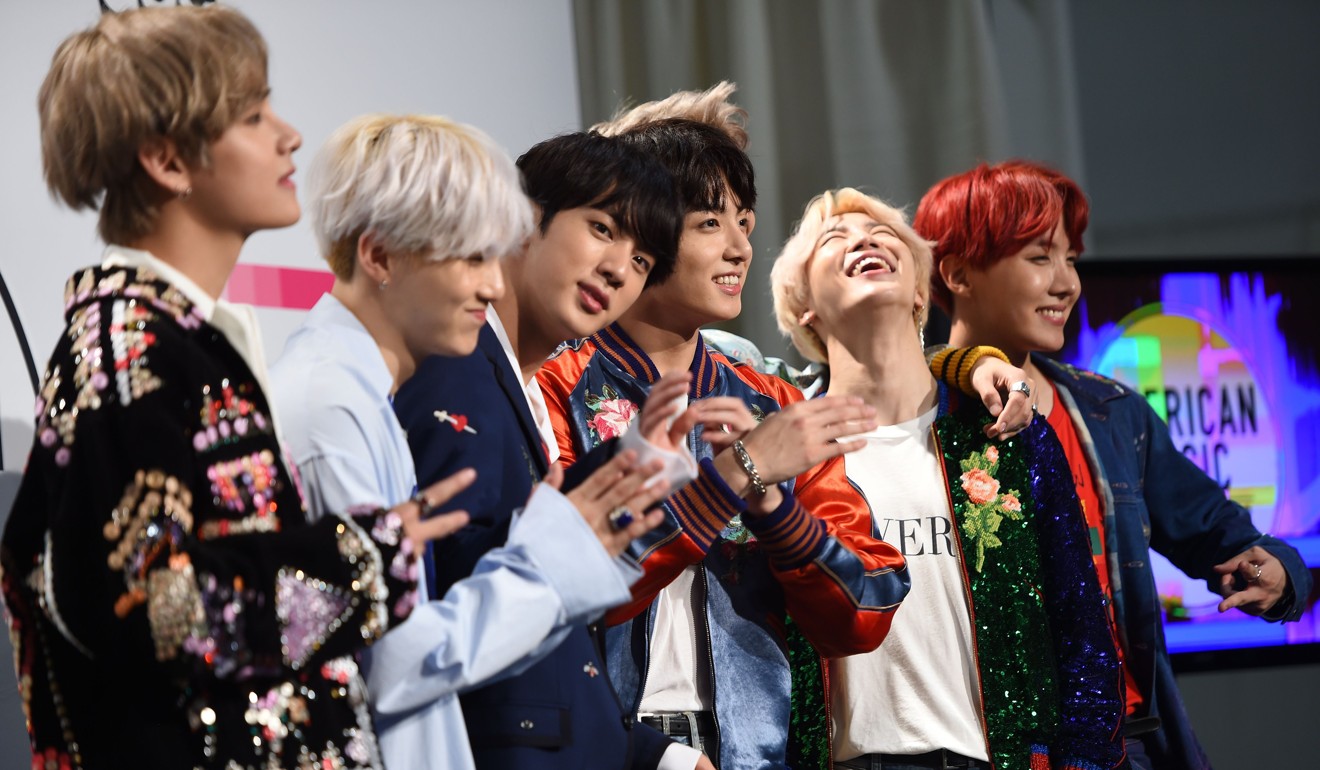 His image
With his usually flawless skin and preppy-meets-street style outfits, RM's style is more teen idol than edgy rapper. However, he has received much praise for his natural flow and his lyrics.
"He knows he's got a My Beautiful Dark Twisted Fantasy [by Kanye West] in him, but he's closer to younger artists like Earl Sweatshirt and Chance the Rapper in spirit, and that's exciting," music critic Bianca Mendez wrote about RM's work in Noisey.
RM has often talked about the success of BTS and the pressures of stardom. "When I perform my role well, I feel proud. Recently, as always, I have a lot of worries. The biggest worry is the transitioning period [we are going through].
"If the beginning [of success] is called the quickening period, the middle is called the transitioning [period], then I don't know what to call the end," he admitted in a video diary last summer. "I like to think that we're always in that transitioning period."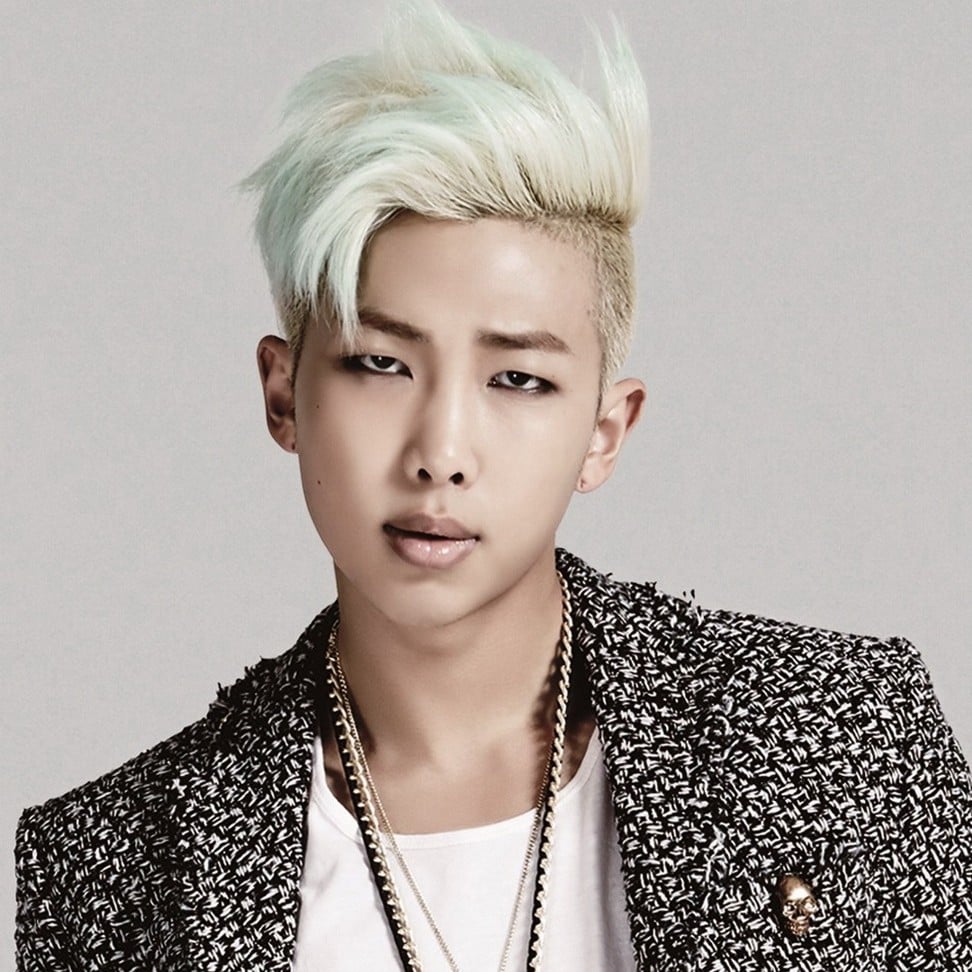 In his words
"We're just a normal group of boys from humble backgrounds who had a lot of passion, and a dream to be famous," RM told Time magazine last year.
While RM is obviously very well-spoken, it's his quirky views that many fans love the most.
Among his best-known quotes is: "They say people live to be happy. If you actually think about what happiness is, it's nothing much. When you get to eat ramen after feeling really, really hungry, that's happiness."