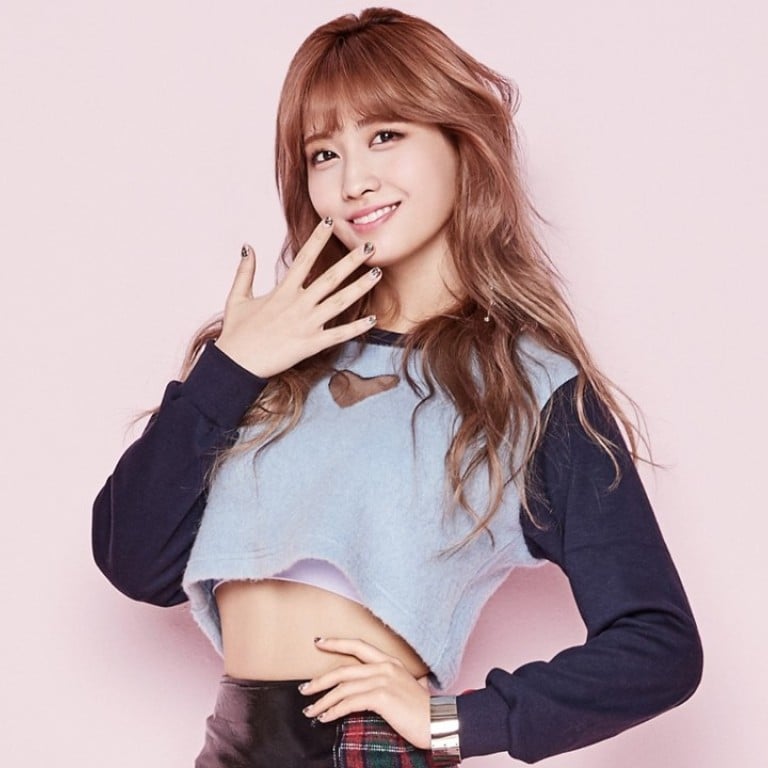 Momo from Twice, Japan's top K-pop star: her dance moves, her bangs and the stars she admires
Born in Kyoto, Momo is one of three Japanese members of girl group Twice and the best-known non-Korean star in K-pop. Talent-spotted after appearing in a dance video online, she has helped Twice win fans in Japan
The idea of a Japanese singer in a K-pop outfit could be seen as a political statement, given the historical antagonism between South Korea and Japan. But youngsters in Asia increasingly choose their allegiances based on fashion and pop culture, instead of history or politics.
And K-pop entertainment firms, whether to promote international exchange or simply to tap into a star's transnational crossover appeal, are recruiting band members from neighbouring countries.
Of course, Asia has produced its share of crossover stars in the past – such as Hong Kong's Leslie Cheung, Japan's Namie Amuro, South Korea's Rain – but the rise of K-pop has ushered in a new era for multicultural pop stars in Asia. And Momo, one of the three Japanese members of dominant K-pop girl group Twice, is arguably the best-known non-Korean star in K-pop today.
This is her story so far.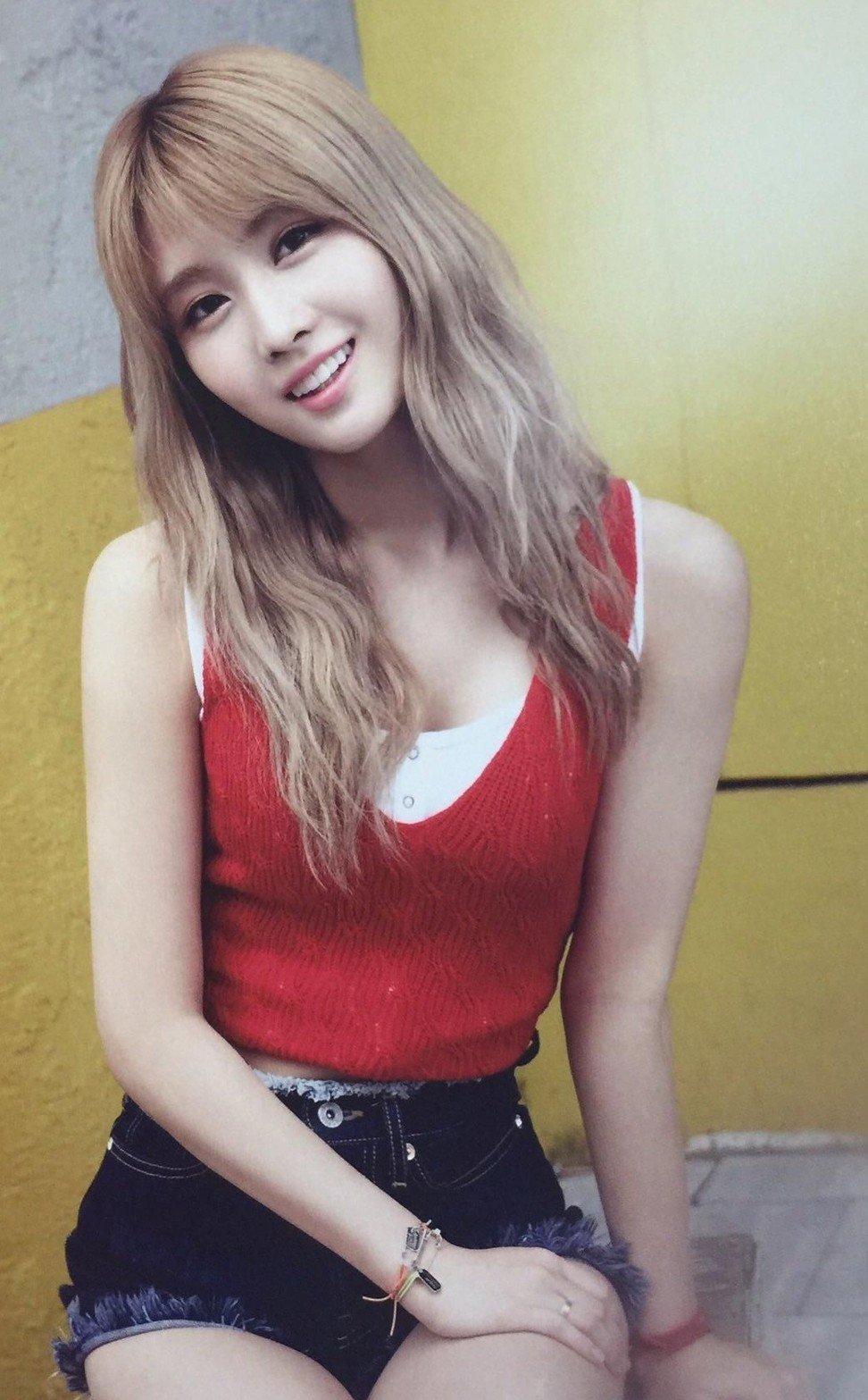 Early life 
Momo, whose full name is Momo Hirai, was born and raised in Kyoto, Japan. The 21-year-old started dancing at the age of three, training alongside her elder sister. Like Justin Bieber and many other pop stars in the YouTube era, Momo and her sister were spotted in an online video – in their case, South Korea's JYP Entertainment, the firm behind bands such as 2PM and Got7. 
To join Twice, Momo had to compete against other young hopefuls on Sixteen, a Korean reality TV show. While initially eliminated, Momo was brought back at the end.
"I was fascinated by the powerful yet precise dance performances of K-pop. I loved Rain and 2NE1. I always wanted to thrill people with my dancing – just as how K-pop dancing thrilled me," Momo said during an interview with the Chosun newspaper.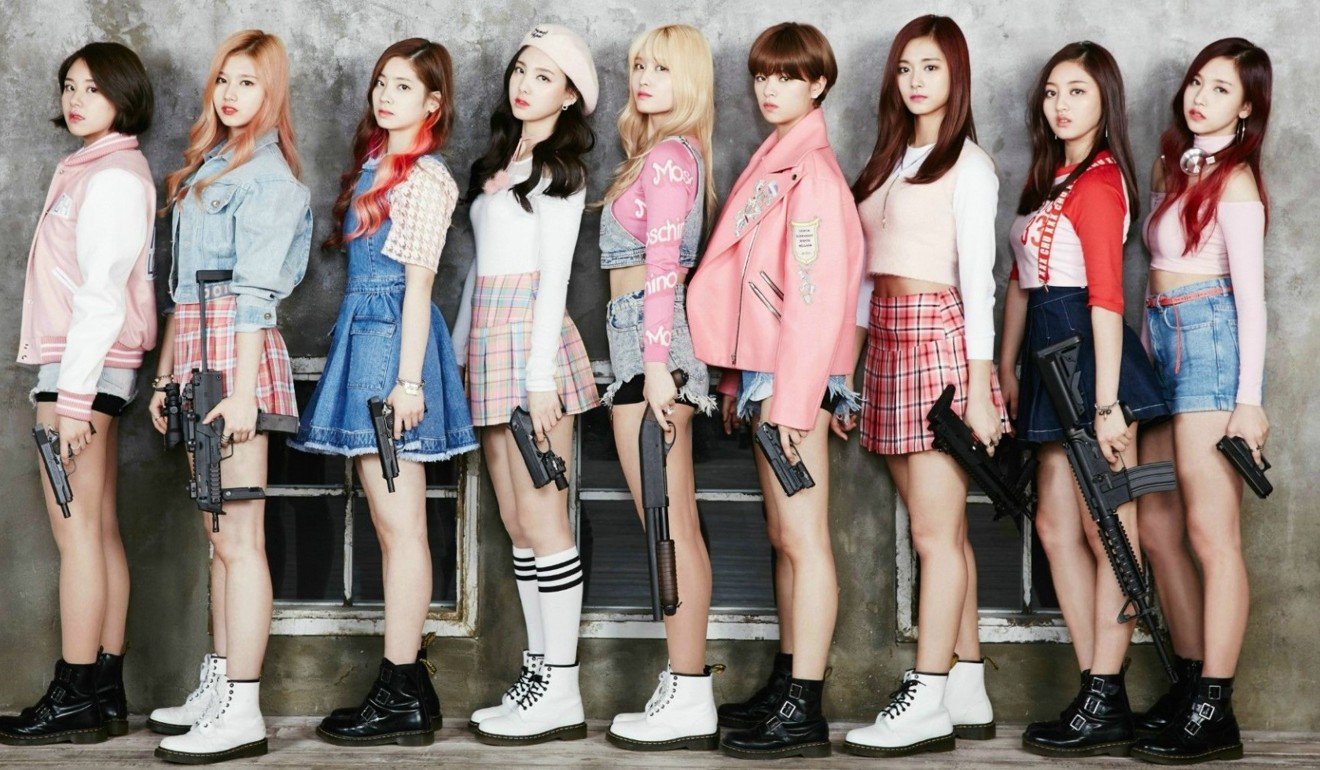 Her role in Twice
Given her dance training and extensive experience, Momo has some of the best moves in the nine-member girl group. And as one of the outfit's three Japanese members, Momo is credited with boosting the group's popularity in her home country. 
Since their 2015 debut, Twice have become one of the dominant K-pop groups not only in South Korea but also in Japan, where their Japanese-language album debuted at No 2 on the Oricon Albums Chart. As the group broke through, Japan's NHK News even ran a feature about how multicultural groups such as Twice could help solve political problems between Seoul and Tokyo.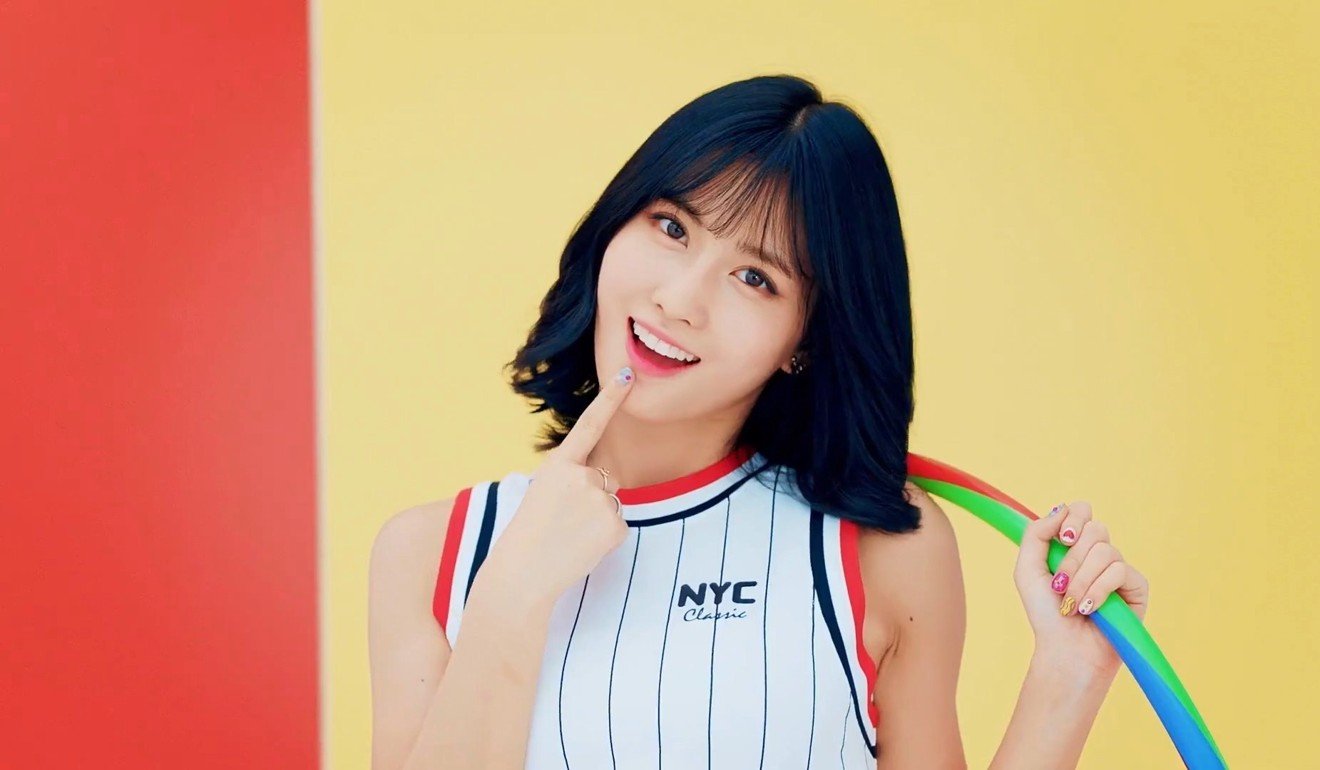 Her solo work 
Having only launched her career fairly recently – in 2015 – Momo has yet to embark on any solo projects. Before joining Twice, though, as a "K-pop trainee" Momo performed as a dancer in several videos for fellow JYP groups including Got7's Stop Stop It and Miss A's Only You. And in 2016, after becoming a member of Twice, Momo also starred in Sweet Dream, a music video by Kim Hee-chul and Min Kyung-hoon. 
Momo has described her hip-hop-influenced dance style as "urban with a feminine touch" and says she prefers choreographed routines over free-styling. Besides Namie Amuro, Momo says she looks up to other dancer-singers such as American singer-songwriter Tinashe.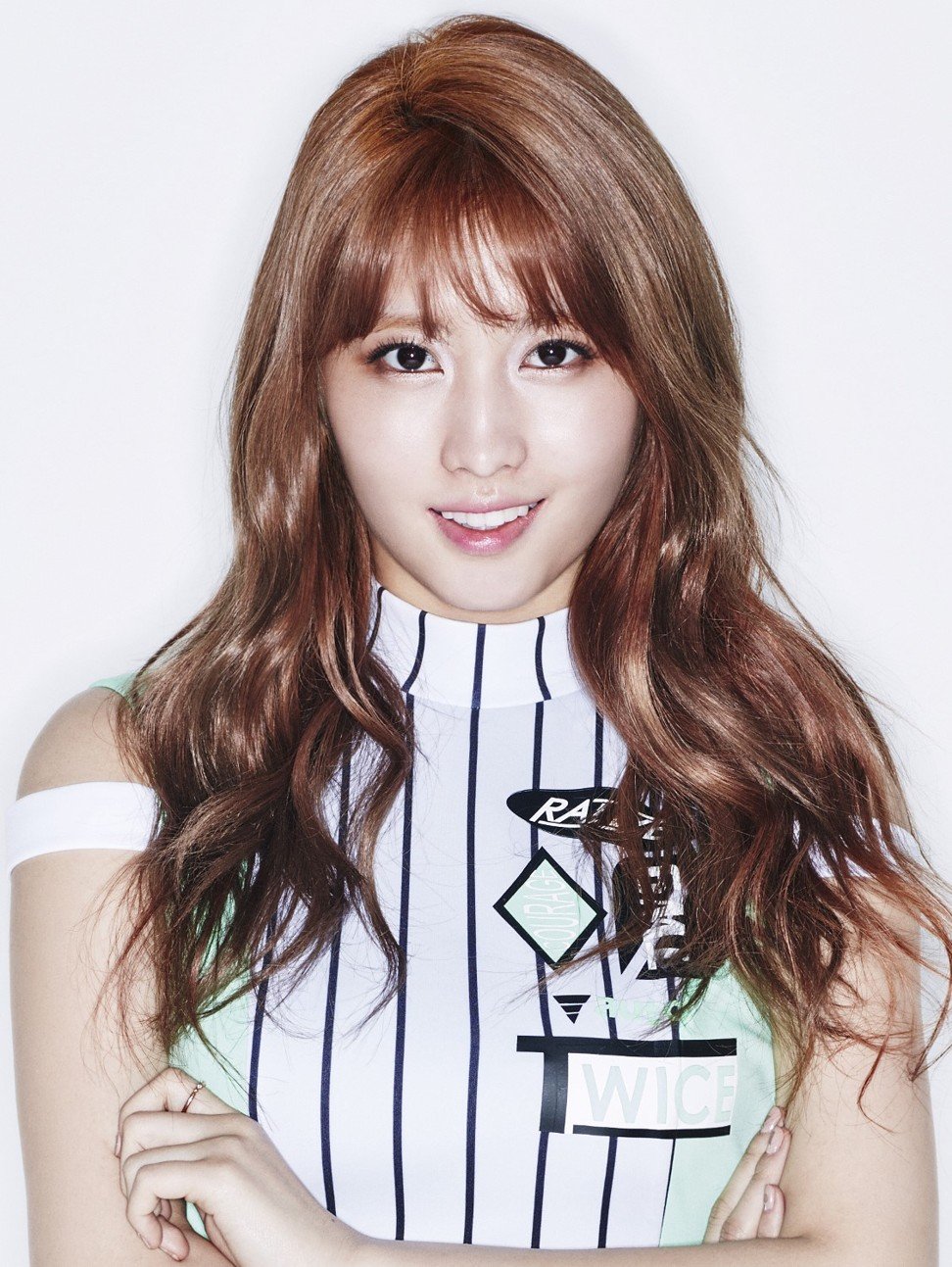 Her image 
Momo is famed for her perfect bangs, which she says highlights her eyes and makes her look less "cold" or "strong". As a dancer, Momo famously lost 7kg to be fitter and adhere to the famously tight requirements of the Korean pop industry. 
"I didn't eat well while filming Sixteen because I was so stressed out. So people said I came off kind of strong. After the programme ended, I wanted to look 'brighter' so I got bangs again," she said in an interview with GQ Korea. "I just don't want to be seen as a strong person."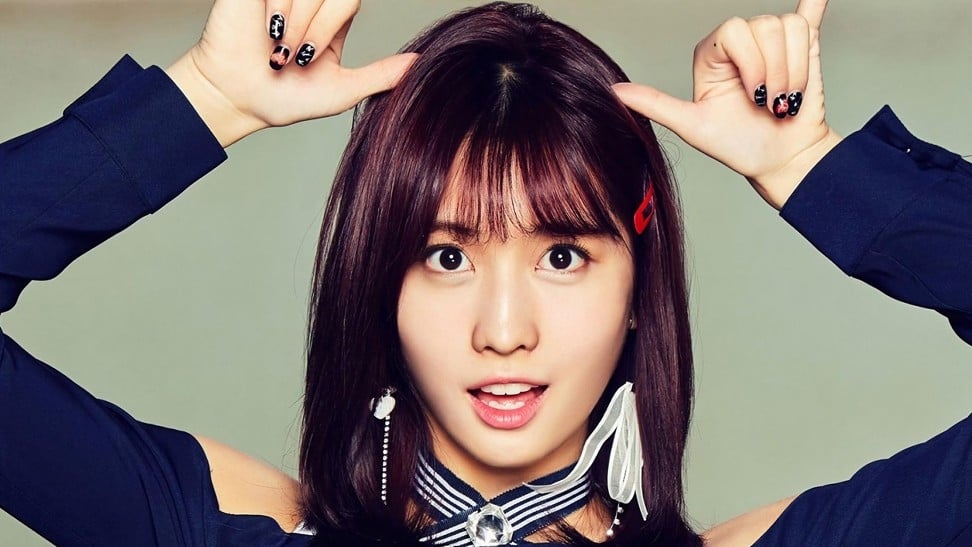 In her words 
"Yes [I look in the mirror often] … I continuously wonder about how my face looks. I'm a little nervous because I don't have a lot of make-up on right now," she told GQ Korea. 
And in a letter to her fans, she once wrote: "Even though our first promotions have ended, I will continue to work hard in order to present a better image [to you]."