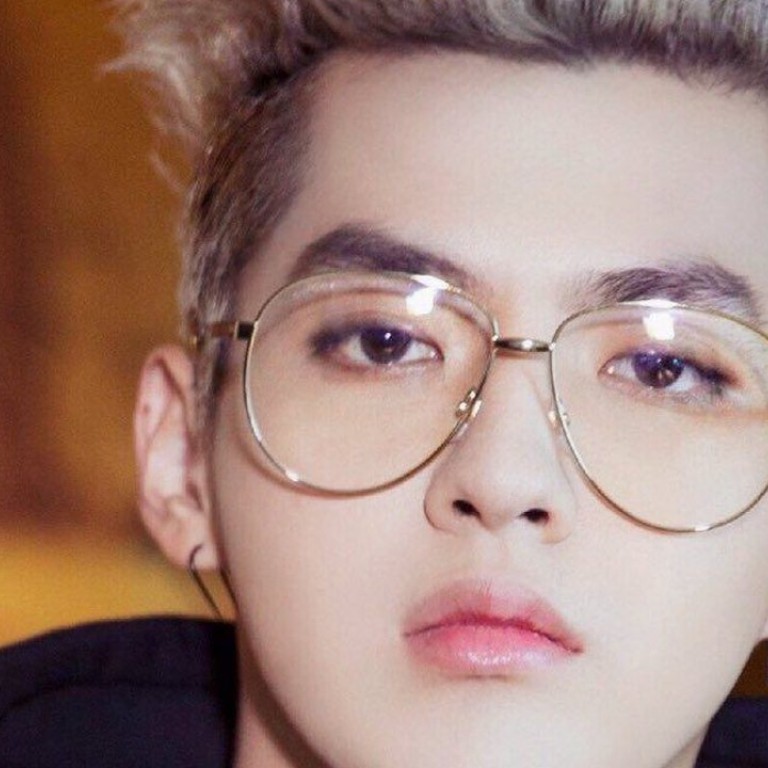 Chinese rapper Kris Wu signs to Universal record label after historic deal
Hip-hop singer-songwriter is the first ethnic Chinese artist to join the famous label, whose recording artists include Kanye West, Eminem, and Lady Gaga
China-born singer-songwriter Kris Wu has been signed by Universal Music Group (UMG), becoming the first ethnic Chinese artist to join the prestigious international label.
Universal is considered one of the "big three" record labels, along with Sony Music and Warner Music Group, and is also home to the likes of Kanye West, Eminem, and Lady Gaga. 
UMG chairman and CEO Lucian Grainge said: "Kris is an incredibly talented recording artist, songwriter, actor and entrepreneur. I'm thrilled that he is joining the UMG family and honoured that we will have the opportunity to build upon his remarkably successful career." 
Wu said: "It's a pleasure to be part of this collaboration with Universal Music Group. I'm enjoying the opportunity to share my vision of music. As a singer-songwriter and producer, the album I'm working on now is being elaborately produced and I will keep working to deliver more beautiful works to my audience around the world."
Wu, whose childhood was split between Guangzhou and Vancouver, made his debut as a member of K-pop boy band EXO, but left the group to start a solo career in 2014. Last year he served as a judge on Chinese reality show The Rap of China and positioned himself as a hip-hop artist, earning a huge following.
Cherry Leong from UMG told the South China Morning Post that under the new international agreement, Wu would soon be releasing singles recorded in different languages and a variety of styles. Depending on the style of the singles, distribution would be handled by UMG subsidiaries such as Interscope Geffen A&M, Island Records UK or UMG China.
The international agreement streamlines Wu's presence in different markets, saving his team from the legal hassles they would experience if they were independent. 
Wu had achieved commercial success in the US before the UMG deal. His 2017 single Deserve featuring Travis Scott was the first by a solo Asian artist to top the US iTunes charts. The autotune-packed melodic track was circulated widely in the States on radio and streaming platforms.
During the past year, Wu had also worked with media start-up 88Rising, releasing hip-hop tracks on its platforms, alongside artists such as Rich Brian (formerly known as Rich Chigga) and Joji, and taking part in their tours.
At the same time as he was forging connections with the US music industry and seeking opportunities in the global market, Wu was helping to popularise hip-hop in China through his role as a judge on The Rap of China.
Despite the debate in China's hip-hop community about whether the show accurately depicted hip-hop music and culture, the show led to an explosion of interest in hip-hop across China.
Wu's credibility as a hip-hop artist has been challenged by some internet users, who point out that he launched his entertainment career as a member of a South Korean boy group and had not fully established himself as a hip-hop artist.
Sunny Chang, chairman and CEO of UMG's Greater China operations, said: "We are thrilled to partner with Kris and our sister companies to launch new global hit songs from a genuine musical talent. As one of the industry's top producers and singer-songwriters, Kris has global ambitions and he is fluent in Mandarin, English and Korean, allowing him to uniquely overcome any language barrier.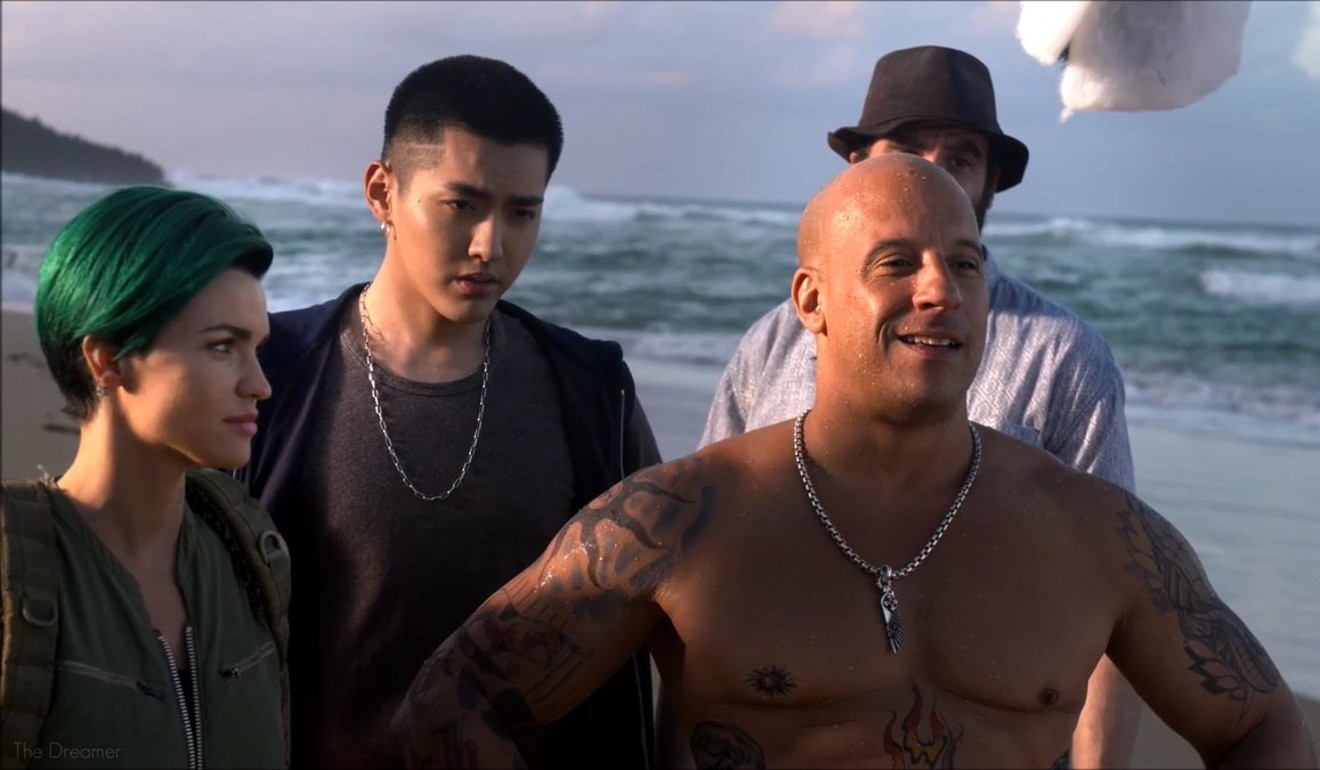 "As China grows into one of the world's biggest music markets, Universal Music China will continue to develop Kris Wu as well as the very best Chinese talent and position its artists for success both in the local market and across the globe."
Wu has been active outside the music industry. As an actor, he has appeared with Vin Diesel in the Hollywood blockbuster xXx: Return of Xander Cage, as well as in Valerian and The City of a Thousand Planets directed by Luc Besson, and the Stephen Chow-produced, Tsui Hark-directed film Journey to the West: The Demons Strike Back.
He has signed endorsement deals with international companies such as Mercedes-Benz, Beats, Bulgari and Burberry.