Music
Get more with myNEWS
A personalised news feed of stories that matter to you
Learn more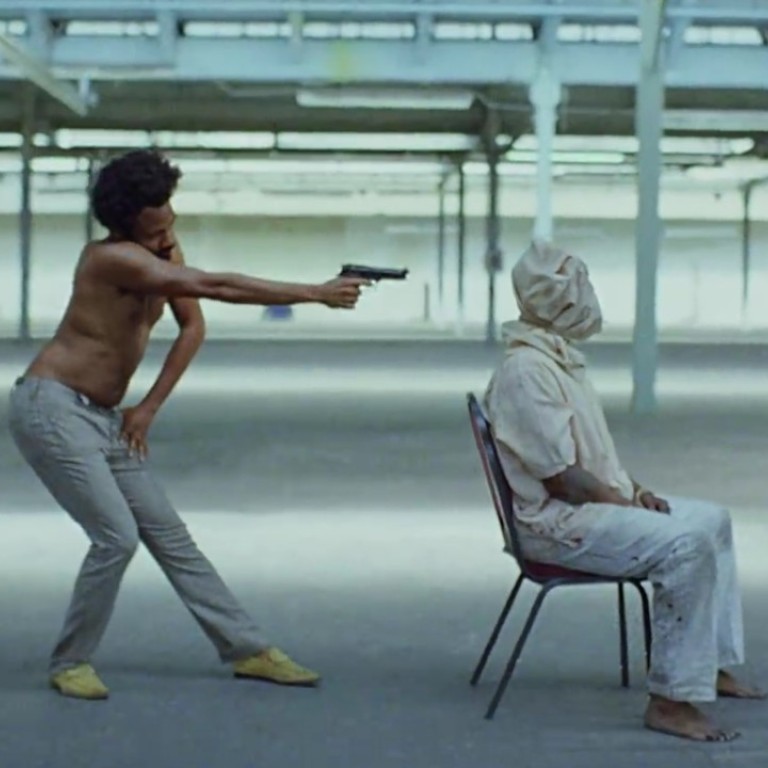 Childish Gambino's This is America viral video a lot less controversial than some that music stars have posted since MTV era began
Rapper's use of stark, execution-style imagery in music video is confronting in some viewers' eyes, but it's far from the first time such videos have caused offence. From Madonna to Robin Thicke, we recall past controversies
Childish Gambino's searing This is America video clip has erupted online, being watched more than 60 million times since its debut on Saturday. 
The rapper has created something of cultural phenomenon with his blunt look at the state of America. The clip uses stark, execution-style imagery, juxtaposed with Donald Glover's whimsical presence, to confront issues of race and gun violence.
If you haven't seen it, watch it now. If you have, go back and watch it again; this time try shifting your attention away from Glover's commanding movements to the chaos unravelling behind him. 
***WARNING: this video portrays violence***
The controversial video has struck a chord online, generally drawing praise despite the bloodshed – which includes the gunning down of a gospel choir. 
Reactions online to This Is America
However, not all controversial music clips have been so well received. Since the dawn of MTV, musicians have been pushing the visual boundaries with their artistry, whether it is to make a political statement, to draw eyeballs or just to shock. We recall seven other music videos that caused a stir. 
***WARNING: these videos are controversial for a reason, and may contain foul language*** 
1. Madonna – Like a Prayer 
Featuring white supremacists brutally attacking a woman, Madonna kissing a black man playing a saint or Jesus-like figure, stigmata, and the singer dancing in front of burning crosses, it is safe to say this clip caused a religious row after its release in 1989. The Vatican called it blasphemy and it was banned in Italy. Pepsi pulled a multimillion-dollar commercial featuring Madonna because of the controversy. 
2. Snoop Dogg – Lavender (remix) 
US President Donald Trump was not impressed when Snoop Dogg released a music video that saw a clown dressed as the president being shot. Trump took to Twitter to criticise the rapper, questioning what the outcry would have been like if Obama was treated the same.
The video clip was for a remix of Lavender by the Canadian group BadBadNotGood featuring Snoop Dogg and Kaytranada, and shows the rapper shooting the president with a fake gun that releases a "bang" flag.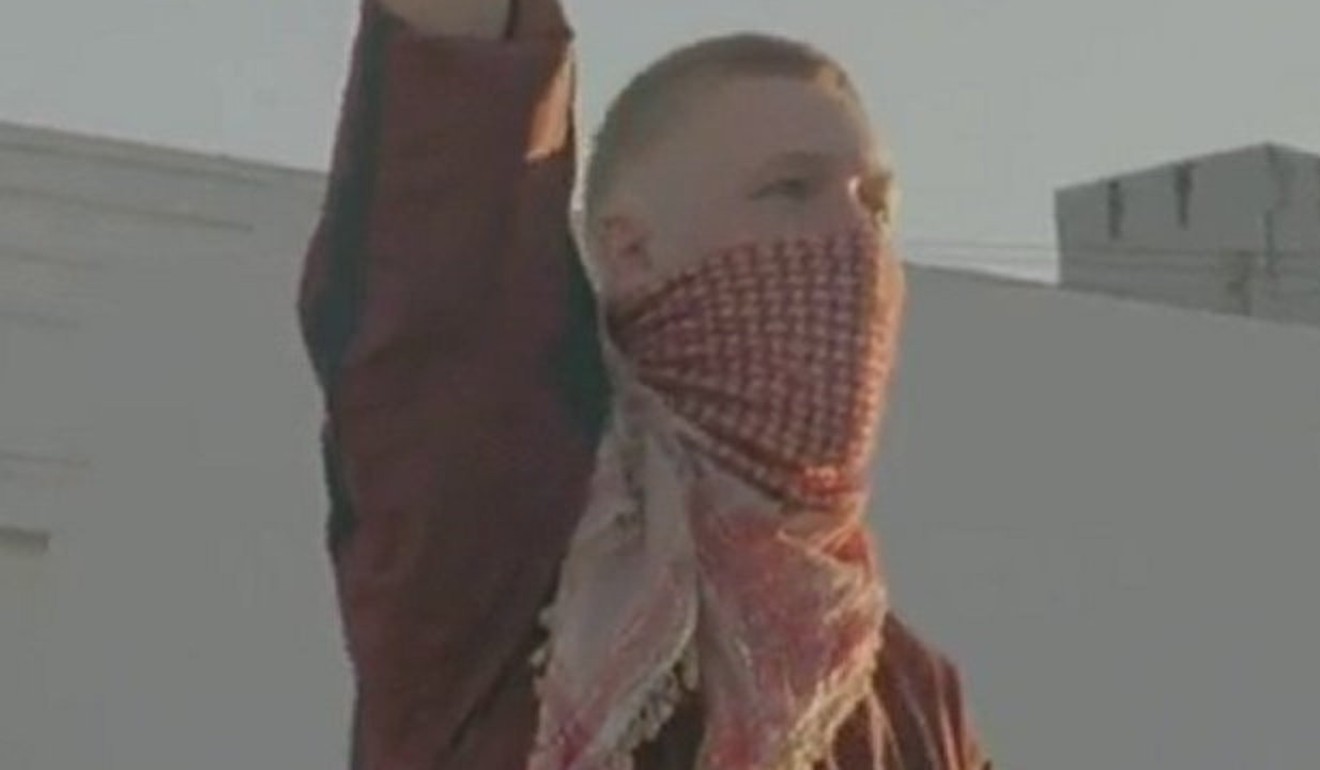 3. M. I. A – Born free 
M. I. A's violent 2010 music clip depicting a ginger genocide was removed by YouTube for being too graphic. The nine-minute short film shows red-haired men and boys being rounded up by SWAT teams and made to run across live minefields. Viewers see one boy being shot point-blank in the head.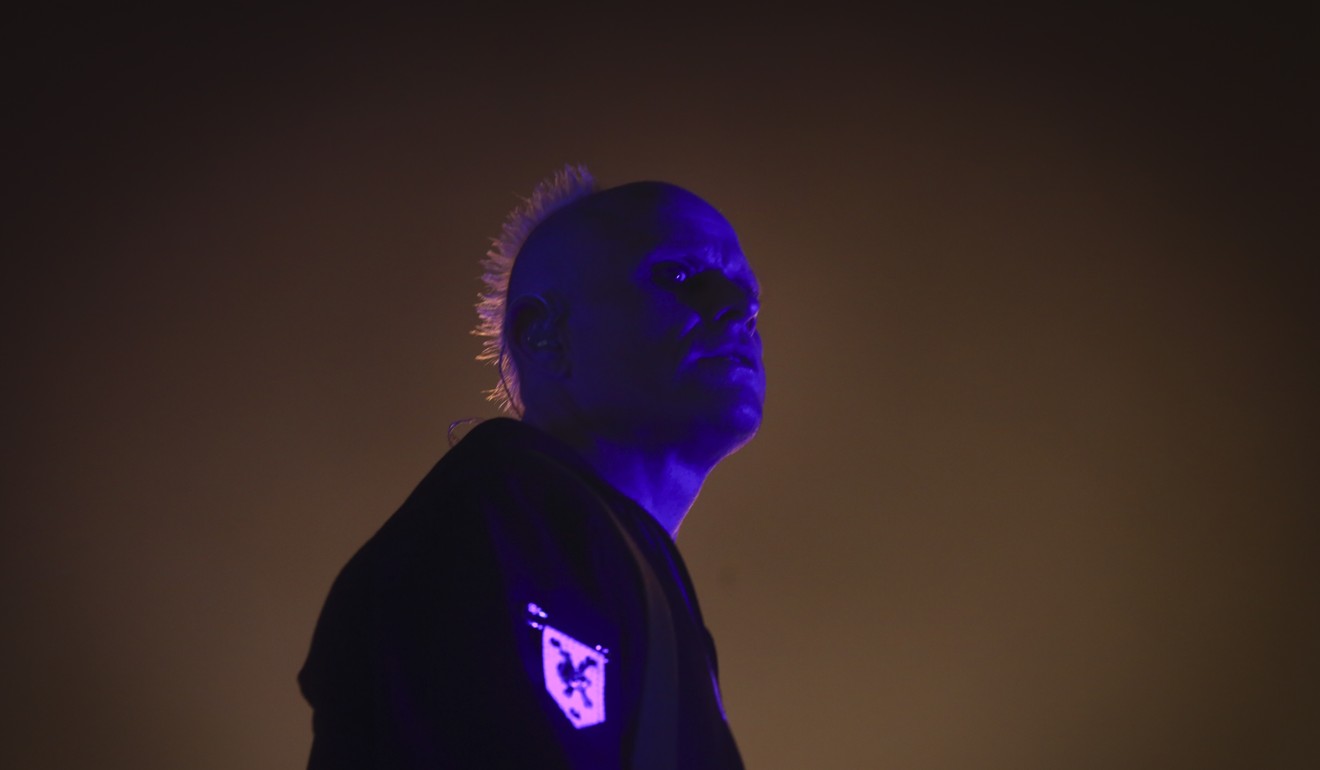 4. Prodigy – Smack My B*tch Up 
Filmed from a first-person perspective, the 1997 music clip features graphic violence, drug use, nudity, sex, vandalism and more. There is an unedited version that contains harder drugs, full sex scenes and abuse against women. Later in the clip it is revealed the protagonist is a woman. 
The video drew criticism from feminist groups who said it was encouraging violence against women. Some, though, praised it for flipping the gender stereotype, and showing that woman can be the abuser, too. Initially the video was restricted to late-night showings on MTV, but was later banned.
5. Nine Inch Nails – Closer 
The 1994 video clip remains one of the most controversial clips to air on MTV. Set in a mad scientist's laboratory, Closer featured S&M, nudity and animal cruelty, including severed pig's heads spinning on a machine and a monkey tied to a crucifix. Due to the graphic images, it was banned by most TV channels.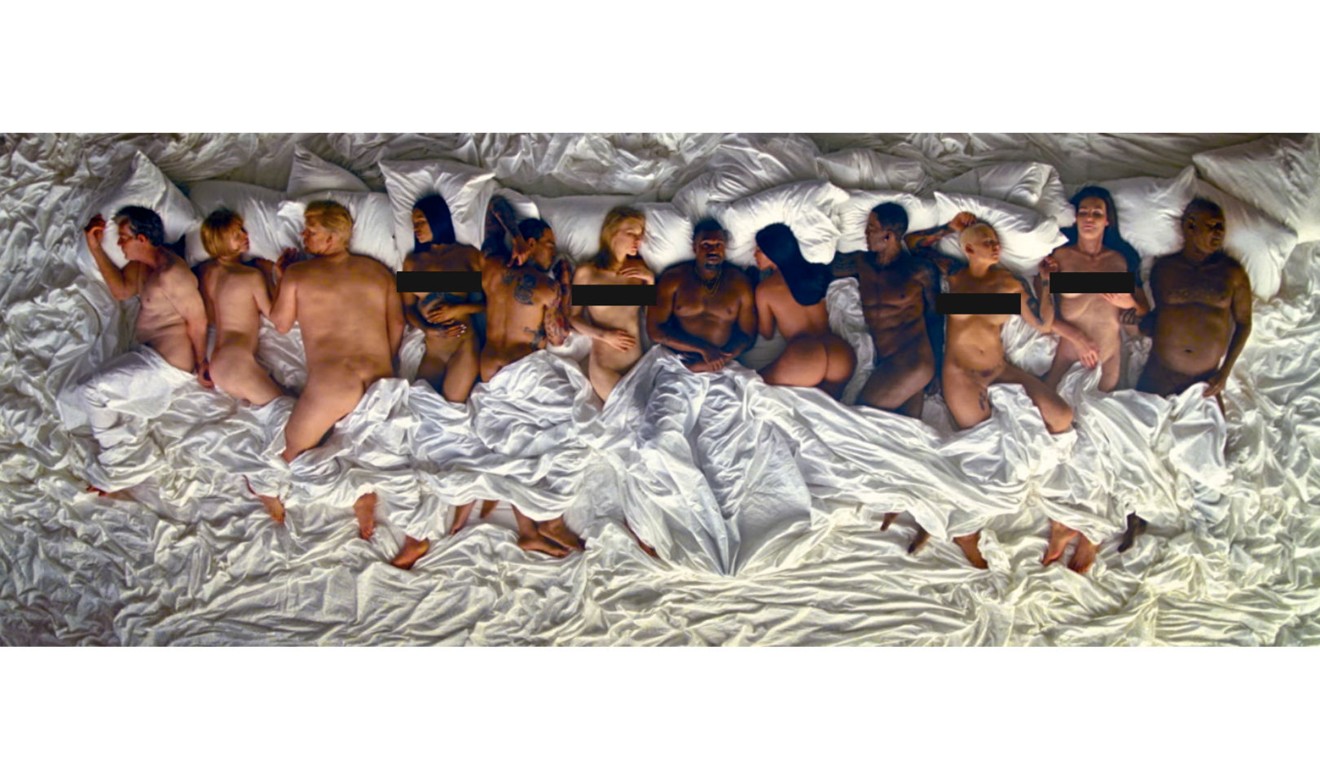 6. Kanye West – Famous 
Controversy seems to follow Kanye. The lyrics to this 2016 song reignited a long-running feud with singer Taylor Swift, as he raps, "I feel like me and Taylor might still have sex / I made that (expletive) famous". 
Things got worse when the clip appeared. In the 10-minute video we see the likenesses of a number of celebrities lying naked in a giant bed together. Among them are the rapper himself, his wife Kim Kardashian, friend Rihanna, and other interesting choices, such as his ex-girlfriend Amber Rose, as well as Donald Trump and Chris Brown. Many of the women appear topless, but the men's genitals are covered. 
7. Robin Thicke – Blurred Lines  
It was the sound of 2013, and quickly got a bad name for being derogatory towards women. Lyrics such as "You know you want it" were accompanied by the video showing half-naked models dancing around the fully dressed Thicke, Pharrell and T.I. Near the end of the clip balloons spell out the sentence "Robin Thicke has a big d***". 
The "unrated version", which was banned from YouTube temporarily, alludes to bestiality, with the women dancing with a live lamb and a stuffed dog. The unrated version also had the models wearing only G-strings.