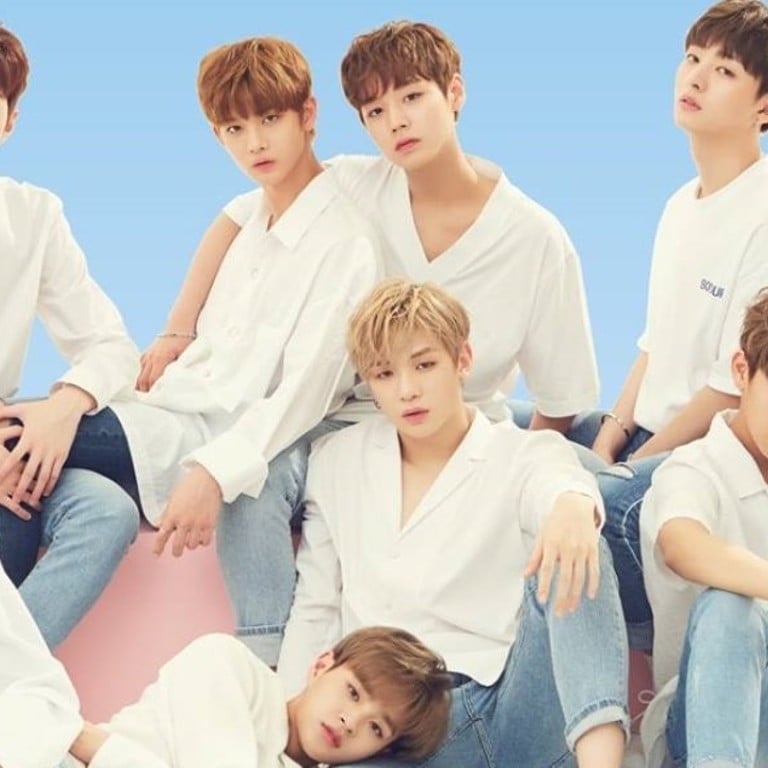 Wanna One, K-pop's rising star boy band, to play Hong Kong this summer as part of world tour
11-member boy band who've enjoyed a meteoric rise, with hit singles Energetic and Beautiful, will give two concerts at AsiaWorld-Arena in July
Wanna One, the South Korean boy band who have enjoyed a meteoric rise in K-pop since their debut in August last year, will be performing in Hong Kong in July as part of their first world tour.
The 11-member outfit were formed through season two of the boy group survival reality show Produce 101 last year and released their debut EP 1×1=1 (To Be One) last August. The EP hit No. 1 in South Korea and No. 3 on the US world albums charts, and contained the hit singles Energetic and Beautiful.
The Wanna One World Tour starts in Seoul on June 1 and moves to the US, Singapore, Jakarta and Kuala Lumpur before arriving in Hong Kong for two shows at AsiaWorld-Arena on July 28-29.
Ticket prices range from HK$580 to HK$1,980. Priority sales run from May 29-30 and public sales start on June 1.