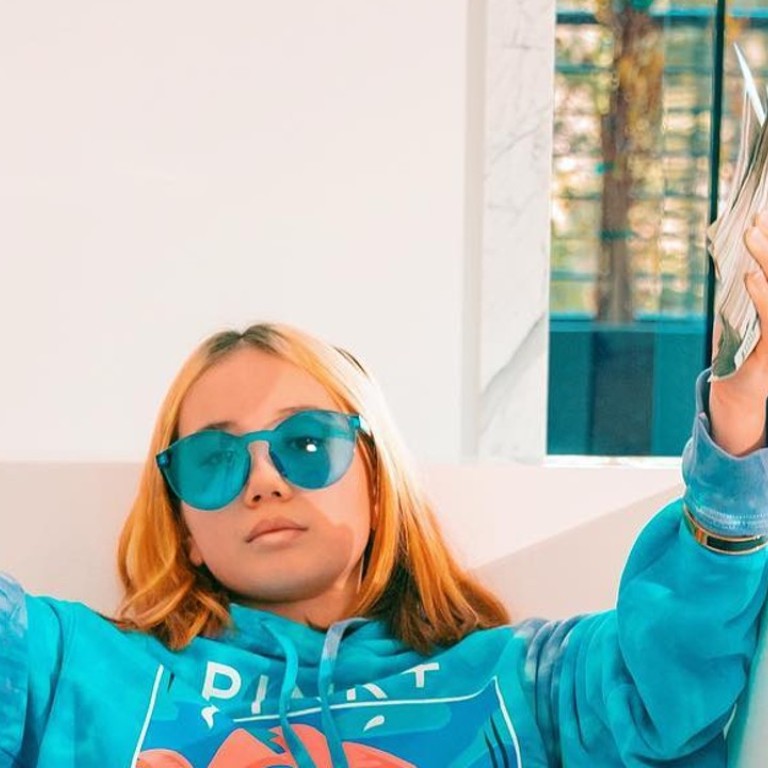 From our archives: Lil Tay, viral Asian child rapper, says no one's forcing her to post foul-mouthed videos
Child rapper Lil Tay says hackers were behind a social media post saying she had died. In interviews in 2018, her first since videos of her bragging about selling drugs and posing in luxury cars went viral, she denied her mother 'wants to make money off me'.
Controversial nine-year-old Asian rapper Lil Tay and her mother have broken their silence and given their first interviews since the social media sensation went viral earlier this month with a series of foul-mouthed videos.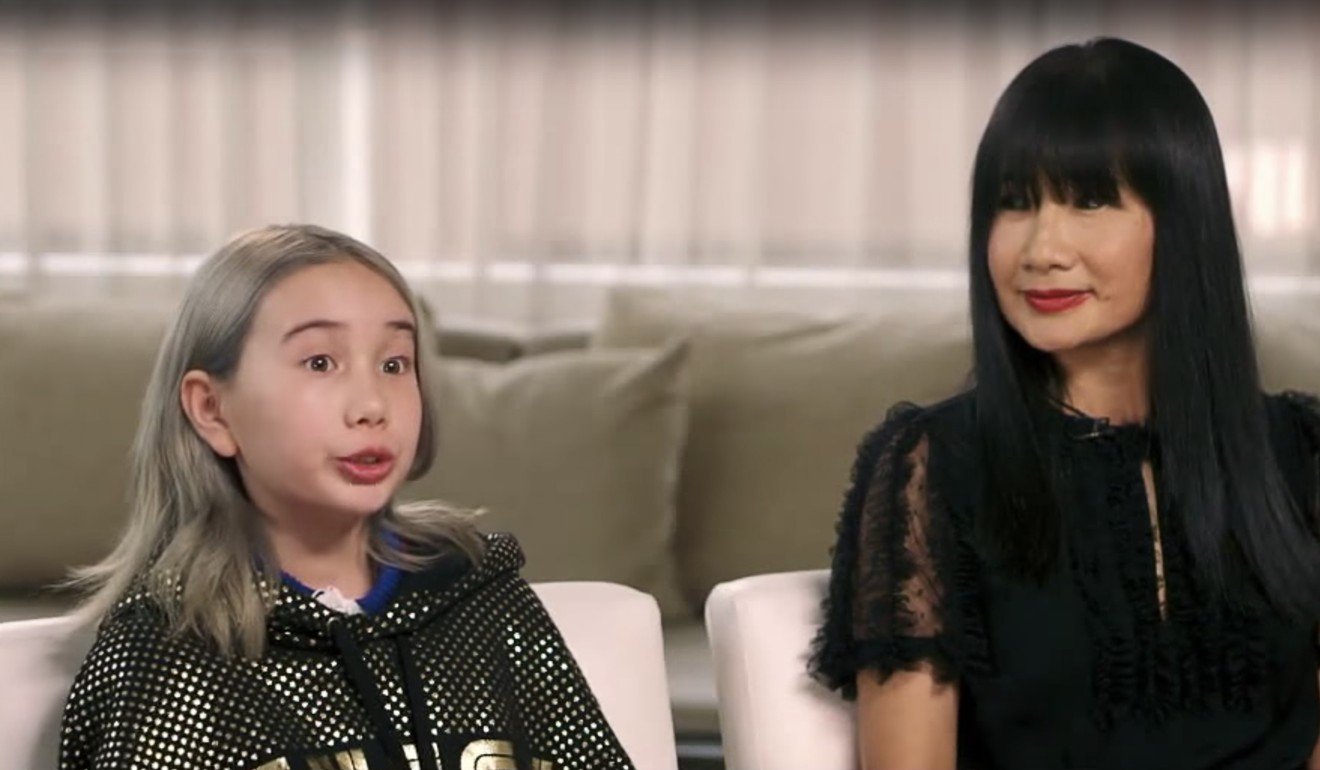 Lil Tay's videos, in which she throws around wads of cash, poses in luxury cars and homes, and brags about selling drugs, have racked up millions of views, but also sparked concerns that the young rapper is being exploited by her mother.
However, during a TV interview with ABC News' Juju Chang, Lil Tay said: "No one's forcing me to do this. It's not true that [her mother] wants to make money off me … This is my decision. I'm happy with what I'm doing.
"People think it's funny, I guess, 'cause I'm nine years old and I've accomplished so much. I'm the youngest flexer. I can do anything I like. If they don't believe me, I don't care."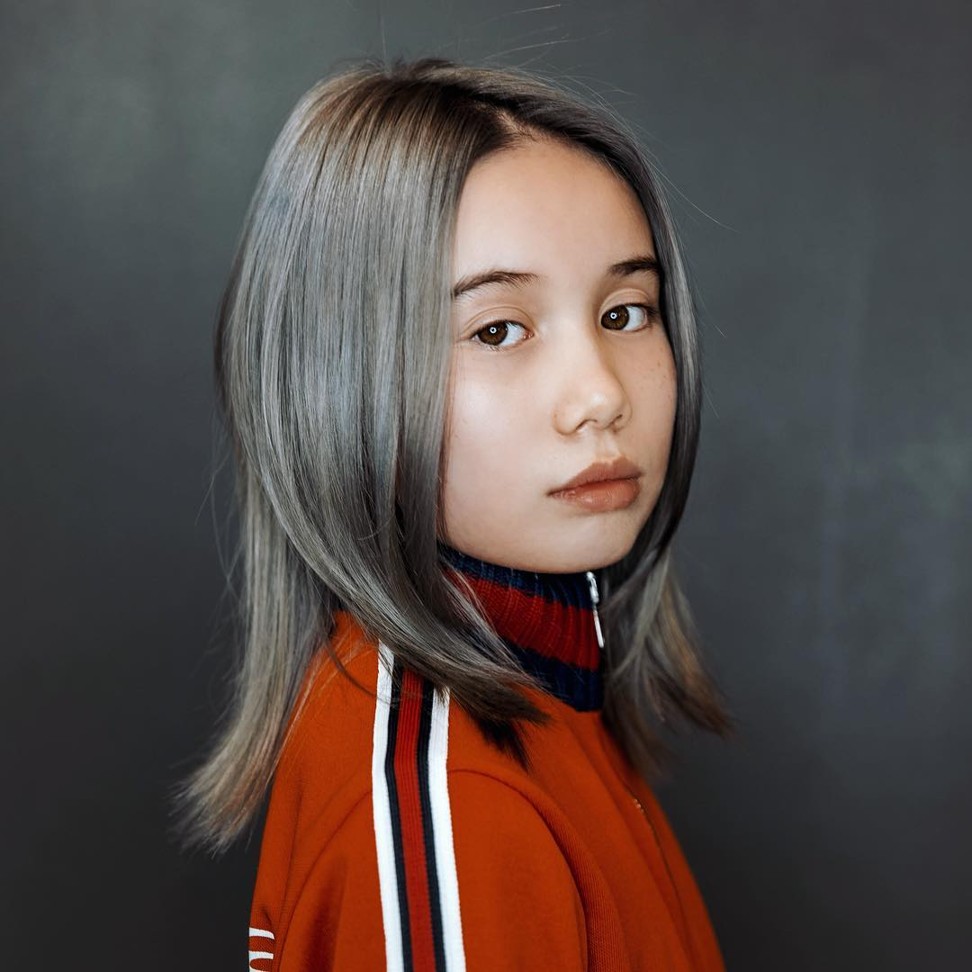 In a separate interview with Maclean's, Canada's leading current affairs and news magazine, the young rapper said: "Why I started was 'cause I wanted to start motivating people and I wanted to inspire them to accomplish their dreams … You need money to, like, support your family and you need to be able to afford things. Everyone wants to live a good life."
Despite Lil Tay's claim to be a "Harvard drop-out", the Maclean's report revealed that she was being home schooled and that the rapper (whose real name remains unknown) and her mother, Angela Tian, have moved from Vancouver to Los Angeles to further the career of the young celebrity.
In several of her viral videos, Lil Tay claimed to be a Los Angeles gangster kingpin commanding an army of "shooters" from her mansion in the Hollywood Hills, but an investigation by the South China Morning Post revealed that she actually lived in an apartment in downtown Vancouver.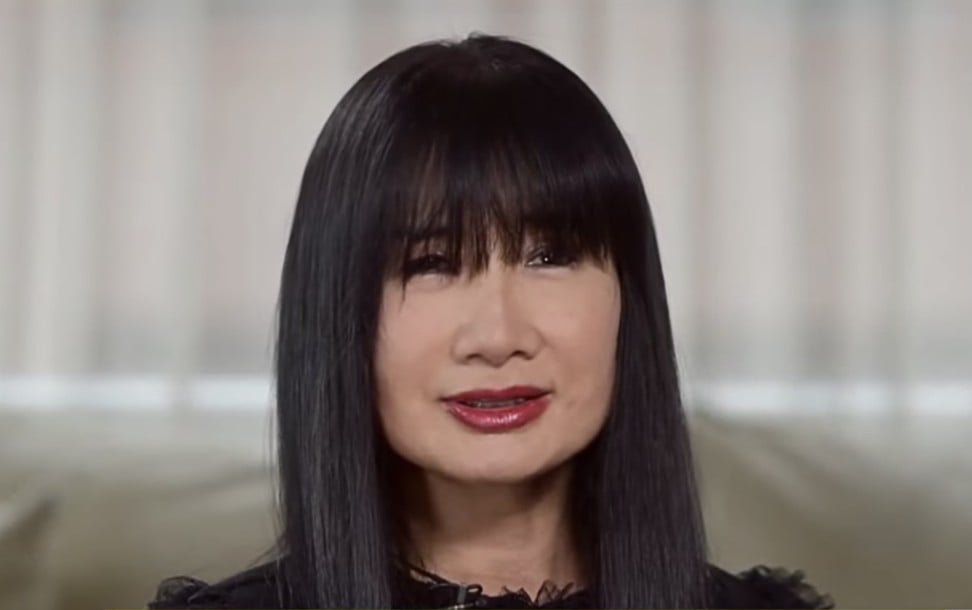 Tian, a property agent, was reported to have been fired after her agency found out about her alleged role in Lil Tay's career, but she told Maclean's that she had actually resigned.
"I didn't get fired," Tian told the magazine. "I resigned for my daughter's career and her bright future … I don't want to deal with all these questions any more. Can you please help out my daughter's career more?"
Although Lil Tay denied in the ABC News interview that some of her videos had been filmed in vacant apartments, a listing for at least one of the properties remains online.
Tian told ABC News that she was proud of her daughter and described her as "well mannered and a great kid, well behaved".
When asked why this "well mannered" side wasn't evident to her fans on the internet, Tian said her daughter is "just entertaining people" online.
When Maclean's asked Tian about whether Lil Tay was being led down a potentially unhealthy path, she replied: "Every parent needs to worry about their own child. I'll worry about my child. She's a star now, and wherever she is, I will be beside her."