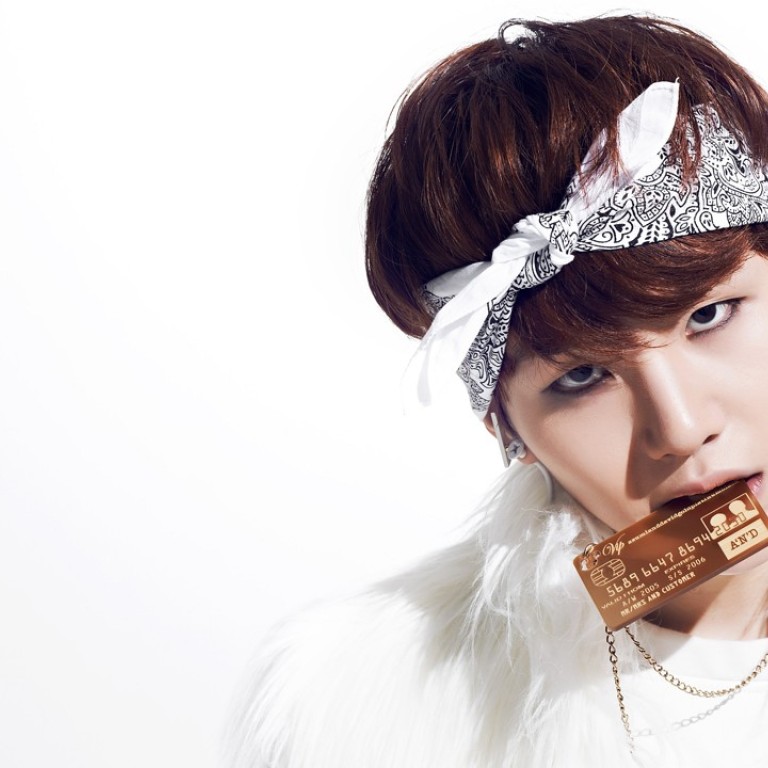 Suga from K-pop giants BTS – his life, his loves and his solo works
BTS put on an incendiary performance at the Billboard Music Awards, where they won the award for the best social media artist. We take a look at the life of the K-pop group's outspoken rapper Suga
After releasing their long-awaited third album, the moody and stylistically ambitious Love Yourself: Tear last week, South Korean K-pop giants BTS made yet another comeback by returning to the stage of the Billboard Music Awards last Sunday.
At the ceremony, the seven-member group again won the award for top social media artist for their huge army of followers – more than 10.9 million on Twitter, and 10.4 million on Instagram – and performed their latest single, Fake Love.
With the group back in top form, and as the BTS Army celebrate a new era in the boy band's career, let's look back at BTS rapper Suga's life so far.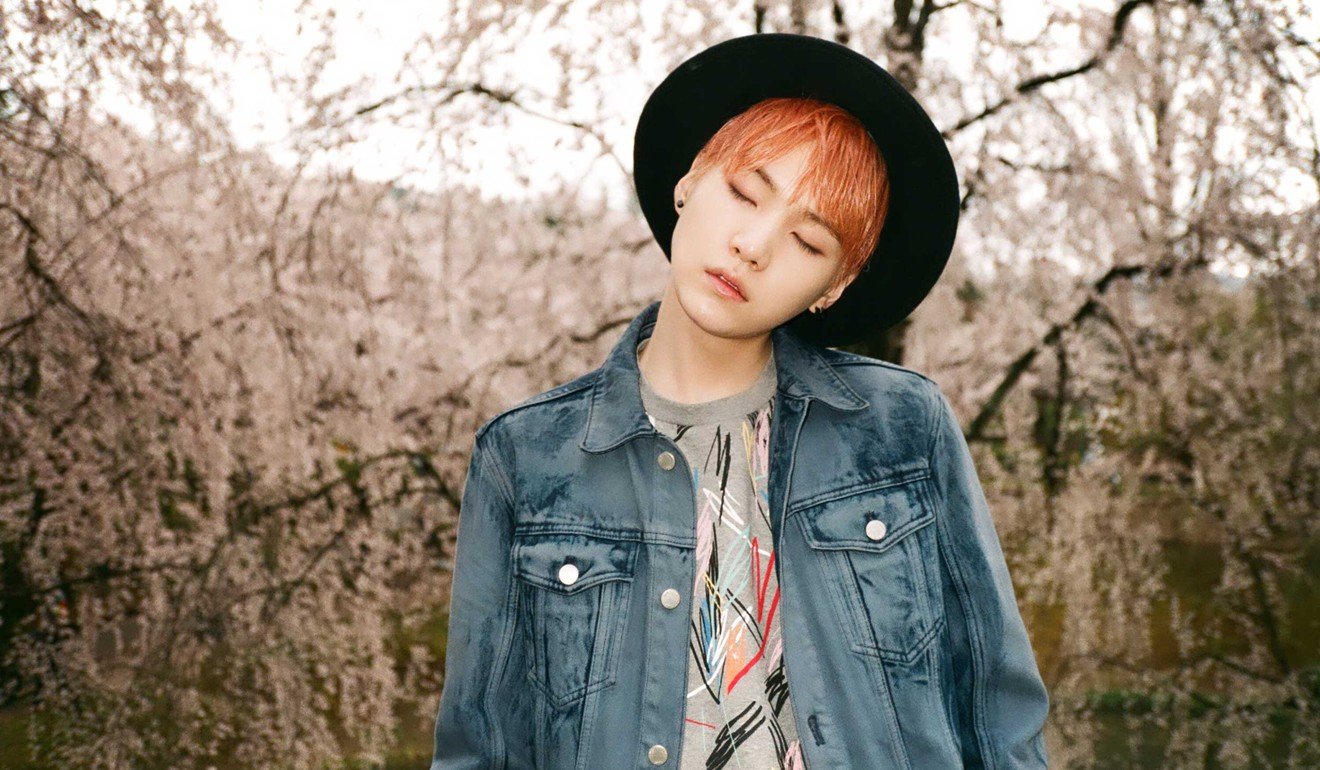 His early life
Suga, born Min Yoon-gi, grew up in South Korea's third-largest city, Daegu. The 25-year-old's love for all things hip hop began at an early age, when he heard South Korean rappers Epik High perform their track Fly. Before joining BTS, Suga was a member of the underground rap outfit D-Town, or Daegu-Town, and went by the name Gloss. Suga came from a poor family and never expected to make it "big", and has spoken of his appreciation for the success of BTS.
His image
Suga is known as the most outspoken member of BTS. With a propensity to speak his mind, Suga has commented on a wide variety of issues including the state of politics in his native South Korea. Bang Si-hyeok, the founder of BTS' management firm, Big Hit Entertainment, has said he recruited Suga for his outspokenness, according to an interview published in Billboard earlier this year.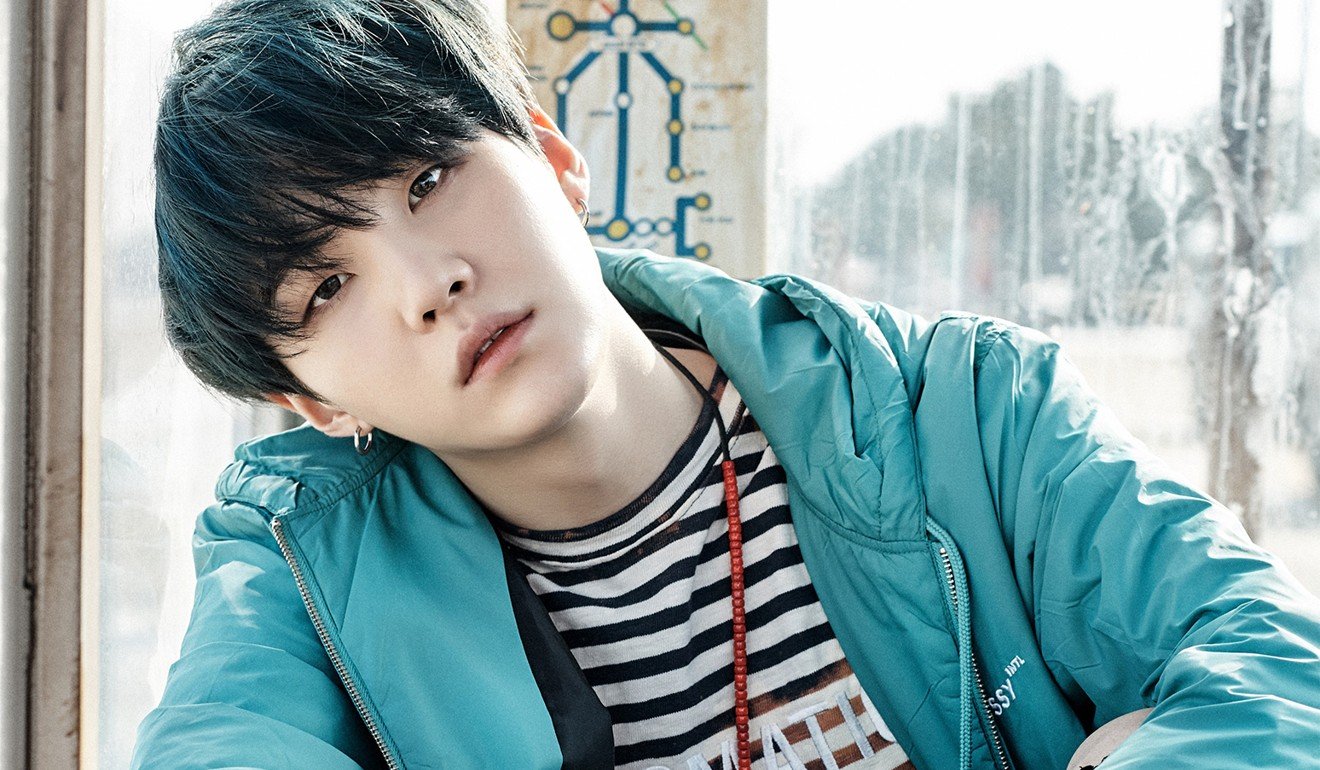 The confident Suga is one of very few K-pop stars willing to tackle issues facing young people in South Korea, such as the pressures of school and the challenge of meeting society's expectations. "If we don't talk about these issues, who will? Our parents? Adults? So isn't it up to us? That's the kind of conversation we have [in the band]: who knows best and who should talk about the difficulties our generatio faces? It's us," he says.
His role in BTS
As the lead rapper, Suga played a major role in producing six of the 11 original tracks on BTS' latest album Love Yourself: Tear. On Paradise, a track that is allegedly very close to his heart, Suga raps: "To have a dream/ To grasp a dream/ To breathe/ Is sometimes too much to handle" – in the past, he has assured his fans that it's all right not to have dreams and to live life without anxiety.
His solo work
Suga is also a solo artist in his own right. In 2016, the rapper released his own mixtape under the alias Agust D, to much critical acclaim. Soon after, he wrote a track titled Wine for Suran, a fellow K-pop star, which won the award for best soul/R&B track at the 2017 Melon Music Awards.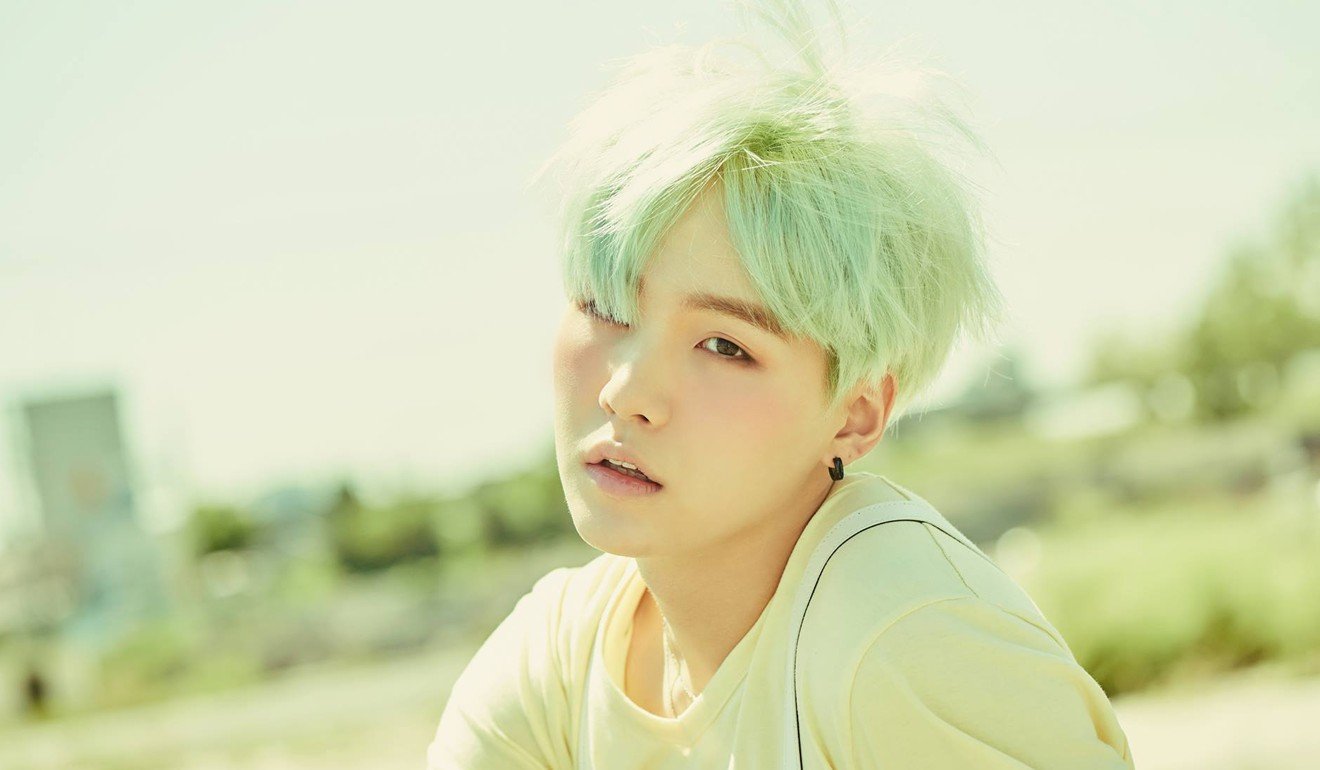 In his words
"Everyone is lonely and everyone is sad. If we know that everyone is suffering and lonely, I hope we can create an environment where we can ask for help, where we can say things are hard when they're hard, and we can say that we miss someone when we miss them," says Suga.
"We're very careful about calling ourselves baepsaes [underdogs[ now," says Suga. "But the reality is that that's where we started and that's where our roots are."
"I don't really like loud places with a lot of people. I think everyone needs a time and place to get refreshed," he said in a 2014 interview with Ize magazine.