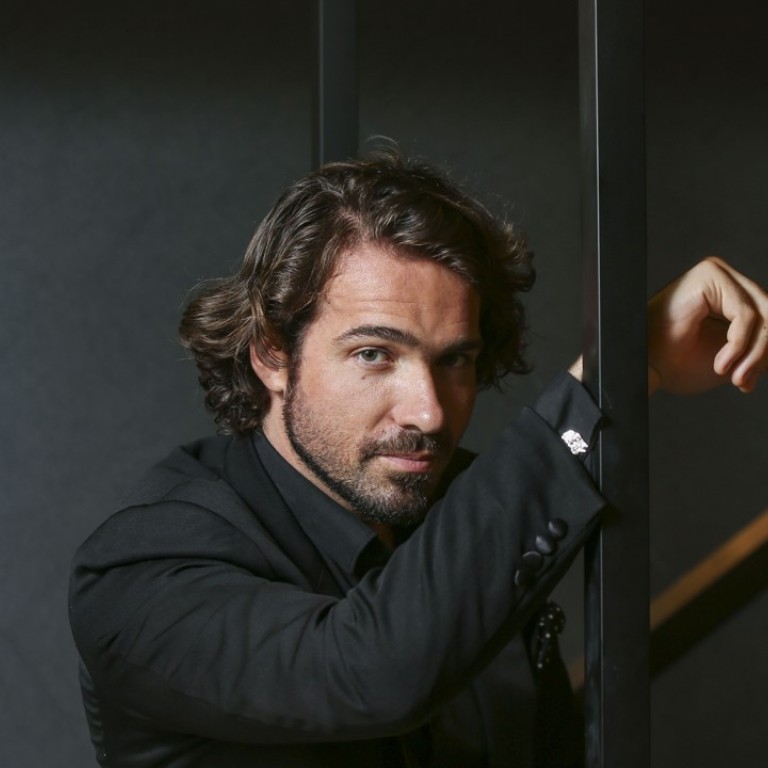 Evita the musical: why playing Che has been one of the most challenging roles for actor Jonathan Roxmouth
Roxmouth is no stranger to the stage, but his version of the wickedly cynical narrator has been one of his most vocally gruelling roles to date. The beloved rock opera is in Hong Kong until June 10
Of all the Andrew Lloyd Webber musicals that he has performed in, the character of Che in Evita has, by far, been the hardest vocally, says Jonathan Roxmouth. The stage actor likens his latest role to running a "five-kilometre marathon", adding that his role as Phantom in Phantom of the Opera, was like a 100-metre sprint in comparison.
"[Playing Che] is emotional, it's angry, it's fiery, and you can't play it safe," explains the 31-year-old South African singer who is in town for the Hong Kong leg of the show's Asian tour. It will run at the Academy for Performing Arts until June 10. "You have to be commit to it and just be reckless," he says.
Roxmouth is offstage for less than 22 minutes in the two-hour performance. When Che is not singing, he is standing or sitting on stage, smoking a cigar and observing, which still requires commitment and energy, he says.
Evita, which premiered on London's West End in 1978, tells the story of how an ambitious young woman rose from poverty to become Argentina's first lady. The formidable Eva Peron, later known as Evita, was an admired political leader in the 1930s and 40s. Her story still lives on today in the rock opera known for hits such as Don't Cry For Me Argentina and Oh What a Circus.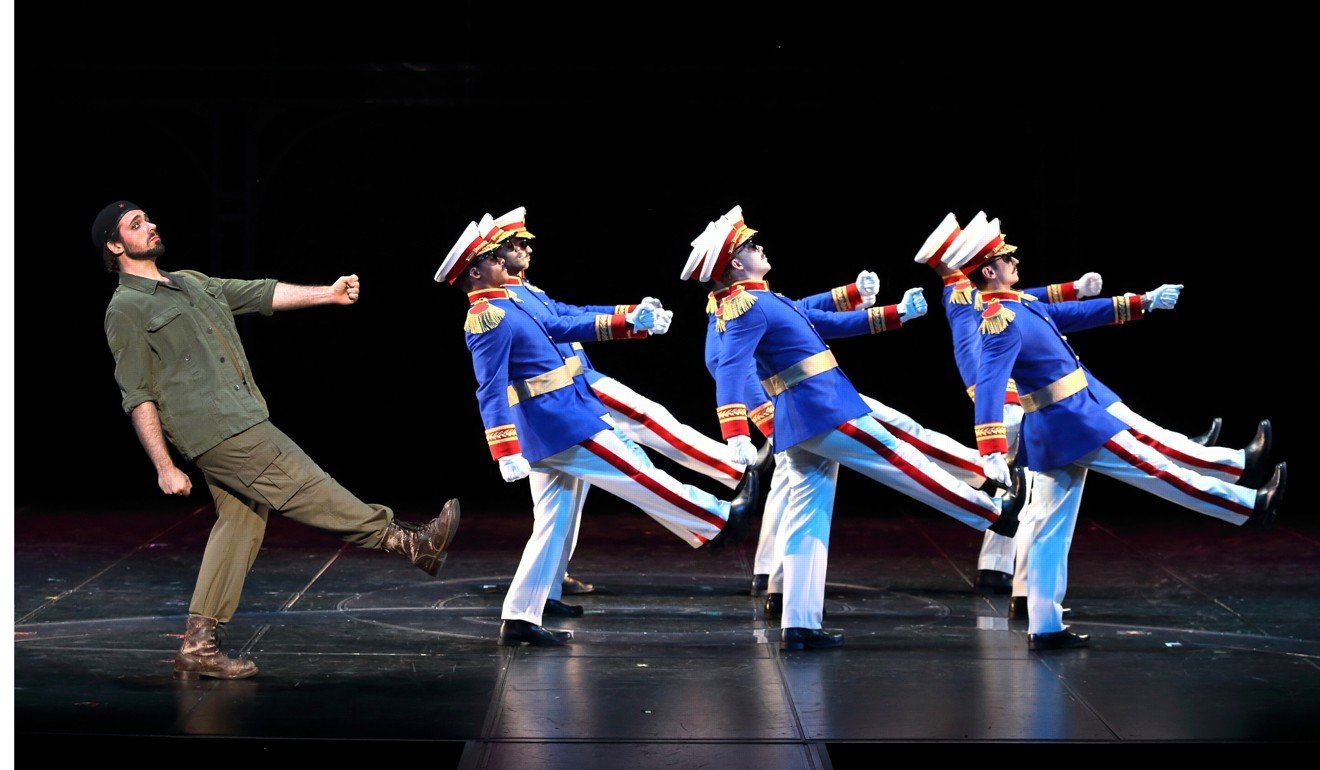 Che is the key to the show as he takes the audience through the ups and downs of Peron's life with his bitingly cynical commentary that pokes at the hypocrisy of Peron's angelic public image.
With unruly hair, a bushy beard, and a black beret, the role was first conceived to be just an ordinary narrator by lyricist Tim Rice, but his character was later recognised as Che Guevara, the famous Argentine revolutionary, by renowned Broadway director Harold Prince.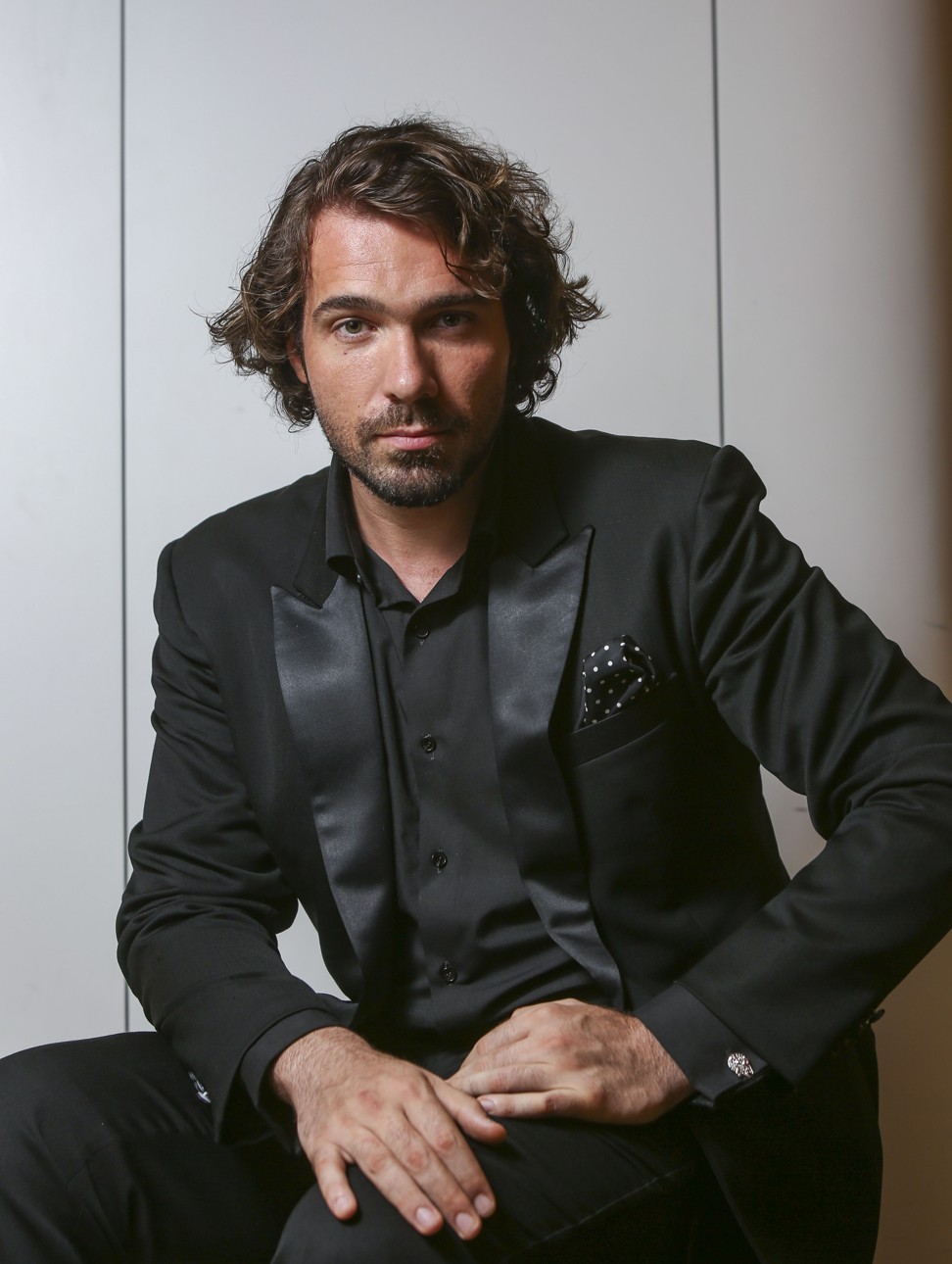 "While there is no historical proof that they [Peron and Guevara] met [in real life], it's quite interesting to have a story of revolution, challenging the norms of the government told by the guy that everybody has a T-shirt of, for those exact ideals," says Roxmouth.
"I love that he makes it difficult for Eva throughout the show to spout propaganda without being unchallenged."
Roxmouth began his professional career as a singer at the age of 19; by 24 he was the youngest English-speaking Phantom in history.
The actor says as the narrator in Evita, he has to be mindful not to outshine the main character [played by Emma Kingston] while contributing to her performance by building the groundwork. It is a "weird stalker-ish way" of telling a story that at the same time reminds the audience "there is always brave opposition", he adds.
Roxmouth says an exceptionally receptive Hong Kong audience has made his gruelling role easier. "From the first preview in Hong Kong, I instantly felt the audience is with me from the minute I started till the end," he says. "You can feel a pin drop in the theatre."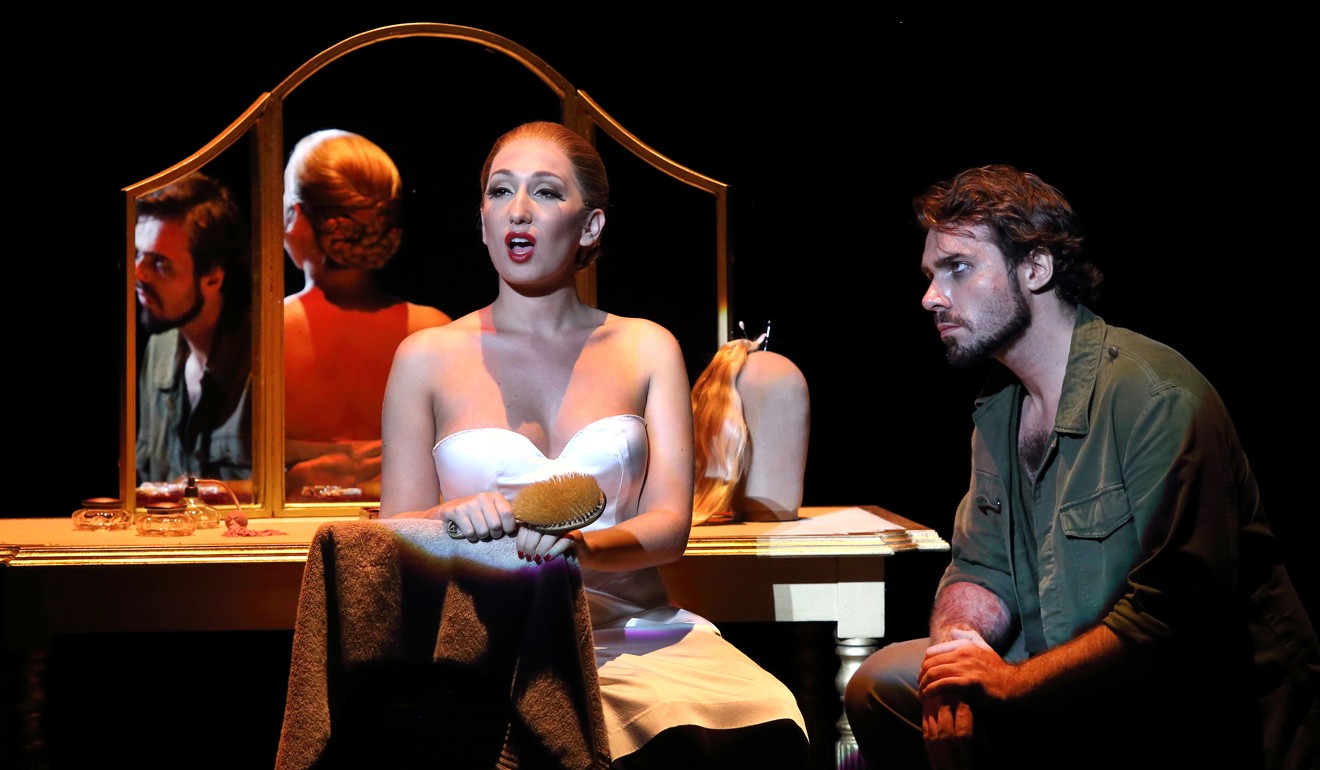 This is the greatest reward for an actor, Roxmouth says, adding that he hopes to one day return to the city with future shows.
Evita, Lyric Theatre, Hong Kong Academy for Performing Arts, until Jun 10, HK$445-$1,245. Book at hkticketing.com