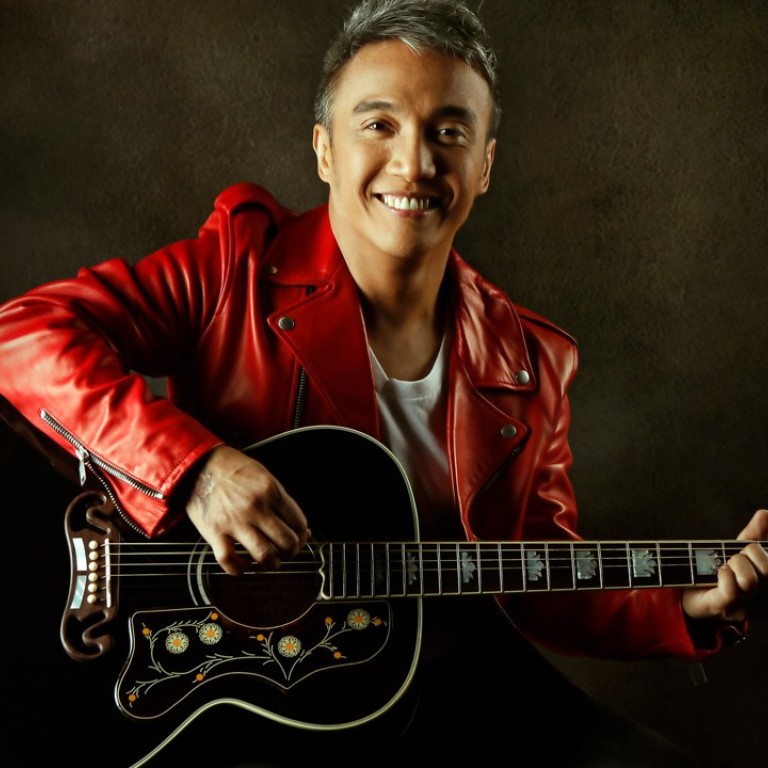 The 10 best Philippine bands and singers of all time for Independence Day
Original Pinoy Music started in the mid 1970s and came to represent the musical consciousness of the island nation. Here are our 10 favourites
The Philippines is renowned as a nation of music lovers, and while you'll find fans of any pretty much every genre throughout the country's almost 8,000 islands, Filipinos reserve the most respect for their home-grown artists.
Almost every Filipino musical artist owes a debt to the Manila Sound movement, which began in the mid-1970s, peaked in the late-1970s and remains popular to this day. The Manila Sound not only gave birth to the iconic Original Pinoy Music, but also served as a beacon of light during the oppressive era of martial law.
Fast-forward to 2018, the laid-back and unpretentious musical style remains a great influence on many local artists and bands, who continue to experiment with their talent to deliver original and distinct music to enthusiastic audiences.
As the Philippine celebrates its Independence Day today, let's look at the voices behind those enduring anthems – from the artists who awoke the musical consciousness of Filipinos to those who continue to play music that inspires pride among Filipinos at home and abroad.
Juan Dela Cruz Band
Formed in 1968, the Juan de la Cruz Band are influenced by garage- and blues-rock, and seen as the outfit who pioneered the "golden age" of Pinoy rock.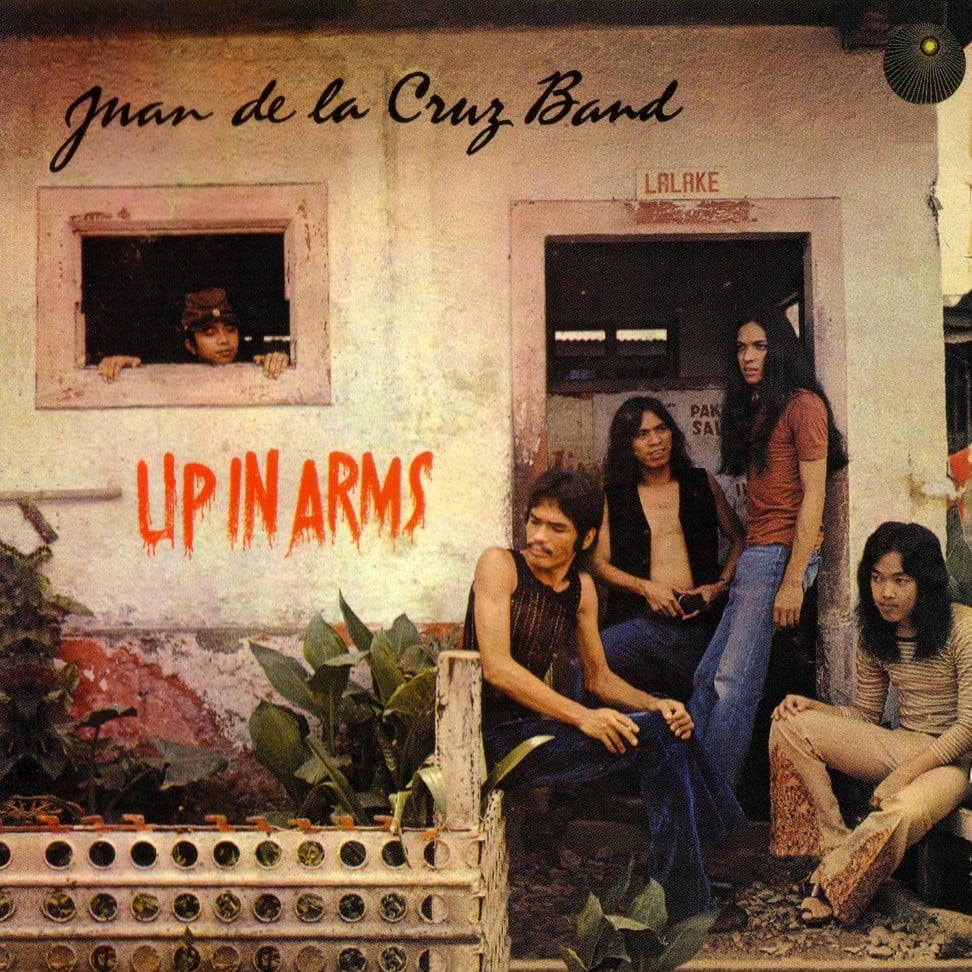 The band are acclaimed for headlining the first open-air rock festival in the Philippines in 1970 and for performing a one-of-a-kind rock opera with The Manila Little Symphony Orchestra, in 1971.
Some of their most famous songs include Ang Himig Natin, Beep Beep, Balong Malalim and Titser's Enemy No 1.
Hotdog
The Manila Sound was born when Hotdog released music with a fresh, authentic Pinoy vibe in the late '70s. Their songs, with their exuberant rhythms and catchy Tagalog and Tag-lish (Tagalog-English) lyrics, were adored by millions of Filipinos across all socio-economic classes. Hotdog not only united everyone through music, but also opened the door for local artists who had previously been overshadowed by foreign acts. Among their biggest hits are Bongga Ka, 'Day, Manila and Annie Batungbakal.
APO Hiking Society
Originally a quartet, APO Hiking Society were on the verge of disbanding when their farewell concert in 1973 unexpectedly pushed them to fame and fortune. Continuing as a trio, the group have released 22 albums and performed across the globe, including the United States, Indonesia, Canada, Germany, Switzerland, Italy and Japan.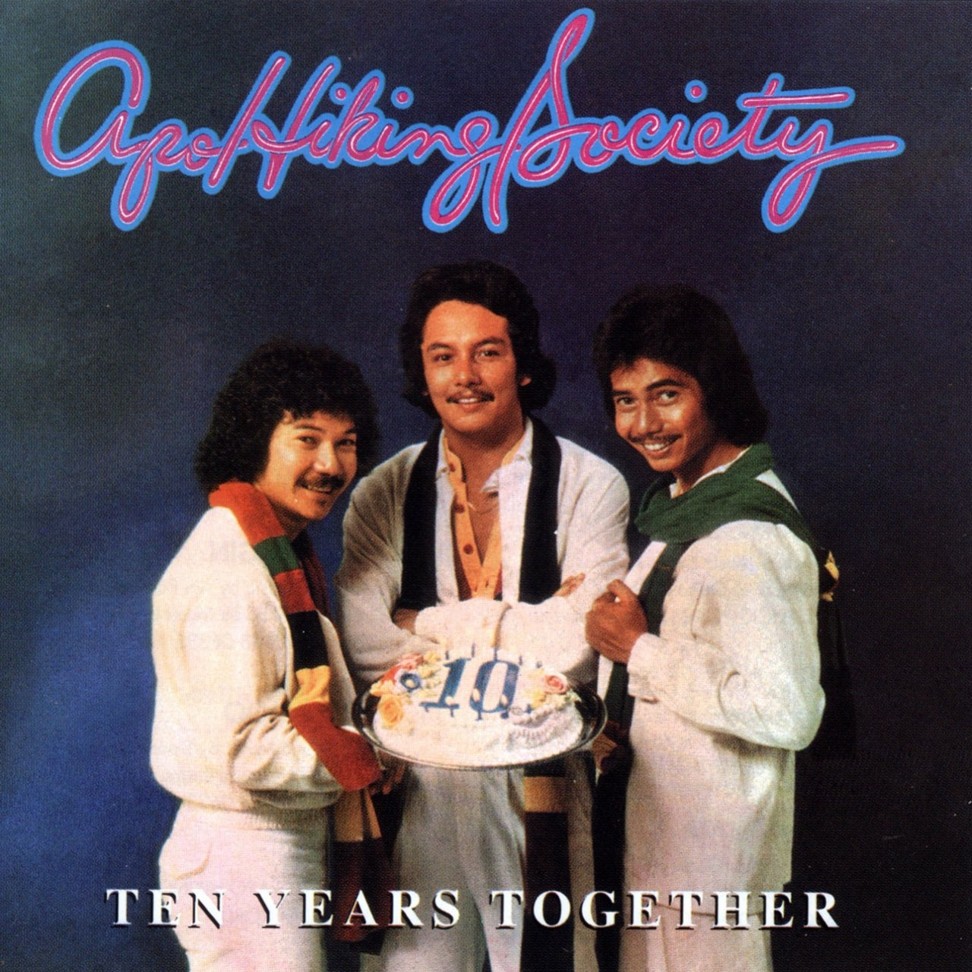 They were the first Filipino pop artists to perform at New York's prestigious Carnegie Hall, to perform a public concert in the Kingdom of Saudi Arabia and to release an album on compact disc.
Freddie Aguilar aka Ka Freddie
Ka Freddie brought folk music to the home of every Filipino, and Original Pinoy Music to many different parts of the world, with his popular song
Anak
. The song, which he admitted was an act of contrition to his father, was his entry to the first Metropop Song Festival in Manila in 1977.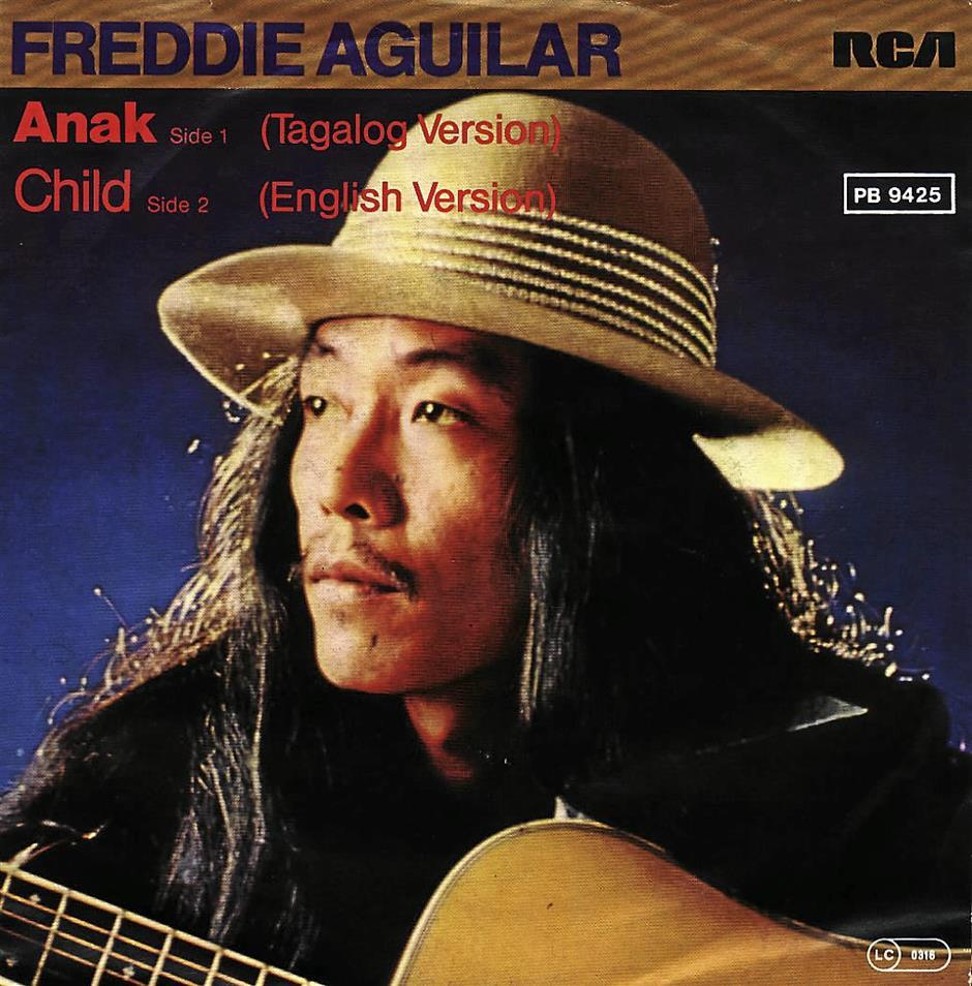 And while it did not receive any award, it became the Philippines' bestselling record in history, selling 33 million copies worldwide. The phenomenal hit was released in 53 countries, translated into 29 languages, and re-recorded in more than 100 versions.
Joey Ayala
Having found a formula for writing tracks that raise awareness of environmental and socio-political issues in the Philippines, while combining ethnic and modern sounds, Ayala blazed a trail through the Filipino music industry in the 1980s.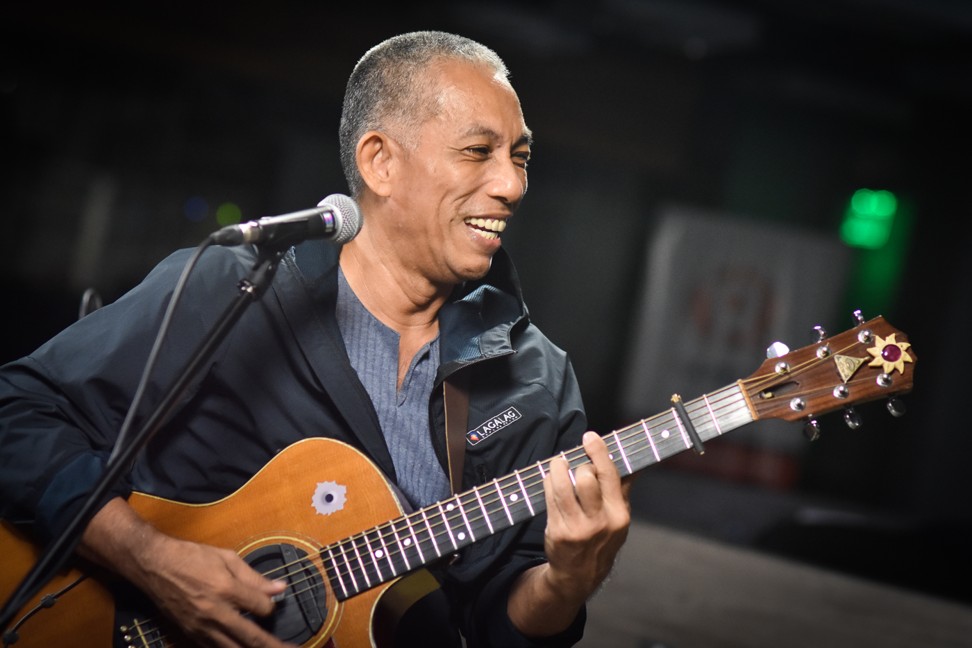 He released his first album,
Panganay ng Umaga
, in 1982, which exposed brutalities that took place under martial law. He has received numerous awards and citations not only for his music, but also for his activism. Ayala, who is now in his early 60s, is also known as the father of Filipino independent music, having recorded albums in makeshift studios without the help of major labels.
The Dawn
The Dawn are considered the longest lasting alternative Pinoy rock band, remaining a force in the music industry since their inception in the '80s. Before achieving commercial success, the band were performing in clubs, with compositions influenced by New Wave music.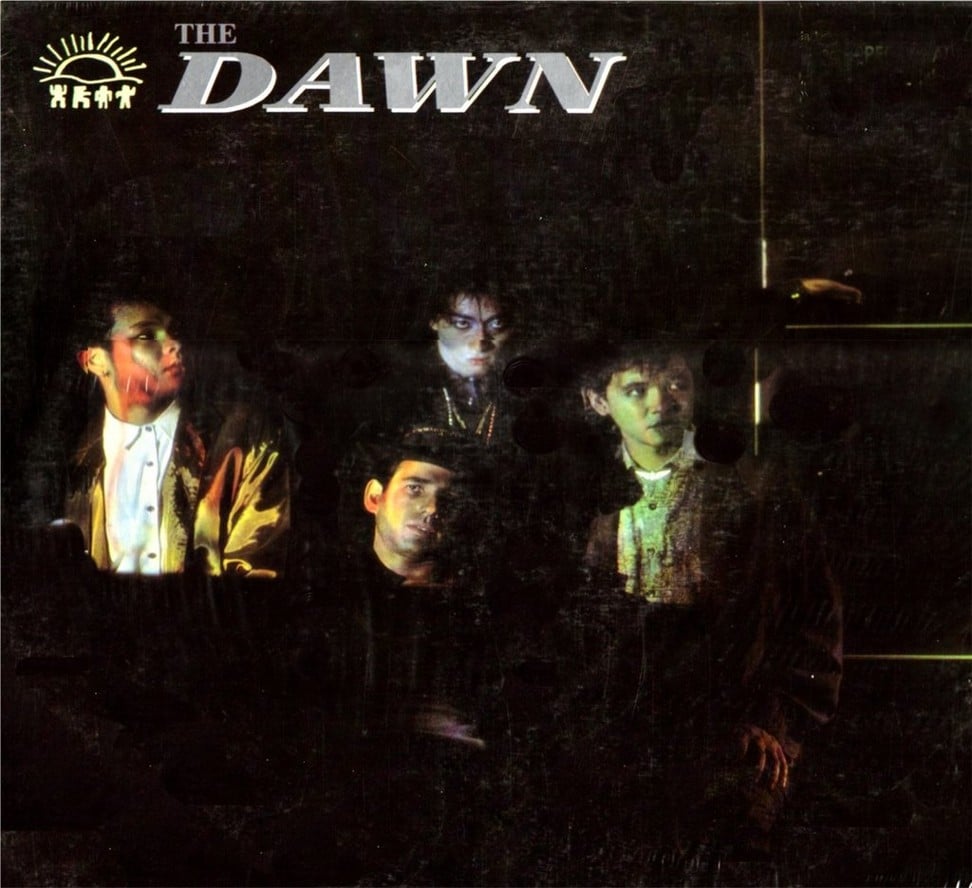 After several years of struggling, they independently released
Enveloped Ideas
, a track which catapulted them to stardom. The song, first played as a demo by a radio station, won over music lovers with its fresh, enigmatic sound, combining operatic synths and highly melodic musical riffs.
Lea Salonga
Salonga rose to international fame after she was chosen to play the role of Kim in the hit musical Miss Saigon in 1989 at age 18. Her portrayal earned her the 1991 Tony Award win for best actress.
Salonga went on to become the first Asian to play the role of Éponine in Les Misérables and provided the singing voice for Princess Jasmine in Aladdin and Fa Mulan for Mulan and Mulan II.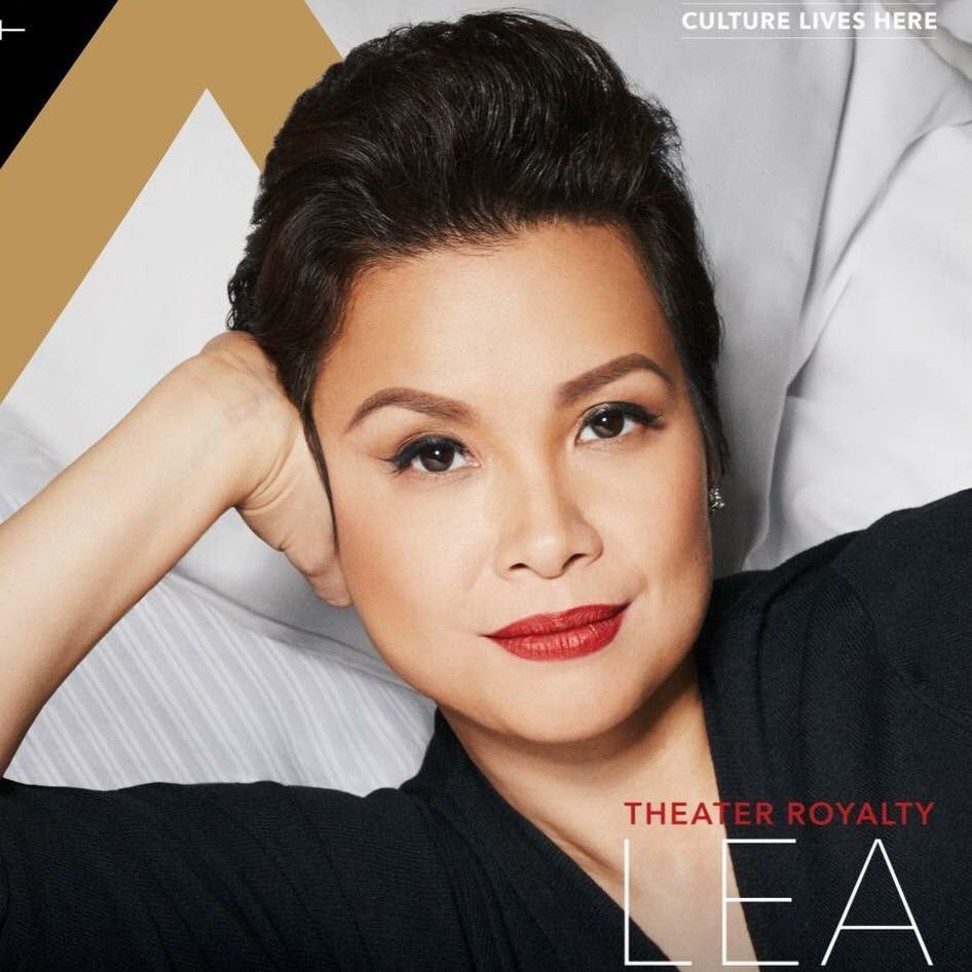 Over her 37-year career, the songstress has performed for six Philippine presidents, three American presidents, and for Diana, Princess of Wales and Queen Elizabeth.
Eraserheads
Often described as the "Beatles of the Philippines", the Eraserheads knocked aside superficial pop and brought melodic alternative music to the airwaves in the 1990s. The Eraserheads remain the biggest-selling OPM band, with their album Cutterpillow having sold an estimated 400,000 units.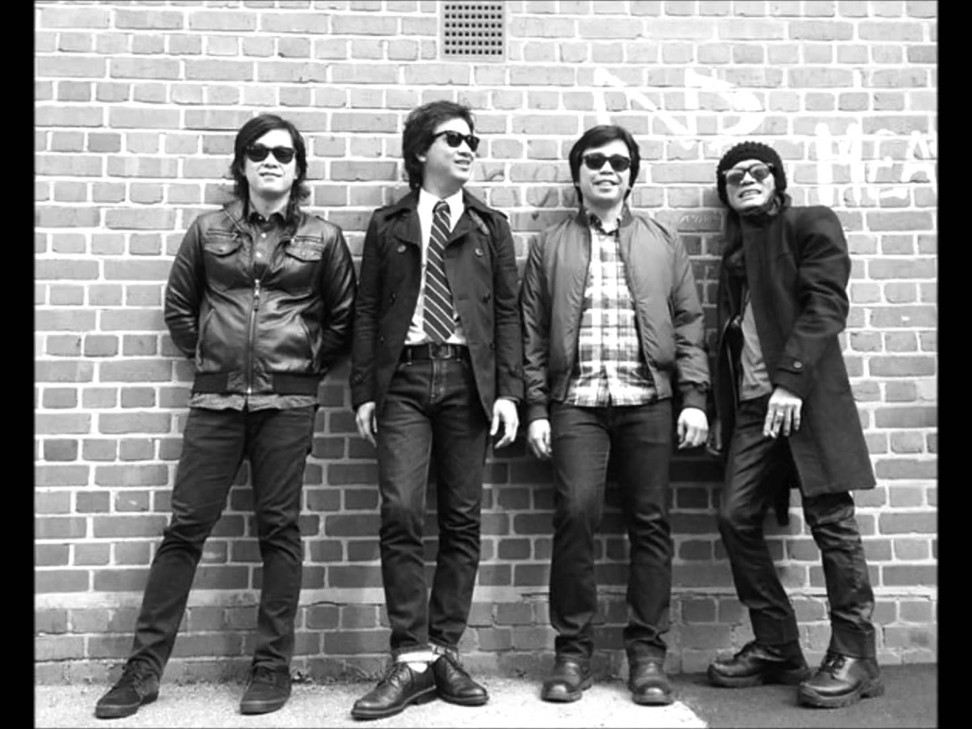 In 2012, the album was certified platinum 11 times by the Philippine Association of the Record Industry, ultimately making them the country's most influential and successful band.
Besides generating buzz locally, they made their presence felt across Asia in 1998 by releasing Aloha Milkyway, which sold out on the first day, and were the first Filipino act to win the MTV Asia viewer's choice award in 1997.
Francis Magalona aka Francis M.
Hailed as "the king of Filipino rap", the "father of Pinoy hip hop" and the "master rapper", Francis M. was the first Filipino rapper to bring Pinoy hip hop into the mainstream. His first album,
Yo!
, produced his signature hit,
Mga Kababayan Ko
, which gave rise to nationalistic lyrics in Filipino hip hop.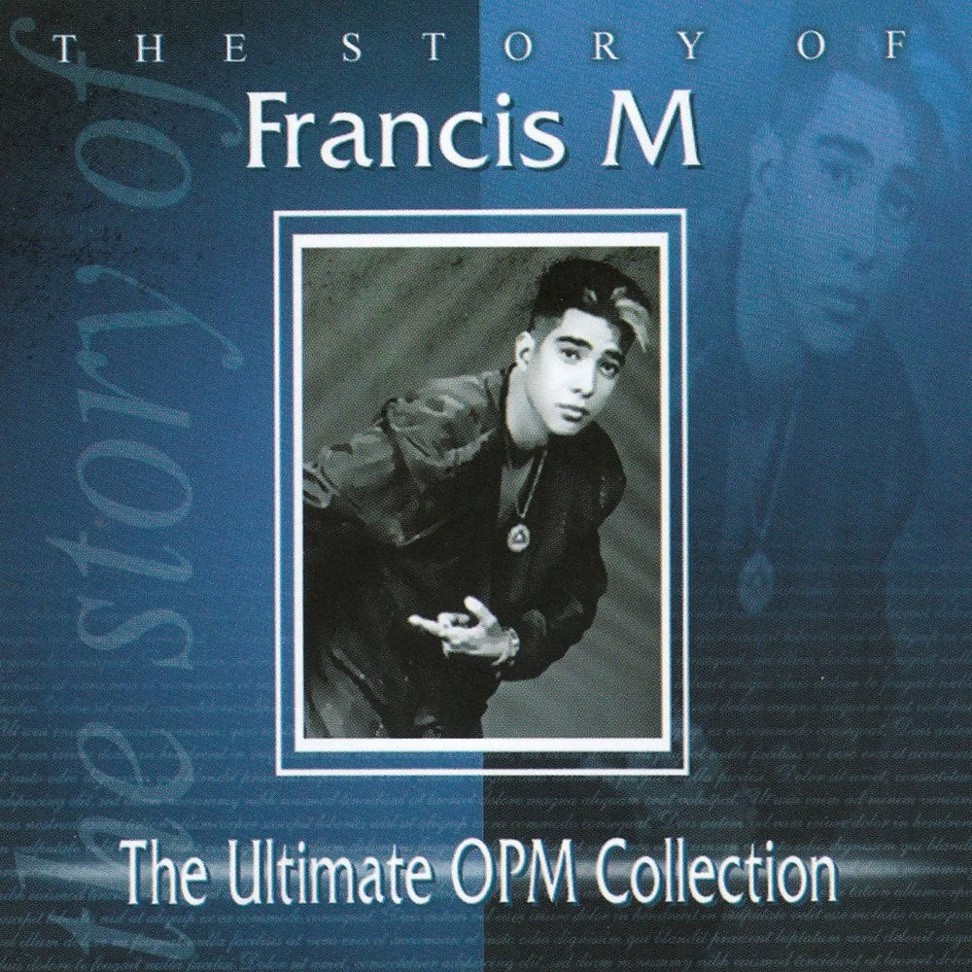 He is also credited for pioneering the merging of hip hop and rock in 1993 on his third album,
Meron Akong Ano!
Francis M. was also one of the original VJs for MTV Asia. Sadly he died in 2009 from leukaemia aged 44.
Arnel Pineda
Pineda shot to international fame in 2007 when he became lead singer for his heroes, US rock band Journey. Guitarist Neal Schon had discovered Pineda on YouTube singing covers of Journey songs and noticed he sounded very similar to Steve Perry, Journey's former vocalist.
After a series of guest show appearances and magazine features, Pineda was embraced by long-term fans of Journey. In 2008, the revitalised Journey released their fifth album, Revelation, which went platinum and gave them their highest chart position since Perry left in the 1980s.